Focus areas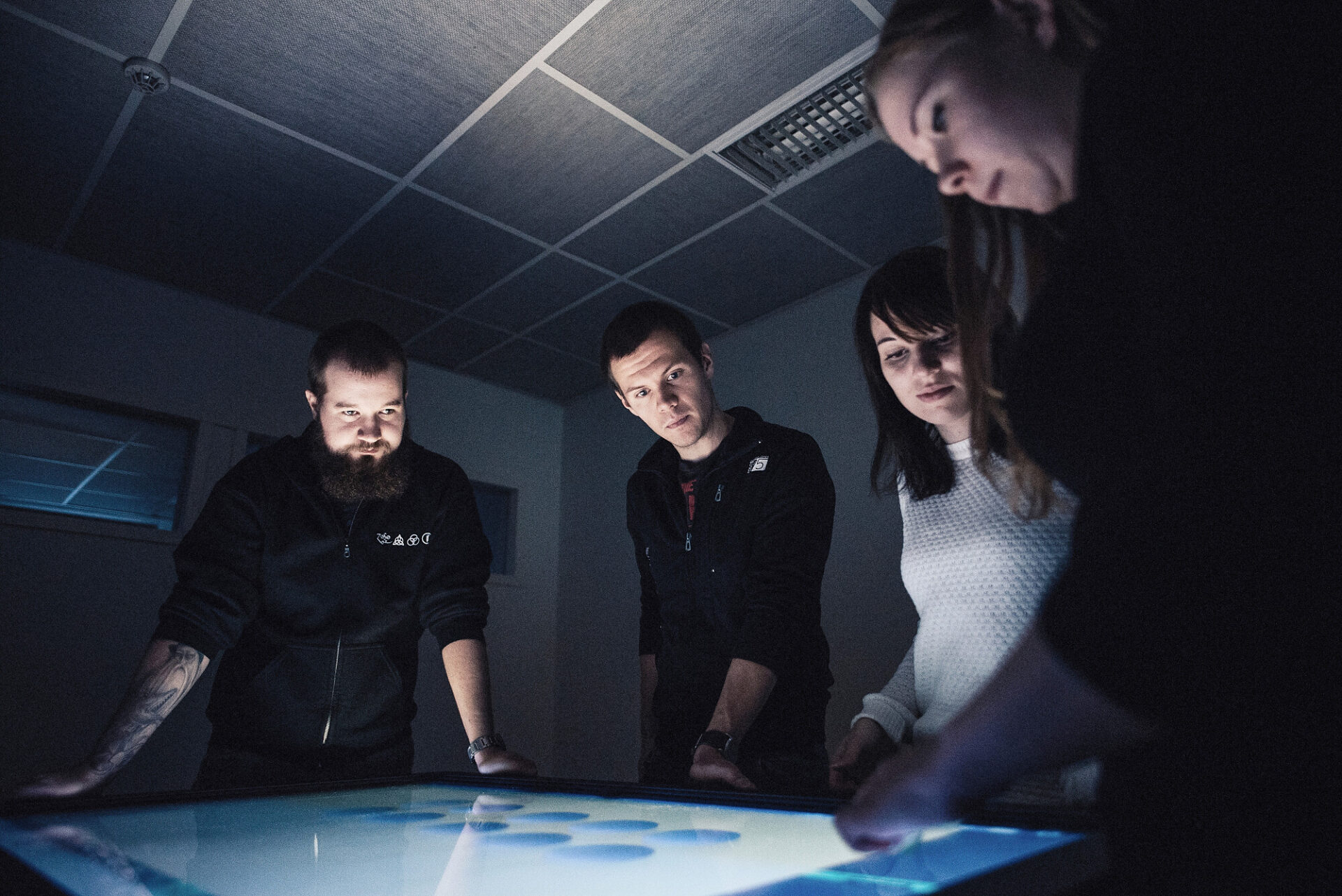 Focus areas
Savonia research and development (R&D) activities follow the principles of sustainable growth. Savonia has five selected focus areas. These focus areas develop solutions and competitiveness of local businesses. We aim at renewing the local economic structure and thus enabling new success stories to be born.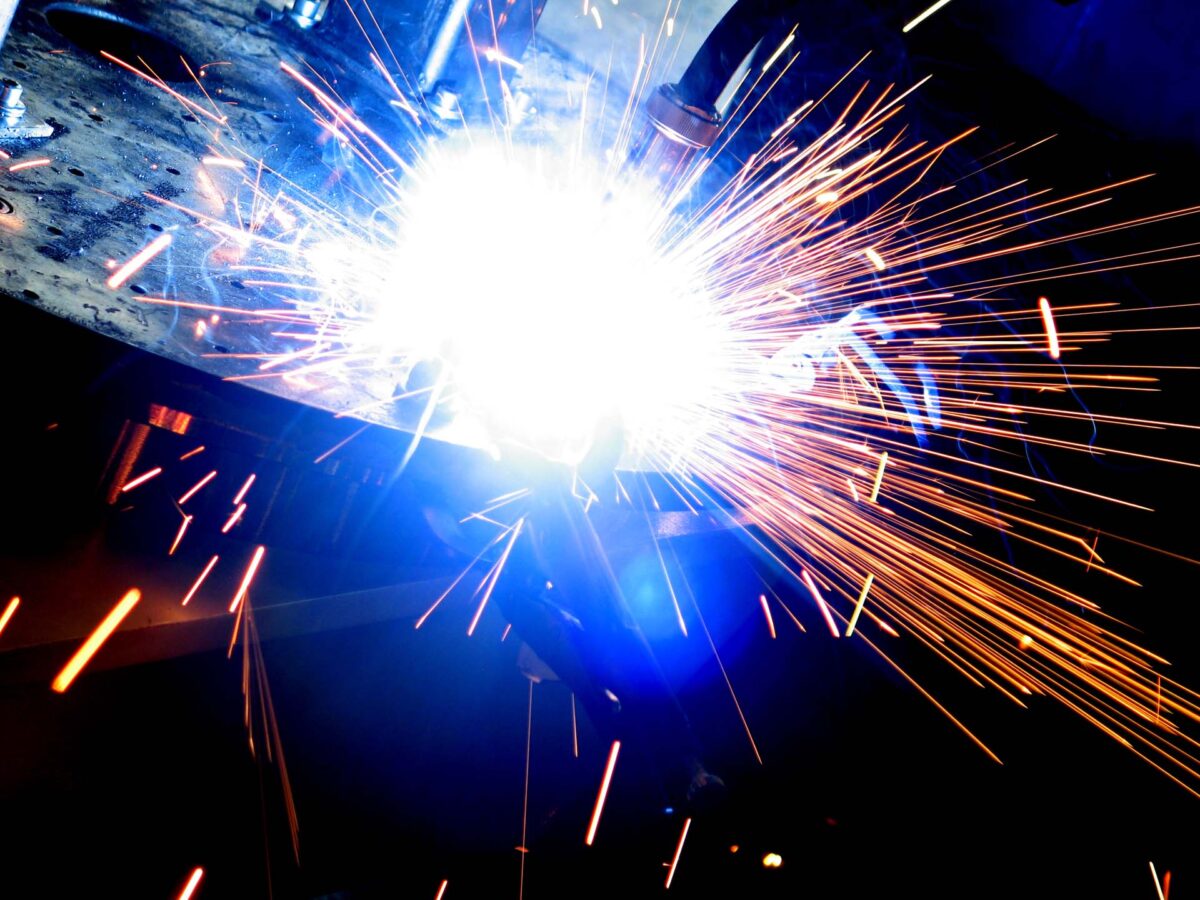 Engineering and Energy industries
We produce research, testing and education services to support local industries. Our special areas of expertise include welding automation, product design, materials as well as production techniques and electricity supply based on the combustion in the energy industry.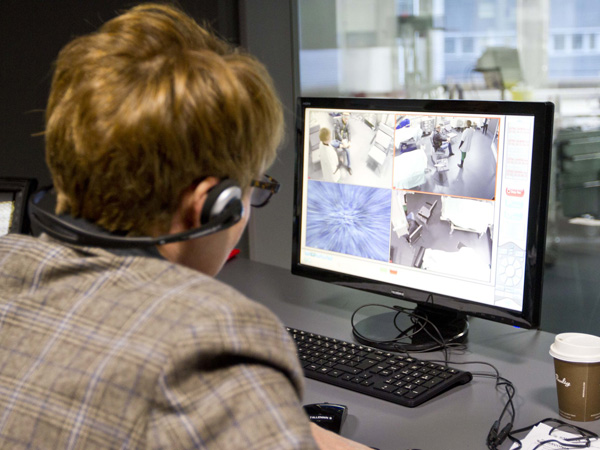 Wellbeing technology
We work closely with Kuopio Health ecosystem producing education, testing and research services in the area of health care within the network. We develop customer-focused wellbeing services and businesses utilizing technology such as VR/XR environments.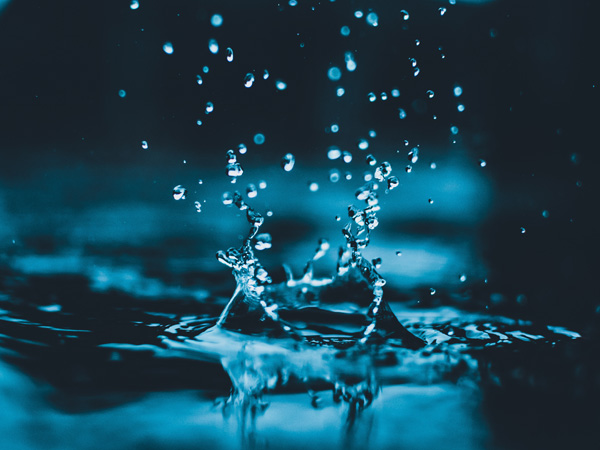 Water safety
The priorities of our operations are
water treatment technologies and
intelligent water management solutions.
We apply this knowledge to
community water supply,
water-intensive
industry reducing emissions,
as well as agriculture.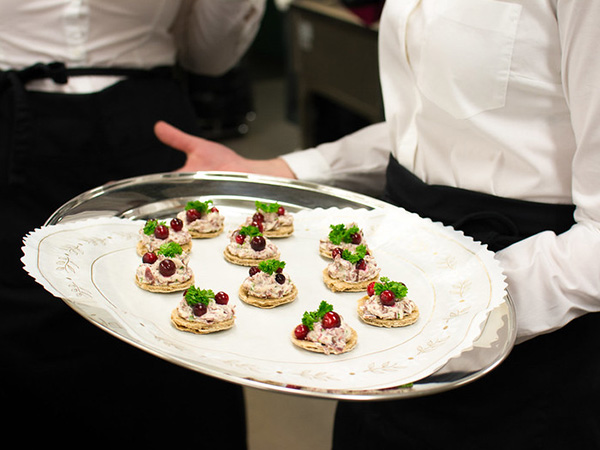 Food industries
We will strengthen the vitality of the region
and the well-being of the food business developing. We add operating in the food chain business skills and capabilities
food sector as well as business development and development of new creating innovation.
Bio and Circular Economy
We support business and society
sustainable development by
at the heart are bio-based
products and material recycling.
We help companies to move away from the fossil economy towards the bio economy and low carbon society.
Multidisciplinary RDI
We combine the expertise of Savonia's five fields of education to strengthen RDI work transcending the various industries of Pohjois-Savo.
Together with our partners, we carry out national and international projects covering RDI activities in the cultural and creative industries, business, tourism and hospitality, as well as the construction and social sectors.