Individual arrangements for entrance examination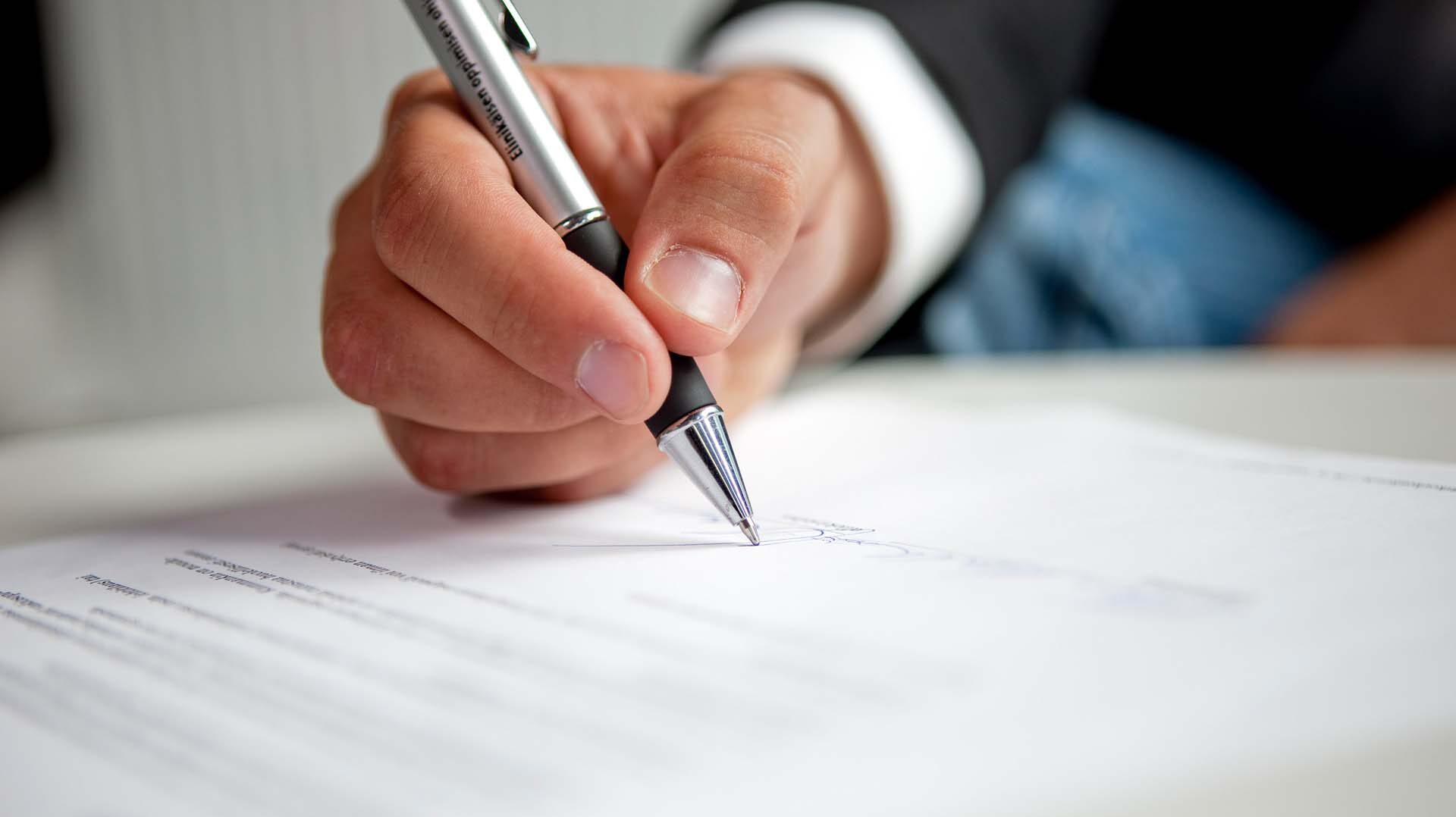 Individual arrangements for entrance examination
Individual arrangements for entrance examination
If you need individual arrangements in an entrance examination (e.g. extra time, technical aid, or other special arrangement) due to an injury, illness, reading disability, or other special reason, you must submit an application for the individual arrangements by 26 January 2022 at 3:00 pm Finnish time to Savonia UAS Admission Services.
If an obstacle requiring individual arrangements arises or is discovered after the application deadline, you must contact the Savonia UAS Admission Services immediately. Applications sent after this deadline will only be considered in acute cases if possible. Savonia UAS needs reasonable time to consider and arrange the special arrangement and therefore, individual arrangements cannot be granted if the request arrives at too short notice.
An application for individual arrangements in the entrance examination must be submitted to all the universities of applied sciences where you are taking an entrance examination at.

Deadline for delivering the application:
Joint application period 5 to 19 January 2022: by 26 January 2022, 3:00 p.m. Finnish time.
You must attach a medical certificate or similar statement that validate the need for individual arrangements (e.g. a statement of dyslexia, a doctor's certificate or a similar statement on the type of disability or illness) to the application. In addition, you should also submit a similar statement, if available, from the Finnish Matriculation Examination Board ("ylioppilastutkintolautakunta").
Savonia UAS will notify you well before the entrance examination to which individual arrangements you are entitled.
Notice of the individual arrangements for the entrance examination is specific to the entrance examination and is valid only on a specific date.

The application for individual arrangements