Corona virus information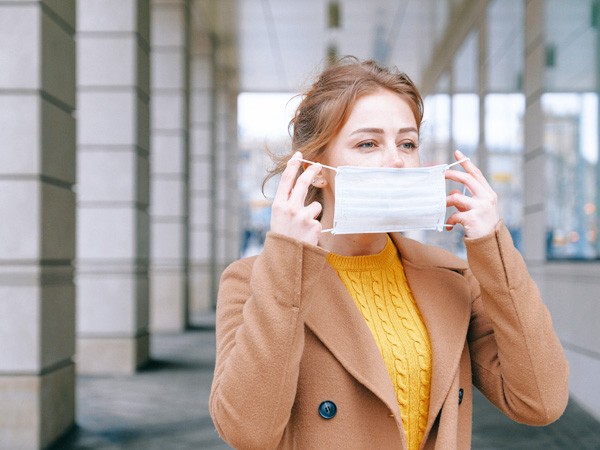 Corona virus information
Practical info for the quarantine period
Quarantine (=self-isolation)
In case you experience covid-19 symptoms while in Finland,  you should avoid close contacts to other people and self-isolate yourself for 5 days. You can purchase a covid-19 test at your closest store. During the self-isolation you cannot enter Savonia campuses and avoid spending time in shops, bars, public transportation and in public places. In case you need to move outside your apartment during the quarantine period, you must always wear a face mask.

Recommendations for self-isolation can be checked on the website of the Finnish Institute for Health and Welfare.
Take-away food
It is possible to order take-away food or groceries delivered to your home during quarantine. You can order restaurant food from for example:
or groceries at
K-market online store (in Finnish)
Grocery store K-market Pirtinportti takes orders by email (kmarketpirtinportti@hotmail.com) and serves in English. Service charge for the home delivery: 5–10 €/order (e.g. 5 € to Rauhalahti, 10 € to city centre, Puijonlaakso).The grocery order has to be made a day before the delivery.
What to do when feeling ill?
If you have any respiratory symptoms such as cold, cough, or fever, you cannot come to campus. Always contact the health care services by phone first. You will then get further instructions. Please do not enter the health care centre or hospital before you have received instructions over the phone. Below you find links to directions to different campus cities.
City of Varkaus Health Services