Insurances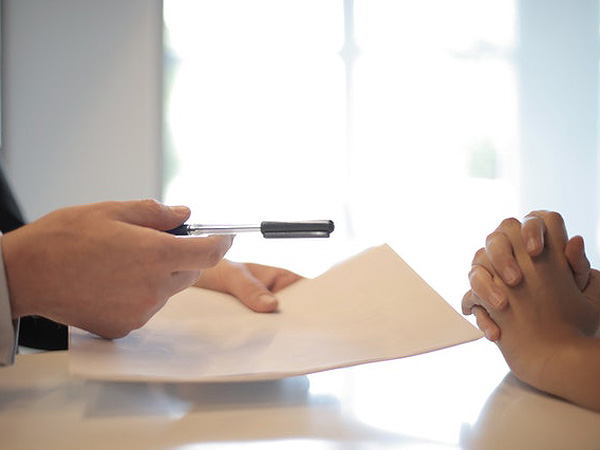 Insurances
Before you leave your country, remember to obtain a travel insurance or the European Health Insurance Card. It's recommended that you bring your vaccination certificate to Finland with you.
As a student, you have to pay the costs of your illness in Finland. For a residence permit, you will need private insurance to cover your medical and medical expenses. The insurance you need depends on how long you have been studying in Finland. If you have a European Health Insurance Card (EHIC), you do not need insurance for the residence permit application, but it is a recommended addition to cover the costs not covered by the EHIC card.
EU / EEA citizens
If you are only staying temporarily in the Member State where you are studying, you are entitled to receive all necessary medical care. For this, you will need the European Health Insurance Card, which you can get from the institution with which your parents are insured. The card must be obtained before departure. The card confirms the holder is covered by sickness insurance in one of the EEA/EU member states and that he/she has the right to immediate medical treatment while staying in any other EEA/EU member state.
Non-EU/EEA citizens
Non- EEA/EU citizens must have a valid health and accident insurance. Savonia University of Applied Sciences is not responsible for any costs related to international students' cases of illness or accident caused during leisure time.
What type of insurance do I need and where to get it?
Insurance required for the residence permit https://migri.fi/en/insurance