Savonia admissions 2023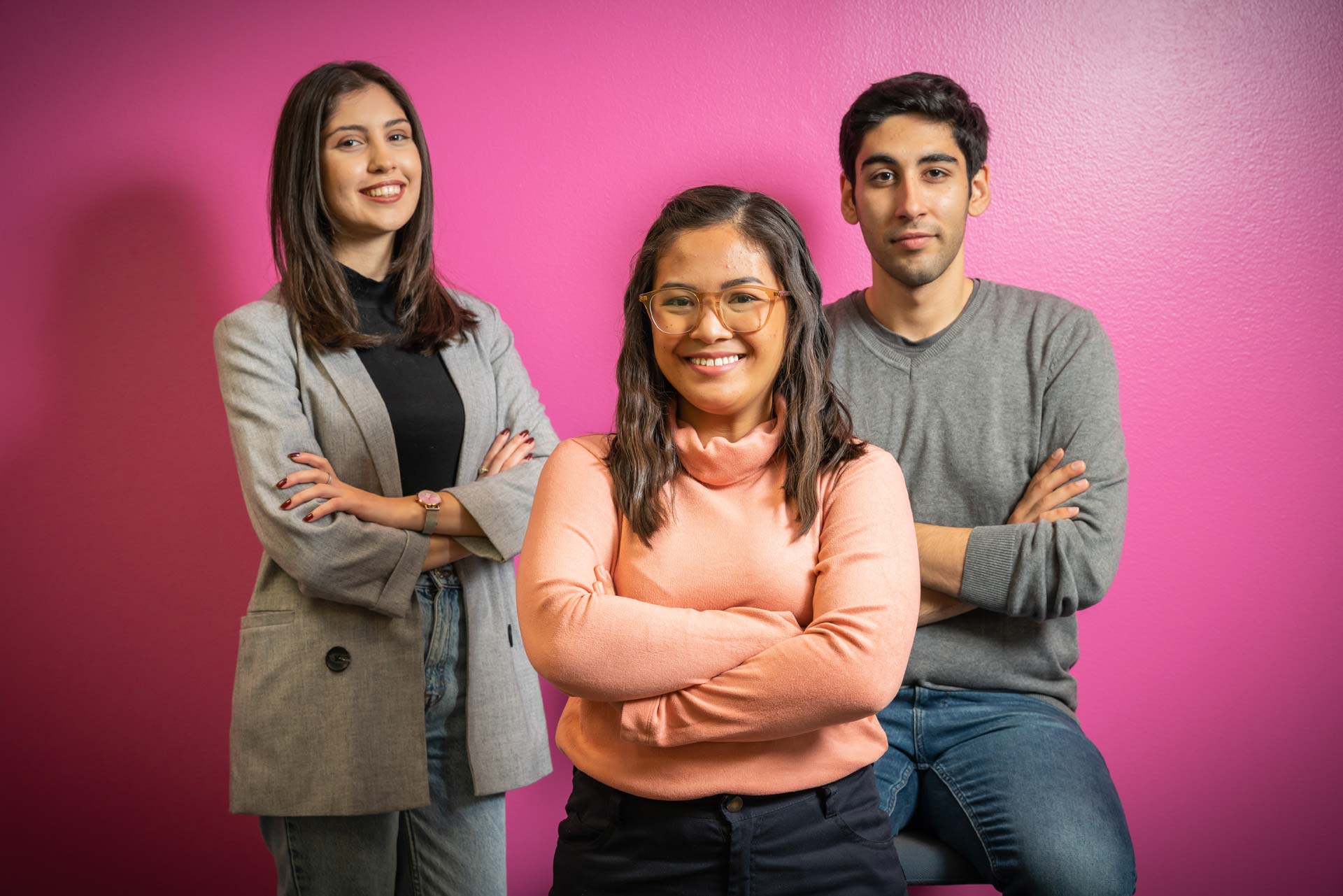 Looking for a different kind of higher-learning experience? You found it.
Next application period: 4 Jan 2023 to 18 Jan 2023
Wait, are you sure you're in the right place?
Are you actually one of those few bright, aspiring students who is seeking an English-speaking, higher-learning experience in cheery Kuopio, Finland?
If so, Welcome! You are a special breed, my friend. And fortunately for you, we are a different kind of university located in a different kind of town.
Next application period: 4 Jan 2023 to 18 Jan 2023
Why do we call Savonia the
'not for everyone' university?
Simply put, because our international programme, our students, even where we live, is so unique. Our students come from all around the globe and we prepare them to take on and dazzle the world with an international awareness and the ability to communicate and do amazing things across cultural and linguistic boundaries.

Savonia is learning that begins with a strong worldview, a global mindset that greatly expands our students' minds as well as their career opportunities. Savonia also prides itself on being a school where students learn by doing.

But there is another aspect that makes Savonia the 'not for everyone' university and we're not afraid to admit it. Kuopio, Finland is just not the first place that most students think of when they are considering universities. (Their loss. Did we just say that?) That's even knowing how respected Finland is for its high-quality education.
The climate here? Ideal for studying. And other adventures.
Could it be the weather? Sure, we'll admit it, we've got some cooler temps here. Alright, extreme temps. Still, our climate is easily manageable. (Don't ask us how Finns are able to walk around in sneakers without socks in the middle of winter but it happens.)

It's always cozy indoors and it's always beautiful outdoors. The views are simply breathtaking year round. You can unwind in nature every day and enjoy every recreational activity imaginable.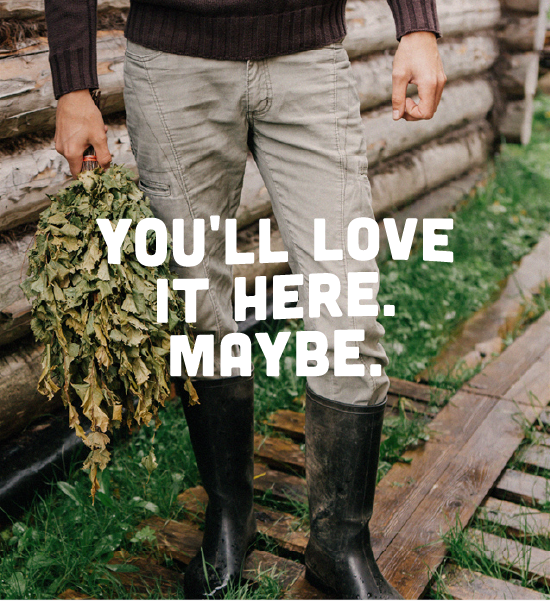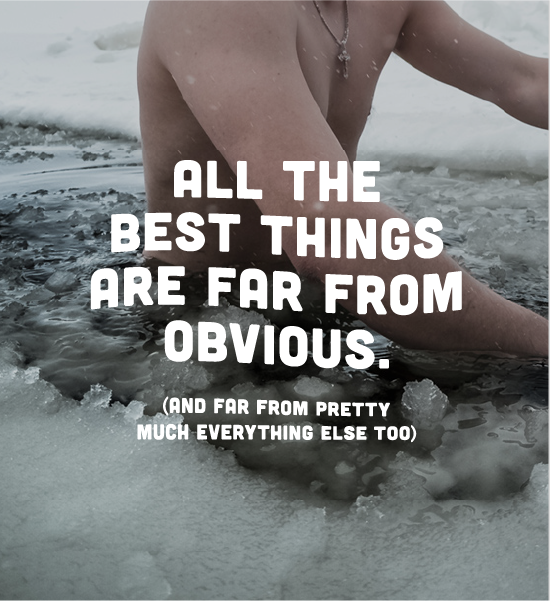 The 'not for everyone' university. But it may be perfect for you.
Still, the fact remains, Savonia simply isn't the first school that students think of. Okay, or second. Or third. But for students who look a little deeper, the ones who put their education first, the ones who think about what comes after graduation, those students usually discover that this 'not for everyone' university is exactly right for them. Oh, and the ones who love nature, they never look back.
A different kind of town
Believe it or not, many of our international students do actually choose Savonia because of its location. It's well known that Finland is respected for its education system and Savonia students love having the opportunity to learn and live like a Finn.

Plus, Kuopio is a vibrant, growing city that is surrounded by nature, including Lake Kallavesi. For students it offers the best of both worlds, a peaceful and beautiful, distraction-free setting where you can focus on your studies, and the conveniences and enjoyments of city life (and nightlife) whenever you want or need it.
What good is a university if it doesn't help you grow as a person?
At Savonia we have a diverse student body and dedicated faculty and staff who are committed to helping students succeed inside and outside the classroom.

Here you'll discover an incredibly unique learning experience, located in a refreshingly unique Finnish city, that is sought out by a wonderfully unique group of international students.

And yet, somehow, Savonia is still not for everyone.

Maybe it's because at Savonia you have to have a desire to study in English, expand your global reach and career opportunities, learn in a supportive environment, and live in a city that – given its natural beauty and innovative spirit – just may become your forever home.
A thriving city. A bright future.
Kuopio, Finland is a city on the move. In addition to being dedicated to sustainable development that will protect the city's natural beauty for generations to come, Kuopio offers a perfect work-life balance and excellent career opportunities in business, science and technology, healthcare and academia.
Tuition free for EU/EEA/Swiss citizens.
Savonia may not be for everyone, but for EU/EEA/Swiss citizens it's an incredible opportunity to earn a higher-learning degree tuition FREE.
Tuition fees for non-EU/EEA/Swiss citizens.
Savonia welcomes students from all over the world. Get to know the tuition fees and scholarships offered to non-EU/EEA/Swiss citizens.

Savonia stories.
Hear recent graduates explain why Savonia University was perfect for their life goals.
Savonia is the 'not for everyone'
university. But it may be perfect for you.
Savonia offers onsite bachelor's degree and online master's degree programmes taught fully in English, as well as exchange studies and traineeships. Whether you are looking to start your education, complete an academic degree, or do an exchange semester, you have come to the right place.

At Savonia, you can choose from seven international degree programmes or from dozens of courses and traineeship options offered to non-degree students.

Whether English is your first language or you are simply hoping to expand your global reach, Savonia's "study in English" programmes may be just what you need to excel and meet your full potential.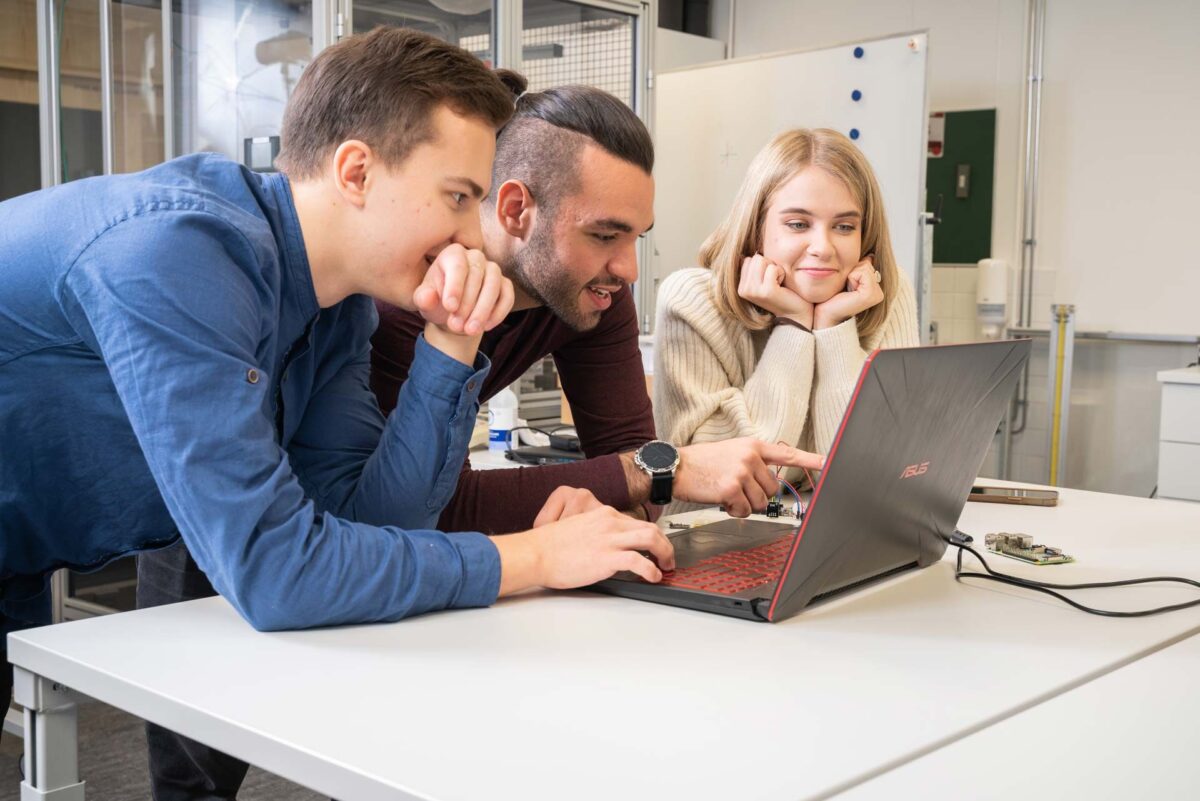 Bachelor's Programmes in English
Master's programmes in English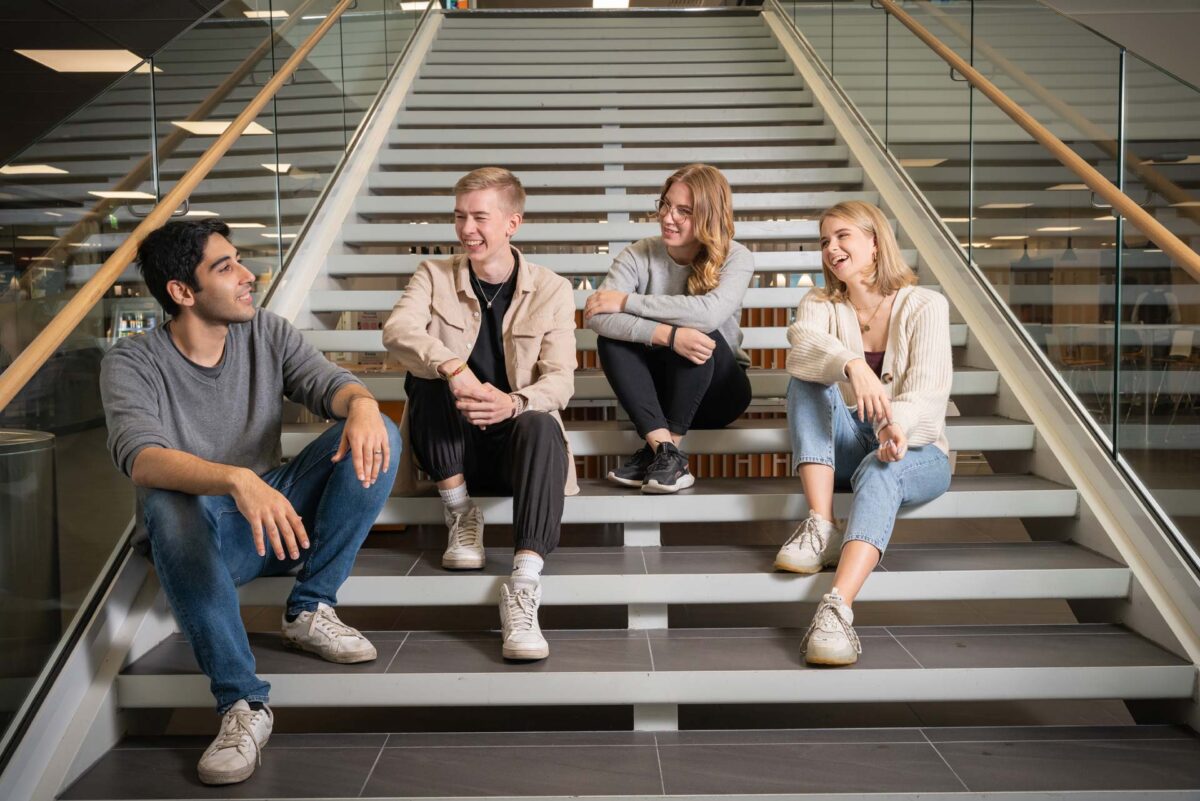 Exchange studies and traineeships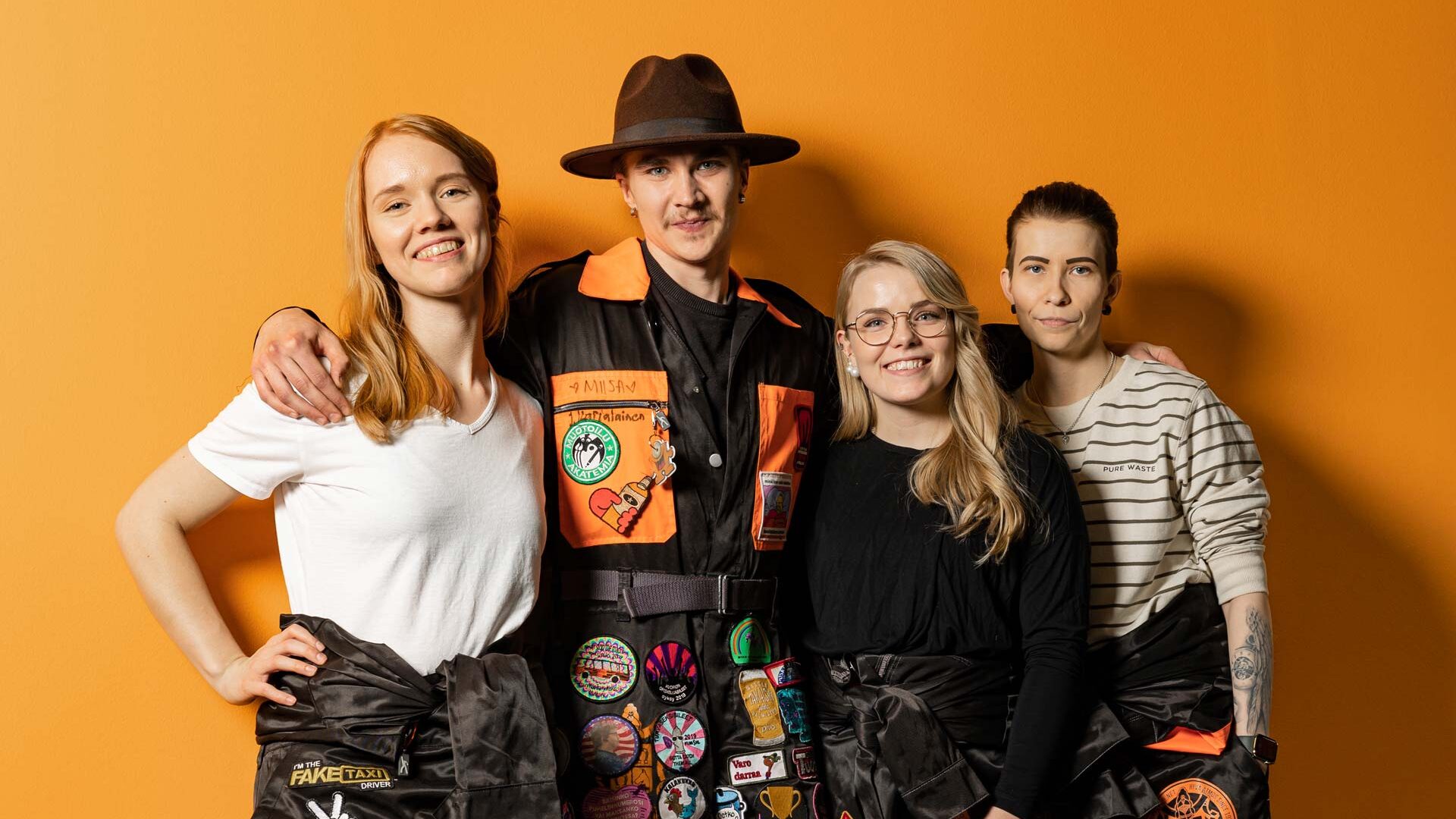 Other studies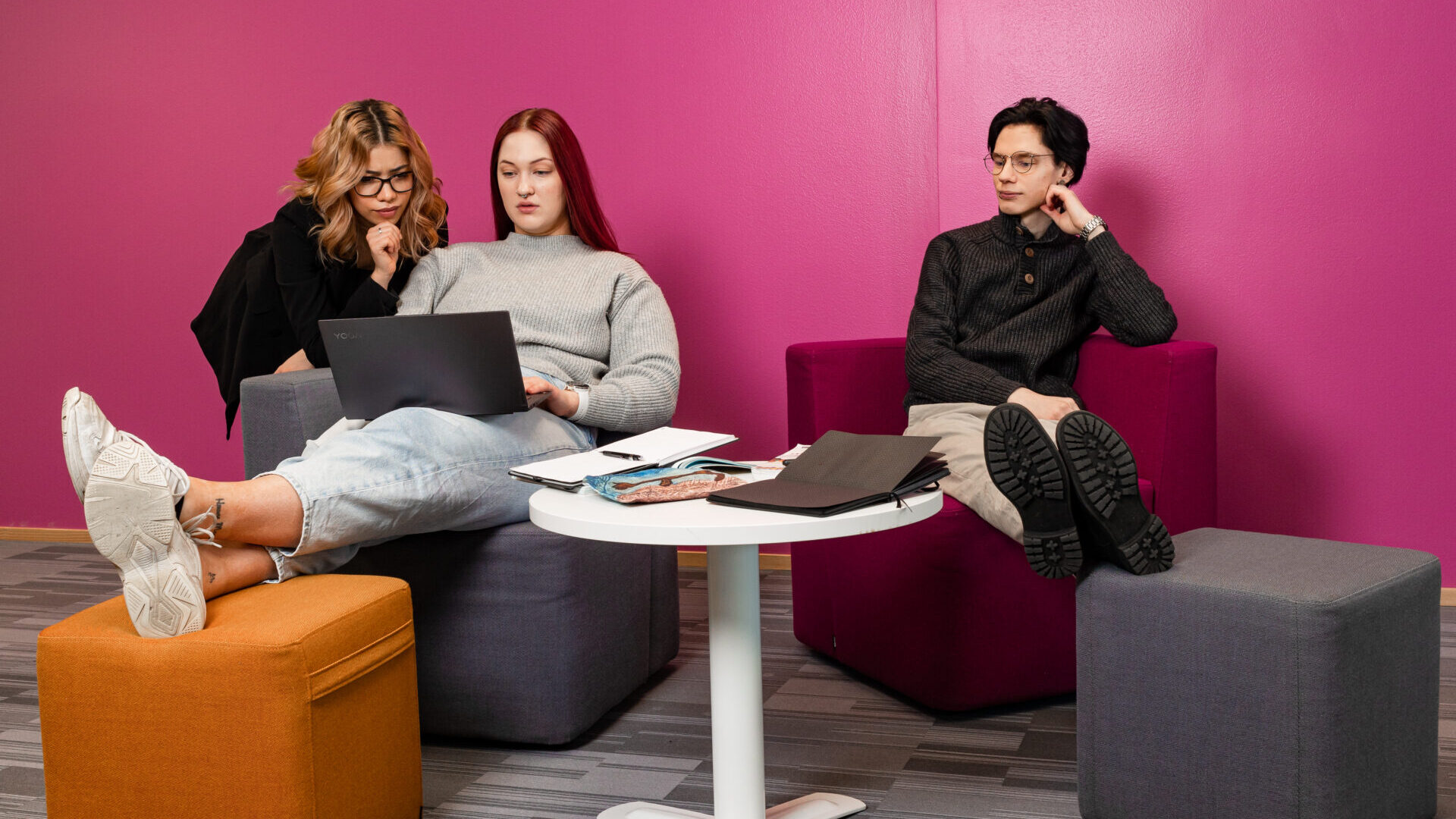 Admission process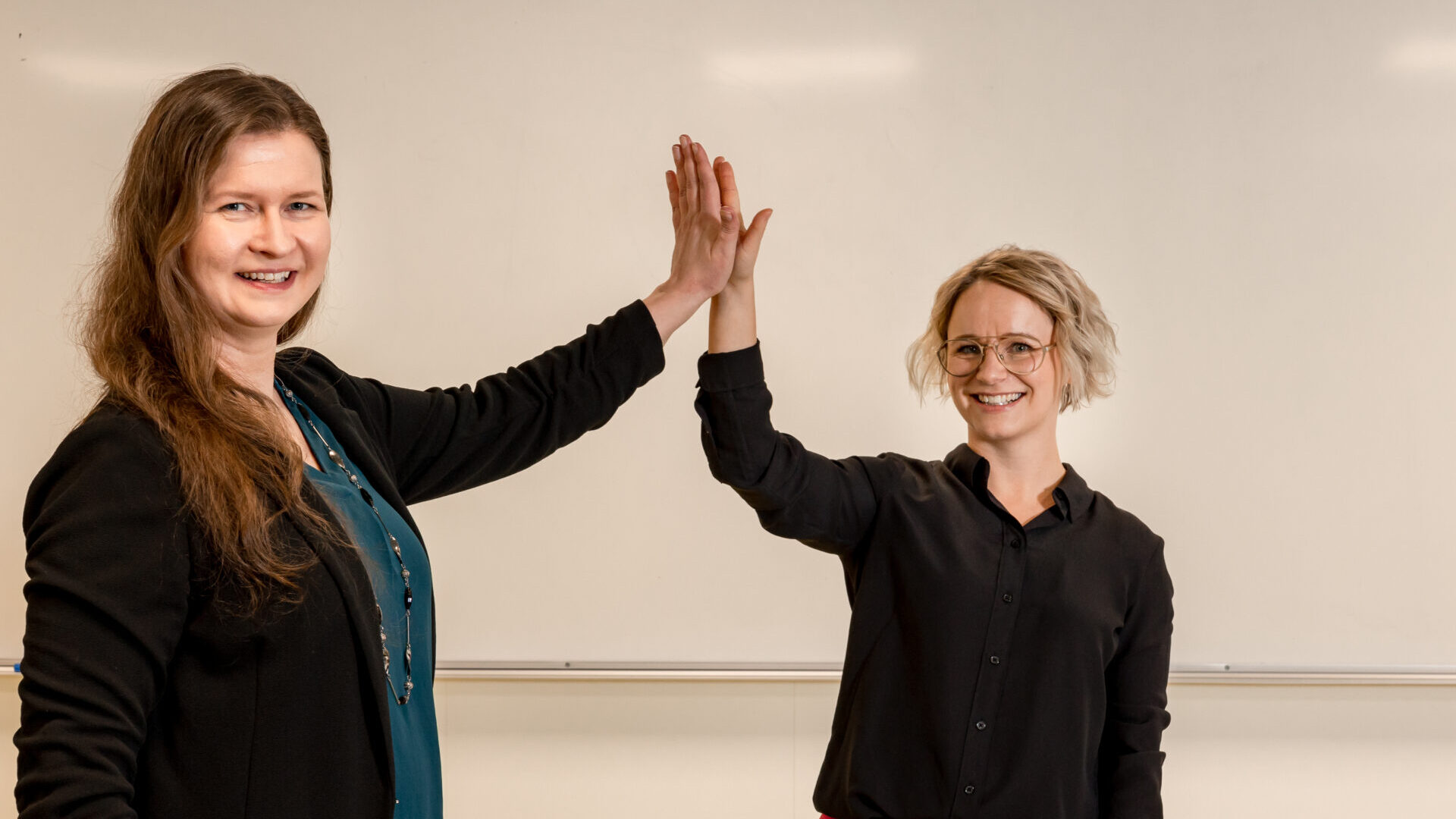 Top resources for students
Other links