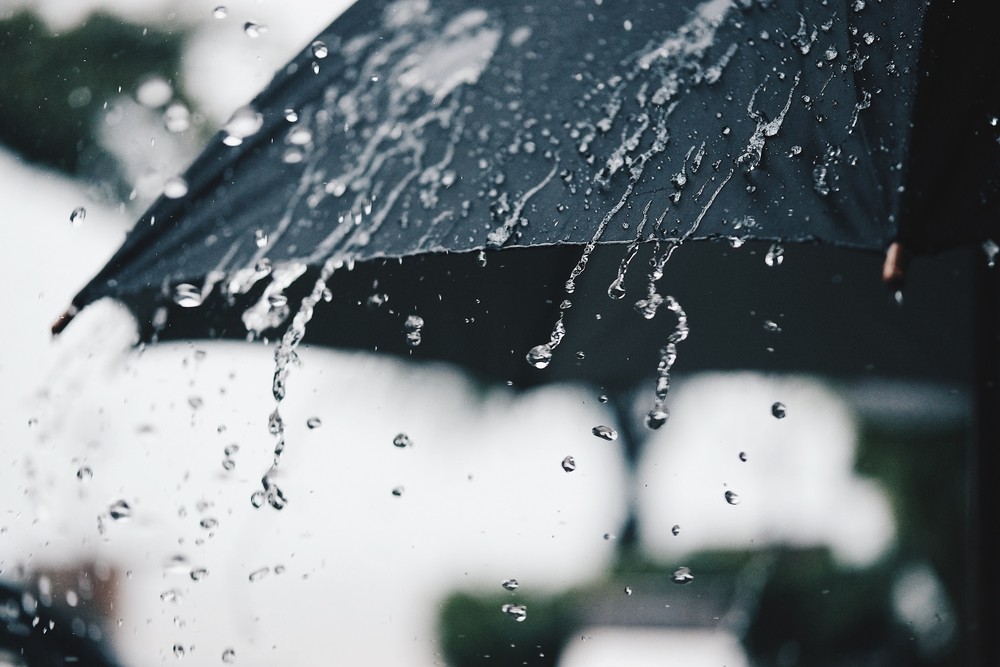 Savonia suspends all
cooperation with Russia
Savonia suspends all education and research cooperation with Russia – there is no room for hate speech in our Savonia community
The Ministry of Education and Culture recommends that Finnish universities refrain from all university and scientific co-operation with Russian and Belarusian partner organizations, and we follow this guideline at Savonia University of Applied Sciences. We are currently putting on hold all agreements with these countries.
According to the policy, no new projects will be launched and existing cooperation between organizations will be suspended for the time being.
– However, the actions do not mean that we are against the Russian and Belarusian people and culture. In Savonia, hate speech is not allowed. Students or staff must not be discriminated against on the basis of background. Russians and Belarusians can apply to study and work at a Finnish university just as any other, says President Mervi Vidgrén.
Savonia provides support for the anxiety caused by the crisis in Ukraine. Savonia's welfare counsellors, study counsellors and teacher tutors are here to support the well-being of students.
Support for higher education and research cooperation
– The Ministry of Education and Culture, together with the higher education institutions, is preparing a Ukraine support package, and we are closely monitoring the situation and its effects on our operations in Savonia as well, says Mervi Vidgrén.
The purpose of the support package is to support Ukrainian students, university staff and researchers, and to provide study and work opportunities in Finland for those fleeing the war.