Study with us
Discover the opportunities awaiting for you in Savonia and in Finland!
Whether you are looking for possibilities to complete an academic degree or an exchange semester, you have come to the right place.
At Savonia, you can choose from our selection of seven international degree programmes or, alternatively, from dozens of courses and traineeship options offered to our non-degree students.
Explore the different paths and programmes: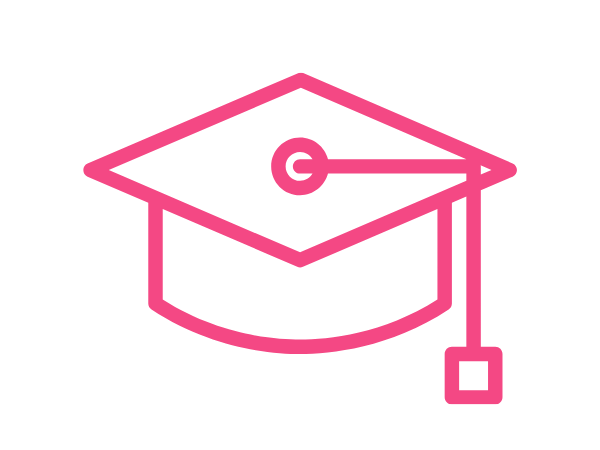 Bachelor programmes in English
Take a look at our four Bachelor programmes in the fields of Business, Engineering and Health Care.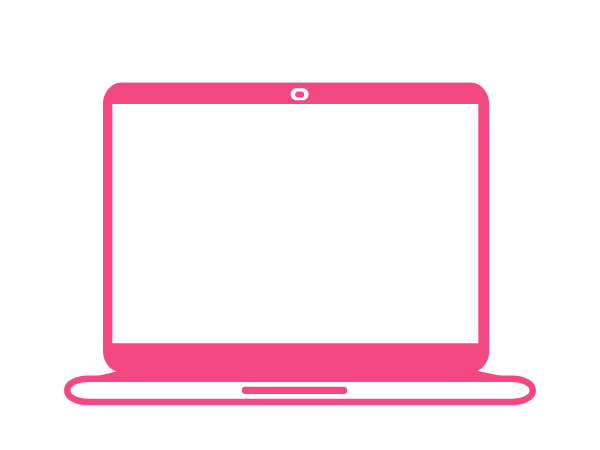 Online Master's programmes in English
We have two online Master programmes for you in the fields of Health Care and Engineering. Interested?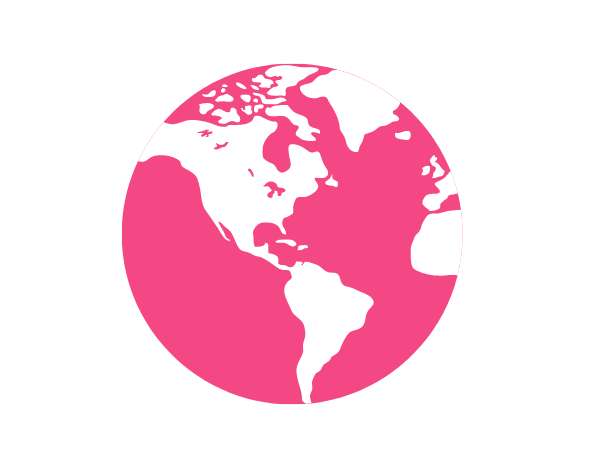 Exchange studies and traineeships
Thinking about making an exchange or traineeship with us? This section has everything you need to get started!
You you might also want to look at: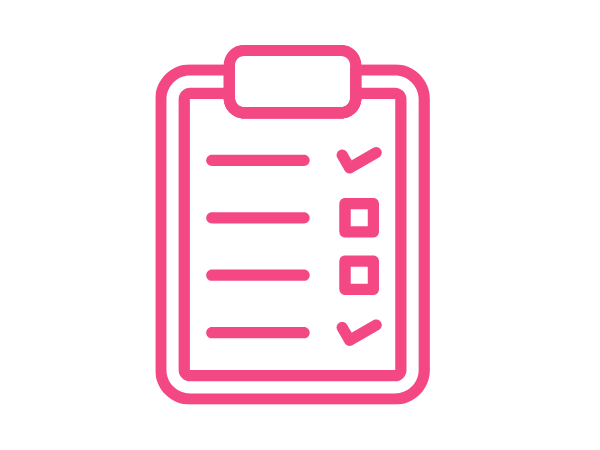 Admission process
Find everything you need to know about our admission process.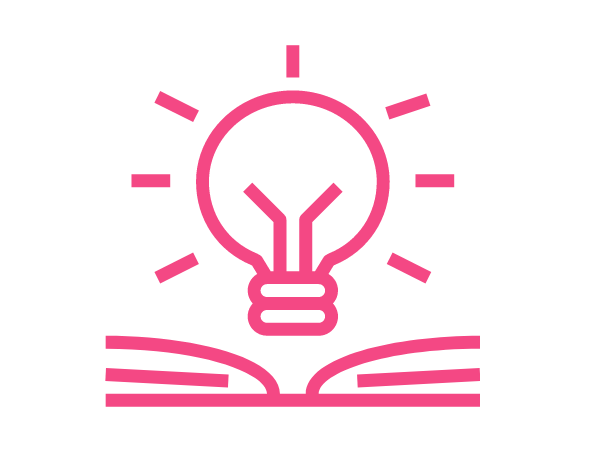 Resources for students
If you are a student or if you have just been admitted as one. This section is for you!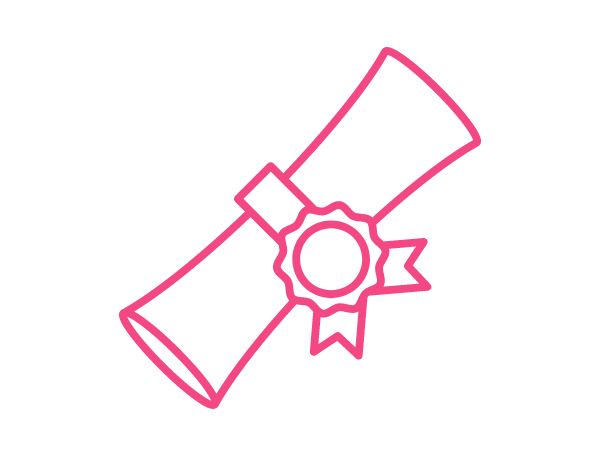 Degrees in Finnish
We offer over 40 degree in Finnish. Take a look at our programme selection.
We also offer other types of studies including Campus Online, education for immigrants, and Open UAS.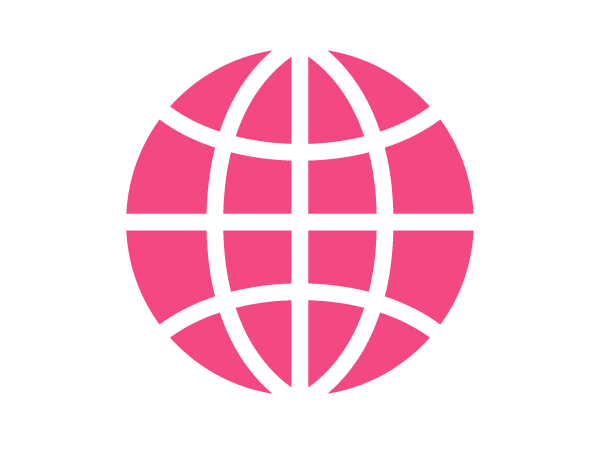 Study in the Campus Online
Campus Online offers the opportunity to study courses online.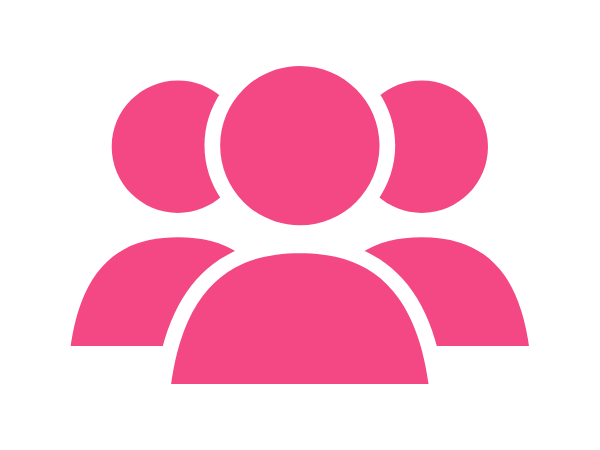 Education for Immigrants
Immigrant in Finland? We offer you guidance and support in different areas.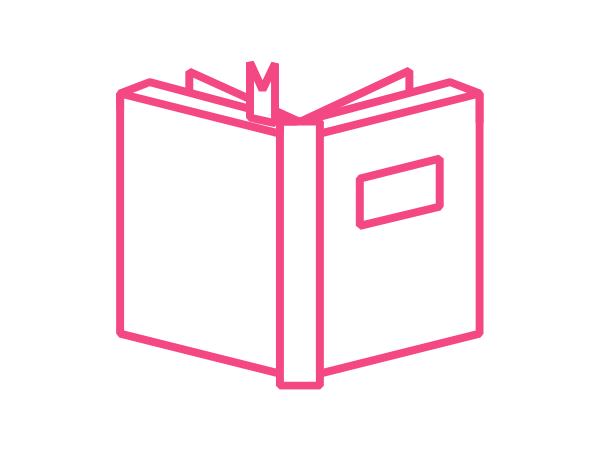 Start your studies at the Open UAS
We offer over 40 degree in Finnish. Take a look at our programme selection.
Degree Regulations at Savonia UAS
The Degree Regulations lay down regulations and instructions on degrees, degree pro-grammes, curricula, studies, study counselling, participation in instruction, transfer of credits earned for other studies, practical training, thesis, evaluation and certificates.