RDI + Business
Research, Development and Business Services
RDI + Business: Promoting regional development
The two main tasks for the University of Applied Sciences are education and research, development and innovation (RDI). RDI also promotes regional development and internationalisation. Savonia produces new competences and knowledge for the use of local operators, based on working life orientation.
The starting point of RDI is the context of application. Diverse expertise is brought together in RDI networks. At Savonia, production of new knowledge is rooted in practice. The quality of new skills and knowledge produced is ultimately measured within their fields of application. Savonia's RDI activities offer variety of services and forms of co-operation to the businesses, communities, and organisations from different fields as well as to private individuals.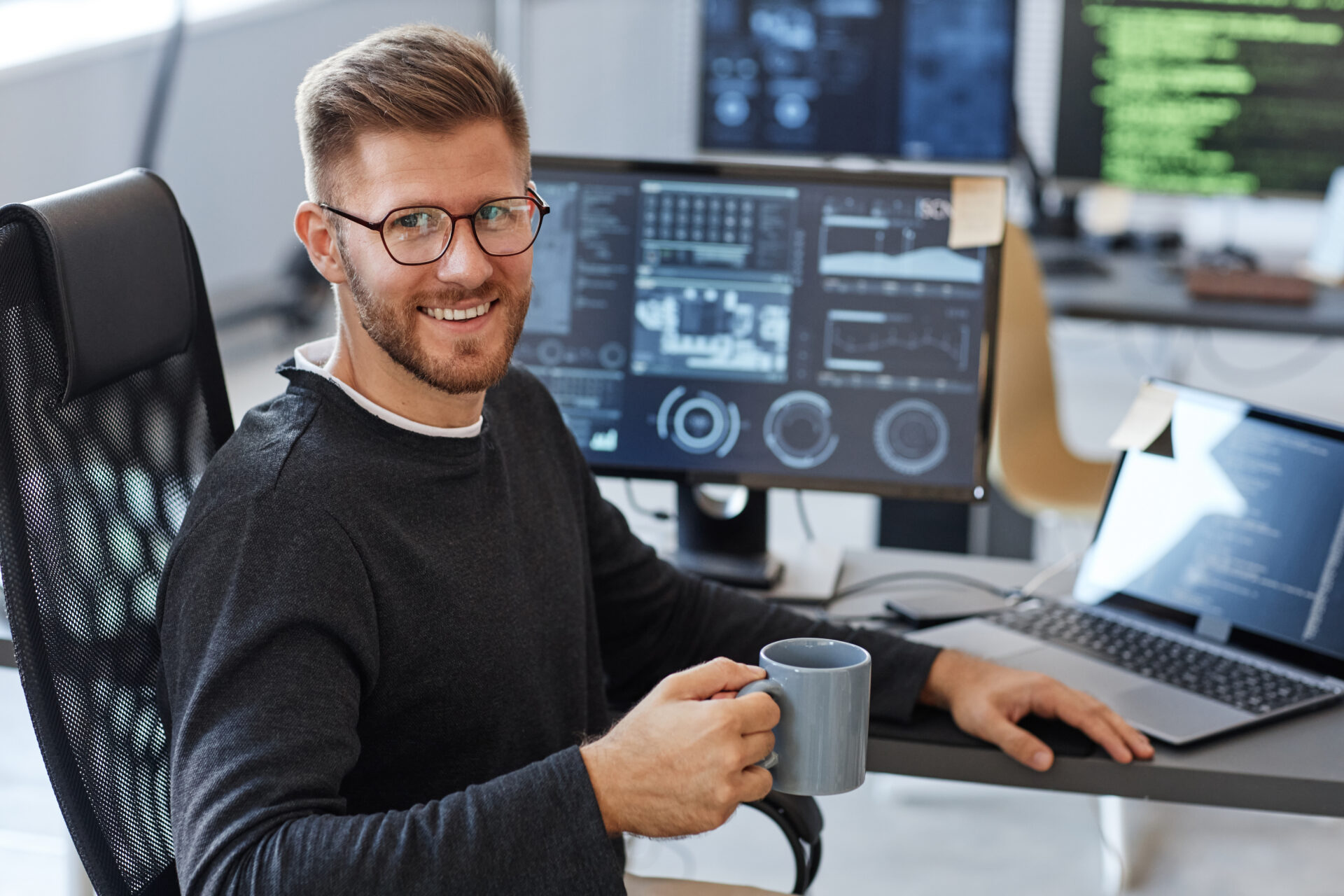 Entrepreneurship & innovations
Business Center North Savo is a novel service network aiming to strengthen the know-how and competitiveness of the North Savo region. We invest in entrepreneurship, innovation and development of new services and products.
Business services
Savonia Business Services provides expert, education, development and testing as well as event services for local businesses as well as globally.
Research & development
One of the core functions of Savonia as a university of applied sciences is to provide high quality research and development services for businesses. The development services are carried out through projects funded by (inter)national investors.
Digital innovation services
DigiCenter North Savo supports Northern Savo companies in their digital transformation by providing services that improve digital skills, foster technology testing and increase networking of companies.
Influence Stories