Engineering and Technology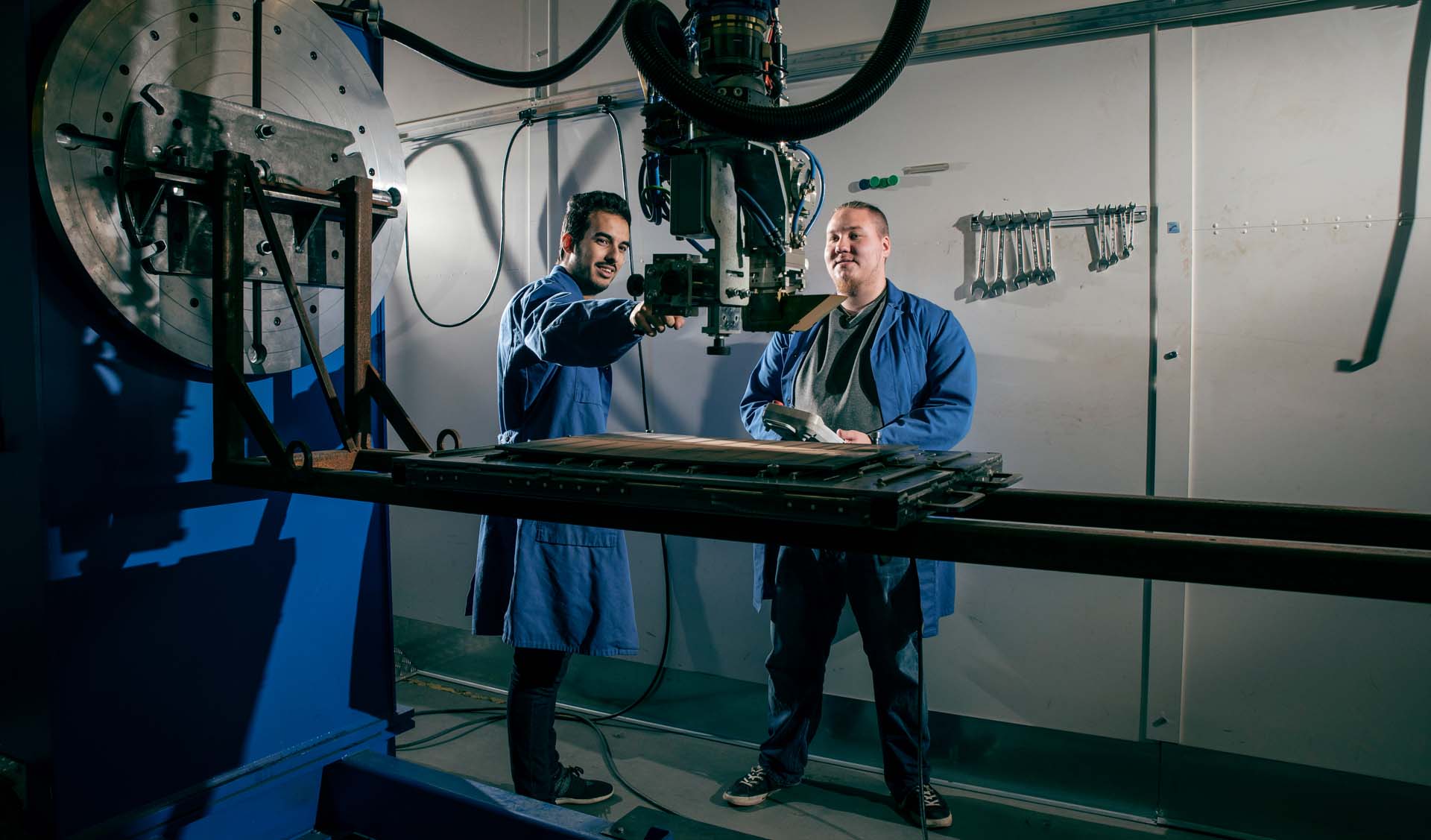 School of Engineering and Technology
#savoniaTECH
Creative industry of engineering
The world needs ingenuity. Participate in solving the global challenges with an engineering mind-set. Valued professional skills and new ideas are constantly needed for the duties of an engineer, building architect and master builder. In the field of technology, our graduates are broadly placed in expert and supervisory positions. In Savonia, the field of technology offers many opportunities.
Follow our Mechanical Engineers at Instagram @savonia_uas_mecheng
Our study fields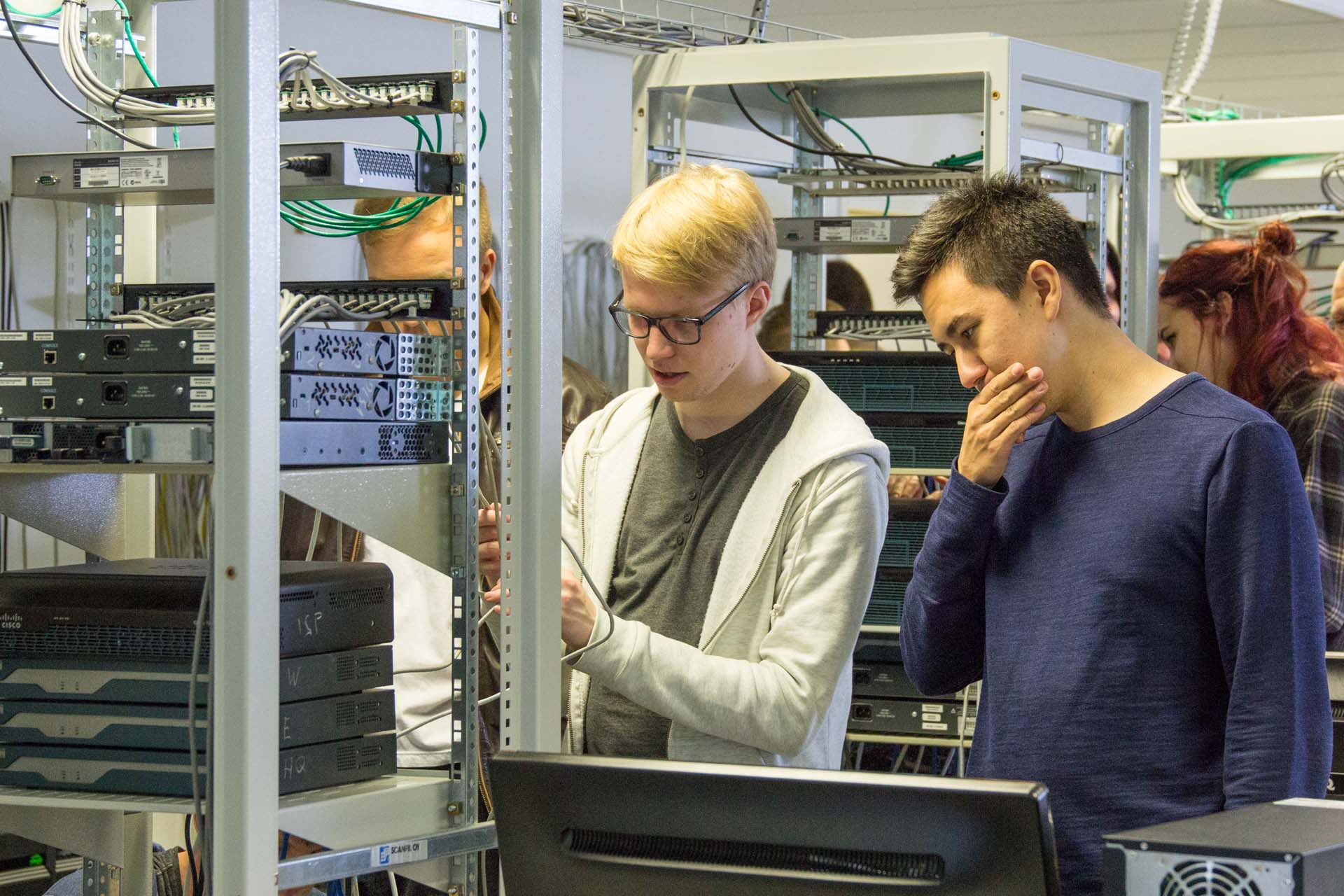 The studies in the field of Electrical Engineering focus on the generation, supply and utilization of electric energy, as well as planning and building electricity systems. The students have the opportunity to specialize in building services engineering and electricity supply, automation or embedded programming. The teaching is founded on mathematics and natural sciences. The pedagogy follows the CDIO model where working-life centered and active learning methods are in focus.

The degree program in Electrical Engineering is taught in Finnish, but we offer courses in English for exchange students from our partner universities.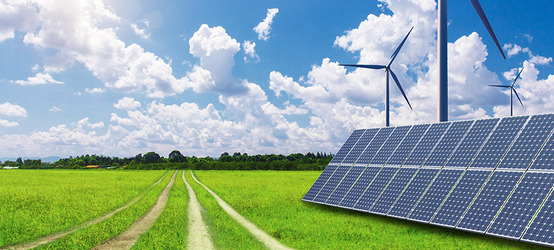 The degree program in Energy Engineering concentrates on functioning and planning of devices and plants related to power production. The curriculum introduces students to the different methods of power production including their environmental impact, energy economy and energy engineering. Students have the possibility to choose among three specializations: renewable and circular economy, energy production technology and energy automation. The teaching is carried out on our Varkaus campus.
The Bachelor degree programs in Energy Engineering are taught in Finnish, but we offer a Master's program in English as well as courses in English for exchange students from our partner universities.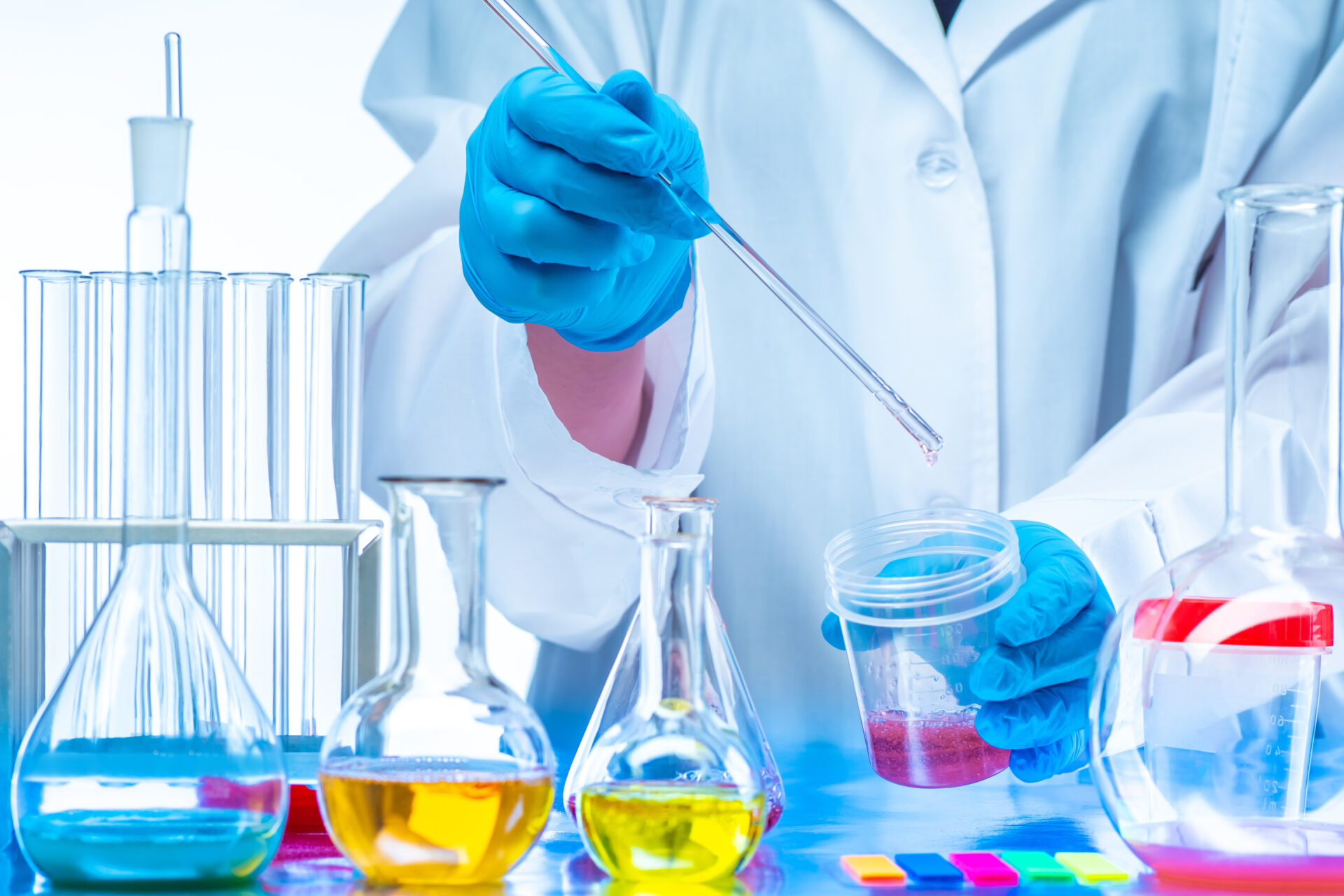 The Environmental Technology field studies environmental and air protection, bio energy, environmental construction, waste management and water safety, the latter being at the cutting edge of our applied research. The environmental engineering unit offers product development and testing services for companies and organizations. The ability to test and apply different water treatment and monitoring systems in pilot scale is our particular strength.
The degree programs in Environmental Technology are taught in Finnish, but we offer double degree options and courses in English for exchange students from our partner universities.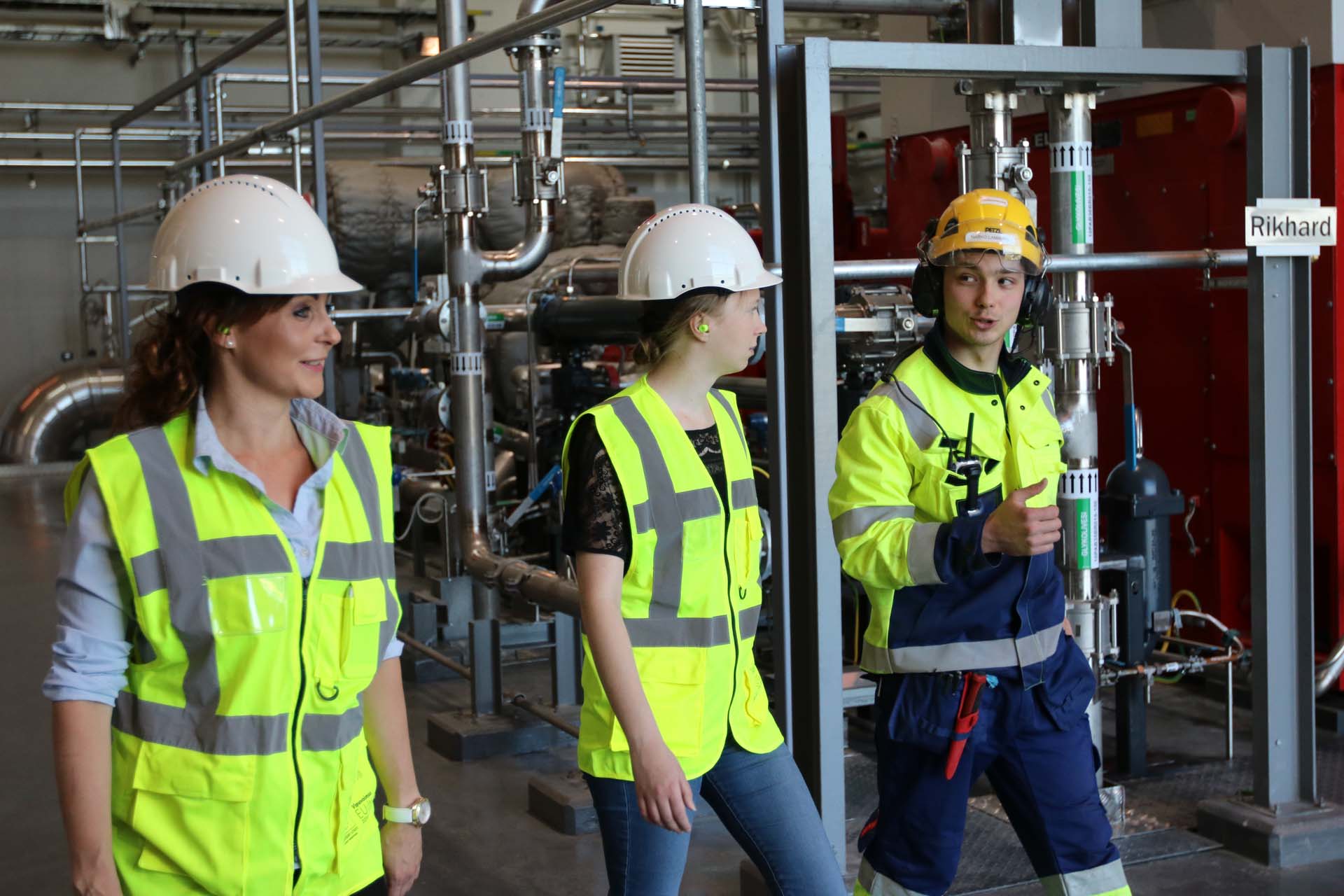 The education in Civil Engineering aims to give students the required skills to work in supervising positions in construction sites. The studies are oriented towards new construction production as well as renovations. The graduates will be able take on versatile management duties related to quality control, construction safety, budgeting, scheduling, procurements and organization of construction processes.
The degree programs in Civil Engineering are taught in Finnish, but we offer courses in English for exchange students from our partner universities.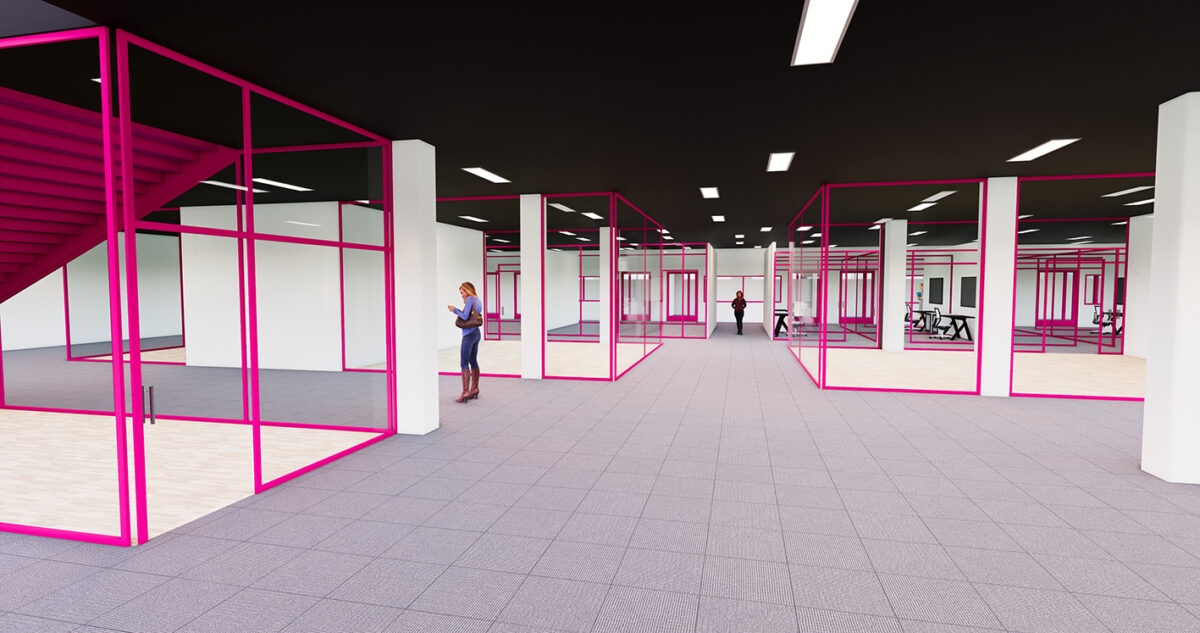 Construction Architecture
The degree program in Construction Architecture produces qualified professionals to work as principal building designers. The curriculum consists of studies in architecture, construction engineering, community planning, building design, reconstruction and design modelling. The learning happens in creative working-life oriented projects where students can test their innovative ideas. Diverse building design projects and project management by BIM are key components of the studies.
The degree programs in Construction Architecture are taught in Finnish, but we offer courses in English for exchange students from our partner universities.

Information Technology & IoT
In the Information Technology degree program students are able to familiarize themselves with techniques that enable to execute and integrate different software, interfaces, databases, computer networks and devices. The curriculum enables students to specialize either into software engineering or computer networks. The studies are grounded in mathematics and natural sciences, but graduates also are equipped with project work and communication skills to strive at the economic sector. The IT degree programs are taught in Finnish, but we offer courses in English for our exchange students.

The degree program in Information Technology, Internet of Things (IoT) prepares students for careers in IT and industrial internet fields with specialization in IoT. The curriculum gives students the know-how e.g. on sensors, data networks, servers and application software. The emphasis is on software engineering, computer networks, cloud technology, Big Data and embedded systems with wireless sensor networks and IoT technology. The IoT programme is taught fully in English.
Mechanical Engineering (specialization option to Industrial Management) studies provide students with skills to work in various areas of product planning and development, marketing and procurement of high-tech products and projects, production, project and quality management and control, technology business and maintenance. Mechanical engineers are familiar with product development and other business processes, most modern manufacturing systems, modulating, product structure, and automation systems to name a few. The students are able to utilize modern methods such as 3D systems, simulations and remote programming. The field of Mechanical Engineering utilizes versatile laboratory environments e.g. for welding, material technology as well as digital mechanical engineering. The degree programme in Mechanical Engineering is taught in English and we also welcome exchange students from our partner universities.
Student stories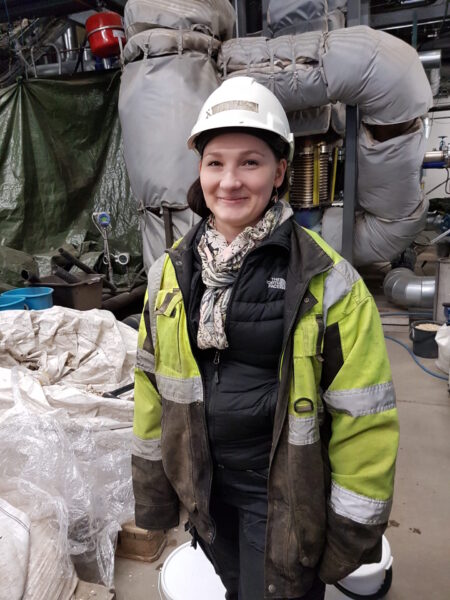 Roosa Lipsanen' story
Roosa, an engineering engineering student, has had a good feeling from the beginning when, after training as a nurse, she went to study energy technology on the Varkaus campus. From an early age, Roosa had a dream of educating an engineer, but when she was younger she wondered if she had enough knowledge for the technical field. Mathematical subjects in particular pondered.
In the beginning, studying required a lot of work, but now, as studies have progressed, I have also become well involved in the world of mathematics, physics and other mathematical subjects. Roosa is currently the only woman in the group, but more and more new female students are coming to energy technology education.
Work-life orientation
Studies at Savonia are truly work-life oriented. You can accomplish several hands-on projects every year. Succeeding in real-life assignments provides you with a feeling of accomplishment and professional skills. Internships are a key part of the studies.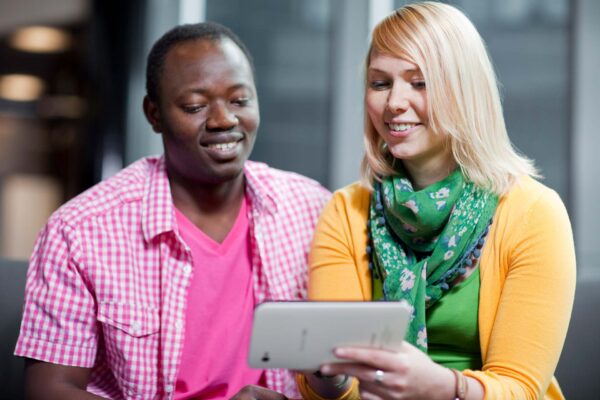 Internationally connected
Our School cooperates with some 50 universities around the world. We provide study and work abroad opportunities for our students and provide courses in English for our exchange students. Our School belongs also to international networks such as the CDIO network. We also organise intensive courses for students (e.g. the Carousel Week and the Neptune project).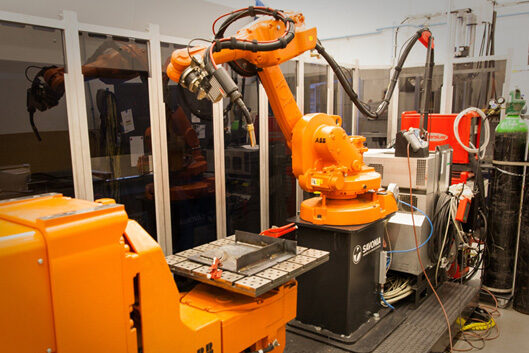 Projects and research
The School of Engineering carries out commissioned research and development services for businesses. We operate in two campus towns, in Kuopio and in Varkaus. Our laboratories and teaching facilities are brand new which makes day-to-day operations productive and effortless. We host one of the most modern 3D printing labs in Finland as well as labs e.g. for material sciences, water and energy research.
Contact us