Explore Savonia
Partner for sustainable growth
Savonia University of Applied Sciences (Savonia UAS) is one of the largest and most versatile universities of applied sciences in Finland. Our organization of experts educates strong professionals in six different fields of study. Our versatile degree programmes offer the students the opportunity to study as a full-time student or alongside their job (Master's Degree and specialised studies) or flexibly in the Open University of Applied Sciences. Our campuses are located in Kuopio, Iisalmi and Varkaus.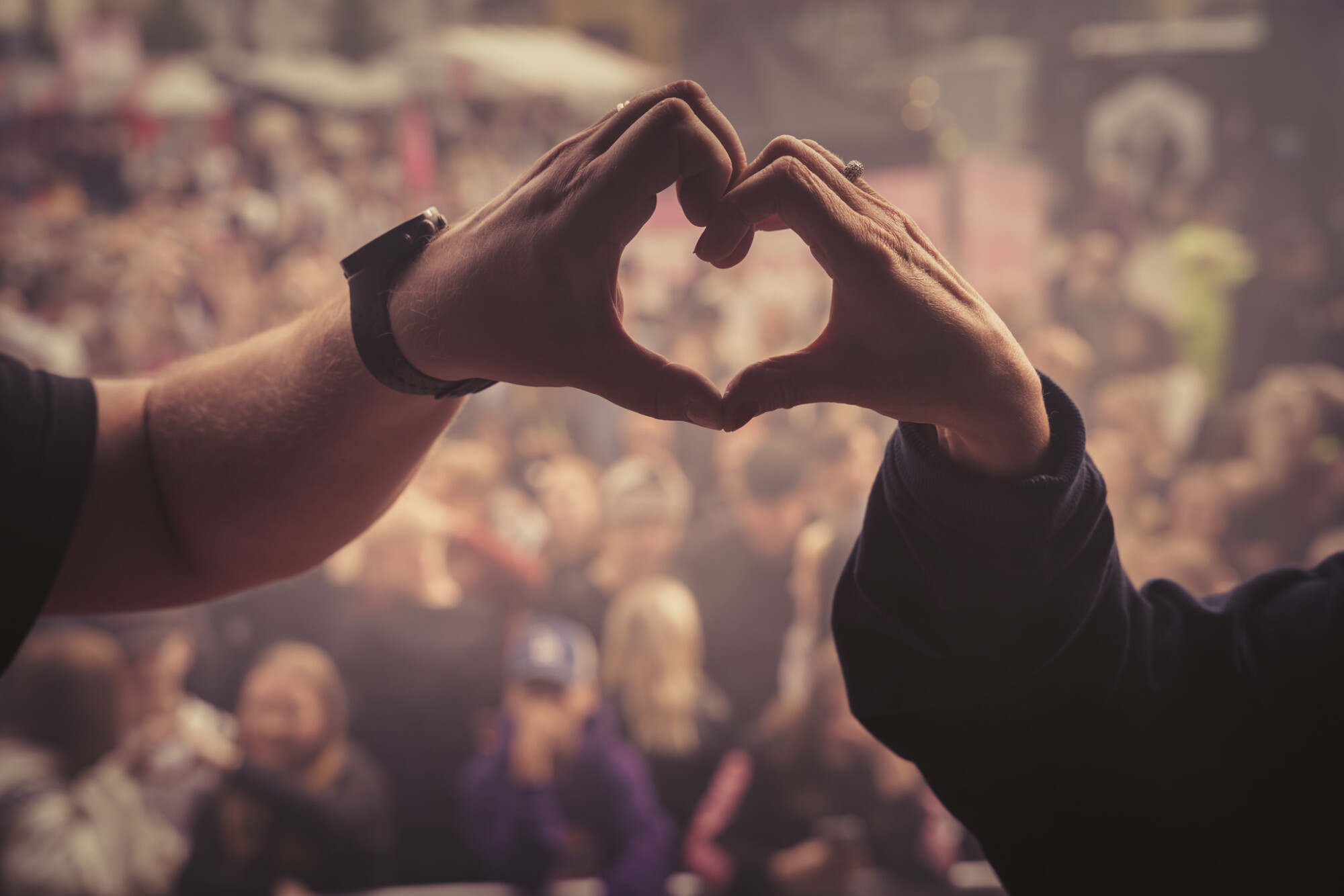 About Savonia
Our values are tight around the themes of communality, responsibility and impact. Higher education is carried out in 30 Bachelor degree programmes, Master degree programmes and several adult education programmes.

Learn fast facts or dig deeper into our missions and organisation.
Focus areas
Savonia actively serves the working life in the region – especially in its selected focus areas. Our research, development and innovation work (RDI) offers expertise and tailor-made problem-solving to enterprises and organizations. Our key success factors are collaboration, networking and international perspective.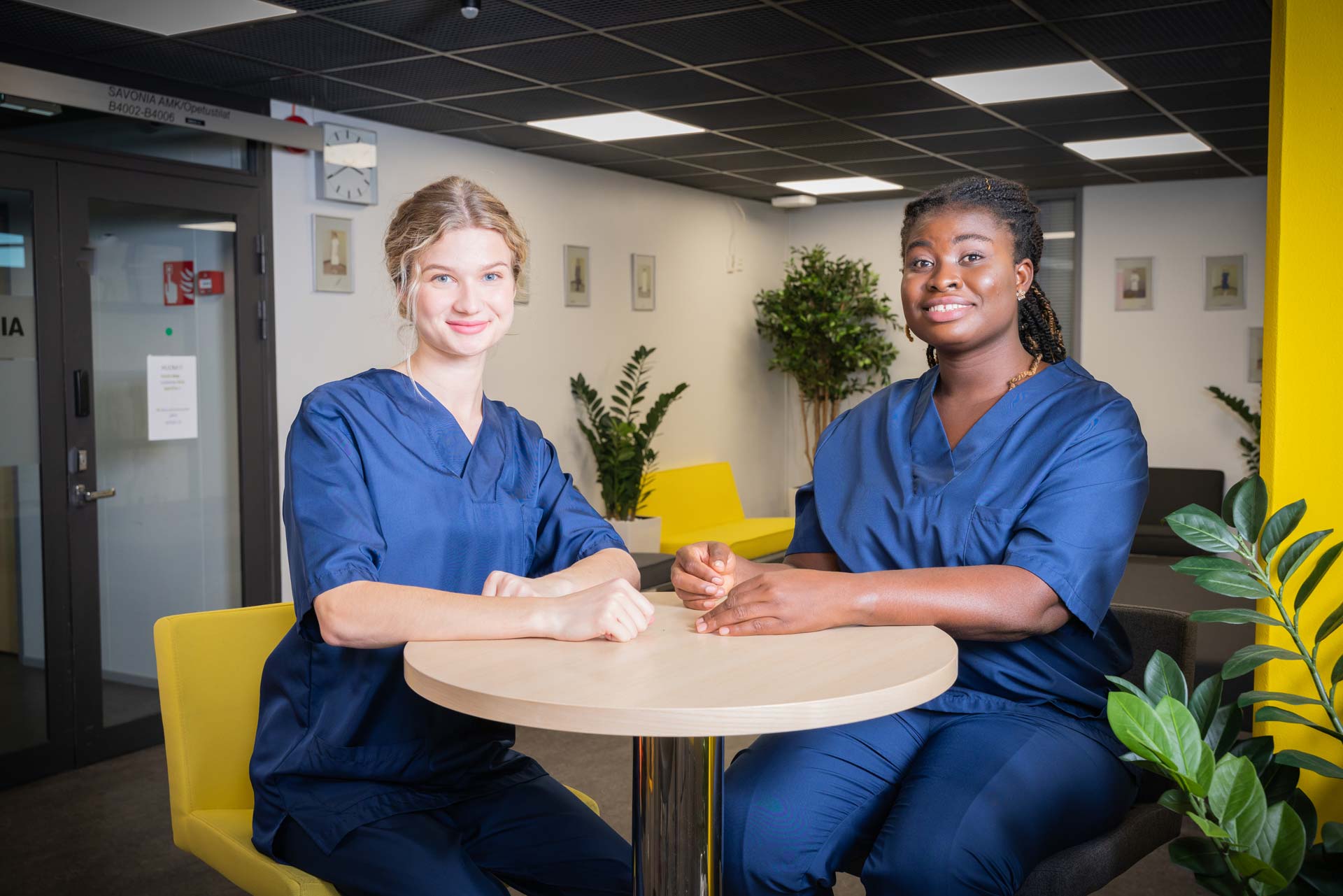 International Savonia
Internationality is one of Savonia's priorities. It is a cross-cutting theme that extends to education, services and RDI activities. Savonia works for embedding international activities and expertise into the regional business and services. Savonia has active student exchange partners in 30 countries.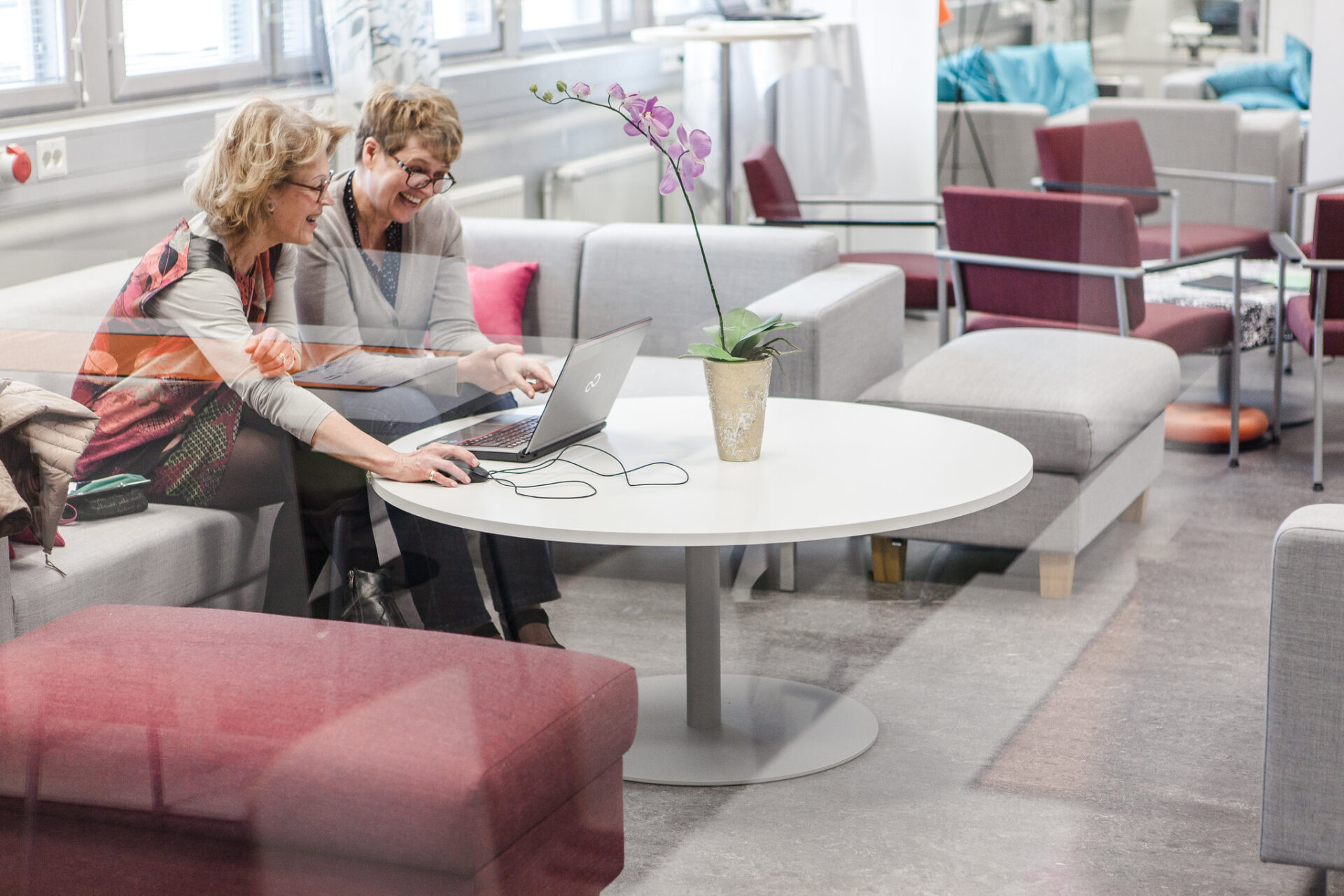 Our intention is to create a good workplace for everyone in Savonia to do impressive work and support the work of the teams so that the work is meaningful, effective and we can work together. According to the staff feedback, the atmosphere in Savonia is truly relaxed and inspiring.

A good workplace is based on shared values ​​and functional interactions. In line with our values, we are brave, trustworthy and communal. Through leadership, we strengthen the rooting of our values ​​in everyday practices.
Savonia University of Applied Sciences was the first university in Finland to receive the Great Place to Work certificate in 2020 and it renewed its award in 2021. It is also ranked 33rd in the series of large companies in the Europe's Best Workplaces survey.
At Savonia University of Applied Sciences, quality is the cornerstone of operating culture. ERP and quality management are closely linked. The guiding principle is the "Quality belongs to everyone" thinking, according to which all functions and actors are connected to quality work.
The task of quality management is to promote Savonia's purposeful, effective and efficient operations in accordance with the principle of continuous improvement. Savonia's quality system meets the national criteria for quality management in higher education institutions and complies with European principles and recommendations.