Schools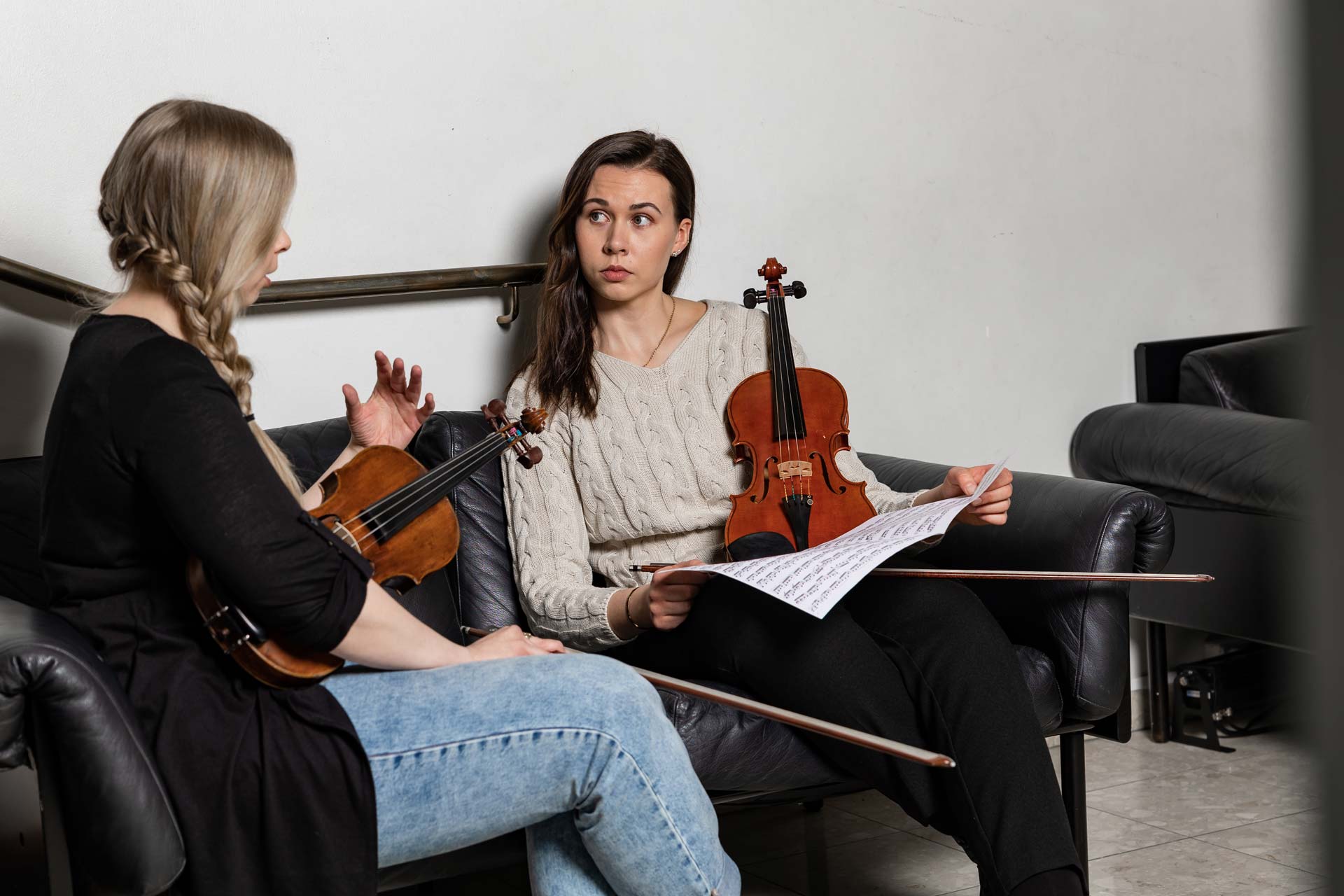 Seven different fields of study
Seven different fields of study
We operate and offer degree programmes in seven different fields of study. Get to know our schools and their activities.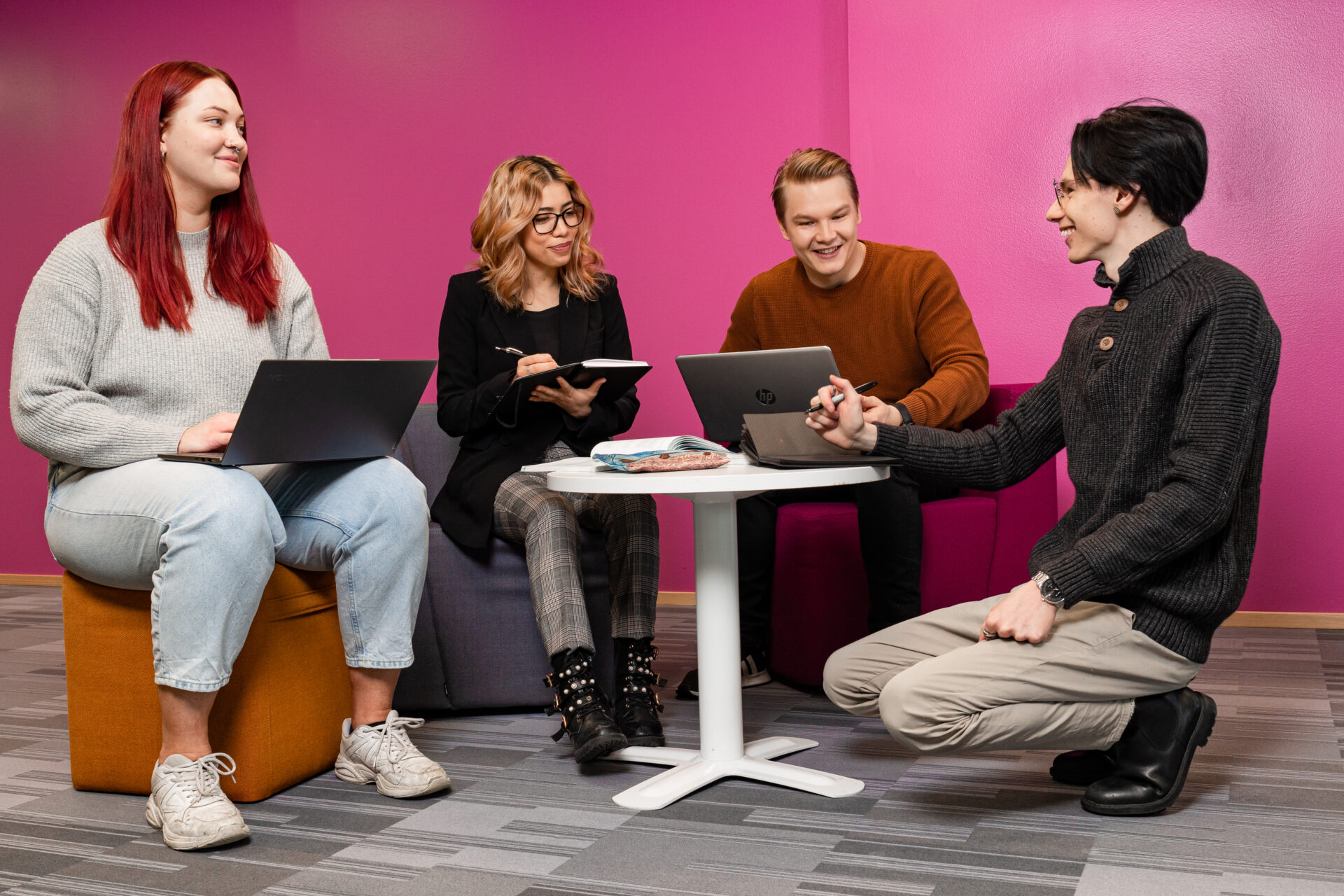 School of Business
School of Business trains professionals mastering the topics of financial administration, marketing and sales. The International Business degree program attracts students from all around the world. Wellness Business is a unique in whole Finland. The Master's programs focus on burning topics of InnoTech Business and Digital Health.
School of Design
Our Design students control the design process, visual expression, and different manufacturing techniques. Students can choose among the specialisation areas of interior architecture, jewellery & fashion, industrial design and service design.
School of Engineering and Technology
School of Engineering is the largest school at Savonia. The spectrum of degree programs is vast covering the areas as Electrical, Energy, Environmental, Mechanical and Civil Engineering as well as Construction Architecture. The School offers Bachelor's and Master's degrees in English.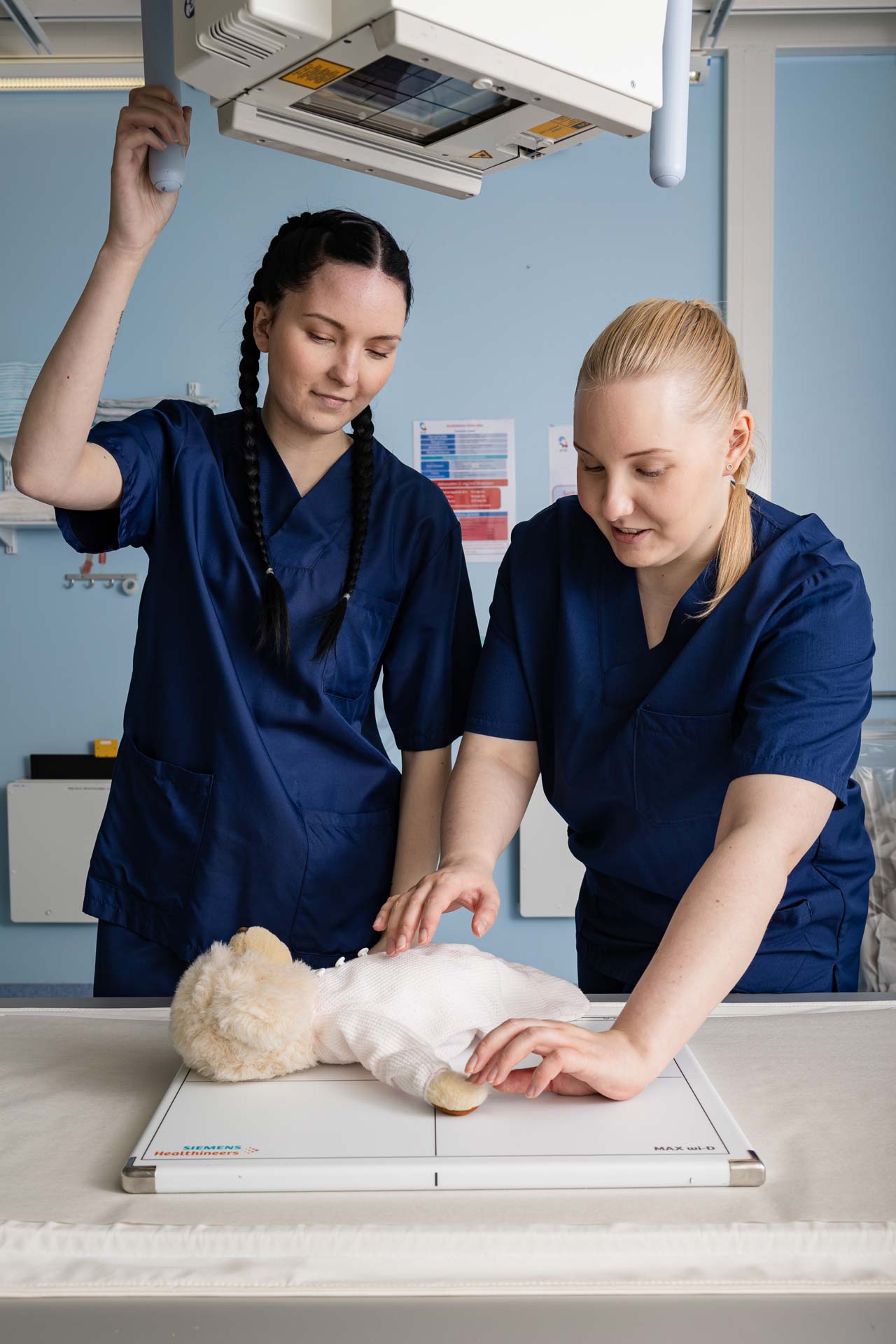 School of Health Care and Social Services
Savonia School of Health Care and Social Services answer the growing demand for health care professionals. Our students can study in the degree programs of Nursing, Radiography and Radiation Therapy, Bioanalytics, Emergency Care, Dental Hygiene, Physiotherapy and Social Services.
School of Music and Dance
Savonia is one of the largest teaching unit educating pedagogues in the areas of Music and Dance. Our graduates posses strong instrumental and expressional skills. Creativity is our jam!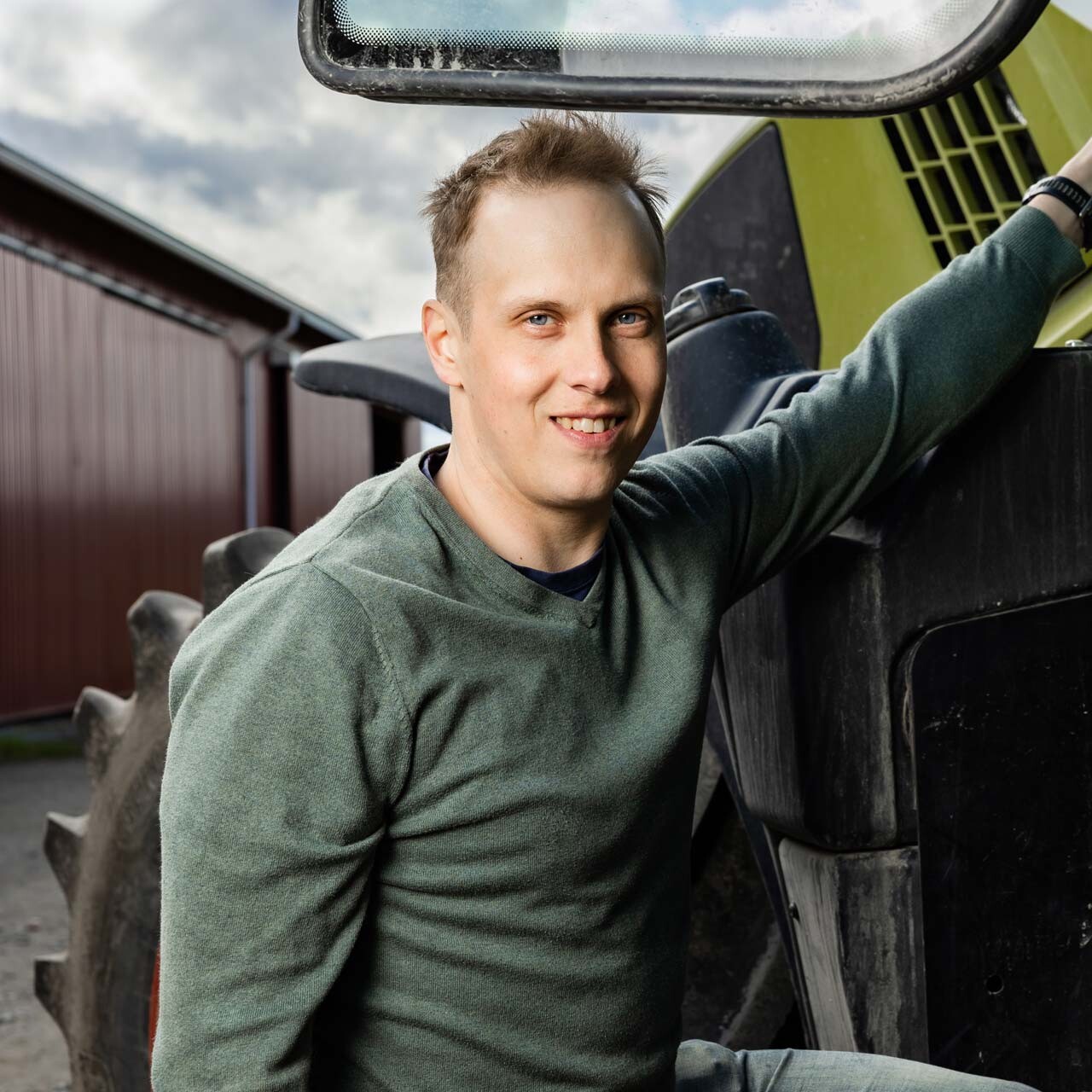 School of Natural Resources
Savonia School of Natural Resources trains professionals for traditional, but rapidly evolving fields. Our outlook to studies and research is pragmatic, versatile, and strongly forward-looking.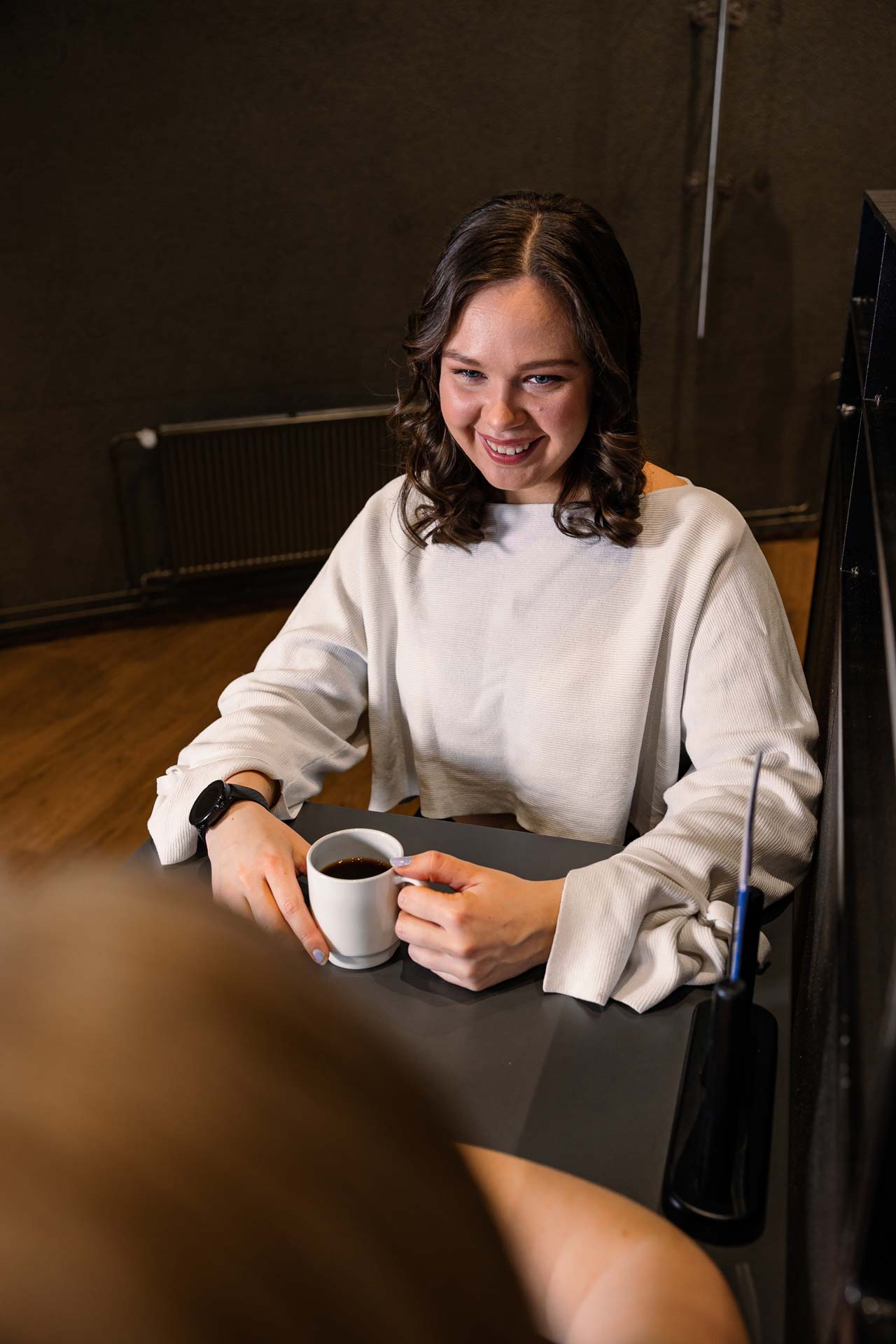 School of Tourism and Hospitality
Savonia School of Tourism and Hospitality trains managers and professionals for the tourism and hospitality industry. The studies comprise of themes such as service know-how, marketing, profitability, management, catering services, tourism and languages. Master's students can specialise into a unique area of Wellness Business Management.