Research and Development
Our experts work in a variety of different research and development networks. We also develop employment and business partnerships in many ways. We have strong experience in implementing and coordinating various research and development projects. The goal is user-orientation and open, networked development activities that promote entrepreneurship and the emergence of new ideas. Savonia's operating model is to effectively combine research, development, education and innovation. Some of the services are provided by our students, some are provided by our team of experts.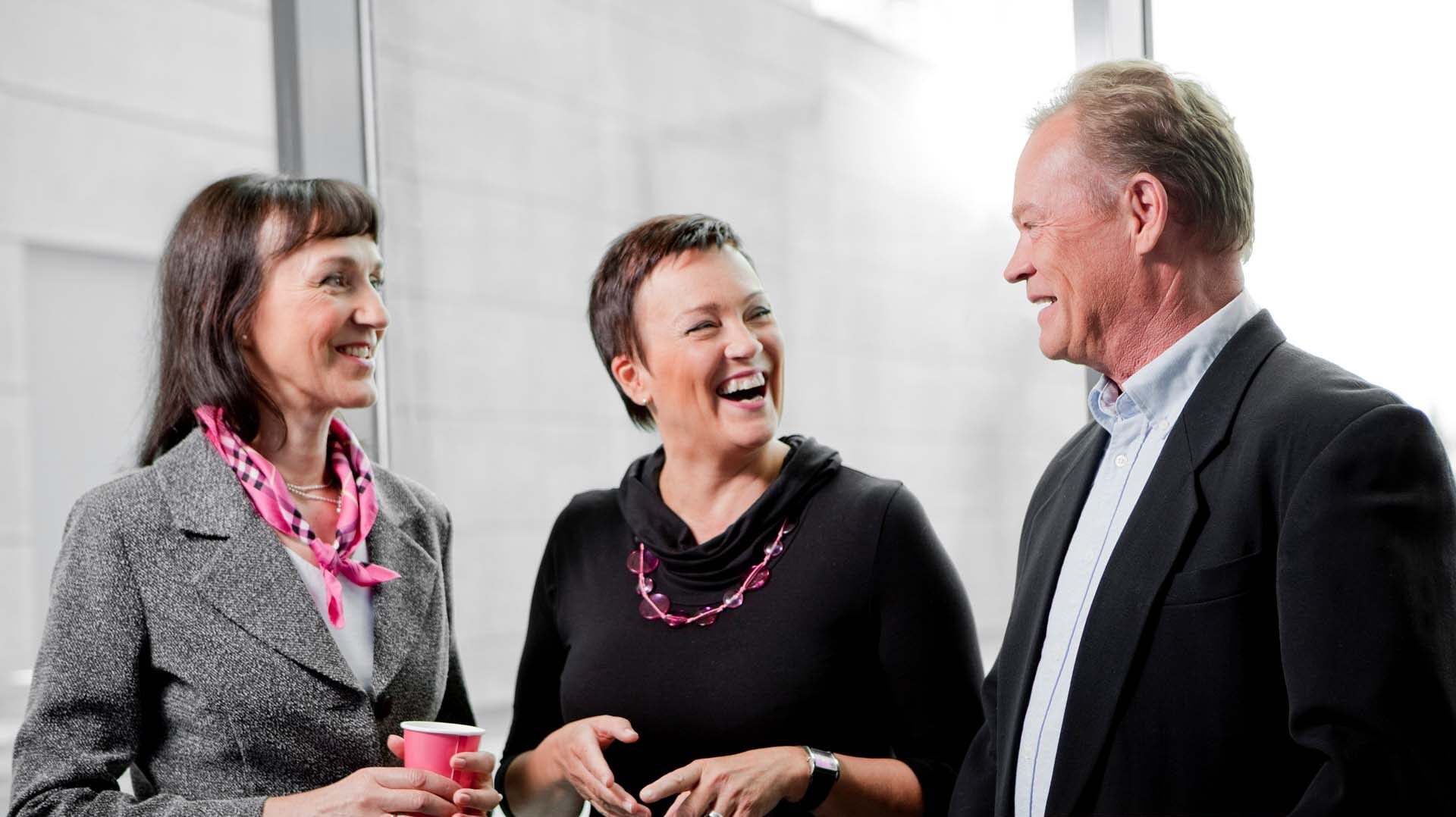 Focus areas
The mission of the RDI strengths is to promote the growth, profitability and internationalization of the sectors that are key to the region's economic structure through research services.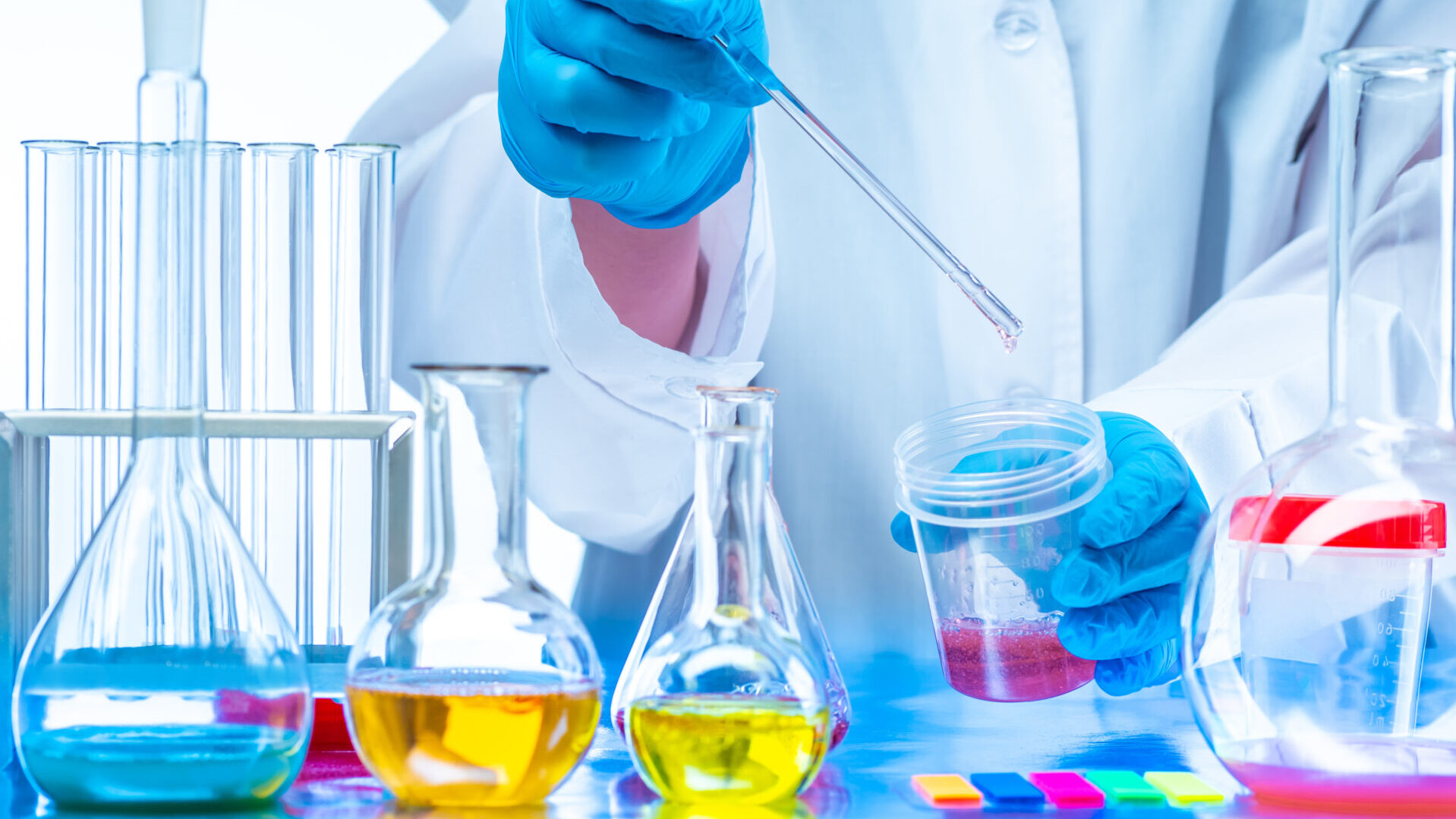 Projects
Get to know Savonia research and development (RDI) projects.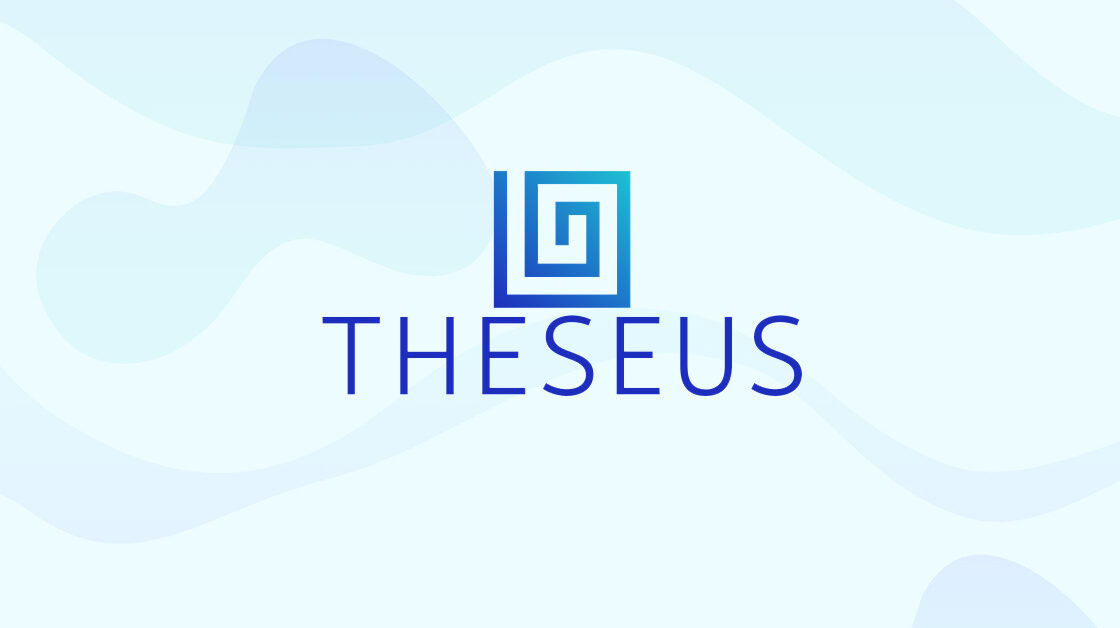 Publications
Savonia provides a series of publications and participates in the dissemination of information and know-how. Savonia's publications are mainly created in connection with the development of teaching, research projects, RDI projects and theses.
Research permissions
Research projects that require the disclosure of information about Savonia University of Applied Sciences or its students and staff always require a research permit. An research permit cab be applied from the RDI services.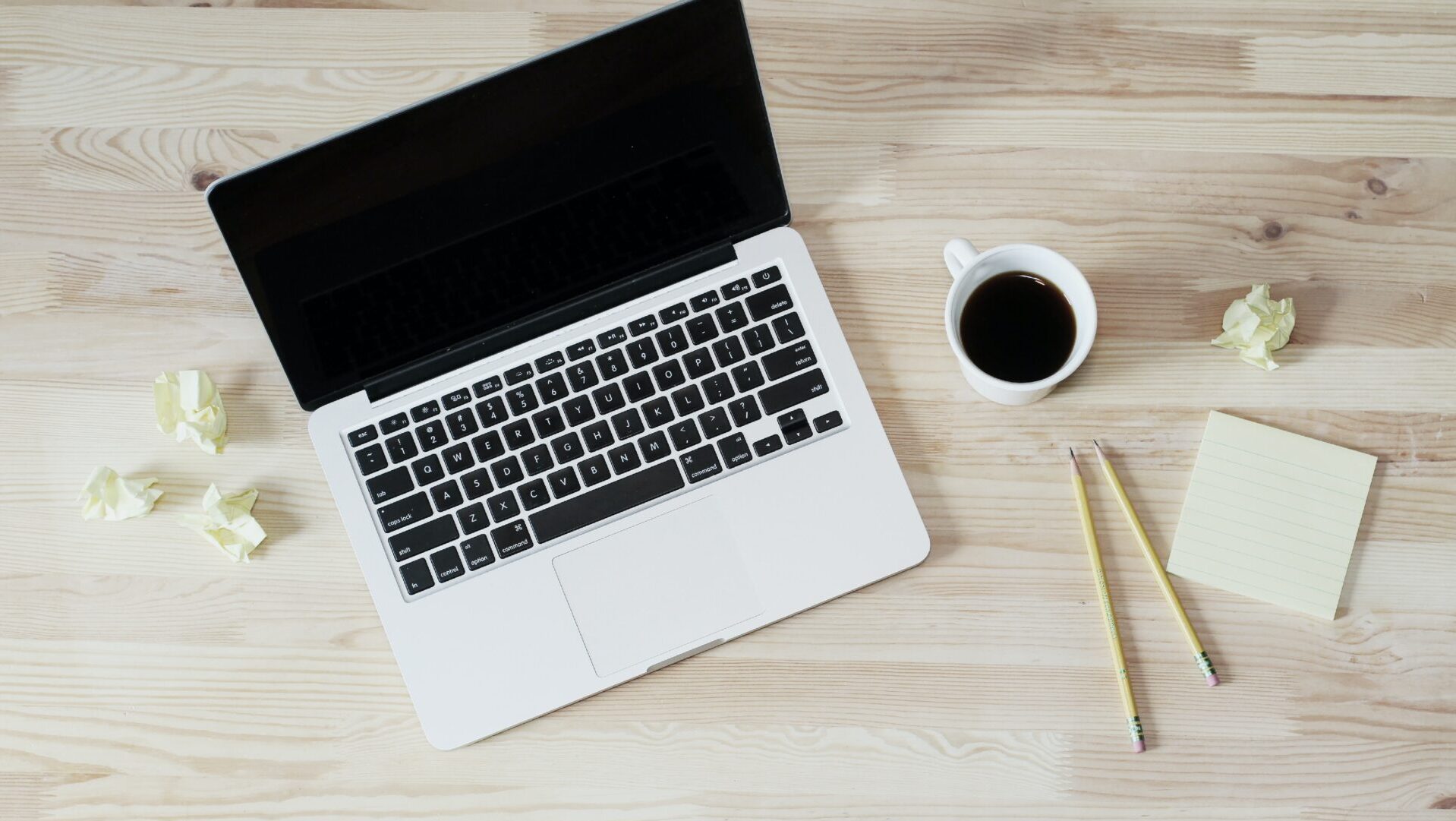 Contact us
In any issues related to research and development, you can contact:
Mr Mikko Vuoristo
Vice president
mikko.vuoristo@savonia.fi
+358 44 785 5003