Design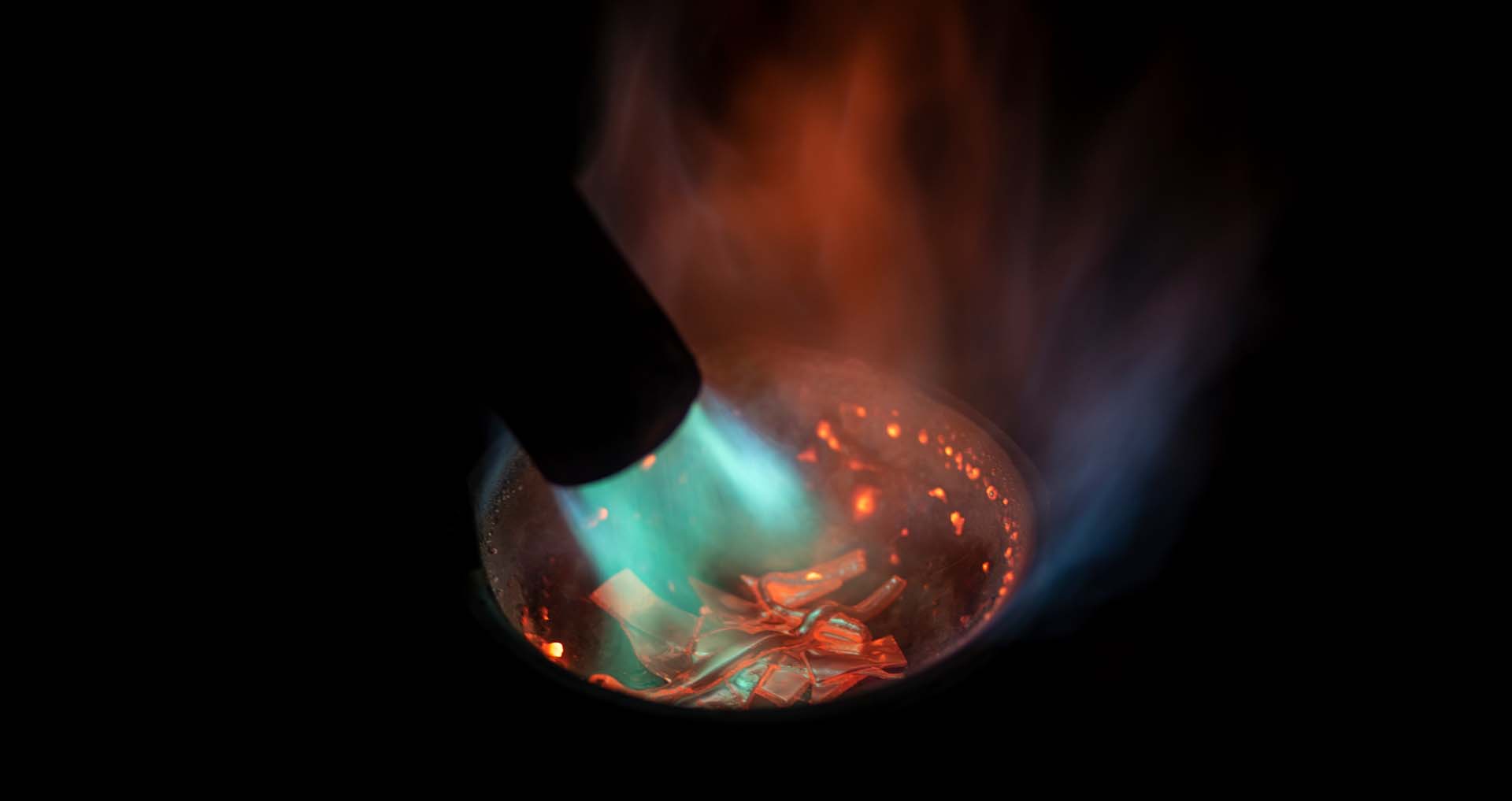 School of Design
#savoniadesigners
Savonia educates active design professionals. Our students control the design process, visual expression, and different manufacturing techniques. They will also learn about the importance of sustainability and business as part of a designer's job.
Design is all around
The designer's handprint is visible everywhere. The future needs new design, bold product ideas and service innovations!
At the Savonia School of Design one can study jewelery design, clothing design, industrial design, service design and interior architecture. Our design students are immediately caught up in doing the practice.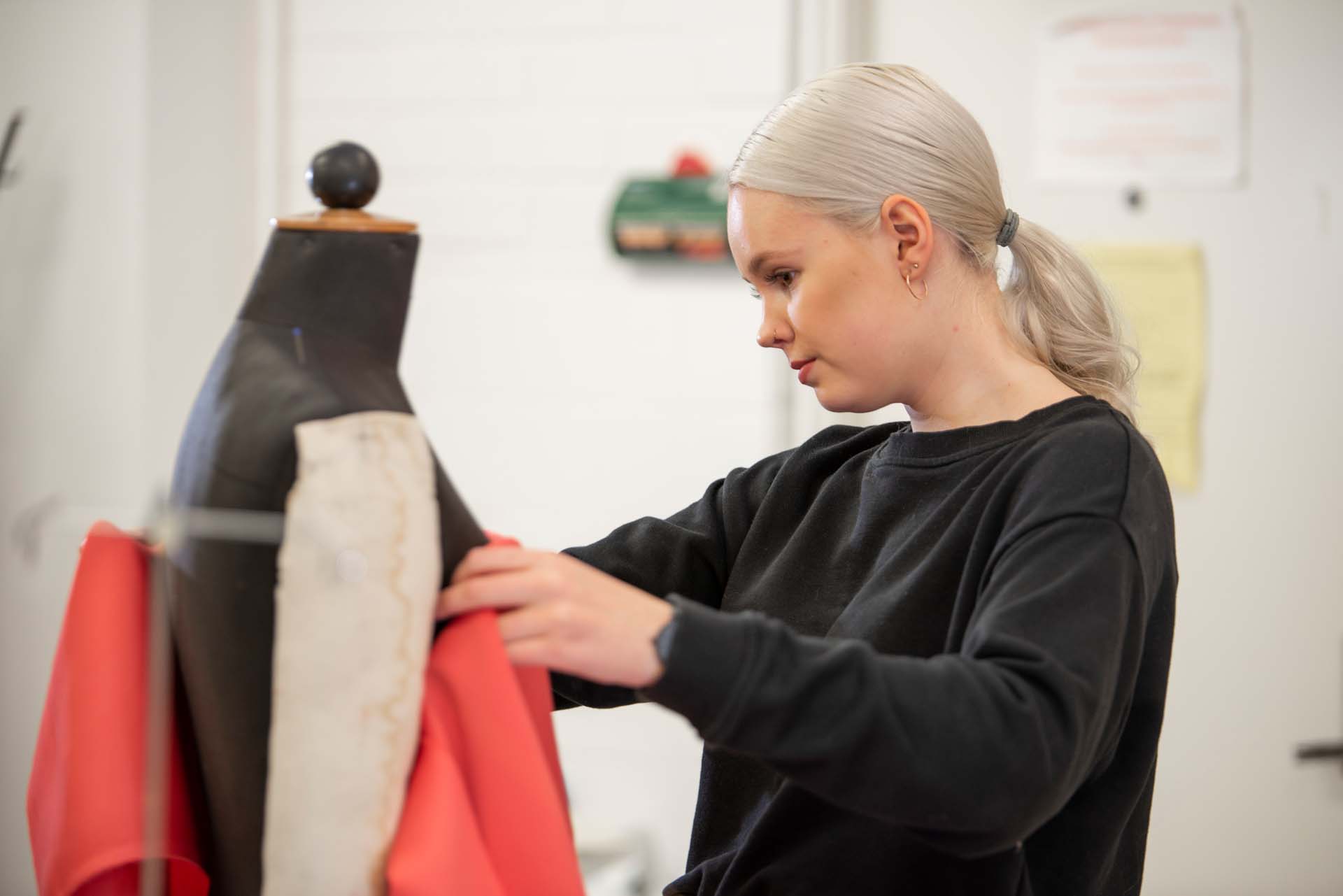 Bachelor degrees
The degree programme in Design leads to a Bachelor of Culture and Arts degree. The extent of the degree studies is 240 ECTS credits. It takes four years to complete the degree. The degree studies are carried out mainly in Finnish. One can focus on one of the four study tracks: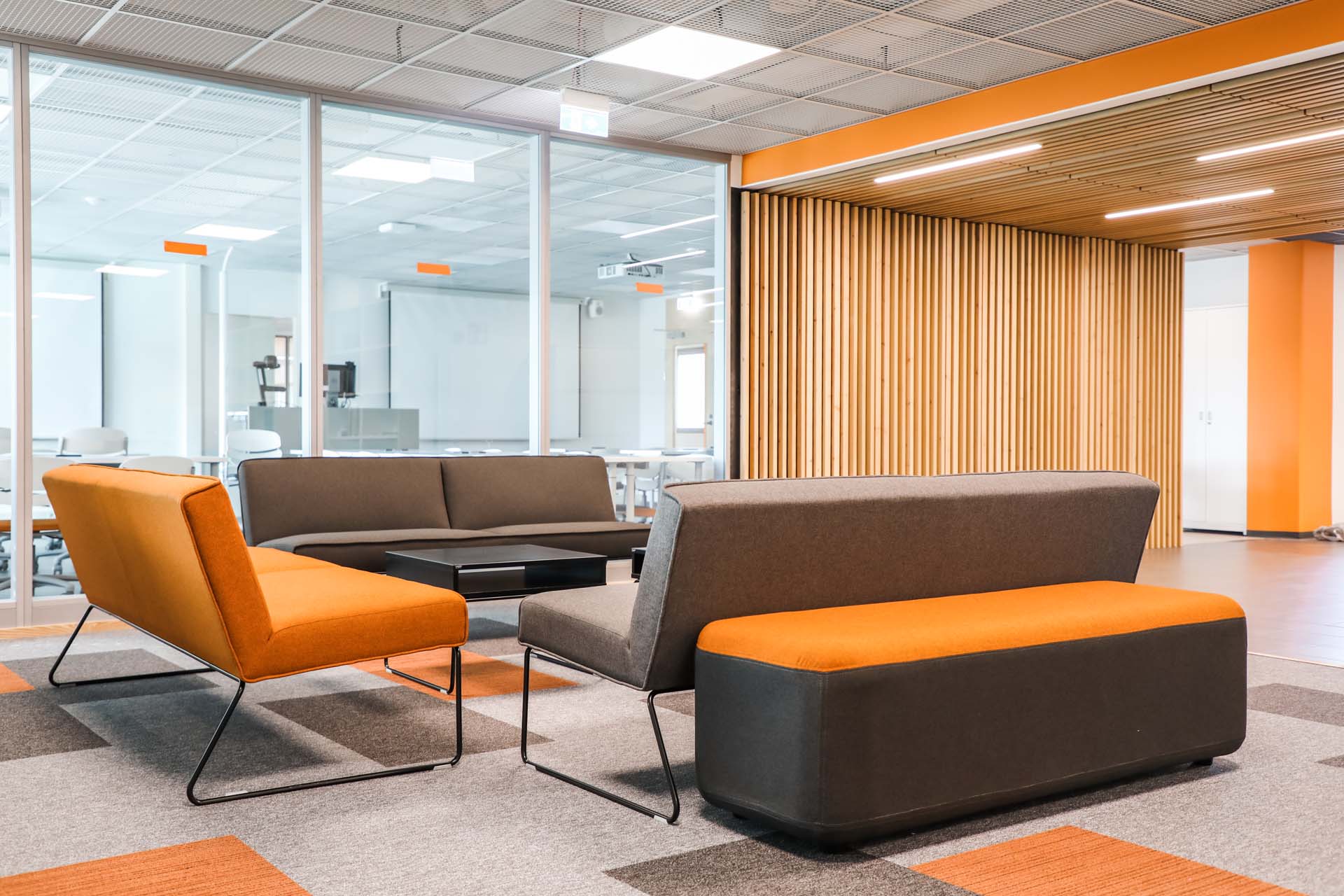 Studies in interior architecture and furniture design provides the skills to work in interior and space design and construction product design. The design and design of public spaces, commercial spaces and care and learning environments form the core content of your studies. The design also includes various furniture and interior coatings. Our students work on various projects and gain experience working in groups of students and professionals in different fields.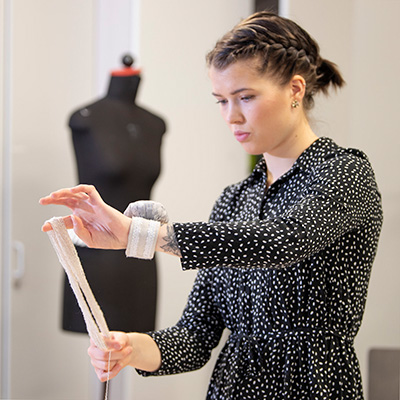 Clothing designers work on industrial clothing design, design and manufacture individual outfits and collections. Also many work in a variety of roles in the field of culture and the performing arts. The studies develop one's brainstorming skills, practice in the production of presentation and product images, in the production and manufacturing methods of clothes, and in the marketing of your own skills.
Jewelery and precious metal design studies provide skills in the design and implementation of jewelery suitable for unique and small series production as well as industrial production. A jewelery designer can turn user information into an aesthetically high-quality and functional product.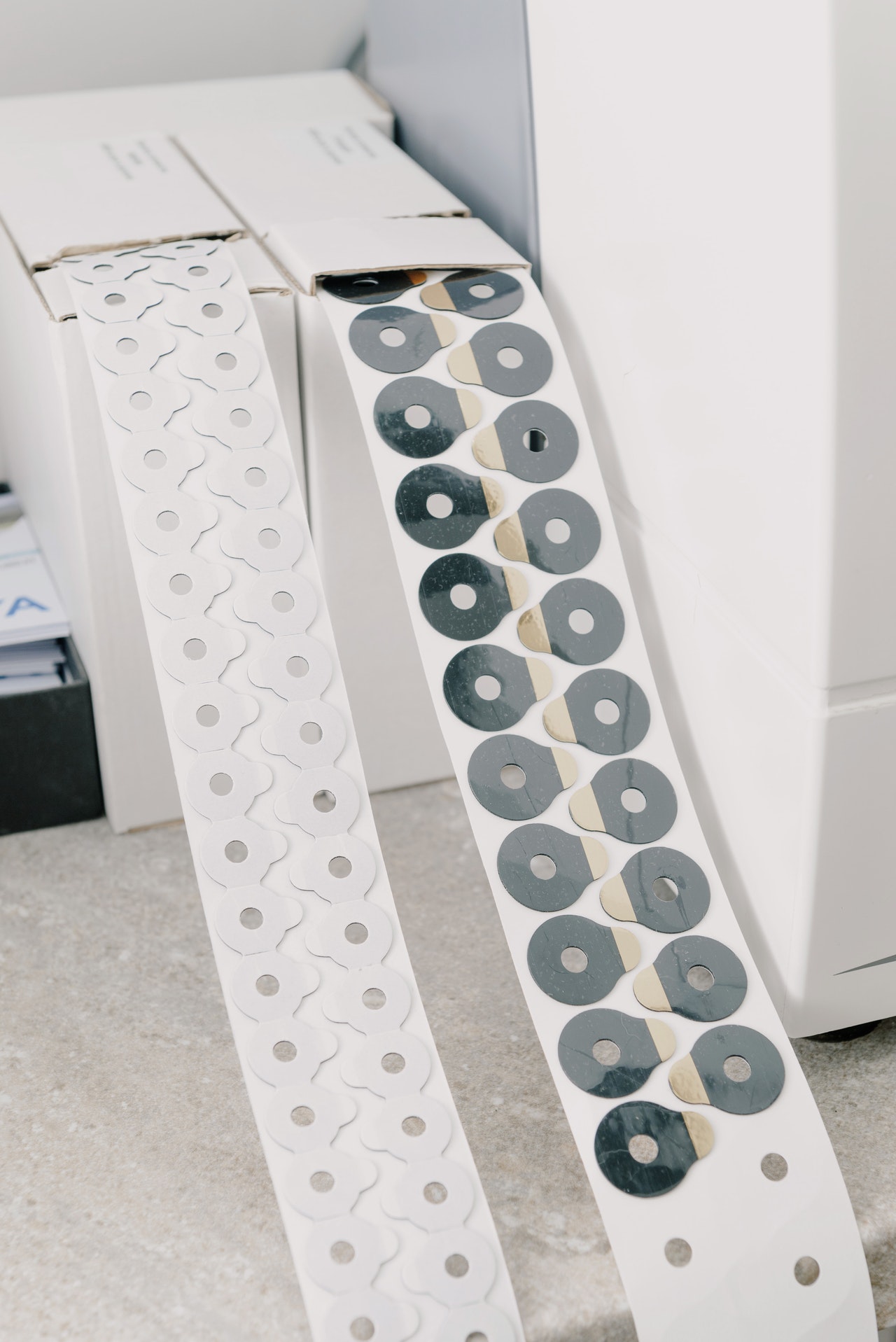 Industrial designer training provides an ability to design consumer products, technical equipment, vehicles, and a variety of interfaces. Industrial designers develop the functional and aesthetic properties of industrially manufactured products in the ideation and conceptual stages of the design process and in production. Industrial design also includes the design of service entities and interactions, as well as the development of product manufacturability, ergonomics and commercializability.
With design expertise, one can strengthen the customer's brand in cooperation with other specialist designers. The professional skills will emphasize the production and communication of visual material, future thinking, concept creation, scenario methods and computer-aided three-dimensional modeling.
Service design is a holistic design of services with the goal of improving the customer experience. Service design is innovative, participatory and multidisciplinary – it combines all areas of design, business and technology. A lot of work is done with the right clients in the studies. There is a lot of demand for service design at the moment and therefore the work situation in the industry is good.
Contact us

Ms Raili Mähönen
Study counsellor, International Coordinator
raili.mahonen@savonia.fi
tel. +358 44 785 5819
https://www.instagram.com/savoniadesigners/
Related posts