Health Care and Social Services
School of Health Care and Social Services
The world needs caring
Focus on people! The social and health sector always needs experts and offers lifelong career development opportunities. Train under the guidance of knowledgeable staff in up-to-date learning environments and through hands-on internships. Savonia educates students in numerous professions in the field.
Our Degree Programs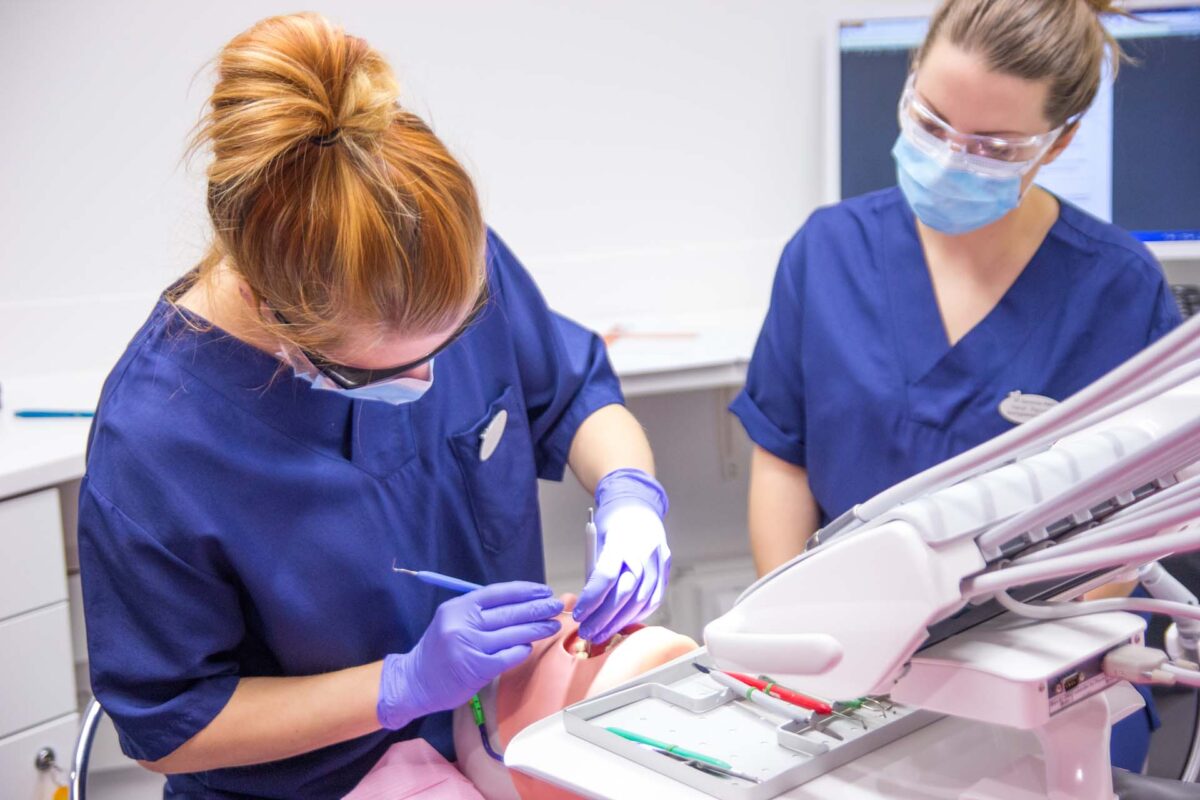 Bachelor's Degrees
Savonia educates professionals in several fields of health care such as nursing, radiography, bionanalytics, social services, dental hygiene and emergency care. Simulation is used widely as a learning method. Studying takes place in top-notch facilties and in close cooperation with the Kuopio University Hospital.

We offer Bachelor's degree in Nursing in English. The other Bachelor's programs are taught in Finnish.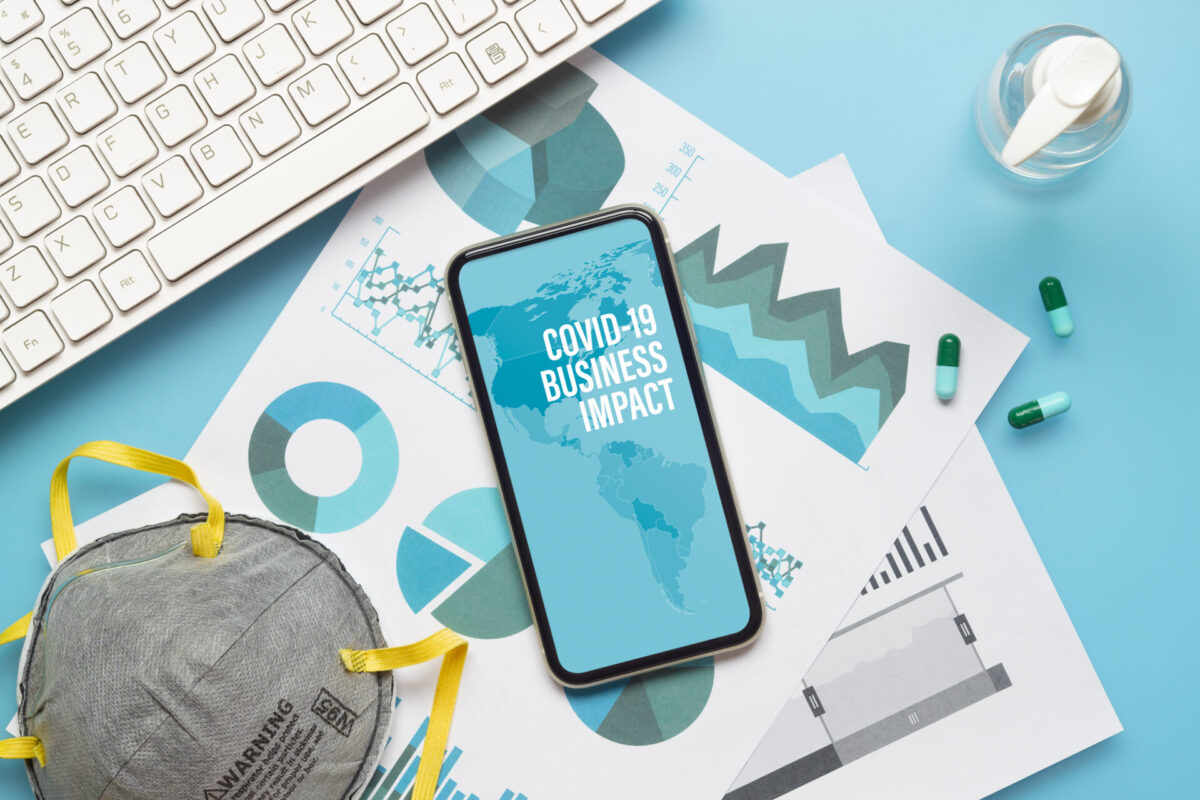 Master's Degrees
We offer lifelong career development opportunities for health care professionals. Master's degrees are offered in several fields such as Digital Health, Rehabilitation, Palliative Care, Welfare and Biomedical Laboratory Science, Radiography. Master's studies are offered flexibly enabling the combination of studies, work and family life.
We offer one online Master's degree in English: Digital Health. The other Master's programs are taught in Finnish.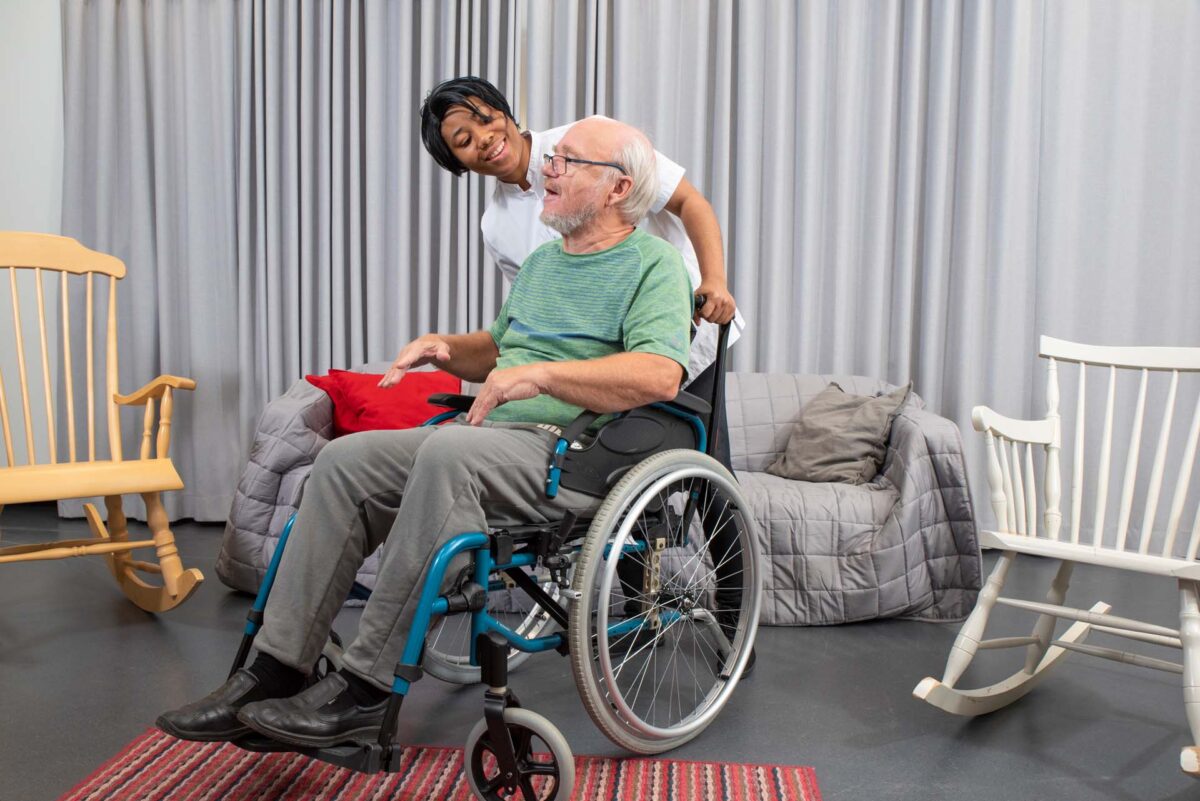 Student mobility
We welcome annually students from our partner universities to complete part of their studies with us in form of student exchange or traineeships at local hospitals, health care or social services units. Savonia hosts some 200 exchange students each year, so you are welcome to join this international group of young talents.
Student story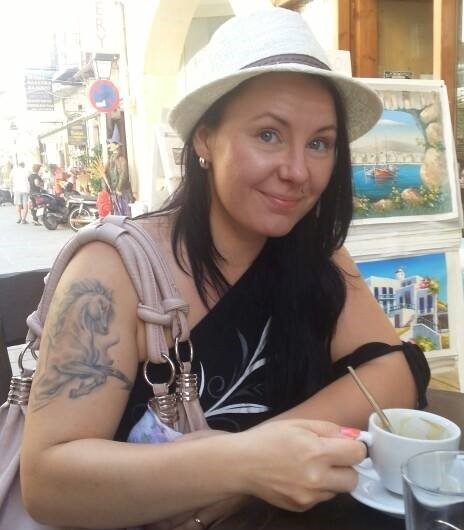 Anna-Kaisa Säisä's story
I now have the last year of my sociology studies starting in the fall, and I think this decision to study has been one of my best decisions. The teachers have been supportive. I got to know nice people, I have visited Estonia within the framework of short-term student mobility, and already the first year of education has provided me with new job opportunities.
I think the best thing in Savonia has been the flexibility of studies. I've been able to work while studying, among other things, in the evenings and the occasional online. Study flexibility is also reflected in the fact that I have been able to study at my own pace. It has also been possible to study in summer by completing courses at Savonia and other Finnish universities of applied sciences.
Studying on campuses
About 1,700 students study social services and health care in Iisalmi and Kuopio. Expert staff, up-to-date learning environments and diverse internships provide students in the field with genuine professional learning situations.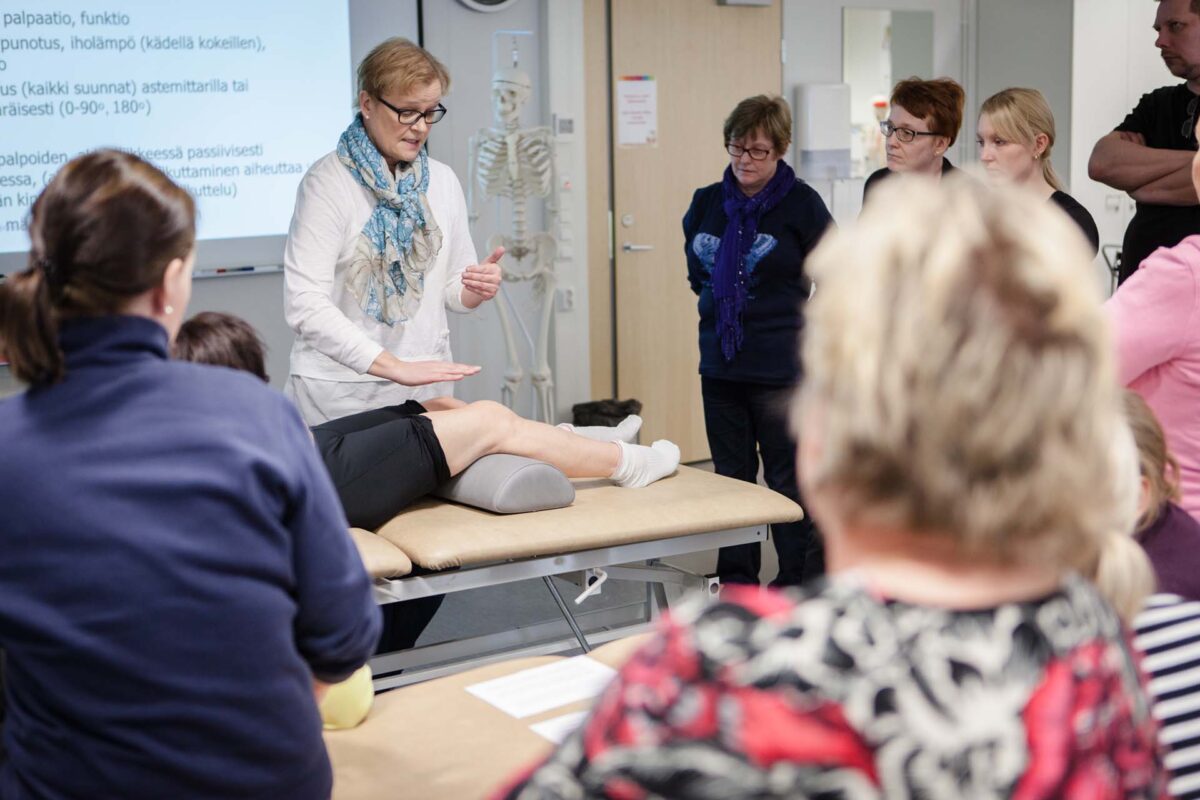 Work-life orientation
In Savonia, studying is guaranteed to be close to working life. You will be able to do a variety of practical assignments as part of your studies each year. In real assignments, you get experience of success and professionalism. Internships play a key role in the industry.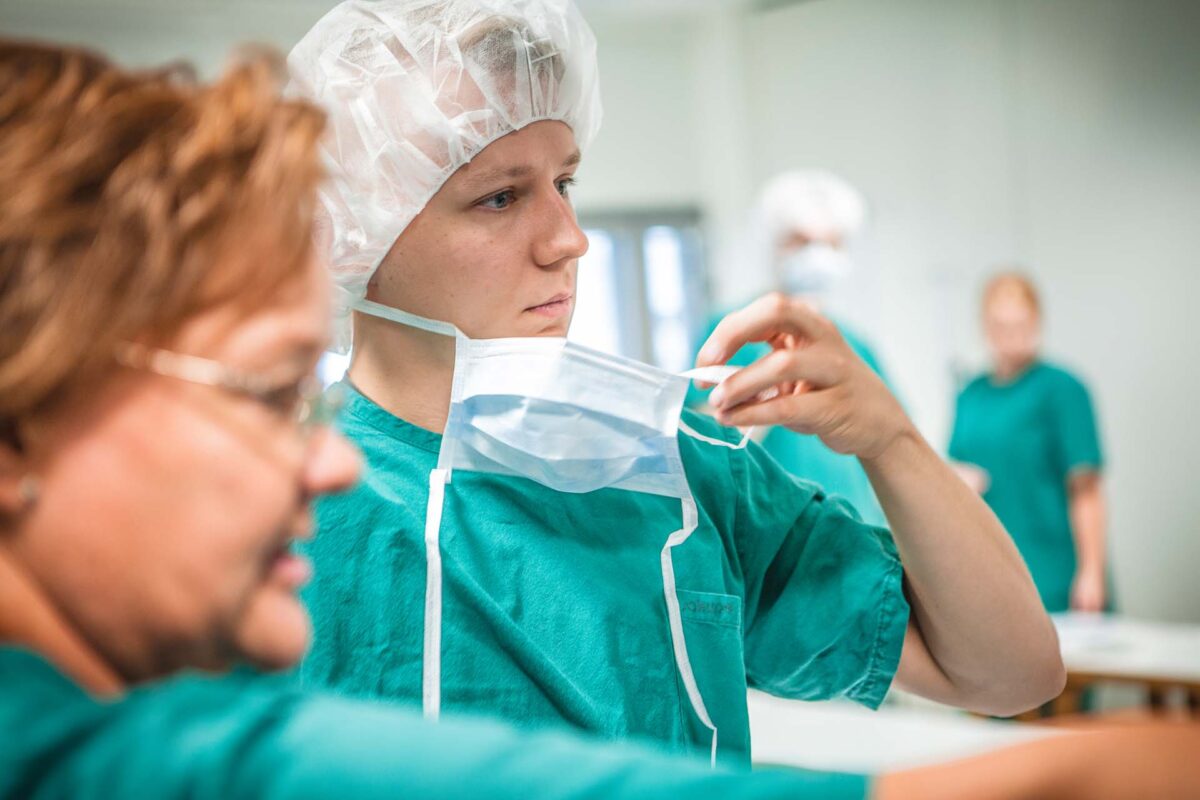 Hands-on traineeships
Traineeships are an integral part of health care and social services studies. The aim of the internship is to acquaint students with practical work tasks that are important for vocational studies, as well as the application of knowledge and skills in working life.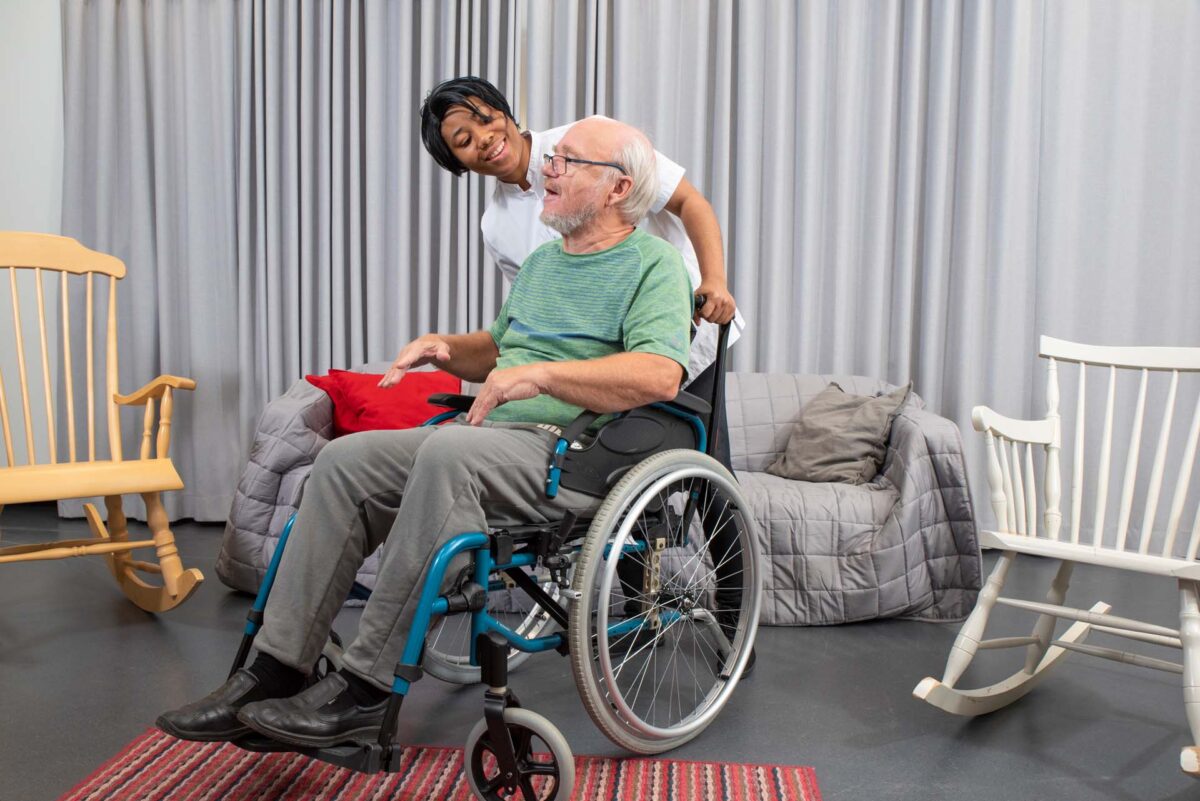 Internationally connected
The School of Health Care and Social Services is widely internationally connected. We implement student and staff mobility with our international partners, participate in Erasmus+ cooperation projects and operate in various international networks such as Florence.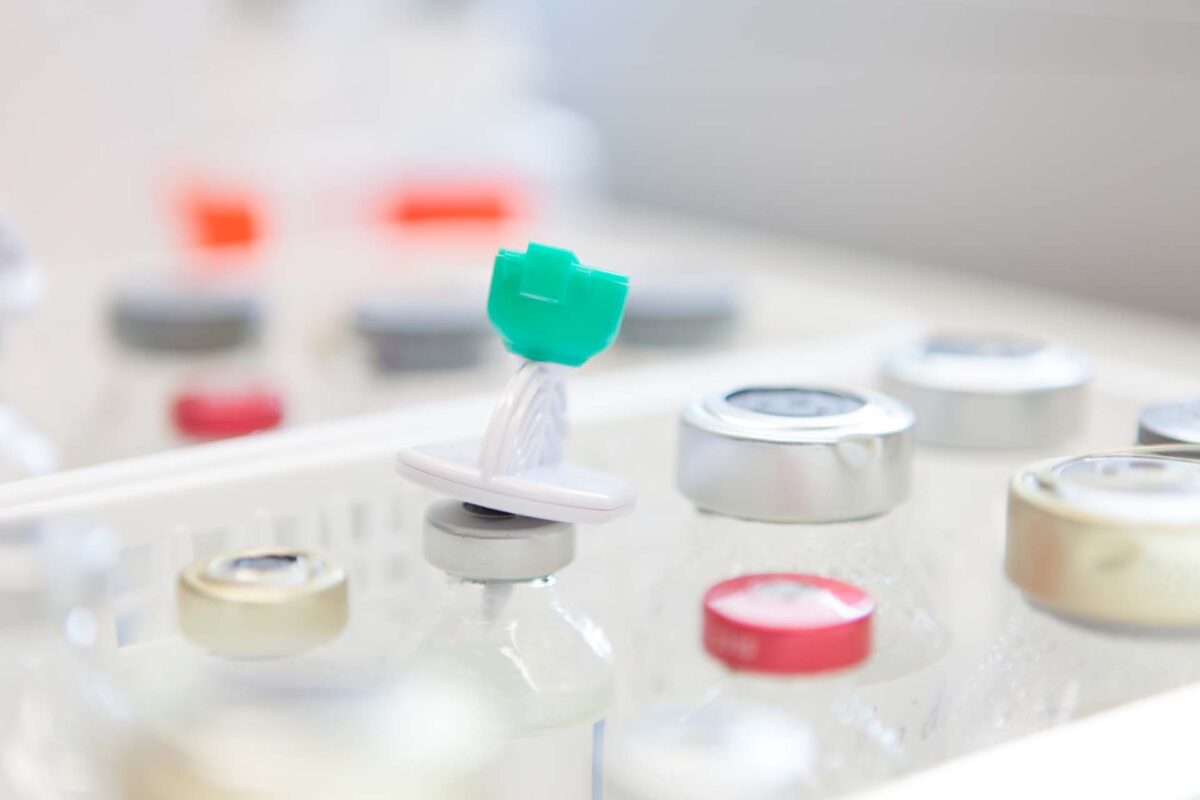 Research and development
Research and development are in the core of our daily operations. Our staff coordinates various RDI projects funded by the Finnish funding organisations as well as the EU. One of the focus areas of Savonia is Wellbeing Technology.
Degrees in English
Ms Leena Koponen
School of Health Care and Social Services
Bachelor of Health Care, Registered nurse
leena.koponen@savonia.fi
Ms Katri Huuskola
School of Health Care and Social Services
Bachelor of Health Care, Registered nurse
katri.huuskola@savonia.fi
Ms Liisa Klemola
School of Health Care and Social Services
Master in Digital Health
liisa.klemola@savonia.fi