GDPR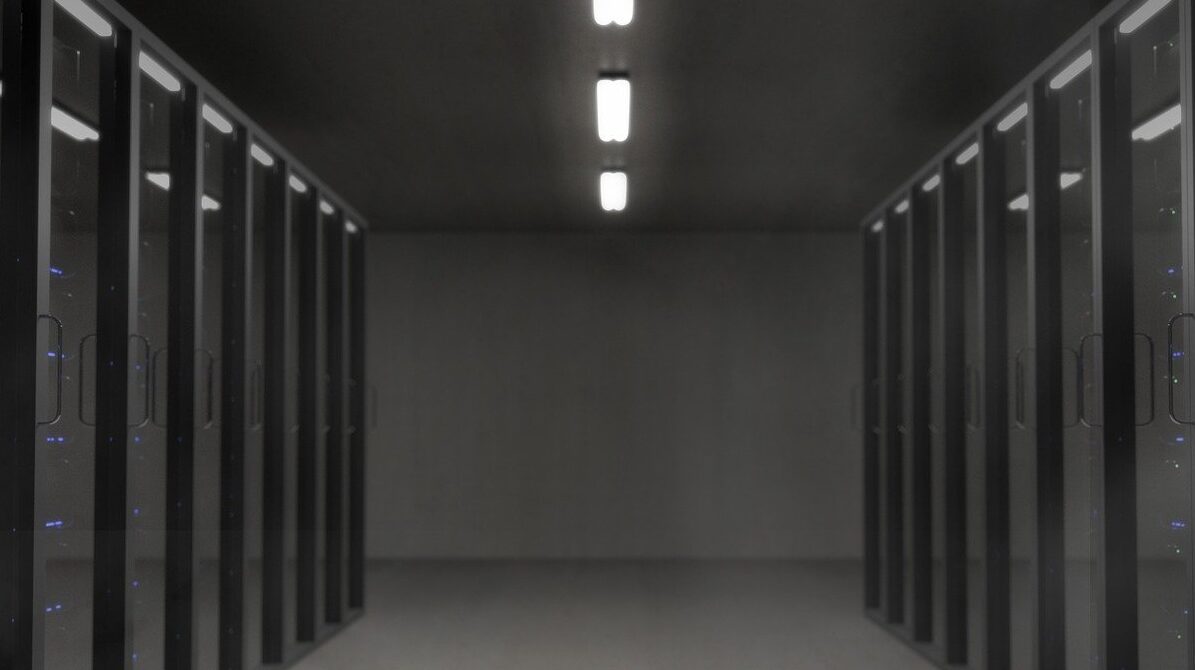 General Data Protection Regulation (GDPR)
Data protection means application of regulations regarding processing of personal data in organizations. The aim is to ensure that personal data is used in an appropriate manner and in conformity with good practices. Legislation governing data protection has changed. EU's General Data Protection Regulation (GDPR) was introduced on 24 May 2016 and adopted in all member states with effect from 25 May 2018 after a period of transition.
The purpose of the data protection regulation is to increase openness and transparency of data processing as well as reinforce the rights of data subjects to control the processing of their personal data.
Data Protection Officer
Savonia has appointed a data protection officer in accordance with the general data protection regulation, who is responsible for monitoring the legality of personal data processing and for helping the University of Applied Sciences meet the data protection obligations. The data protection officer acts as a contact point of the controlling authority and supports the staff and data subjects in questions regarding processing of personal data.
Privacy Statements
EForms
Request for control of register data
User rules for information network of Savonia University of Applied Sciences
The below rules, together with other rules given separately, apply to the network use.
Special attention must be paid to the following:
username is personal and must not be disclosed to others
password must be changed regularly or when told to do so by the main user
username is temporary, i.e. it is valid until the end of study period
installation of your own server to the network is forbidden
installation of programmes and change of settings in Savonia's work stations is strictly forbidden
unauthorized use or attempted unauthorized use must be reported to the main user of the system (sd@savonia.fi).
Unauthorized use or non-compliance to the network user rules will result in cancellation of the right to use the network. Criminal use will be reported to the police.
When I start using the password
I commit to conforming to the user rules of the information network and
I understand the purposes of the processing of my personal data described in more detail at Savonia's portal (see above).