Tourism and Hospitality
School of Tourism and Hospitality
#tourism-and-hospitality
Possibilities for students with a can-do attitude
Let's face it. We all need some sparkle, fun and enjoyment to make the life worth living. There is a demand for skilled professionals in the tourism and catering industry now and in the future. The diverse and fastest growing sector in the world offers the opportunity to develop skills, become an entrepreneur and work in international positions. After graduating from the field of accommodation and catering, our graduates hold a degree of Bachelor of Hospitality Management
Follow us at Instagram @savoniaresto and at facebook @savoniaresto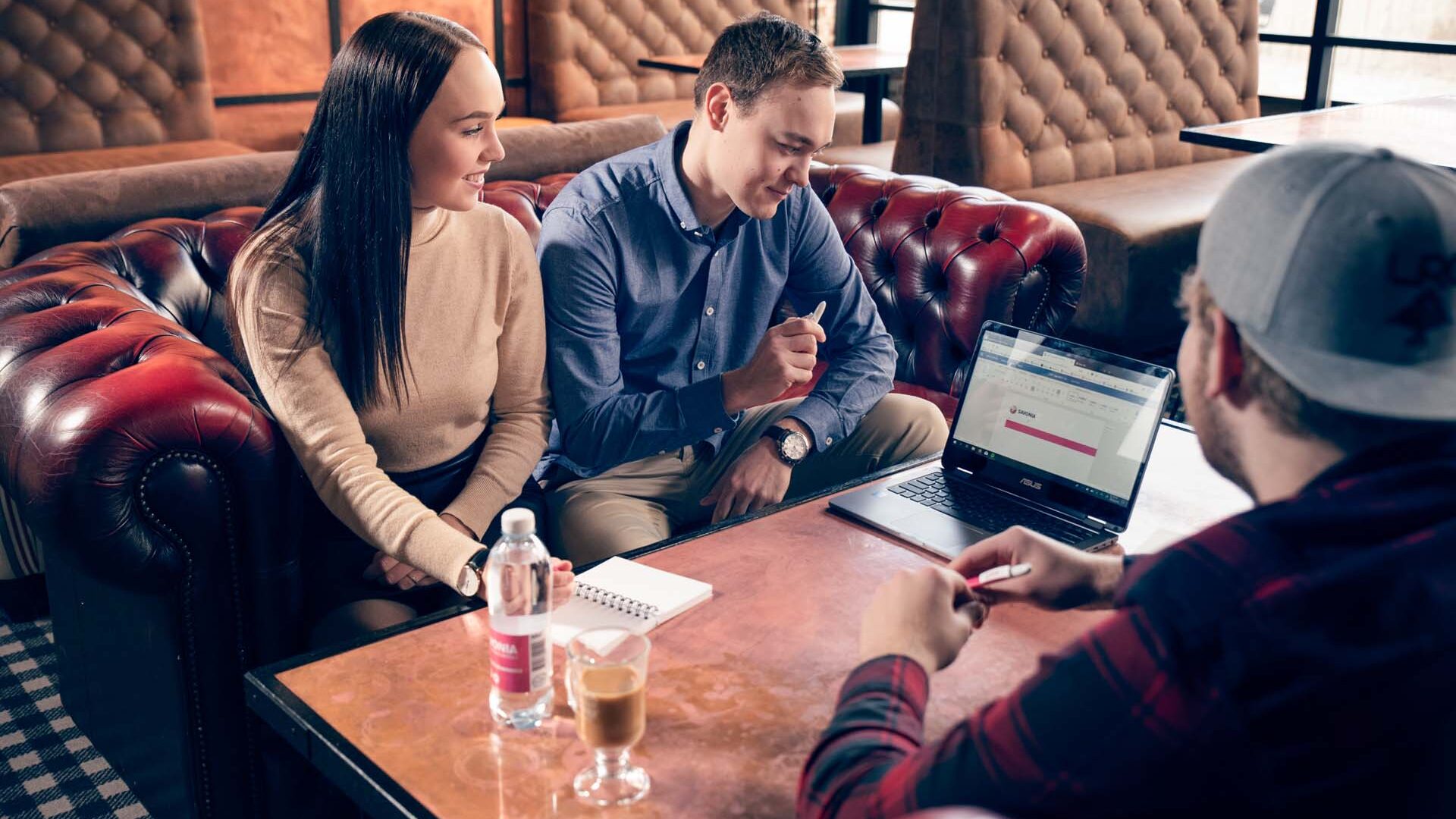 Bachelor of Hospitality Management
Our students become multi-experts, for whom the future offers diverse career opportunities both in Finland and globally. The education shapes students' mindset to become truly customer-oriented, sales-oriented and result-oriented. They will learn to develop and manage successful and profitable tourism and hospitality services.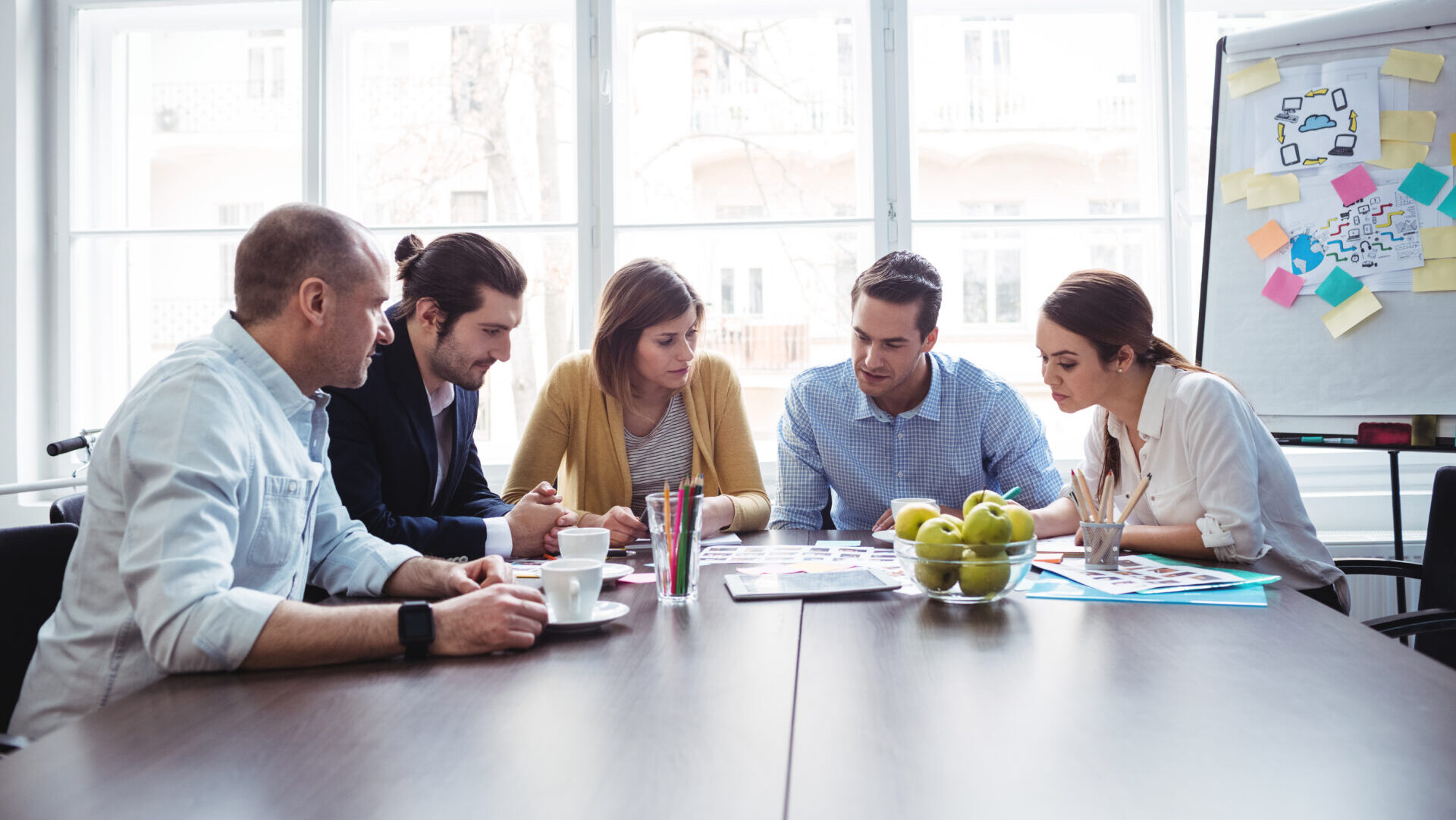 Master of Hospitality Management, Wellness Business Management
In this degree program our students develop their competence in the wellness service business and its business utilization. They will gain new skills and competencies to develop well-being management in different operating environments. Well-being technology and digitalisation are also core themes.
Student stories
Karoliina Salminen's story
I went to Kuopio to study without knowing anything about the whole city and without knowing anyone. In the first few weeks, however, I got to meet the most awesome people possible. In addition to my normal schooling, I was a tutor in my second year as a student, through which I was able to do nice stuff in a great group of tutors.
I spent the spring of my second year as an exchange student in Ireland, which was definitely the highlight of my entire schooling. Studying abroad increased my desire, perhaps in the future, to go abroad for work or international assignments. Thanks to my exchange, I now have friends around the world and will continue to keep in touch with them.

For me, this study program has confirmed that I definitely want to work in some way with people, customers. And I think the education of a restaurateur gives me a great lunch for that too. I feel that in the future I will have more and more confidence and know-how to work in various sales and customer service roles, and this is definitely also thanks to my training.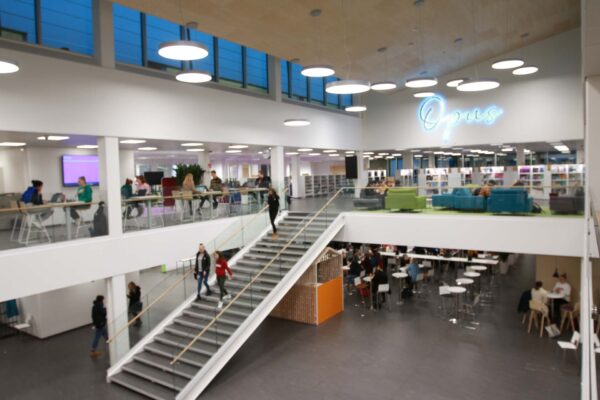 Modern Microkatu campus
Tourism and Hospitality studies are carried out in Kuopio at Microkatu campus. The campus hosts e.g. training kitchen sijoittuvat opetuskeittiö with supplementary facilities, product development spaces, standard classrooms, language studies and cozy environments for independent studying.
Work-life orientation
Studying at Savonia is truly work-life oriented. Our students are assigned to commissioned projects each year. Students of Tourism and Hospitality are creating e.g. pop-up restaurants, city events and congresses with a selected food theme.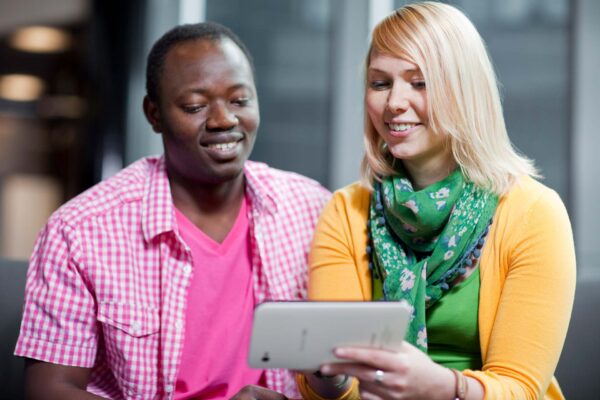 Internationally connected
Internationalization is important for our School of Tourism and Hospitality. We sign bilateral agreements in order to send and receive exchange students e.g. through Erasmus+ program. We host international guest lecturers and look forward to creating virtual online courses with our international partners.
Contact us
Mr Jorma Korhonen
International Coordinator (outgoing exchange students, teacher mobility)
+358 44 785 6015
Ms Anu Mylläri
Lecturer (incoming exchange students)
+358 44 785 5365