Homepage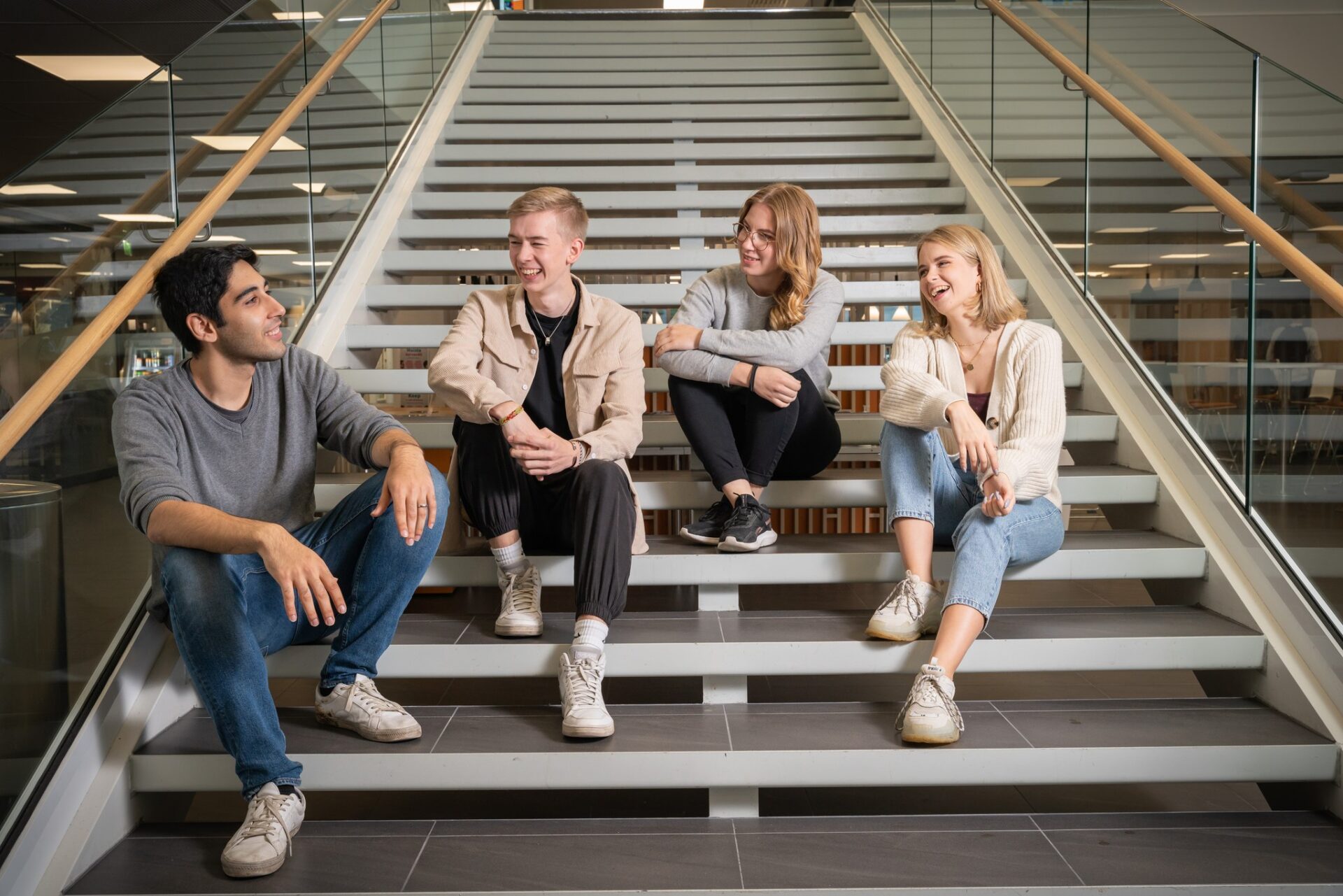 Welcome! Discover Savonia
TOP RESOURCES:
People, activities and innovations in Savonia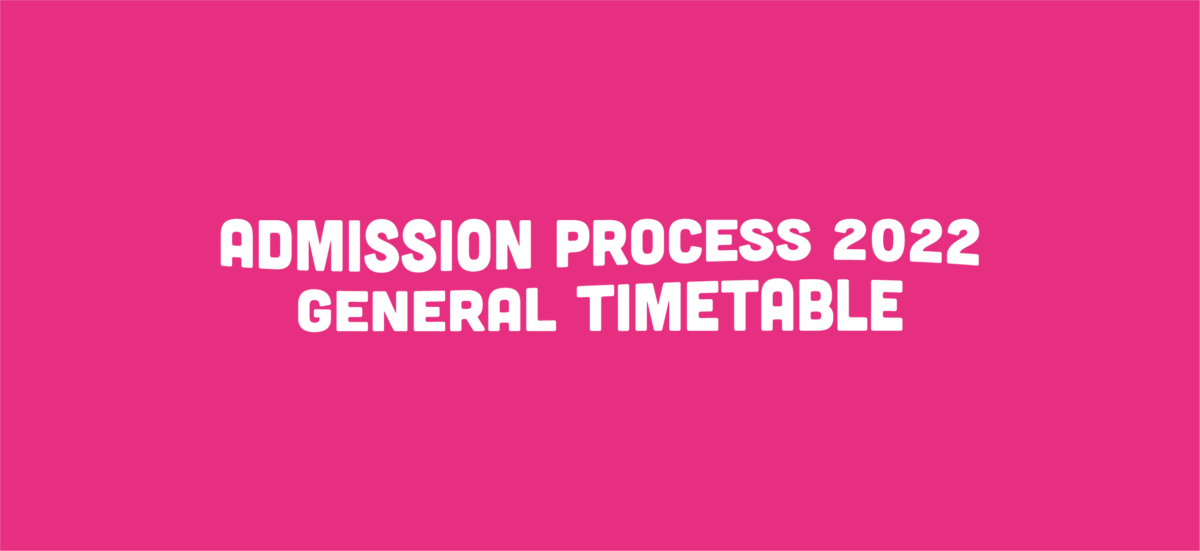 Current progress of Savonia's first joint application period:
The online written exam was on Wednesday 9 February 2022.
The online group interviews are held during 2 – 16 March 2022.

Applicants are invited to the group interview approximately one week before the interview. Please carefully read the invitation you receive and follow the instructions.

Results of the student selection will be published by 1 April 2022.
Are you ready to step into a brighter, more diverse higher-learning experience?
Savonia UAS offers four Bachelor's Degree programmes and two Online Master's Degree programmes fully conducted in English.
Bachelor Degree in International Business
Bachelor Degree in Information Technology (Internet of Things)
Bachelor Degree in Mechanical Engineering (Industrial Management)
Bachelor Degree in Registered Nurse
Master Degree in Digital Health
Master Degree in Energy Engineering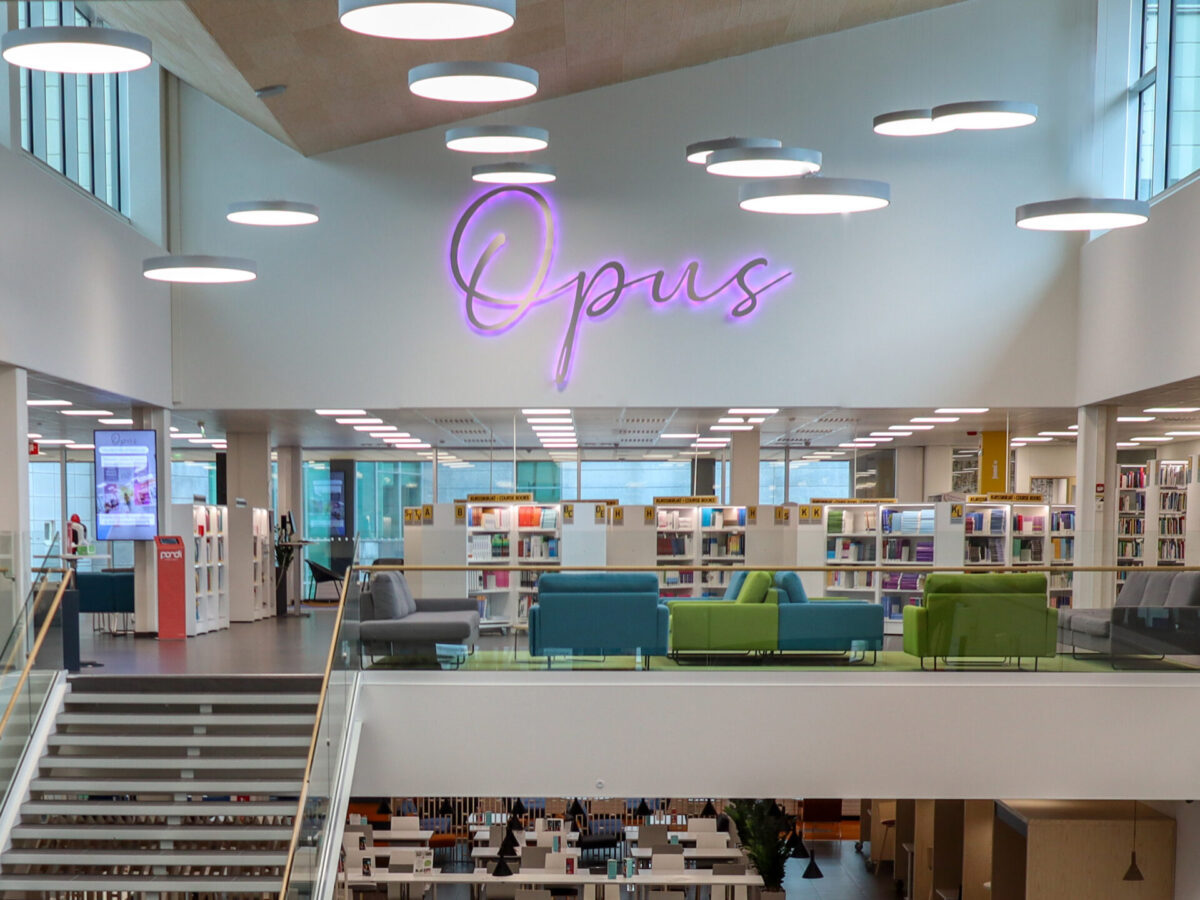 Welcome to Savonia UAS
We are a University of Applied Sciences committed to the education of strong professionals in seven different study fields. Our versatile programmes offer students the opportunity to study as a full-time student or alongside their work (Master's Degree and specialised studies).
Our campuses are located in the cities of Kuopio, Iisalmi, and Varkaus. We have over 7000 students from which 500 are international students, and 530 employees.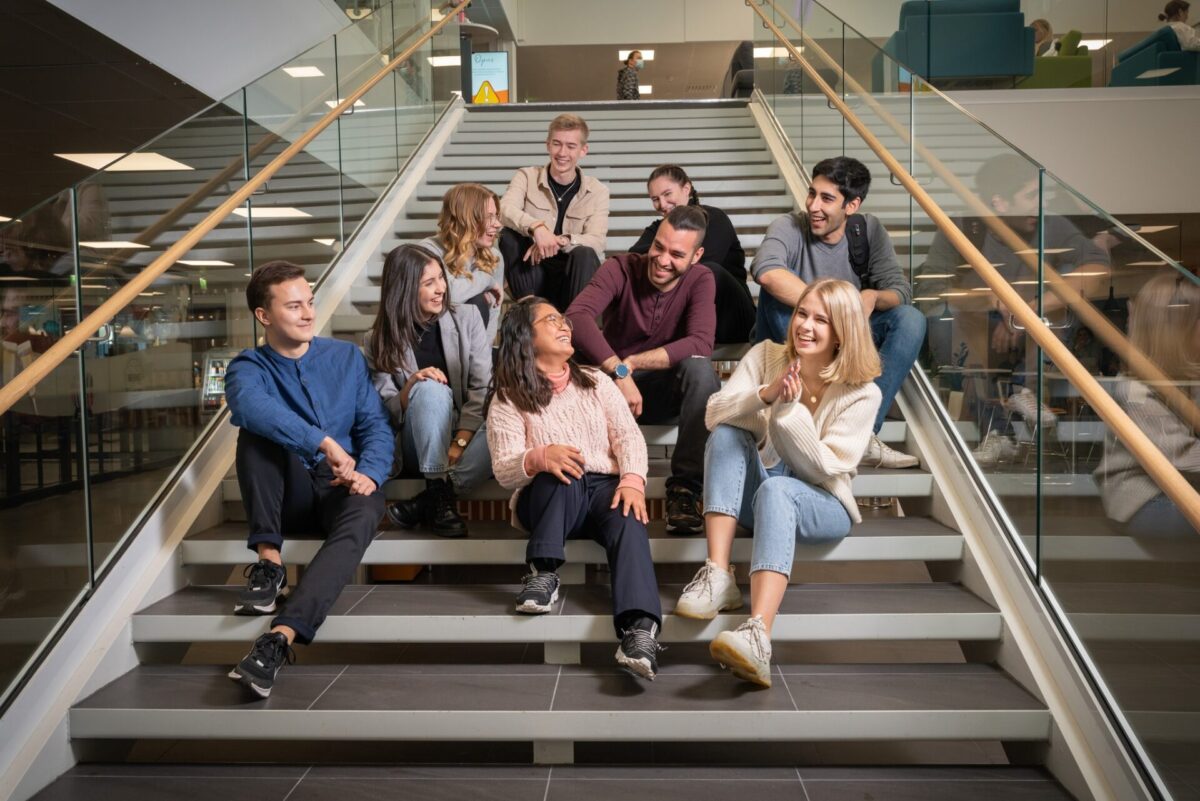 New student? Start here!
First, let us just tell you how happy we are to have you join our Savonian community! We also know that you may be having a lot of questions. Please do not worry, we have all the resources you need to get you started.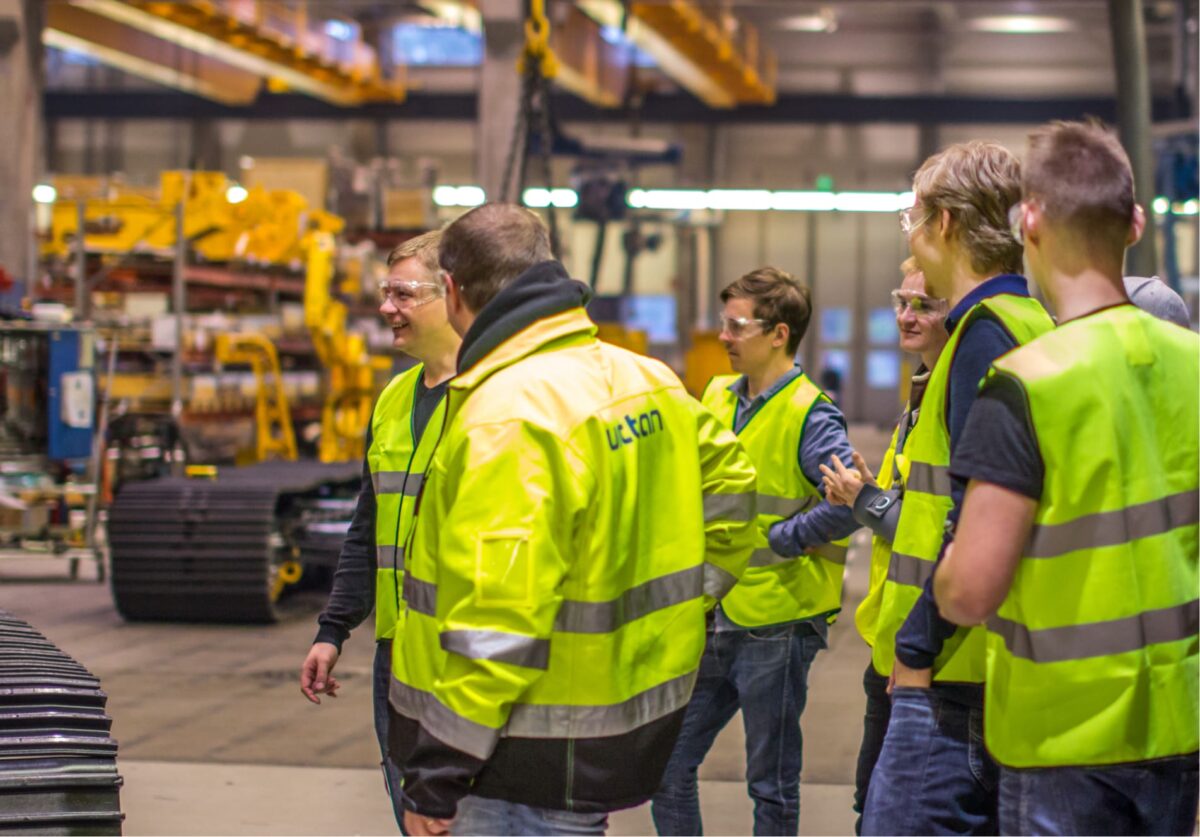 Let's talk business
Savonia's RDI department is responsible for supporting regional development and internationalisation. Savonia's RDI also produces new competences and knowledge for the use of local operators, based on working life orientation.