Music and Dance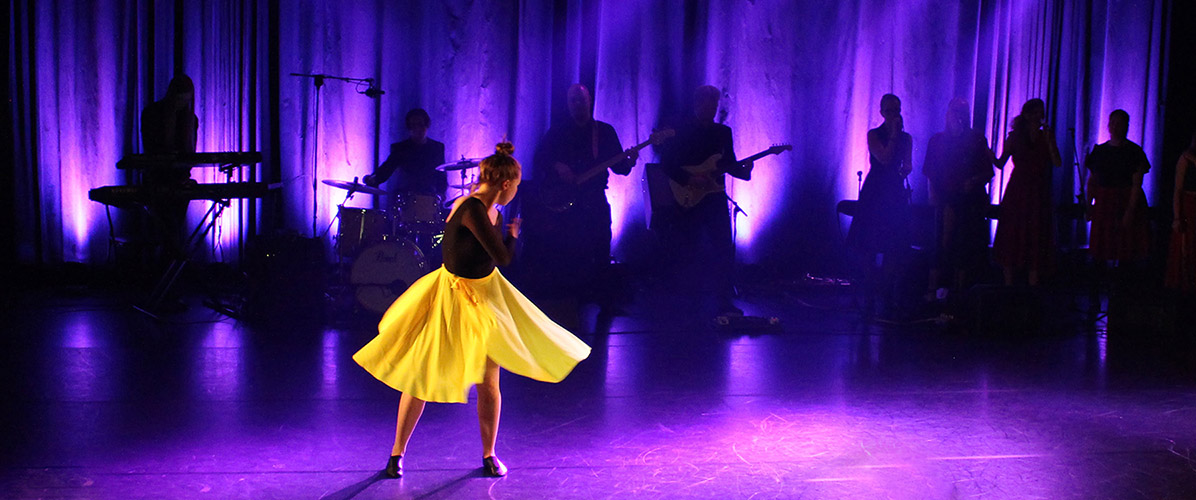 School of Music and Dance
#culture

Unleashing the creative capital
The world needs experiences and ideas. The cultural sector opens the door to a world of music and dance where future issues are resolved with creativity. Train yourself as a future expert or teacher in the field of art. Your studies combine closeness to working life, internationality and innovation. After graduation, you are a music teacher (Bachelor of Arts), a dance teacher (Bachelor of Arts) or an art educator (upper university of applied sciences).
You can find us on Instagram @savoniamusiikki and @savoniatanssi and on Facebook @Savonia Music and dance
Our Bachelor Degrees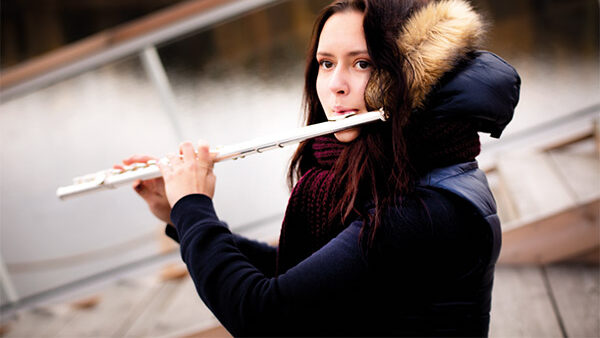 Degree Program in Music, Bachelor of Culture and Arts
Our work-life oriented program gives our graduates a broad bases for versatile job positions. The curriculum provides them excellent pedagogical skills and knowledge, as well as strong instrumental skills and ability to produce music creatively.

The teaching language of this degree program is Finnish. We offer courses in English for the exchange students from our partner universities.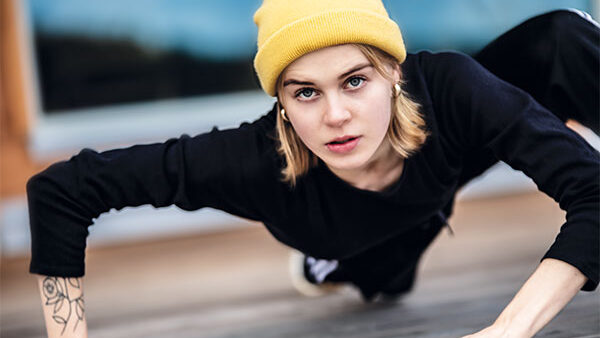 Degree Program in Dance Pedagogy, Bachelor of Culture and Arts
We educate independent dance teachers, with a strong artistic and pedagogic approach, for a professional career within dance teaching. After graduation our students will have strong pedagogical skills as well as both technical and expressive skills for variety of job positions.

The teaching language of this degree program is Finnish. We offer courses in English for the exchange students from our partner universities.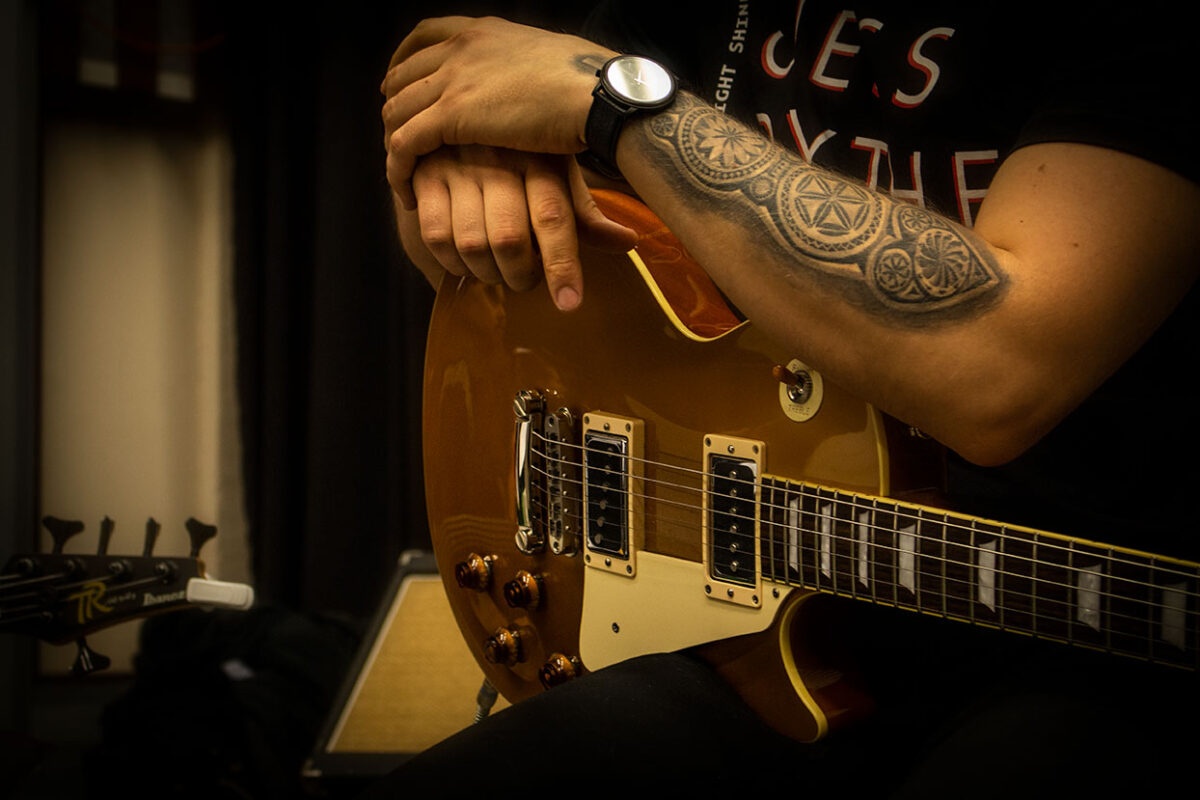 Music
In Savonia one can focus on either classical and rhythm music. Our students get to know the characteristics of different genres and the unique cooperation between the different actors of the Kuopio Music Center.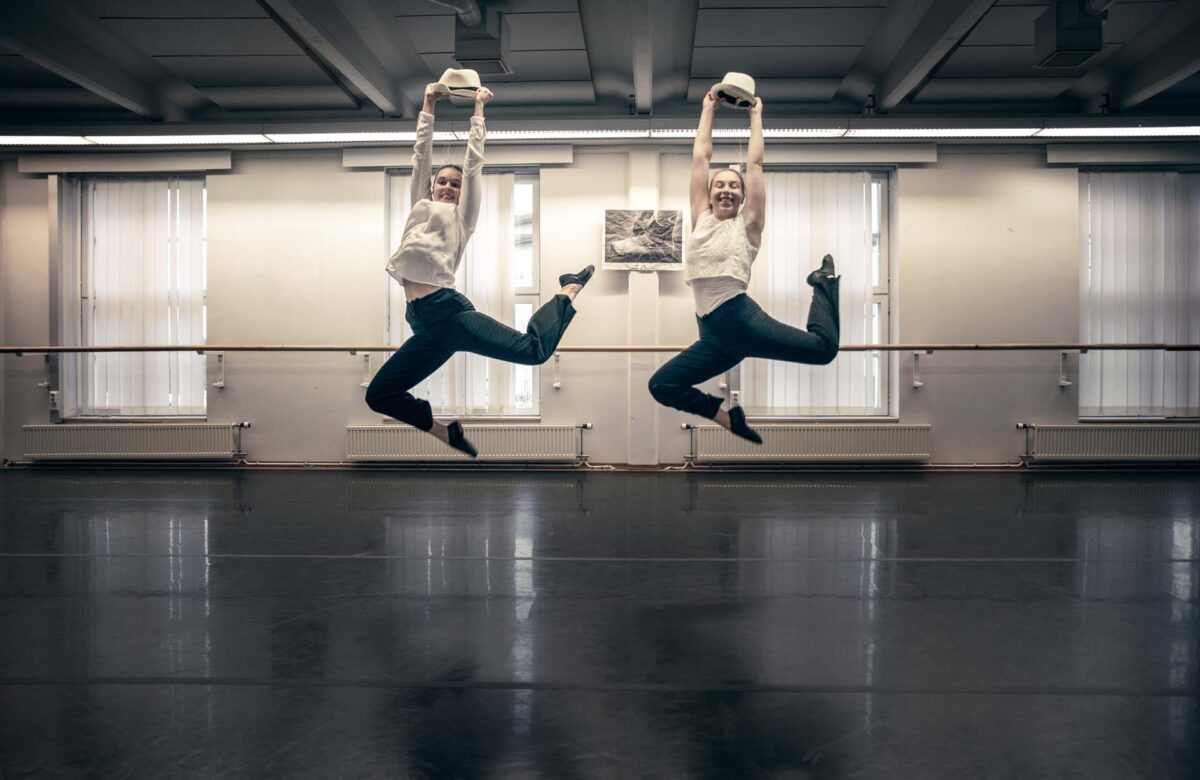 Dance
Savonia has one of the largest teaching units in Finland to train dance pedagogues. The dance pedagogue's studies consist of strong technical skills, work-based training and sub-productions.
Art Pedagogy
Savonia has strong expertise in art pedagogy and our graduates receive diverse expertise in the field of art pedagogy. Savonia Master School provides further opportunities to grow in our postgraduate degree program in the area of music and dance.
Training school MusiTa
The MusiTA training school operates as a training school for music teachers studying at Savonia University of Applied Sciences. The students of the training school act as teachers. The students are supervised by Savonia UAS teachers.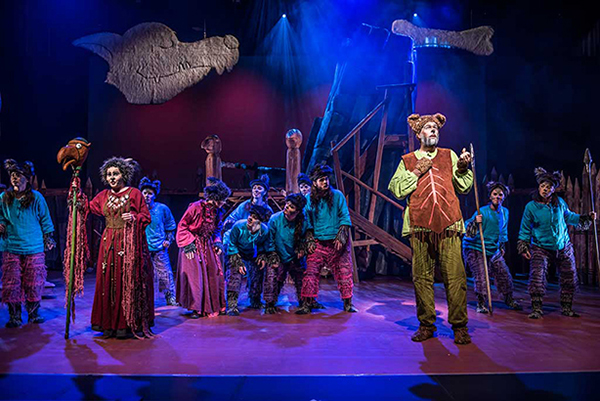 Events
A special feature of the cultural sector is the production of cultural services. Such services include concerts and dance performances as well as other cultural events that students can plan and conduct.
Student life
The Savonia University of Applied Sciences music and dance teacher students' student association Tempo promotes the interests of its students, increases interaction between different specializations (rhythmic and classical music and dance) and organizes student events.
Student stories
Janette Teittinen's story
Studying in Savonia has been a great stop on my way to my dreams. My favorite courses have been solo teaching, ensemble, lied seminars, teaching practice, and orchestral conducting. In addition, the discussions that have emerged from theory-focused courses in music pedagogy have developed a lot. Next spring, I'm going to apply to the university for master's degrees in classical singing.
I hope to be able to do concert work, opera and musical theater productions in the future and also work as a singing teacher. What fascinates me most about this industry is that it is never finished. It can always evolve and the material to be sung never runs out.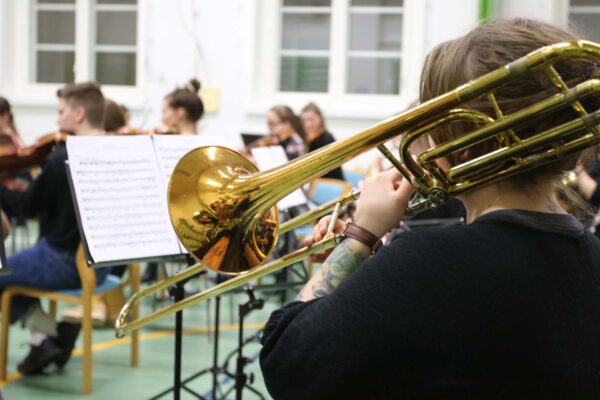 Kuopio Music Center as a home base
Kuopio Music Center at the Kuopio city center acts as our home base. We also have teaching and performance facilities at Kotkankallio, Hermann's halls and Haapakulma. Many events are held at Sotku Theatre, which is a "black box" space with theatrical technology.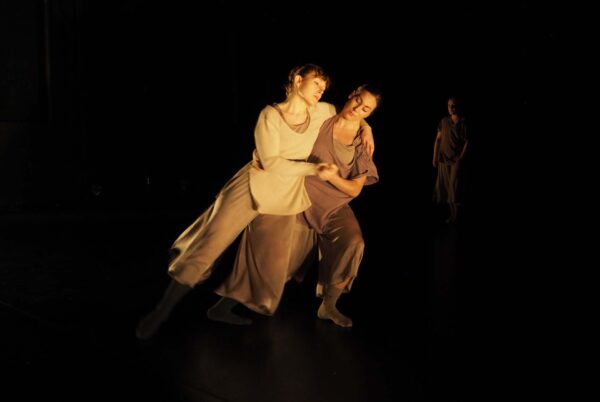 Work-life orientation
Thanks to the large number of creative professionals operating in Kuopio, our students will get a good feel for working life in the field during their studies. Kuopio is a lively city of culture, the center of music life in Eastern Finland and a true city of dance.
Internationally connected
It is important for our students to gain understanding and encounters in international working life already during your studies. The students are encouraged to complete a part of their degree abroad by studying or completing a traineeship. Our students engage with numerous foreign teachers and experts throughout their studies.