Natural Resources
School of Natural Recources
The world needs more than just cities
Savonia School of Natural Resources trains professionals for traditional, but rapidly evolving fields. Our outlook to studies and research is pragmatic, versatile, and strongly forward-looking. We are linked to several international networks and provide commissioned development services abroad as well. Our campus is located in the city of Iisalmi, some 1 h drive from Kuopio.
We have long experience of educating both full-time students and students while they are working, implementing efficiently guided distance learning as well as intensive contact periods. We are developing e-learning pedagogics actively to serve better rural industries in our region and nationally. Our education model is developed through continuous dialogue with entrepreneurs, researchers and business life. The student can do the practical development tasks for his/her own enterprise. Many students have developed their own farms and other enterprises during the studies.
Follow us at instagram @savonia_agrologi
Courses in English
Our Degree Programmes are taught in Finnish, but we offer a study module called Multipro in English for our exchange students. Our international study module gathers agricultural students all around the world annually to our cozy campus. The Multipro module consists of courses on food chain challenges, circular economy in agriculture, animal welfare, agriculture in global context, green care and research methodology. In addition, studies related to health care and social services are available.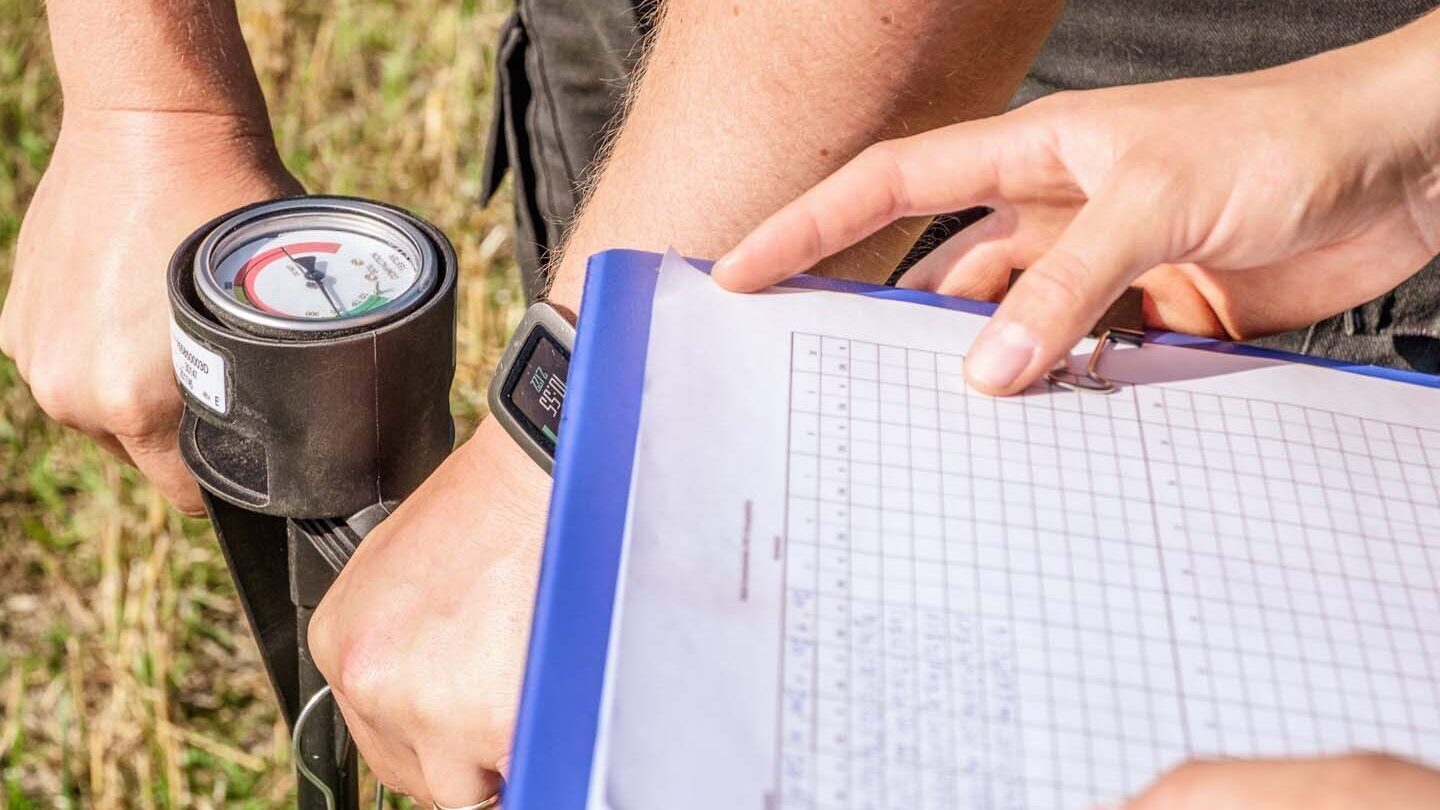 Extensive Research and Development
Our Research, development and innovation (RDI) activities aim to develop agriculture and rural industries in sustainability and entrepreneurship. We have excellent network of agricultural professional organizations and good cooperation practices. RDI work is based on strong working life orientation.
We develop the integration of RDI and education, make applied research and agriculture development and train entrepreneurs and stakeholders. RDI projects enable students to participate in farm enterprise development and for a farmer to have access to the latest applied research and development methods. We do cooperation e.g. with degree programs of Environmental Engineering, Social Services and Health Care. We are active in international cooperation. We have good experience of international projects, e.g. EuroDairy, Dual AFS (Erasmus +).
Do you need help in developing your agricultural or agricultural economics curriculum especially in applied approach?
Contact us! Our tailor-made development products are available for curriculum development, sustainable food chain development and agricultural entrepreneurship.
Curriculum development
Entrepreneurship development
Animal welfare
Food security
Degree programs (in Finnish)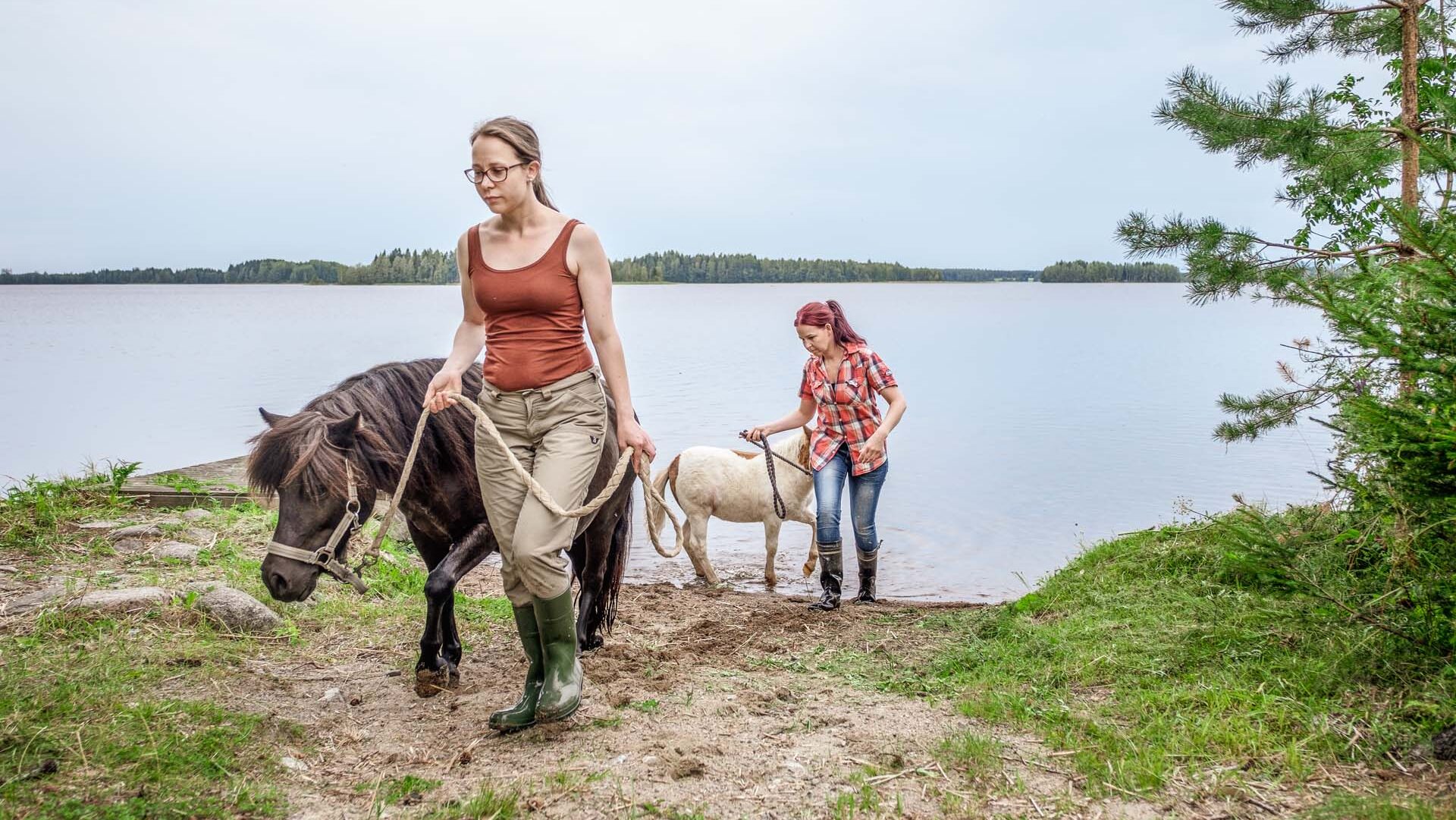 Agriculture and Rural industries (Bachelor's)
This study programme focuses on teaching how to produce food and natural resource services responsibly and sustainably. Our graduates will get a strong professional identity and a desire to work for the Finnish countryside. Agrologists graduating from Savonia have traditionally been extremely satisfied with their studies.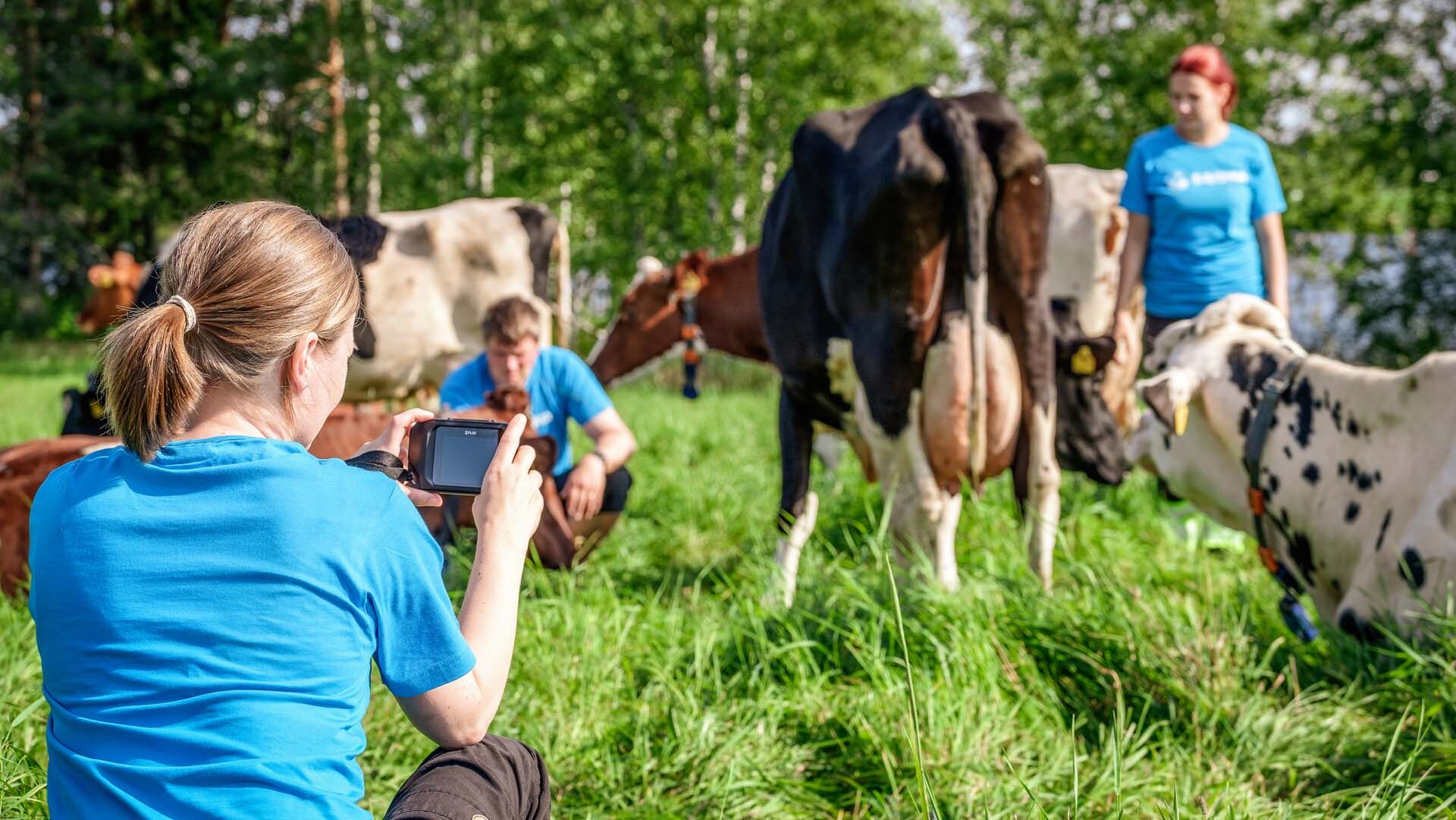 Rural development (Master's)
In the Master's programme our students improve their knowledge and skills e.g. innovative leadership and networking. After completing the training, they will be able to identify the development needs of rural businesses and other organizations, develop the business of rural businesses and create new business models.
Testimonials
Krista Tirronen's story
I am studying for the second year as an agrologist in Savonia. The enthusiasm to become a natural resource professional ignited on the basis of my horse hobby, which I started as a child. I have worked in the private horse stables and riding schools, horse manager until she was young. In the past, I have completed studies in the horse's nurse, as well as the security of the basic vocational school degree.
Currently, in addition to my studies, I work as a horse caretaker in a local stable. I am very interested in agricultural advisory duties and entrepreneurship; it is to these that agronomic studies provide a great foundation.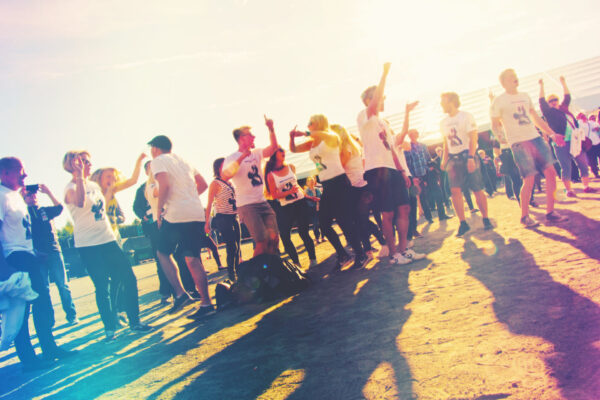 Vibrant Iisalmi campus
The field of natural resources is studied on the Iisalmi multidisciplinary and international campus. The campus is a college community of about 700 students and 70 employees. Library, student and restaurant services are of high quality. It is good to live and live in a human-sized Iisalmi.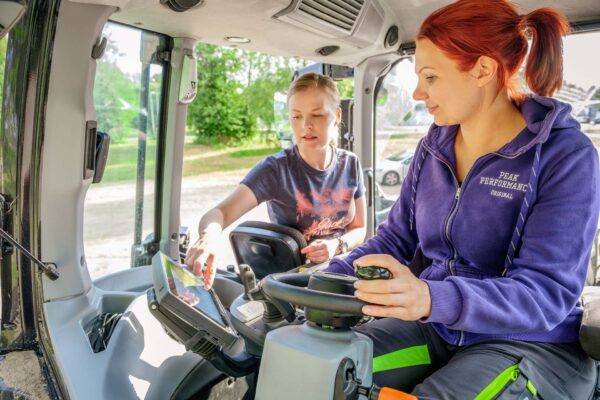 Work-life orientation
In Savonia, studying is guaranteed to be close to working life. Our students are able to do a variety of practical assignments as part of your studies each year. Companies in the Iisalmi area offer students genuine assignments where you get experiences of success and more professional skills.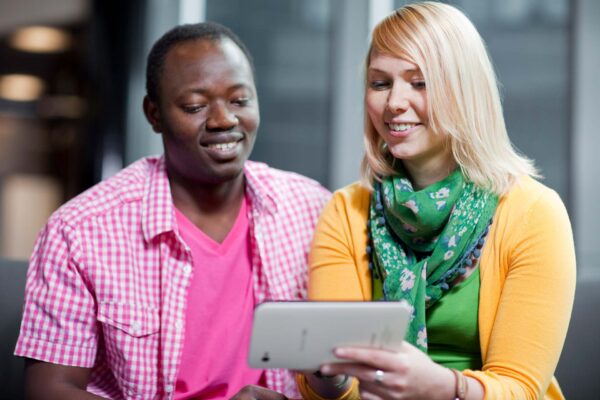 Join the Multipro study module
Studying natural resources in Savonia is naturally international. In fact, international networks are already a prerequisite for the development of the sector. Annually we welcome a group of exchange students in our multidisciplinary Multipro programme taught in English.