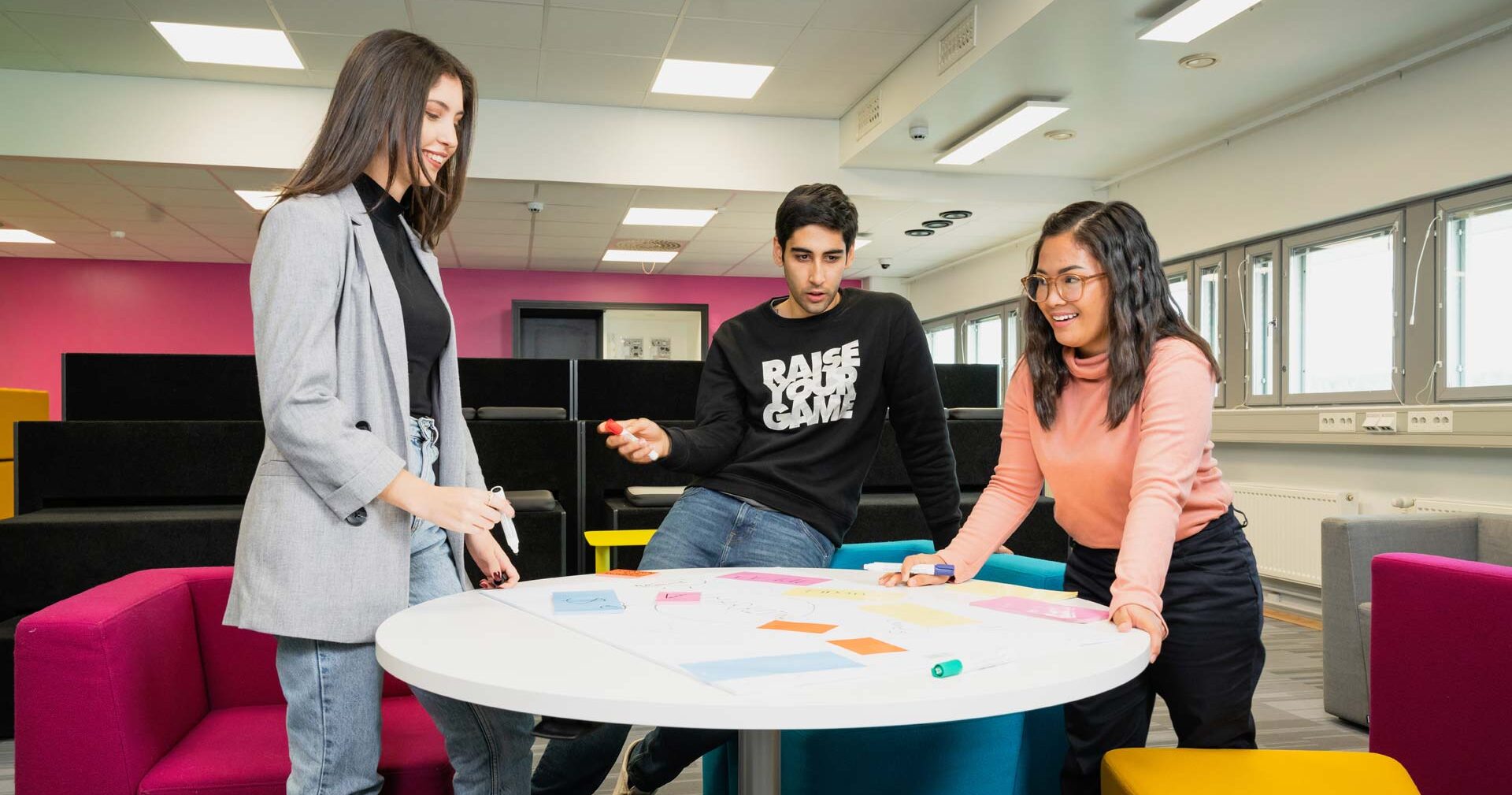 Event for Job Seekers by North Savo Talent Hub on 24th of November
#SavoniaAMK
#SavoniaUAS
Get ideas and support for finding internships, summer jobs, project work and other job opportunities in North Savo Region on November 24th at 12-15 pm.
During the event you'll be given:
information about "hidden" job and internship opportunities by different organisations.
information about the brand new mentoring programme offered to Savonia's and UEFs international degree students.
information about the International Talent Day.
information about free online Finnish courses in Savonia UAS.
information about Talent Spring – platform as a matchmaking tool.
Program:
12:00–12:30 Registration and welcome for students and talents.
12.30–13.30 Speakers on stage:
North Savo Talent Hub City of Kuopio
Business Center North Savo
Kuopio Region Chamber of Commerce
KesTech Competence Center North Savo Clusters
TE office and TE – live Services Kuopio Navigator
Spring House SIMHE Services
13.30–15.00 Speakers with their own stands at the venue.
Event Venue:
Savonia Campus Heart, Microkatu 1, Kuopio.
Read more and apply by filling in the form in here.