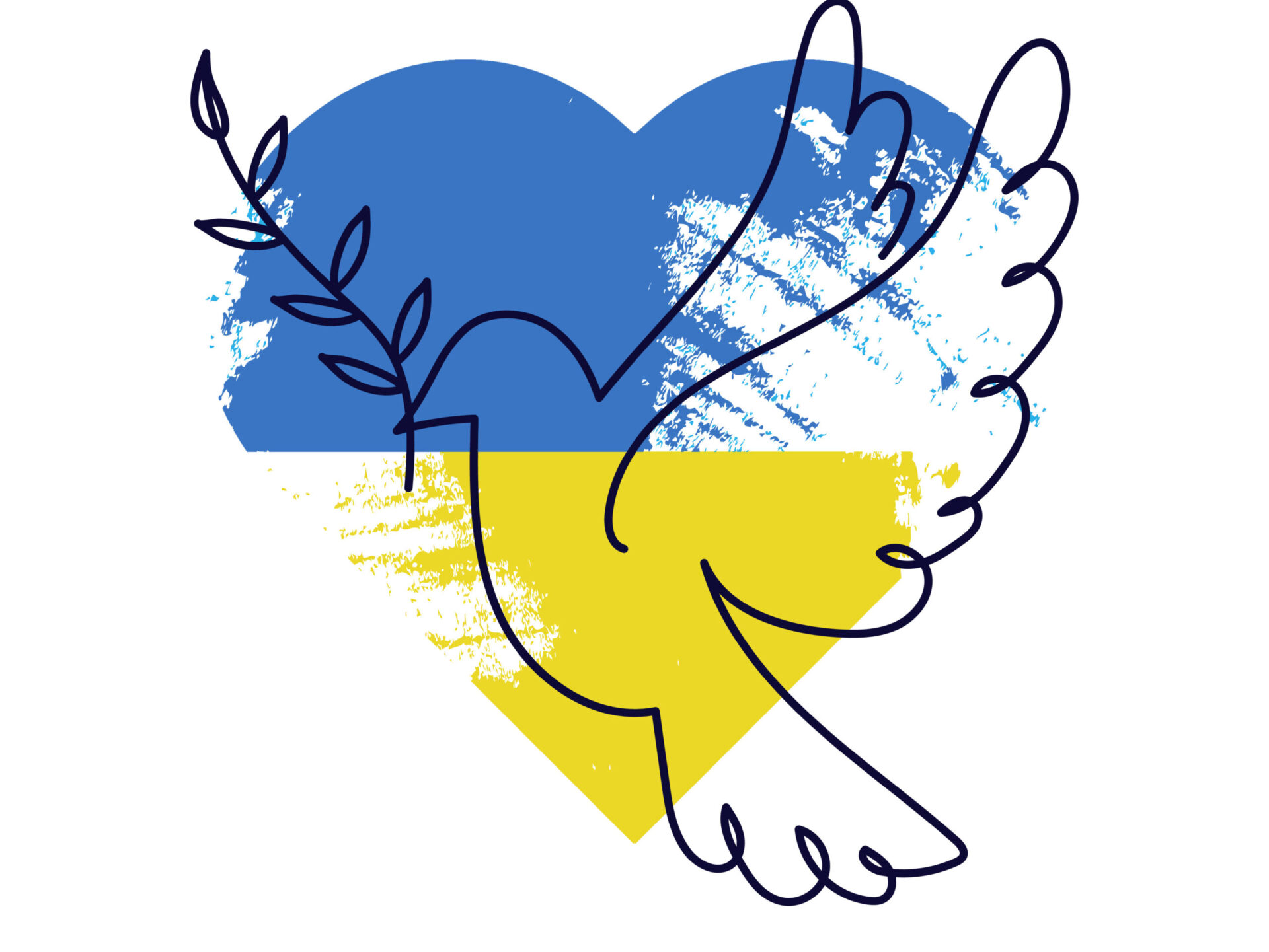 Savonia supports the victims of the war in Ukraine
#savoniaAMK
Savonia University of Applied Sciences supports the victims of the war in Ukraine with a donation of 30,000 euros to the United Nations Children's Fund Unicef.
– As a higher education institution and a work and study community, we want to be involved in helping Ukrainians by donating. We are also preparing study opportunities for Ukrainians arriving in Finland, says President Mervi Vidgrén.
Savonia can grant separate study rights to Ukrainians who have arrived in Finland and have the right to study at a Ukrainian higher education institution. The course offerings of the Open UAS is also prepared so that the studies are free. This is done together with other stakeholders in accordance with the Ministry of Education and Culture's guidelines. More information about the study opportunities will be announced soon.