Bio and Circular Economy
Bio and Circular Economy
#Focusareas #rdiprojects
Bio and Circular Economy articles
Bio and Circular Economy current projects
The Hoop Project
The HOOP Project will help to unlock bio-based investments and deploy local bio economies in Europe through a systemic and cross-cutting approach. It will offer Project Development Assistance (PDA) to a group of 8 lighthouse cities and city clusters – to build the technical, economic, financial and legal expertise needed to develop concrete investments to valorize OFMSW (Organic Fraction of Municipal Solid Waste) or UWWS (Urban Wastewater Sludge) with the aim of obtaining safe and sustainable bio-based products

DC Fashion House
The Digital & Circular Fashion House project is an agile study and learn about new sustainable operating methods on the clothing industry's operating floors. The new learned know-how enables the utilization of e.g. 3D modelling in design, product development and sales. Virtual adaptation of prototypes without concrete clothing designs shortens and enhances product development time and saves nature and money.
Biosphere
Utilizing biomass and bioprocessing technologies to grow their business. The project explores and demonstrates the possibilities for further processing of side streams generated in Northern-Savo into new products and creates capacity for their commercialization as raw materials for soil improvers and recycled fertilizers or in other applications.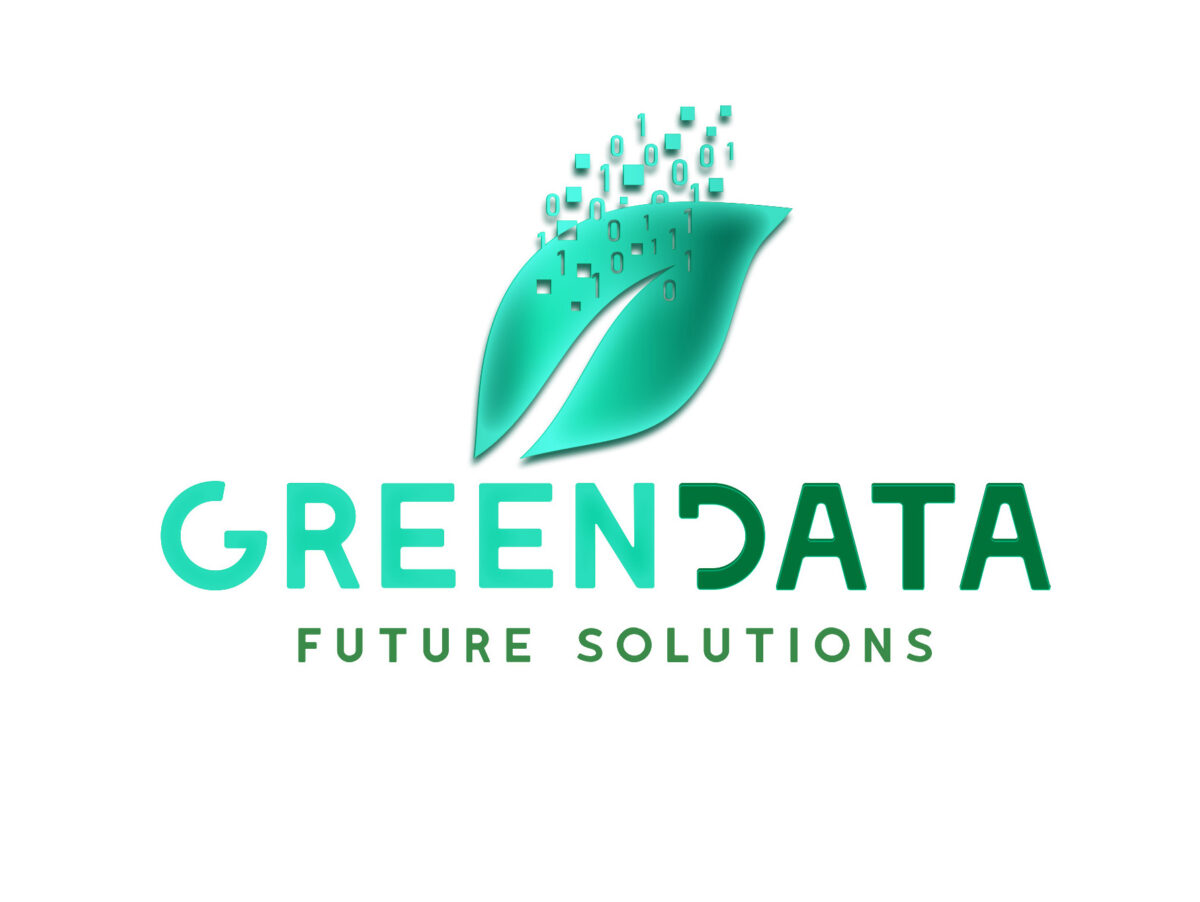 Green Data Future Solutions
The aim of the project is to strengthen the opportunities for SMEs in Northern Finland to utilize data from different sources in their own business operations and to raise the level of digitalization of companies, contributing to the development of their coronavirus business. Visualized data serves as a service for sale, for example, in the form of marketing materials and as a tool for data management.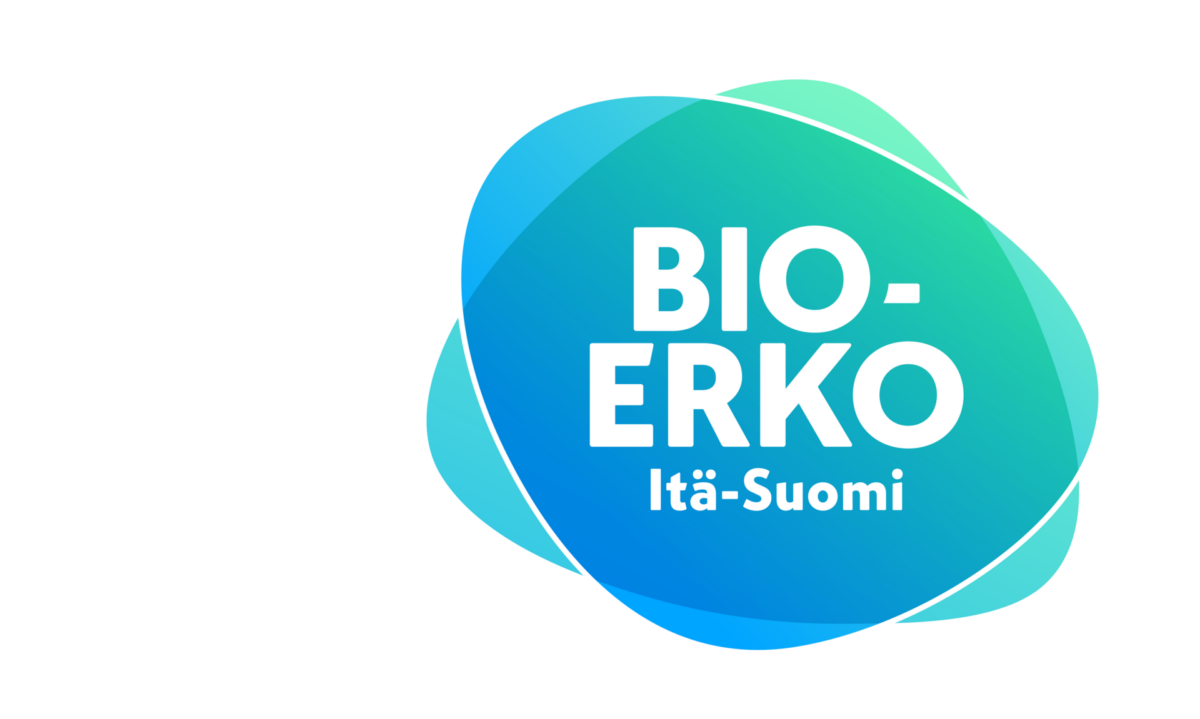 Join-BioErko
The aim of the project is to improve the educational offering of continuous learning in the growing bioeconomy sector and to develop the working life orientation of education, both pedagogically and in terms of substance. The main objectives are: the development of specialized training in the bioeconomy and then forms of continuous training of derivatives; The creation of a network of bioeconomy developers and; increasing the internationalisation of education and business cooperation.
Against Waste
Overall objective of the project is to maintain and preserve the freshwater reservoirs and the sea clean and to attract tourists and new inhabitants with pure and clean environment.
Specific objective is to increase residents awareness of both serious environmental threats and with the economic potential associated with recyclable waste.

Bio and Circular Economy ecosystem
The North Savo bio economy and circular economy ecosystem supports the growth of companies in the sector by bringing together the best actors and services for the development of technology, products and services and business.
We support sustainable development by reconciling material needs and flows, developing high-grade products and exploring alternative biomaterials.
Contact information:
Harri Auvinen
Research and development manager
+358 44 7856923
harri.auvinen@savonia.fi
Kasperi Vuorikari
Rdi-expert
+358 44 7856027
kasperi.vuorikari@savonia.fi