Focus areas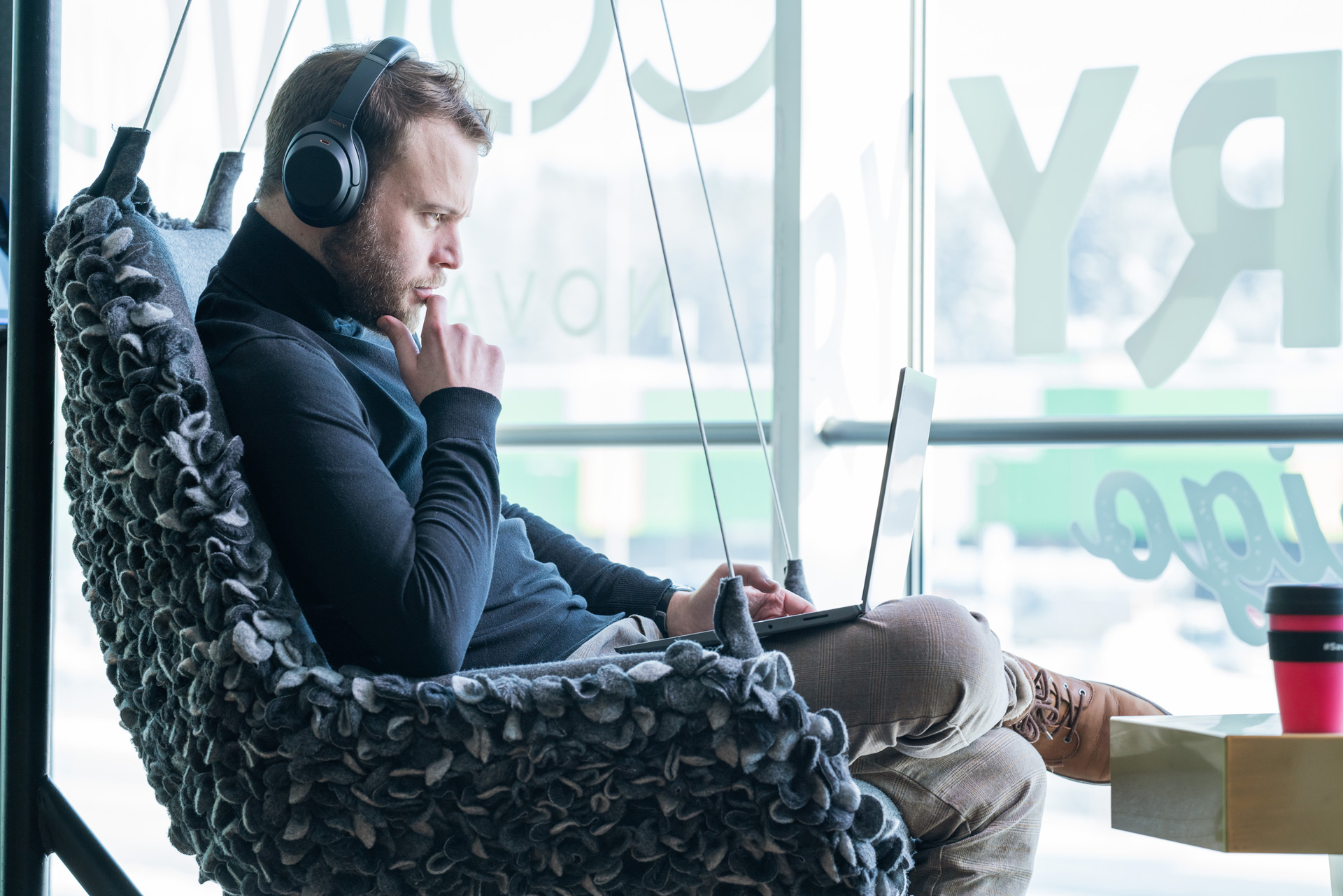 Focus areas
The mission of our RDI focus areas is to provide research services that enhance the growth, profitability and internationalisation of the key sectors in the regional economic structure. To maintain high impact, our investments in the development of our competencies are tailored to regional needs. Activities in the RDI focus areas must be on a high national level and contain international research collaboration as well. In addition to the specific focus areas, we continue with RDI activities in response to regional development end educational needs in all areas under the educational responsibility of Savonia.
RDI focus areas and their key missions are:
Machine and energy industry
We produce research, testing, analysing, education and expert services that help boost regional industrial business activities with applications to welding automation of technology industries, production engineering, product design and materials engineering, production methods based on combustion, as well as electricity distribution. The key research fields are:
Industrial digitalization
Automation
Robotics
Laser hybrid welding
3D printing
Renewable energy sources
New energy forms
Energy storage
Circular economy
Contact:
Mechanical engineering, Esa Jääskeläinen, R&D Manager, esa.jaaskelainen@savonia.fi, t. 044 785 6271
Energy technology, Markku Huhtinen, Director of Education, markku.huhtinen@savonia.fi, p. 044 785 6763
Wellness technology
We are a significant actor in the KuopioHealth ecosystem producing education, testing and RDI services in collaboration with other actors in the ecosystem and their partners. The key themes are:
Production and development of high impact customer oriented social and health care services, service design, use of technology to maximum advantage and development of business activities.
Wellness consumption and individualised wellness, prevention aspect as well as taking advance of culture and business activities.
Development of novel learning environments: VR/XR technologies, applicable teaching platforms and gamification.
Water safety
Our focus areas are water treatment technologies and smart water supply solutions. We utilise our expertise in this area first and foremost for community water supply, reduction of emissions in water-intensive industries, especially in mining, cellulose and paper industries as well as holistic development of a system to control the impact of agriculture on water ways. Our piloting and testing activities create concrete added value for our collaboration partners. Our mission is to establish and solidify the role and position of Kuopio Water Cluster in the national field, and turn it into an internationally recognised actor.
Food business
We bolster the vitality and wellbeing of our region by enhancing the food business. We strengthen the knowledge and skills of companies that are part of the food supply chain in the sector and help them develop their business activities and create new innovations. The key themes are:
Development of production processes in primary production and improvement of profitability of the producers' businesses.
Improvement of the operating environment of food businesses
and creation of new innovations.
Development of business activities in the catering sector and food tourism.
Bio economy and circular economy
We support sustainable development of businesses and the society with main focus on bio-based products and material recycling. Our activities are well in line with the themes of the other focus areas. We integrate the principle of circular economy in our teaching and help businesses in the transformation from fossil economy to bio-economy and low-carbon society.
Contact:
Harri Auvinen, R&D Manager, harri.auvinen@savonia.fi, t. 044 785 6923
Business Center and DigiCenter North Savo
Located in North Savo, Business Center is a service network promoting know-how and international competitiveness of the region and its businesses. We advocate entrepreneurship, innovation and development of new services and products.
Contact:
Kaija Sääski, Business Services Director, kaija.saaski@savonia.fi, t. 044 785 6922
DigiCenterNS supports digitalization of businesses by offering services that improve their digital capabilities. Partners are supported by offering preliminary studies and piloting services in technology. Moreover, technology seminars and webinars are organized. The key technology themes are IoT, 5G, artificial intelligence, robotics and XR technologies.
Contact:
Aki Happonen, RDI Expert, aki.happonen@savonia.fi, t. 044 785 6033
Multidisciplinary RDI
We develop regional solutions to global challenges, build sustainable climate culture and enhance human security in collaboration with our partners. We implement national and international projects in which we create new innovations and new business activities as well as update our competences. Our major partners are the recognised business ecosystems of North Savo region with their partner networks.
We combine the competences of Savonia's five educational fields with the aim to reinforce North Savo's cross-sectoral research, development and innovation (RDI) activities. Our focus areas cover RDI activities in the cultural and creative sector, business, hospitality management as well as construction and social sectors.
Contact:
Antti Iire, D&R Manager, antti.iire@savonia.fi, t. 044 785 6925