Savonia Article: EU4DUAL – Savonia is part of an alliance that develops higher education model of the future

#SavoniaUAS
Savonia University of Applied Sciences is part of the new European University Alliance in Dual Education (EU4DUAL), which received funding from the European Universities Initiative. This year, European Commission targeted the funding specifically at strengthening existing alliances. Only four new networks were funded in the whole of Europe, one of which was EU4DUAL. The purpose of the European University Alliances is to build the higher education of the future and promote mobility, as well as develop in-depth cooperation between the alliance.
European Commission has set ambitious goals for European University Alliances. The alliances should find new ways of long-term structural, sustainable, and systemic cooperation on education, research, and innovation. The goal is to offer student-centred curricula jointly delivered across inter-university campuses, on which students, staff, and researchers from all parts of Europe can enjoy seamless mobility. To achieve these goals, the collaboration inside the alliance must be strategic, versatile, and widely connected to departments, staff, and students of each partner university.
EU4DUAL's vision is to be a European pioneer and an example of higher education that produces expertise for the future needs of working life and solves global challenges in cooperation with students and working life. The European University Alliances that have been earlier funded have typically been led by research universities, whereas EU4DUAL is the first alliance of universities that are all working life oriented. The alliance will seek to generate knowledge on how to contribute to a more sustainable future and responsible development of society and business through education and RDI activities.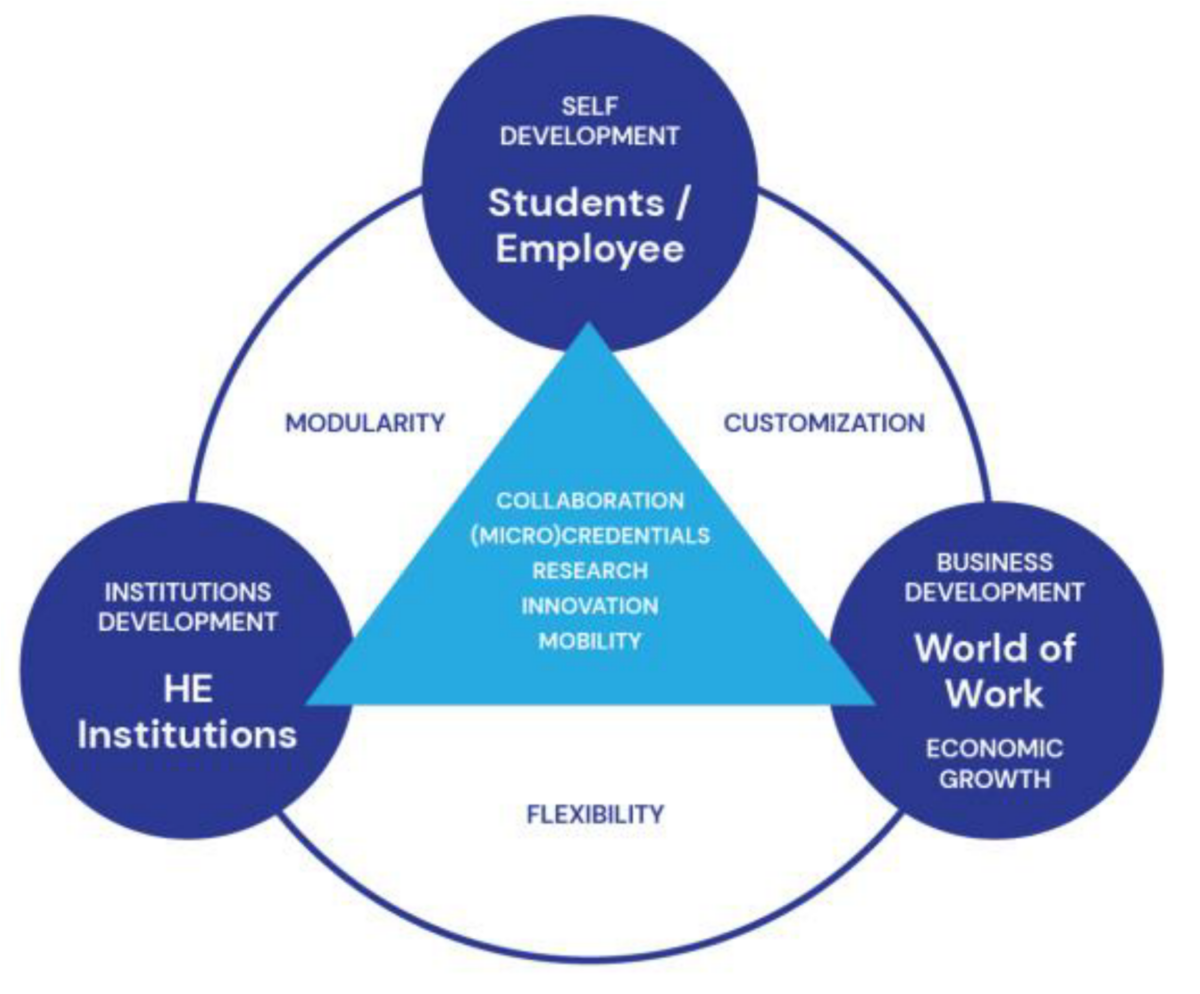 The EU4DUAL alliance includes nine European universities, all of which are strongly committed to the business environments located in their regions. The aim of the alliance is to use dual education to help Europe address its various global challenges including climate change, decarbonisation, digitalisation, and healthy ageing. The dual education refers to the education in which students combine periods of practical learning in companies and organisations with periods of academic learning. Therefore, this model is very close to Finnish University of Applied Sciences education.
The EU4DUAL Alliance is composed of nine leading European universities in dual education: Mondragon University (Spain), Duale Hochschule Baden-Württemberg (Germany), FH JOANNEUM UAS (Austria), Savonia UAS (Finland), ESTIA Institute of Technology (France), John von Neumann University (Hungary), PAR University College (Croatia), Malta College of Arts, Science and Technology (Malta) and Koszalin University of Technology (Poland). The long-term aim is to launch the world's largest integrated dual education institution, where academic and business levels are seamlessly integrated.
In Savonia's study fields the collaboration within the alliance can be e.g. versatile mobility activities or developing new courses and micro-credentials together with partners. The alliance will work together to strengthen the cooperation between universities, industry partners and students to meet to the skill demand of employers, and at the same time improve the employability rate of students. In the longer-term new double and joint degrees will be developed between alliance partners.
Savonia will be leading one significant work package of the alliance: Academic Coordination of Grand Innovation Challenges. In this work package the alliance will apply studies, research, and innovation to some of the most pressing problems of our times in collaboration with academia, industry, and students. The grand challenges which will be addressed are Future of Work, Green Economy and Healthy Living.
In RDI activities it is good to acknowledge that together with EU4DUAL partners Savonia may have access to international RDI funding programs like Horizon Europe. Especially RDI activities related to earlier mentioned grand challenges can be developed together with the partner universities.
The collaboration in this new European University Alliance gives great opportunities to Savonia's staff and students, and also to our work life partners. I recommend that you familiarize yourself with the partner universities' fields of study and RDI focus areas. The kick-off meeting of EU4DUAL will take place here in Kuopio in week 8, 2023. Then we will also have opportunity to meet our partners' key persons.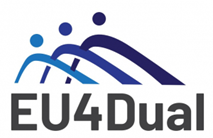 Virpi Laukkanen
Director of Internationality