For immigrants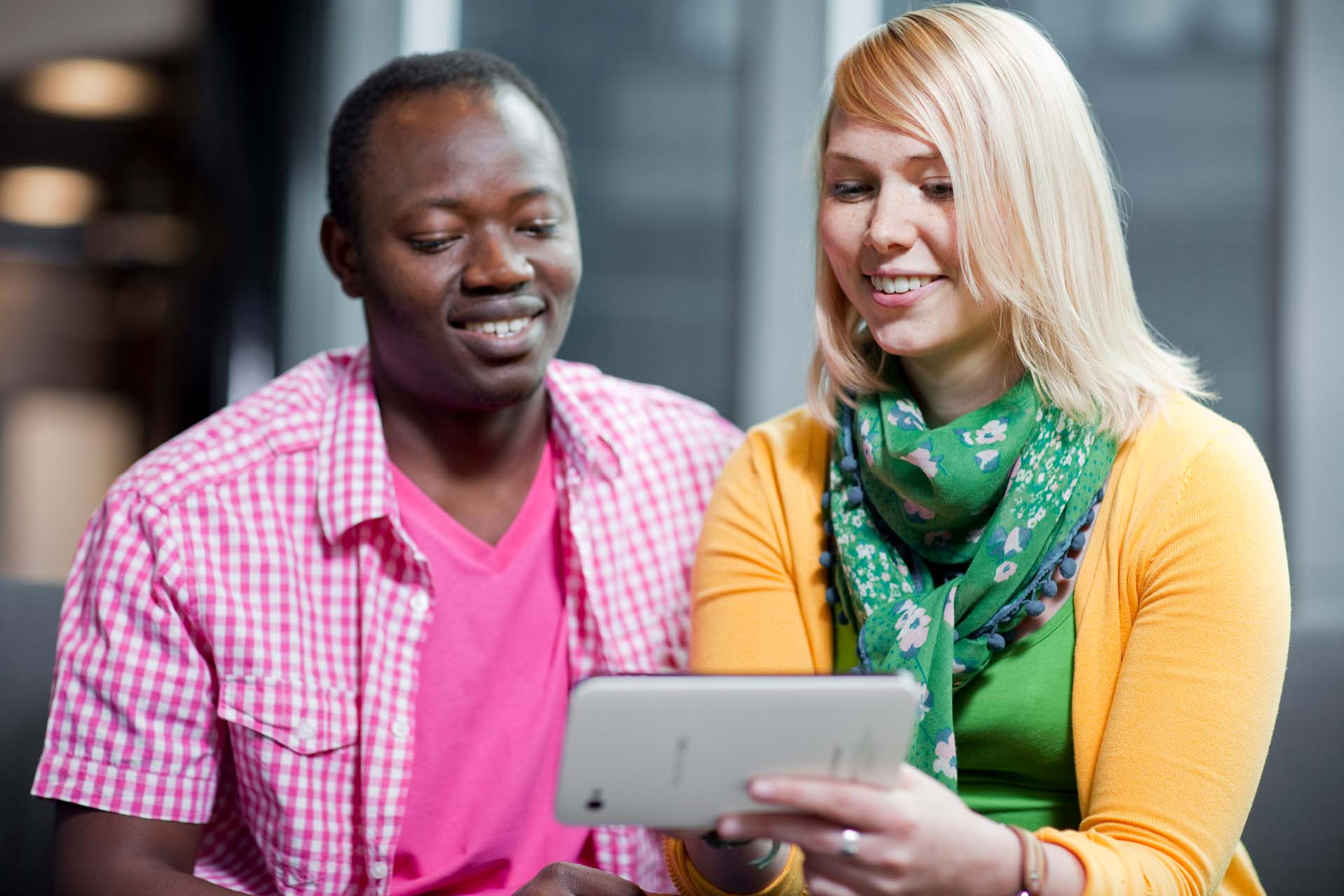 For immigrants
#SIMHE
Savonia offers guidance for highly educated immigrants. We can help you to recognize your competences and to find suitable educational and career paths. We offer services for you if you have completed secondary education that gives you eligibility to apply for higher education, have studied in higher education, or have already completed a degree in higher education.
Savonia belongs to the SIMHE (Supporting immigrants in higher education in Finland) network.

New! Read more about study opportunities for Ukrainians in Savonia UAS
New! Bachelor of Hospitality Management, Tourism and Hospitality Management for Immigrants
Services for you
Guidance and info
SIMHE coordinator provides personal and group guidance (in English, Estonian, Russian, German) as well as info sessions for immigrants interested in applying to higher education. Info in a video: SIMHE guidance | in Finnish / in English | 3 min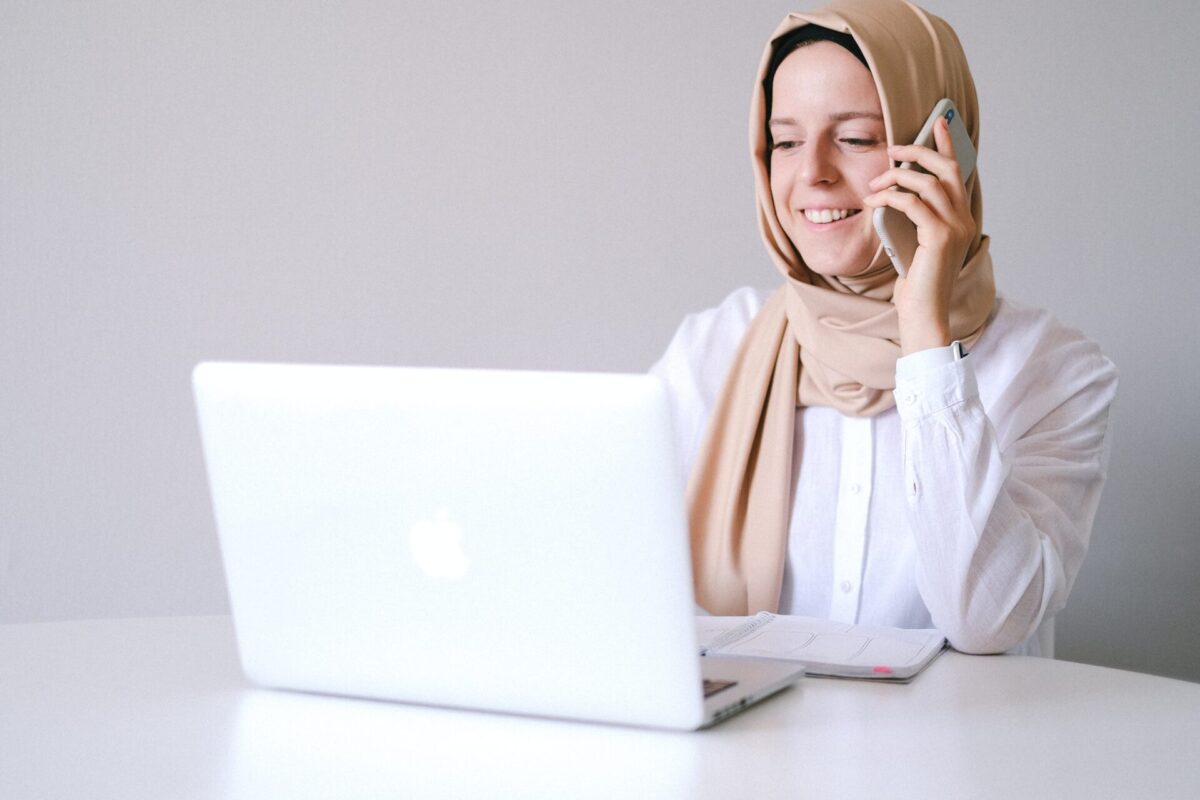 Finnish courses
Savonia offers online Finnish language courses from beginners to levels A2-C1. Some courses are focused for certain professions (e.g. Engineering Finnish).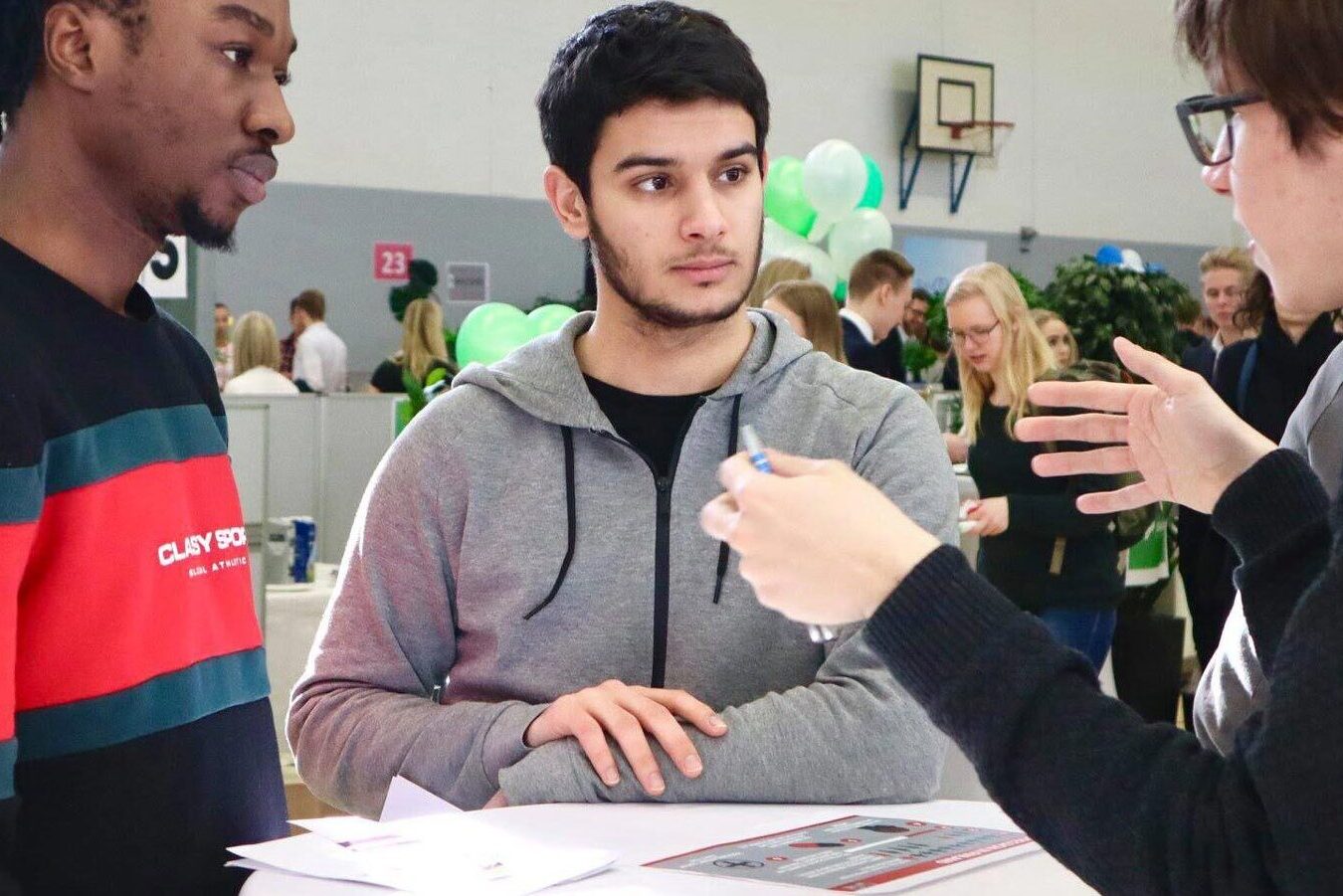 Preparatory courses
Preparatory courses are aimed for immigrants aiming to apply for higher education in Finland. The aim is to develop skills needed in the higher education and entrance examinations. At least B1 level in Finnish in required.
Contact us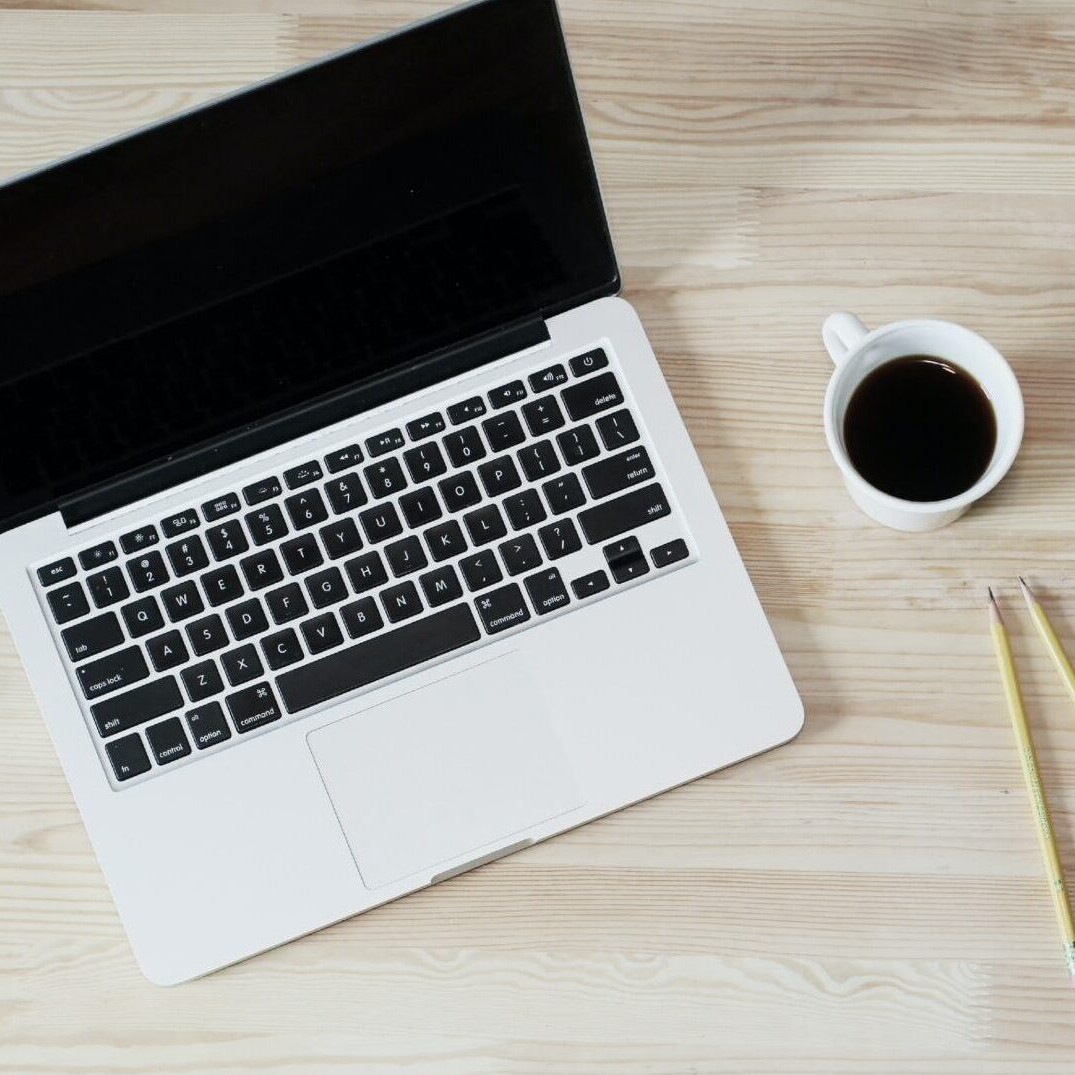 Get the latest info on future courses and info sessions at our SIMHE-Savonia Pohjois-Savo facebook page
Read also