Exchange students and trainees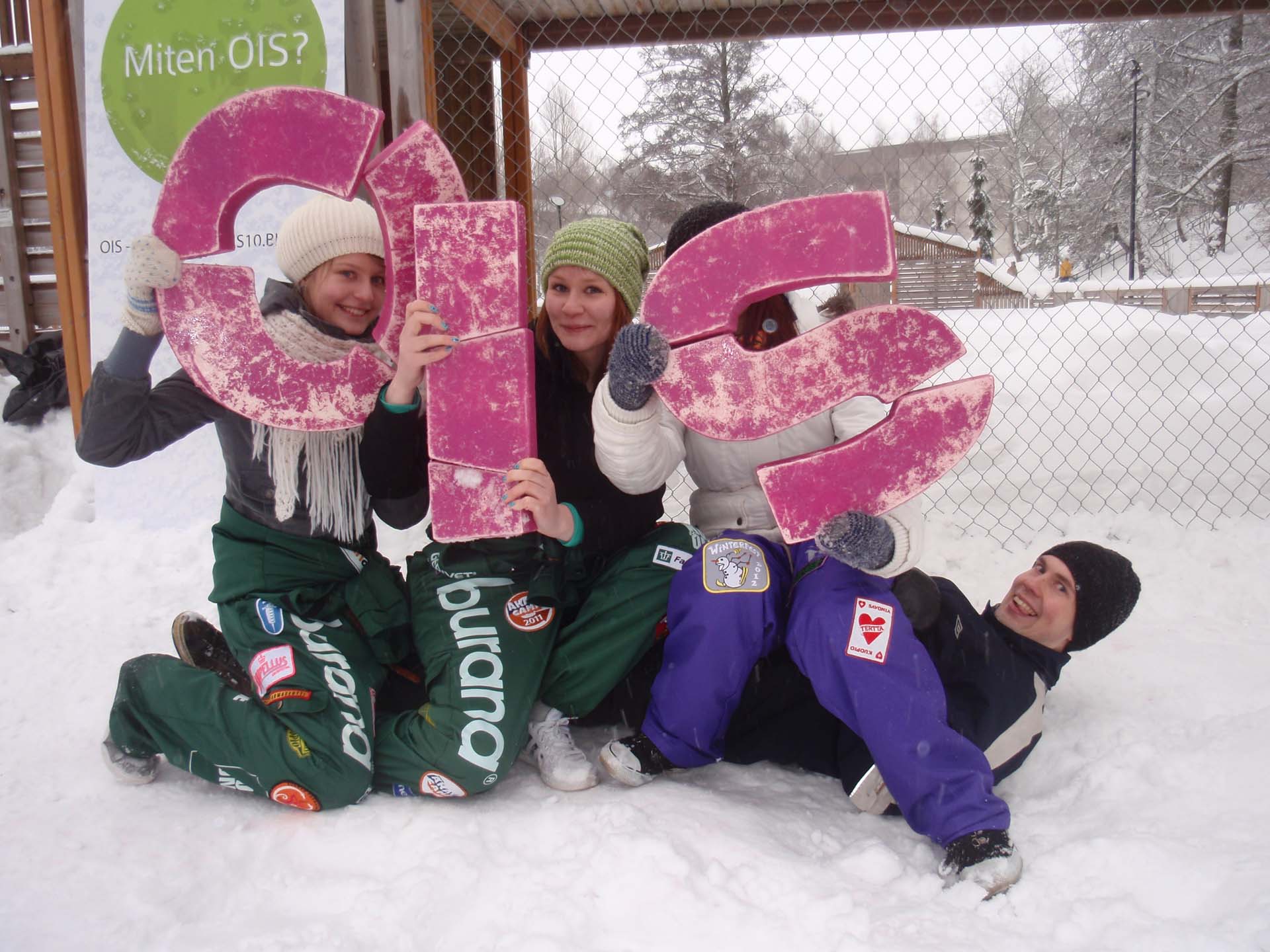 Exchange students and trainees: How to apply
Nomination
In order for you to apply to Savonia as an exchange student or trainee, you must be a student of our partner university. Your home university must first nominate you as an exchange student to Savonia to mobility@savonia.fi by the following deadlines:
31 March (28 Feb for the field of Health Care) for autumn semester and academic year
30 Sept for spring semester
After nomination you need to apply and be approved by Savonia UAS as an exchange student. We cannot accept all nominated students (especially ones wishing to complete a practical internship due to the limited number of internship placements).

Savonia UAS does not admit visiting / free mover students from non-partner universities.
How to apply to student exchange
To apply you need to submit an application through the Mobility-Online application portal and include the requested documents by the application deadline. The requested attachments are:
As a part of the application process in Mobility-online, you are asked to create your study plan (Learning Agreement) and have it signed by your home university.
How to apply for an internship
In case you are interested in completing an internship (e.g. in addition to theoretical courses) period at Savonia, you need to contact the International Coordinator of your study field first. The number of internship placements is limited.

Instructions for students applying for a traineeship in the field of health care.
Application deadlines
30 April: for autumn semester and academic year
30 October: for spring semester
Covid-19
At the moment there are no special covid-19 related travel restrictions what comes to entering Finland. In case one feels symptoms of flue, one must stay at home until becoming healthy again.


Application form
Need help with the application process?
International Services
Ms Sinikka Korsikko, Mobility Coordinator
mobility@savonia.fi
+358 44 785 6421