Campus Online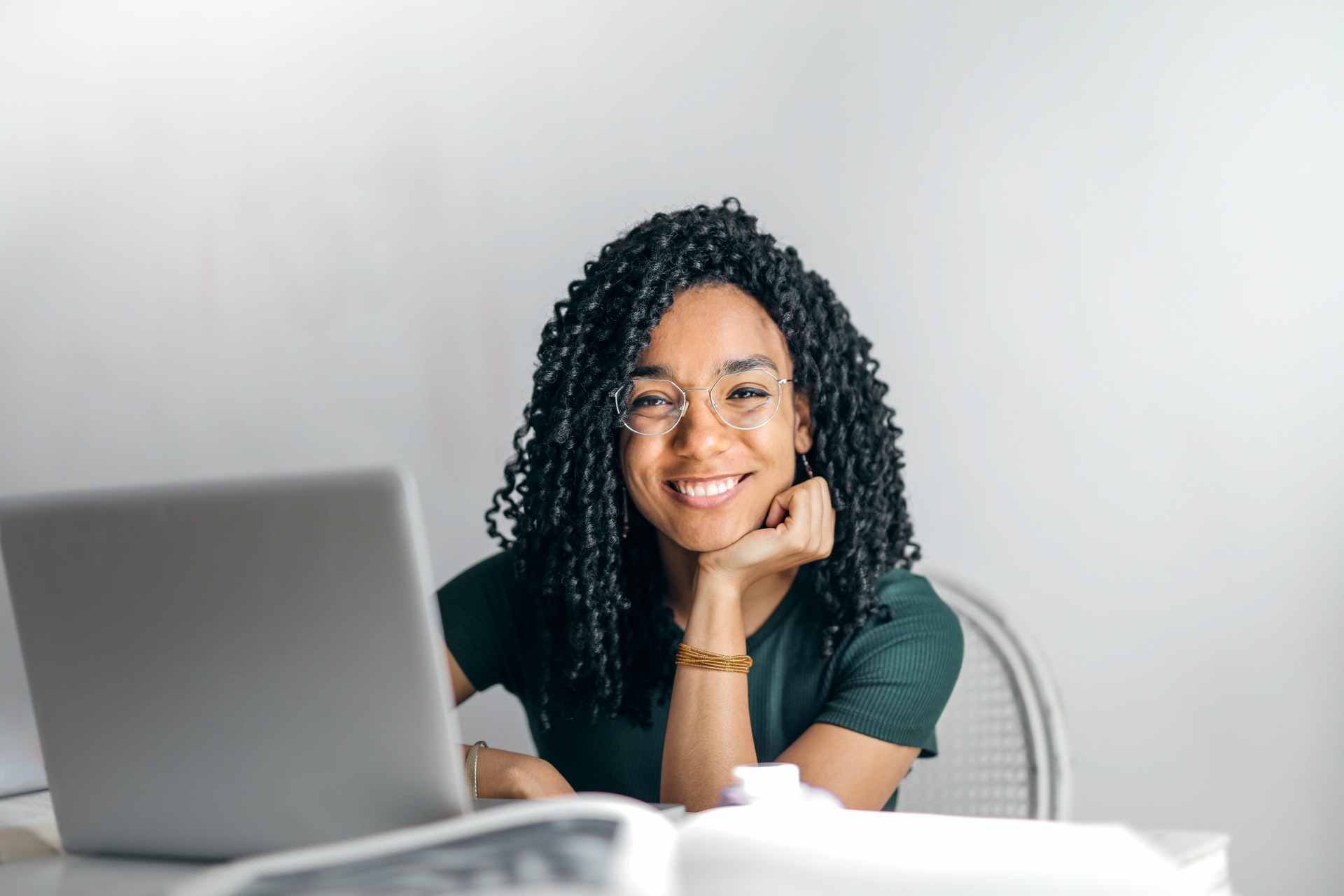 Campus Online
CampusOnline offers you the selection of online courses by more than twenty Finnish universities of applied sciences.
You can select courses from another UAS free of charge and include these studies in your degree. CampusOnline makes it possible for you to study courses 100% online: simply enrol on courses provided by different UAS and complete courses wherever and whenever.
Current course offerings
Semesters
The spring term is 7.1. – 31.5.2021. The summer term is 1.6. – 31.8.2021.
The autumn term is 1.9. – 21.12.2021. CampusOnline courses are released on 9.8.2021 and the enrolment period of Savonia UAS begins on 16.8.2021 at 8 am. and ends on 3.9.2021.
Course fees
Studies are free for the present degree and study path students of CampusOnline partner universities of applied sciences. Most of the CampusOnline studies of Savonia are also free for all open UAS students of Savonia until 31.12.2021.
When enrolling on a Savonia CampusOnline course, you must have a study right in the degree programme of your own UAS which is valid at least until the end of your Savonia CampusOnline studies.
Course fees of other students not already registered in Savonia open UAS for the time of studies (not concerning the time 1.1. – 31.12.2021):
An open UAS course fee of 75 euros (5 credits) or
An open UAS tuition fee of 6 months 125 euros for all open UAS studies of Savonia or
An open UAS tuition fee of 12 months 250 euros for all open UAS studies of Savonia
Enrolment confirmation
After successful course enrolment, a student gets an email confirmation.
Cancellation
Enrolment is binding. Cancellation of enrolment is possible during the time of enrolment. Link for cancelling is given in the enrolment confirmation. The total course fee could be charged if the cancellation is neglected or is made after the time given for the enrolment.
Interruptions
If studies are interrupted, please contact campusonline@savonia.fi
Course fees are not refunded except for health reasons proved by medical certificates.
Transferring study attainments
Completed studies are entered into the study register of Savonia within four weeks from the ending of the course. Grades of the spring term 2021 are registered by 30.6.2021 at the latest. Summer studies ending on 31.7.2021 are registered in August 2021 and the grades of summer studies ending on 31.8.2021 are given by 15.9.2021 at the latest. Studies of autumn term 2021 are entered into the study register of Savonia by 20.1.2022 at the latest. This timetable concerns also the CampusOnline studies of study path students of open UAS.
Students transfer their CampusOnline study attainments in different ways depending on at which university of applied sciences they study. Please see more information on transferring study attainments. Familiarize yourself also with the instructions of your own UAS concerning credit transfer.
Open UAS students of Savonia can get their transcripts of study records from My Studyinfo Service: My Studyinfo . If you don't have a Finnish Social Security Number, you can get your transcript of study records by contacting student services: avoinamk@savonia.fi or campusonline@savonia.fi
Course descriptions are available and can be taken from the curriculum of the CampusOnline studies.
More information