Bachelor's Degree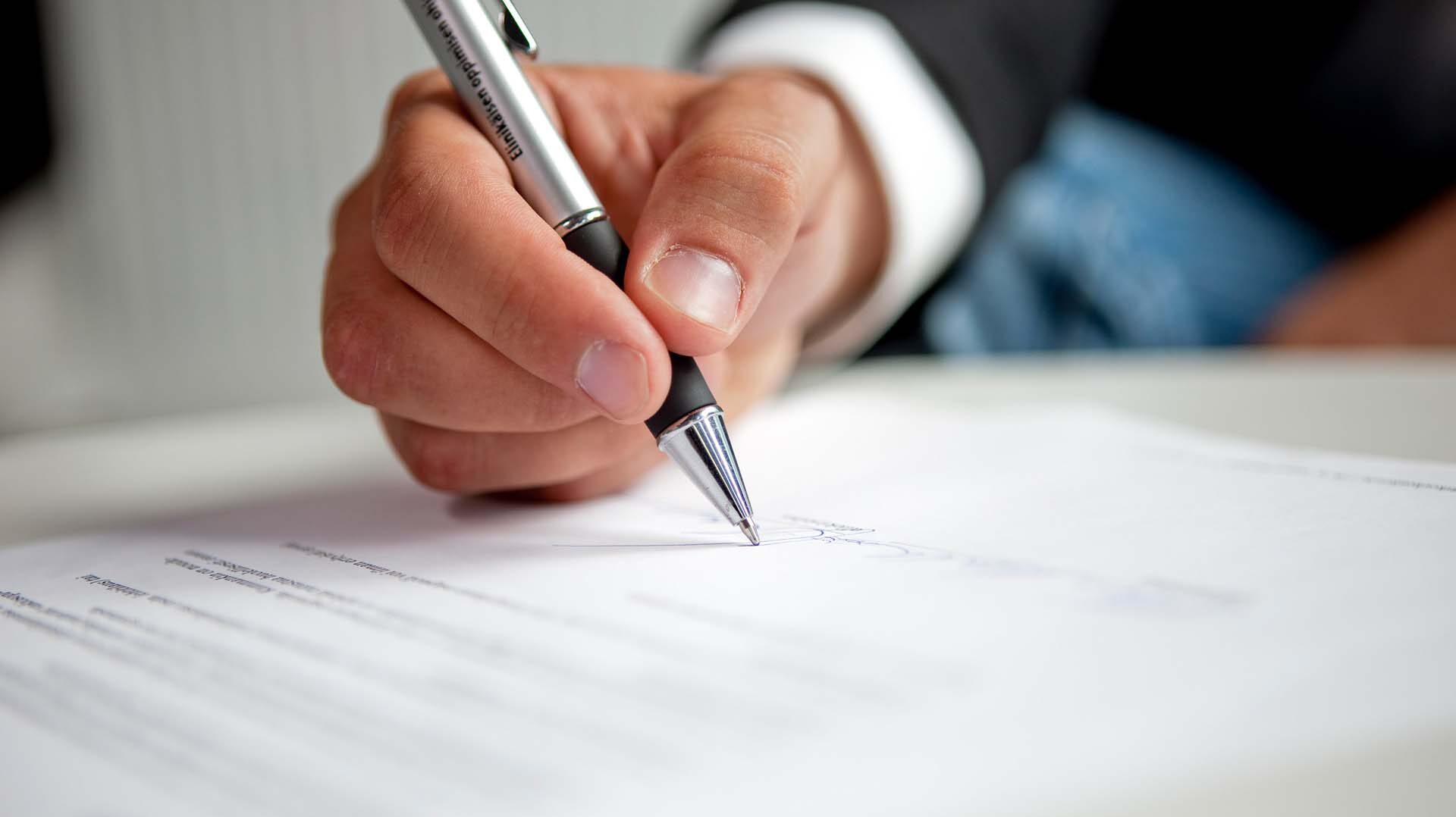 How to apply to our Bachelor programmes?
Admission 2022 for Bachelor programmes
Savonia UAS is participating in the Joint Application to Higher Education with 4 Bachelor Degree programmes; you can apply to a maximum of 6 study programmes with one application form.
You will find more information about our Bachelor degree programmes, student selection criteria and programme-specific admission process from the links below:
GENERAL TIMETABLE
Admission Process 2022
Application period is 5-19 January 2022
Application form must be submitted in StudyInfo.fi by 19 January 2022 at 3:00 p.m. Finnish time.
Copies of qualification certificates (and translations if needed) must be uploaded to the application for (in PDF/JPG format) by 26 January 2022 at 3:00 p.m. Finnish time.
Results of the student selection will be published by 3 June 2022.
Admitted students must confirm their study place by 15 July 2022 at 3:00 p.m. Finnish time.
Studies will begin in the end of August 2022.
If you have any questions related to applying, please contact the Admission services.
Savonia UAS Admission services
admissions@savonia.fi
Savonia University of Applied Sciences
Admission services
P.O. Box 6 (Microkatu 1)
FI-70201 KUOPIO
FINLAND