For ukrainians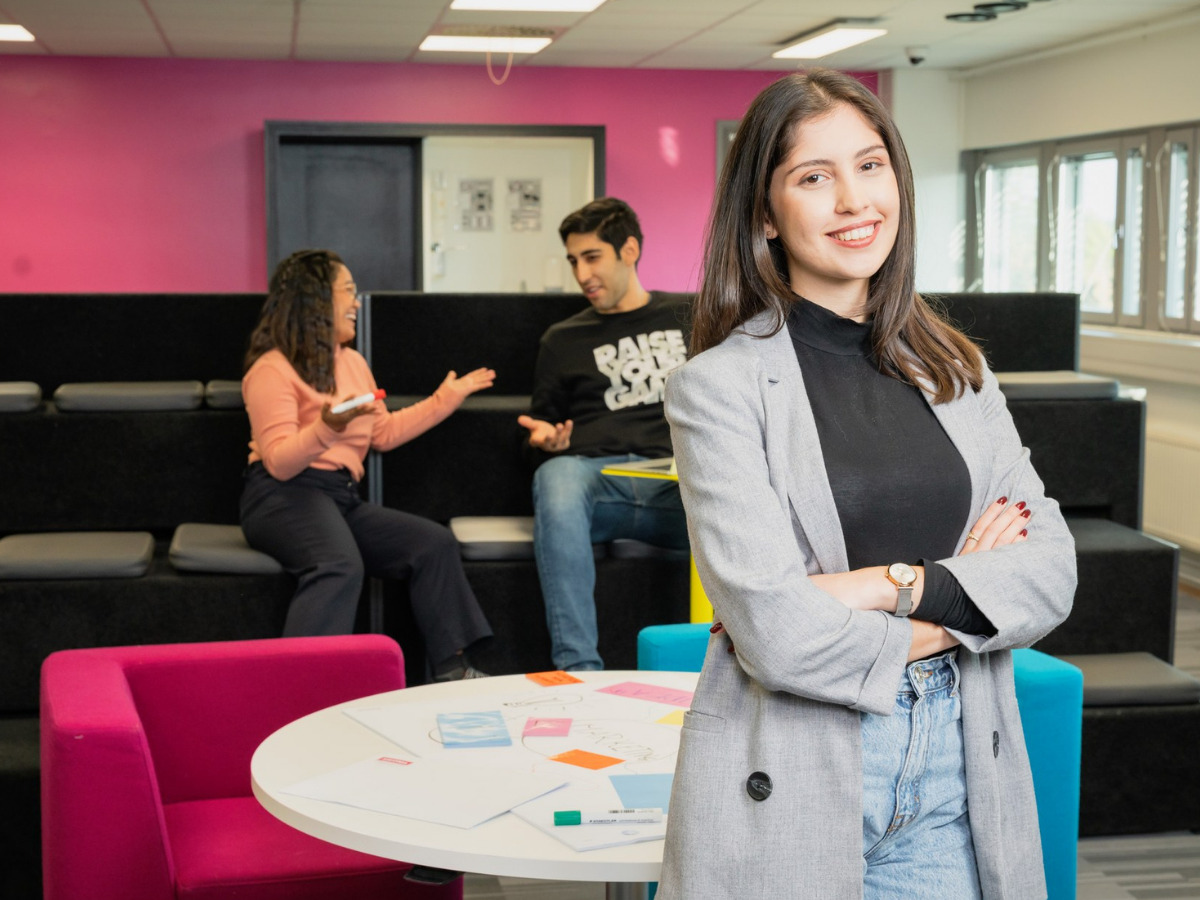 Study Opportunities for Ukrainians
Advice and study opportunities for Ukrainians
In response to the humanitarian crisis unfolding in Ukraine, Savonia University of Applied Sciences offers services and study opportunities for Ukrainians. In case you want to find out what study possibilities might suit for you, contact SimheUkraine@savonia.fi.
The Finnish higher education system consists of universities and universities of applied sciences. Universities of applied sciences offer professionally oriented higher education on bachelor's and master's level and have strong ties with working life and regional development. More information about universities of applied sciences and studies in UAS can be found in UASinfo.
Savonia can grant separate study rights in certain bachelor's degree programmes to Ukrainian degree students. This study opportunity is aimed at students who have an existing, valid right to study at a Ukrainian university, and whose studies have been discontinued due to the war. Ukrainian students will get a grant based on humanitarian ground so that they do not need to pay the tuition fees.
Separate study rights will be granted based on the compatibility of applicants' earlier studies with those offered by Savonia. Applicants must satisfy specific academic and language requirements.
The course offerings of the Open UAS is also prepared so that the studies are free of charge for Ukrainians. In Open UAS offering there are also Path Studies in English at Savonia Campuses and Master level studies online in English. You can participate Master level studies in case you already have a bachelor's degree.
Registration for path studies 2023-2024 begins on 8.8.2023 at 9:00 and for individual courses on 1.8.2023 at 8:00. The study places will be filled in the order of registration. See further information and links below in "Studies in Open UAS".
Savonia offers also Finnish language studies online.
Finland wants to support students and researchers who have fled the war in Ukraine. Finnish higher education institutions offer study opportunities, and university and national level initiatives offer concrete support for those whose study plans have been disrupted by the war. Information will be updated to this site as it is available, so make sure to check back for updates, and check with higher education institutions for more detailed information! You can also ask your questions down on that page!
Services for you
Guidance and info
SIMHE (Supporting Immigrants in Higher Education) coordinator provides personal and group guidance (in English and in Russian) as well as info sessions for those Ukrainians who are interested in applying to higher education. Contact: SimheUkraine@savonia.fi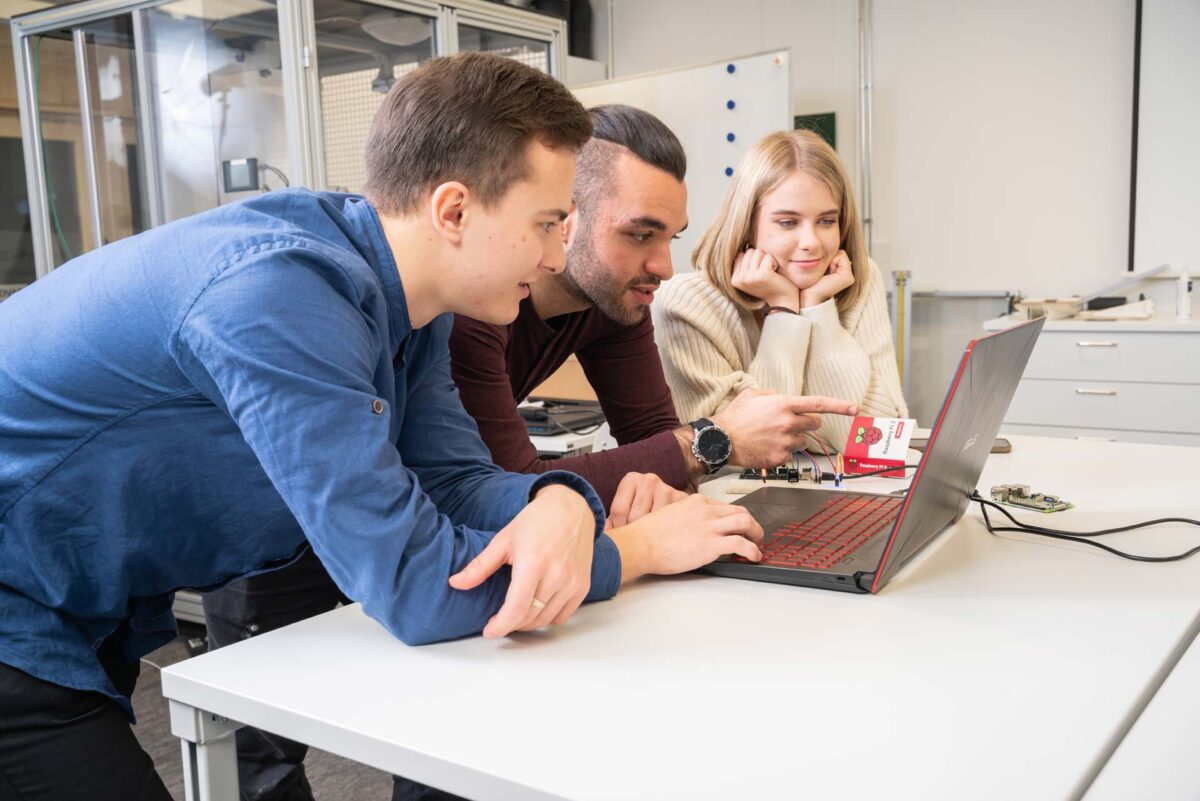 Studies in Open UAS
Savonia offers free studies on Open UAS. You can study individual courses and path studies. Registration for path studies begins on 8.8.2023 at 9:00 and for individual courses on 1.8.2023 at 8:00. The study places will be filled in the order of registration.
Link to the path studies (in English).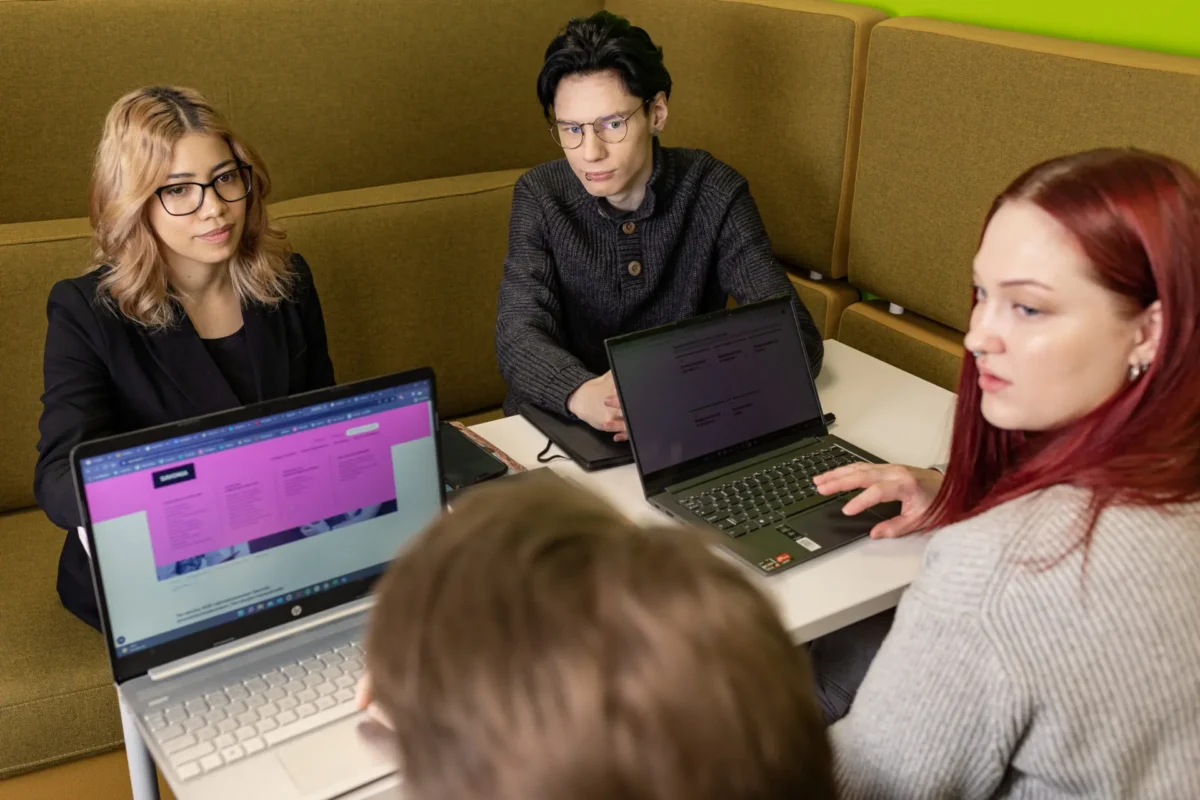 Finnish courses
Finnish 1 -studies are offered for beginners and we recommend this course to all Ukrainians who plan to study in Savonia. Элементарный курс финского языка 2023-2024
Savonia offers also online Finnish language courses from beginners to levels A2-C1, but they are only in Finnish. Some courses are focused for certain professions (e.g. Engineering Finnish).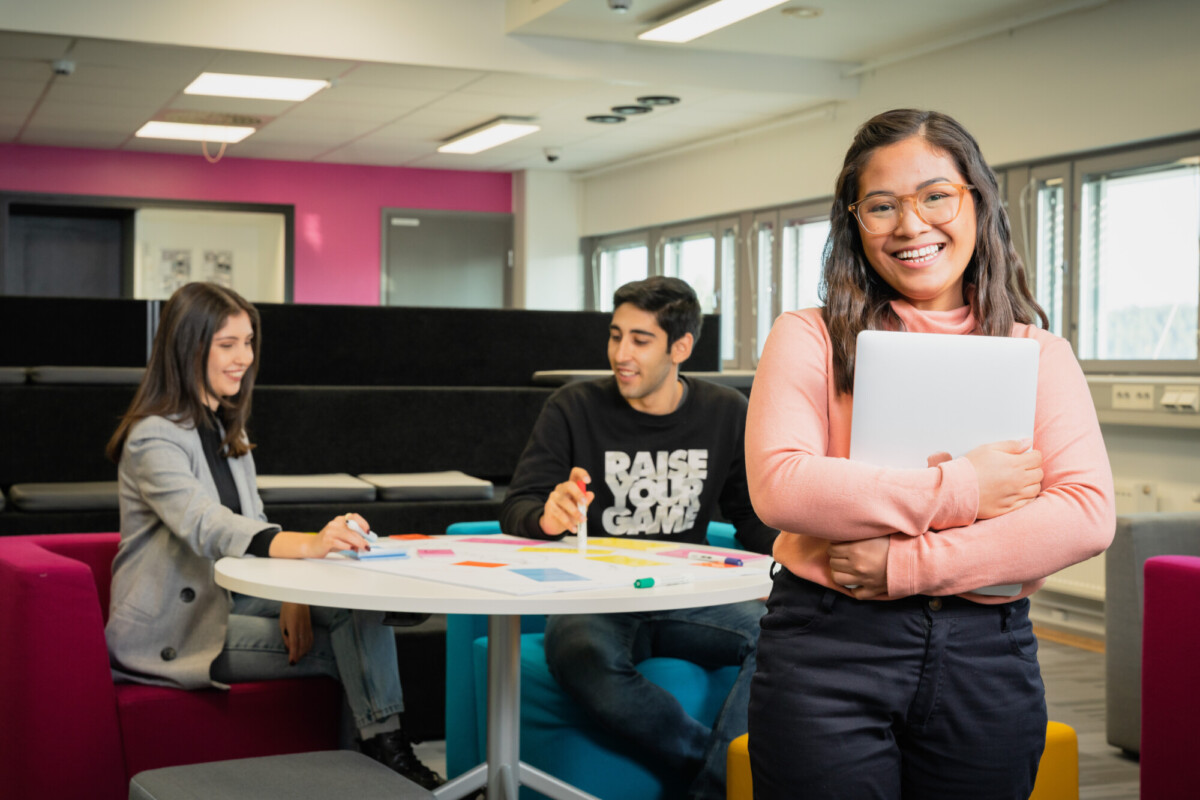 Preparatory Programme For Higher Education Studies In English
In co-operation with eight other UAS' Savonia provides this programme for persons who have fled war from Ukraine. In the programme you develop your English language skills and competences needed during degree studies.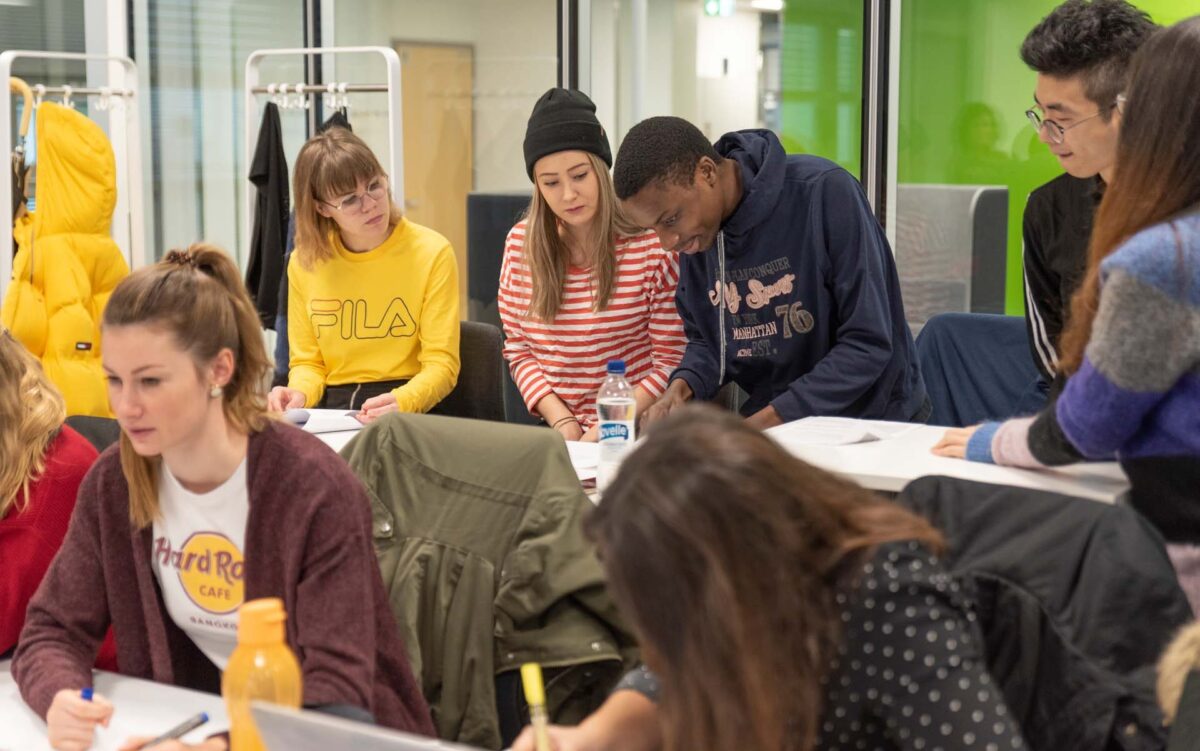 Separate study rights in bachelor's degree programmes
Separate study rights are offered in following bachelor's degree programmes:
International Business, Bachelor of Business Administration, Kuopio
Information Technology (Internet of Things), Bachelor of Engineering, Kuopio
Mechanical Engineering (Industrial Management), Bachelor of Engineering, Kuopio
Registered Nurse, Bachelor of Health Care, Kuopio
Contact us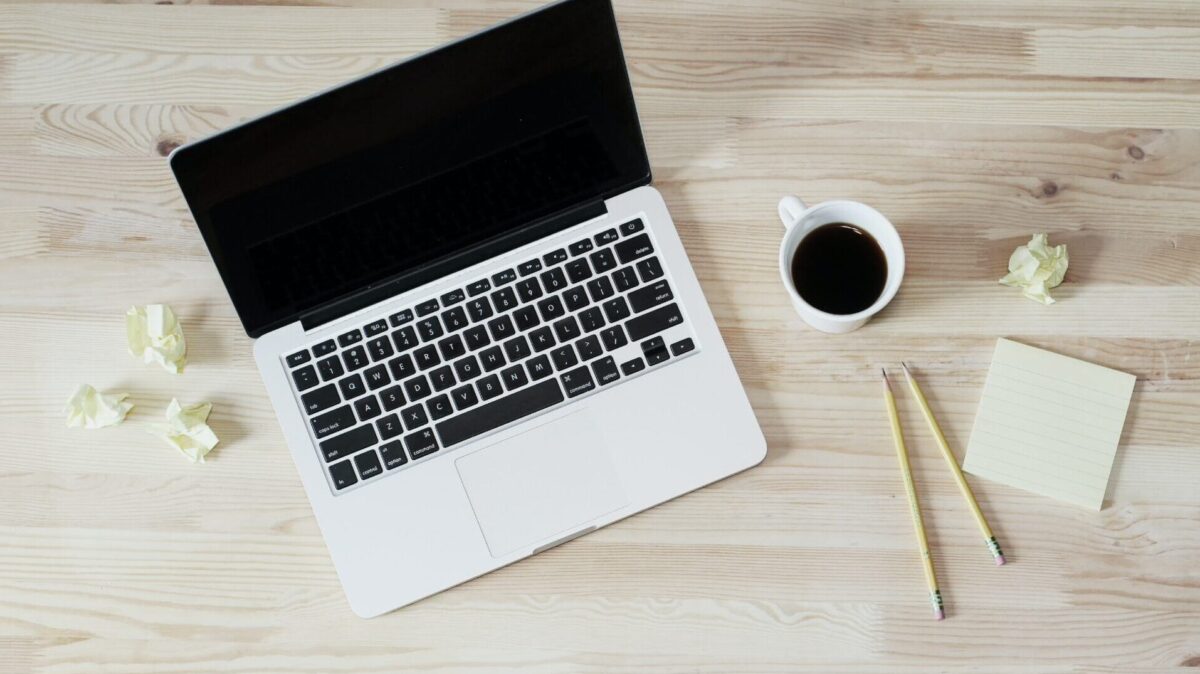 Get the latest info on future courses and info sessions at our SIMHE-Savonia Pohjois-Savo facebook page
Read also