Exchange studies and traineeships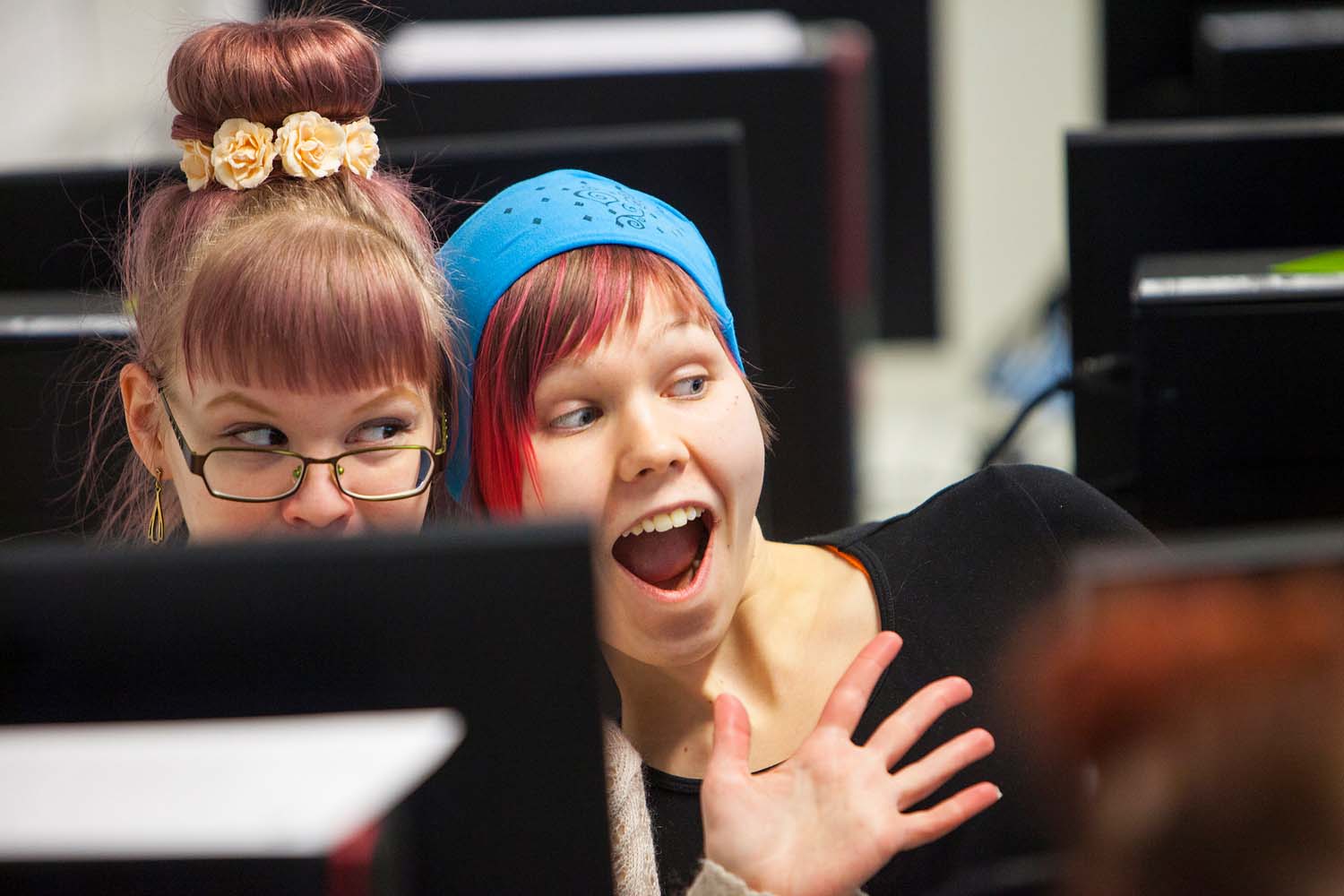 Exchange studies and traineeships
#savoniaUAS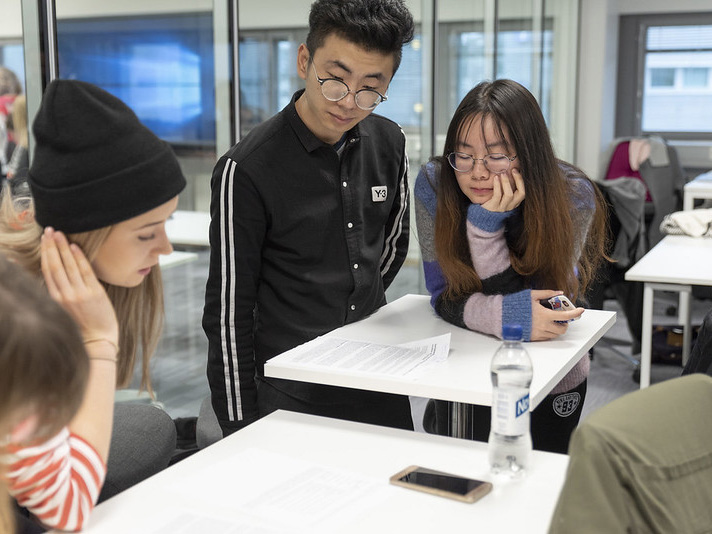 Courses for exchange students
See here the courses in English offered for exchange students and check out also the possibilities to take virtual courses.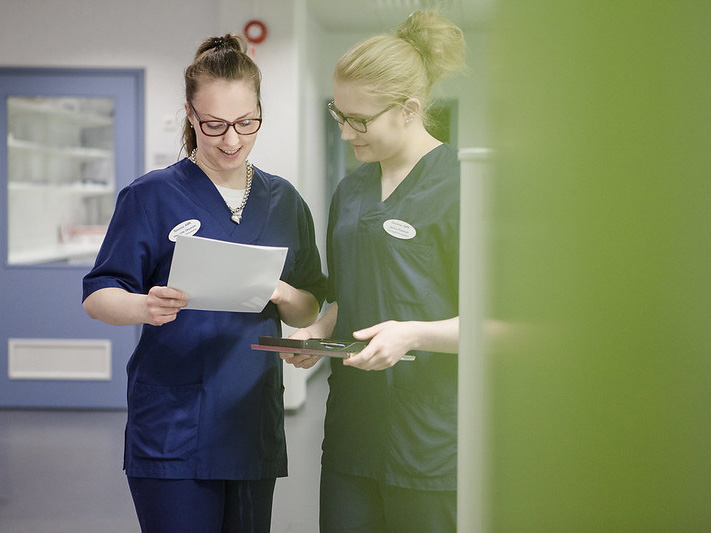 Traineeships
At Savonia you can complete a hands-on traineeship e.g. in the field of health care, social services and information technology.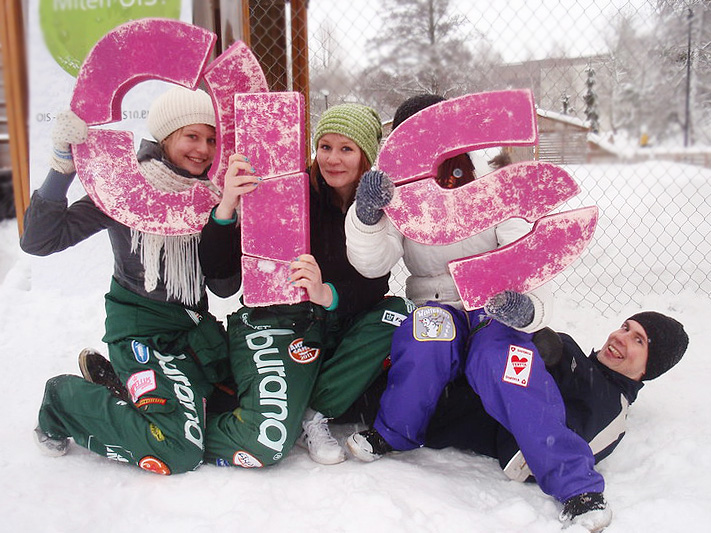 How to apply
Check out the application deadlines and forms for exchange students and trainees.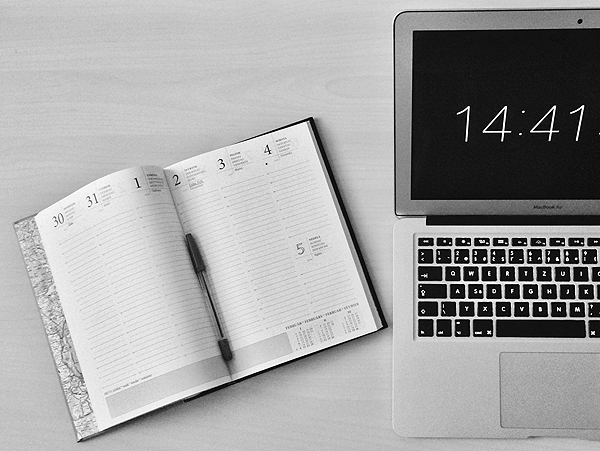 Academic calendar
Check the semester dates & holidays.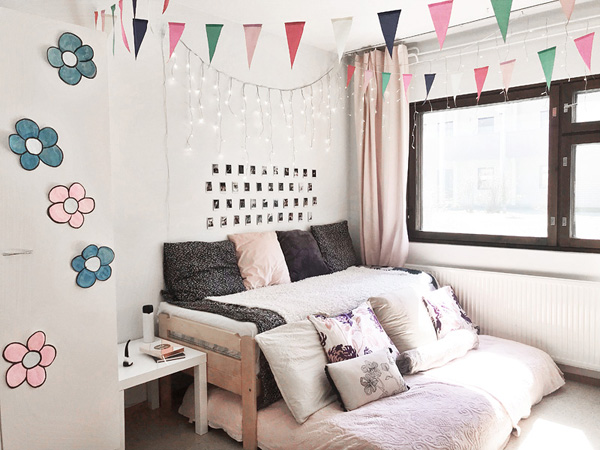 Services for students
Savonia offers variety of services for exchange students from housing to student sports.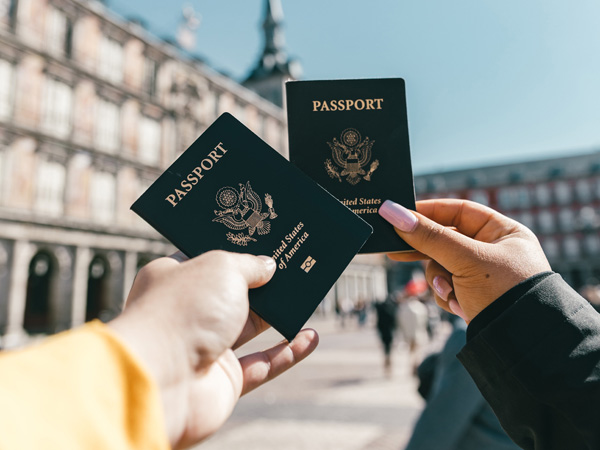 New students – start here
What to do before entering Finland?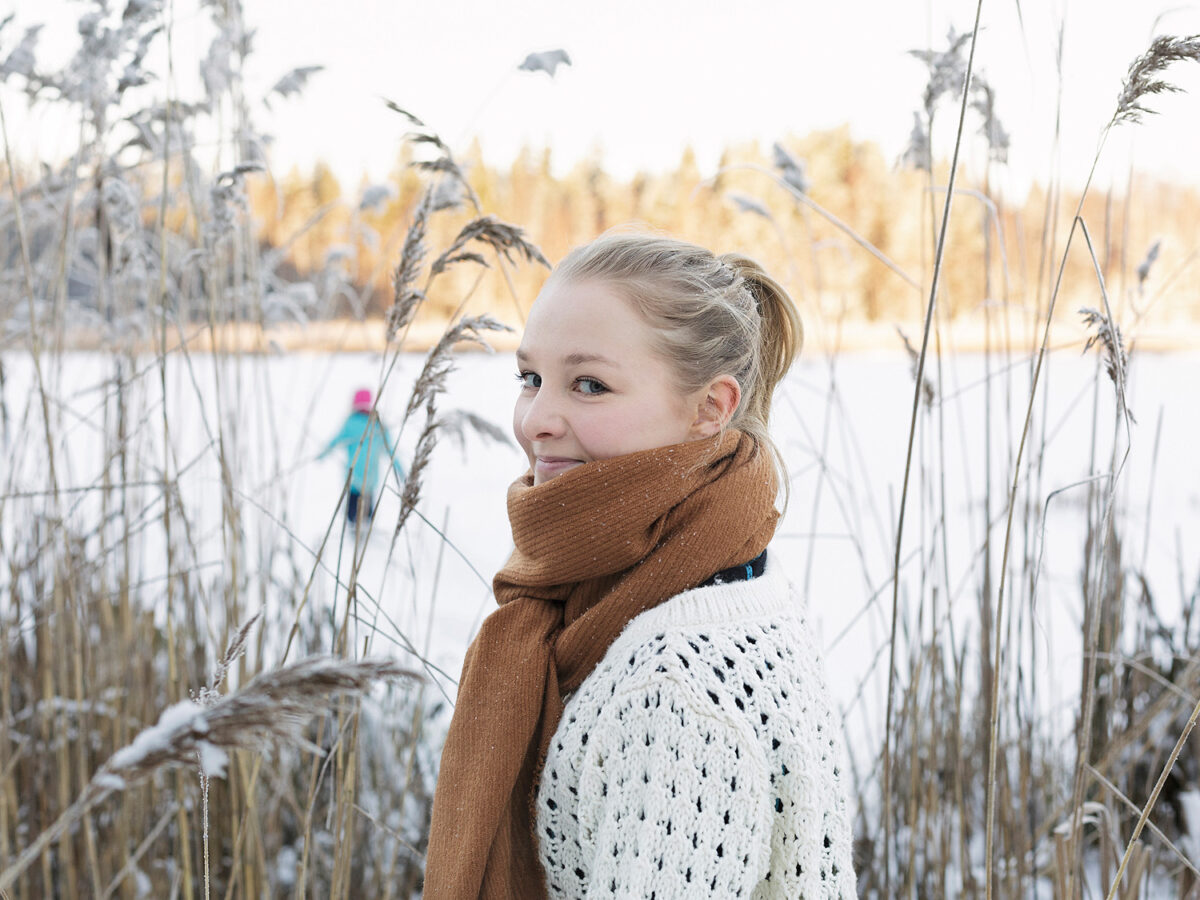 Life in Finland
Savonia is located in three cozy cities. Take a look at the student life in Finland.
Exchange student story
How was it to be an exchange student in Savonia in Kuopio in Finland?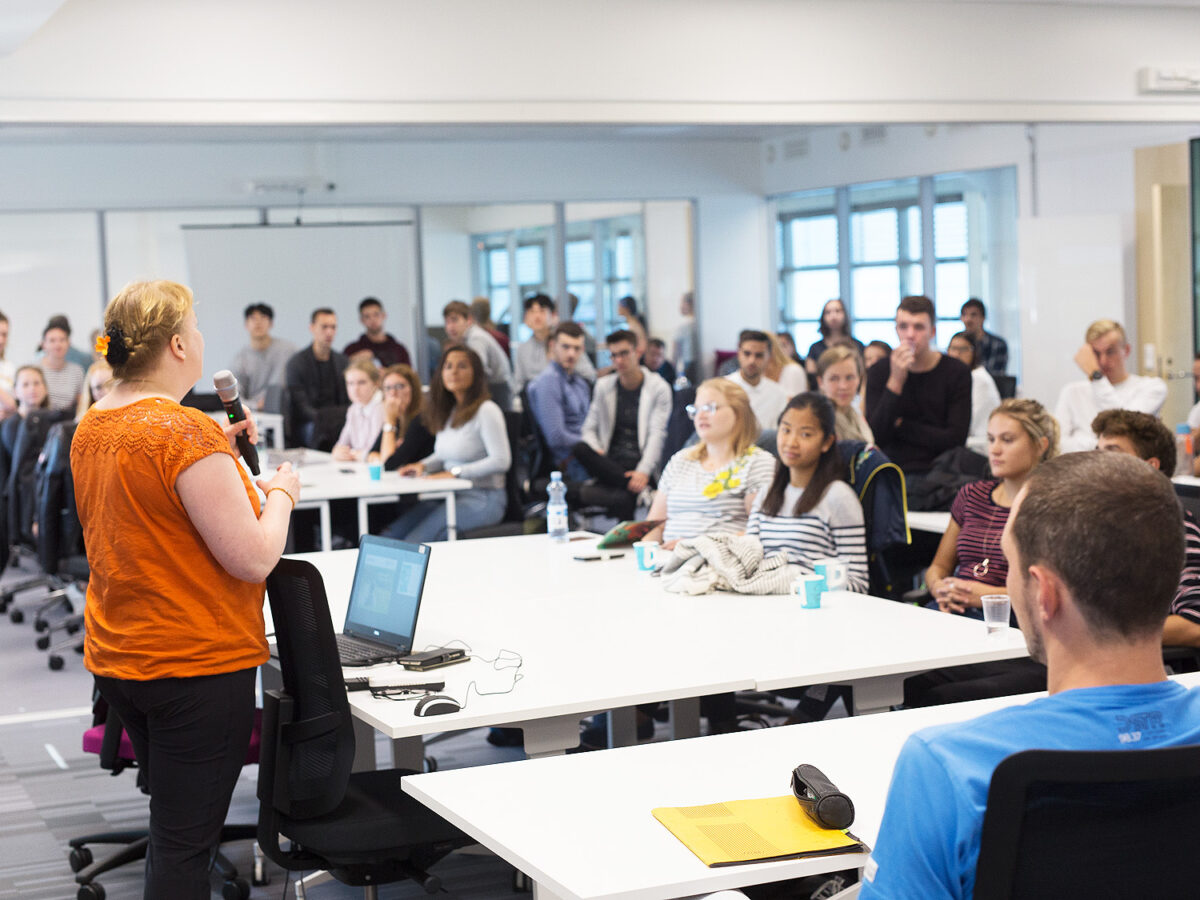 Contact us
Our International Coordinators are here to help you.