Master's in English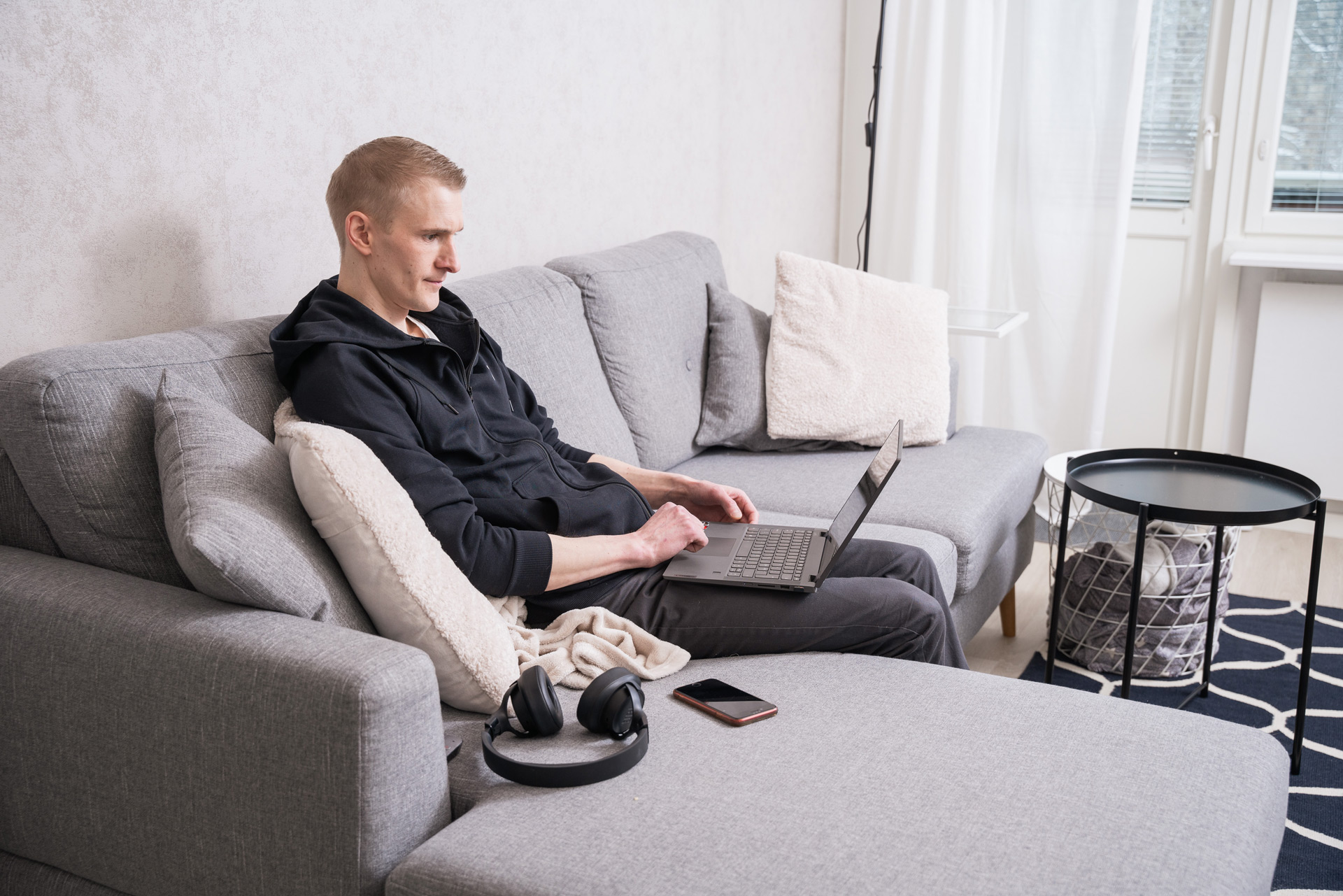 Thinking about studying a Master's Degree?
Two Online Master Degree programmes
Savonia University of Applied Sciences offers two international master's degree programmes taught in English:
Digital Health
Master of Engineering, Energy Engineering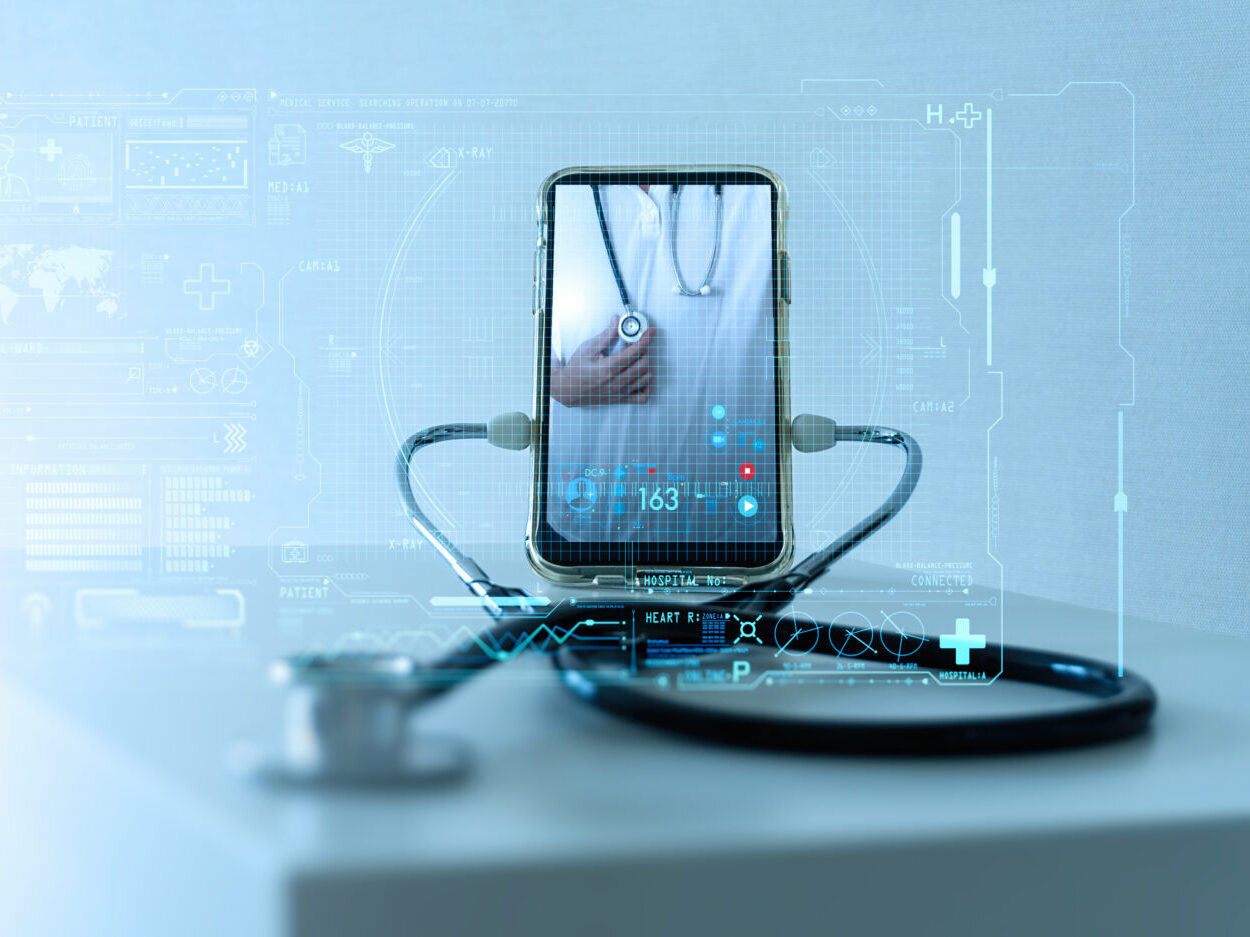 The Master's Degree in Digital Health provide the graduates with skills needed for innovative development of digital social and health care services, service production, expert organisation management and for the development of service quality and management.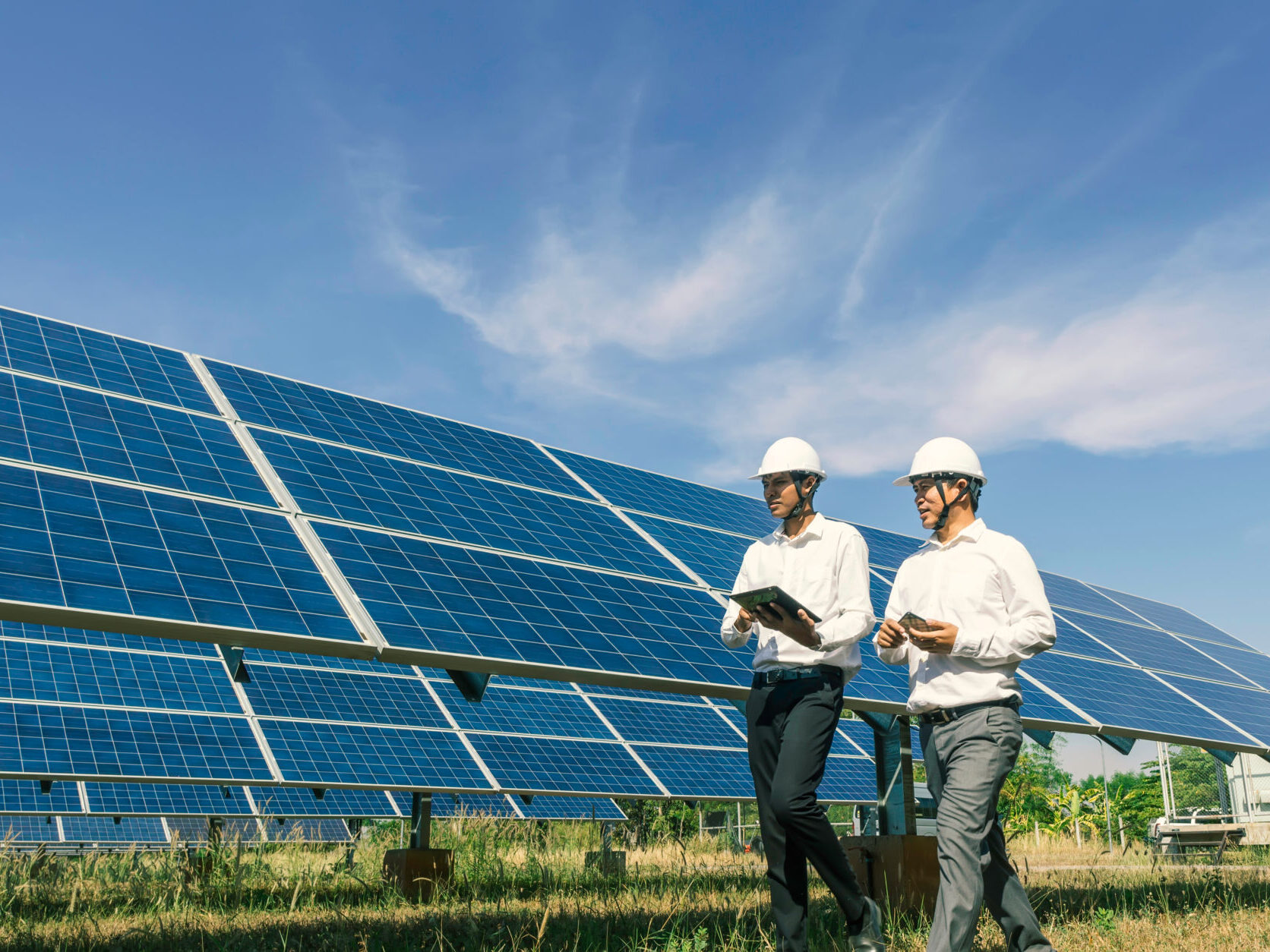 Energy Engineering, Master of Engineering
The focus of the Master Degree Programme in Energy Engineering is to educate professionals in engineering and business management in the field of international energy engineering projects.