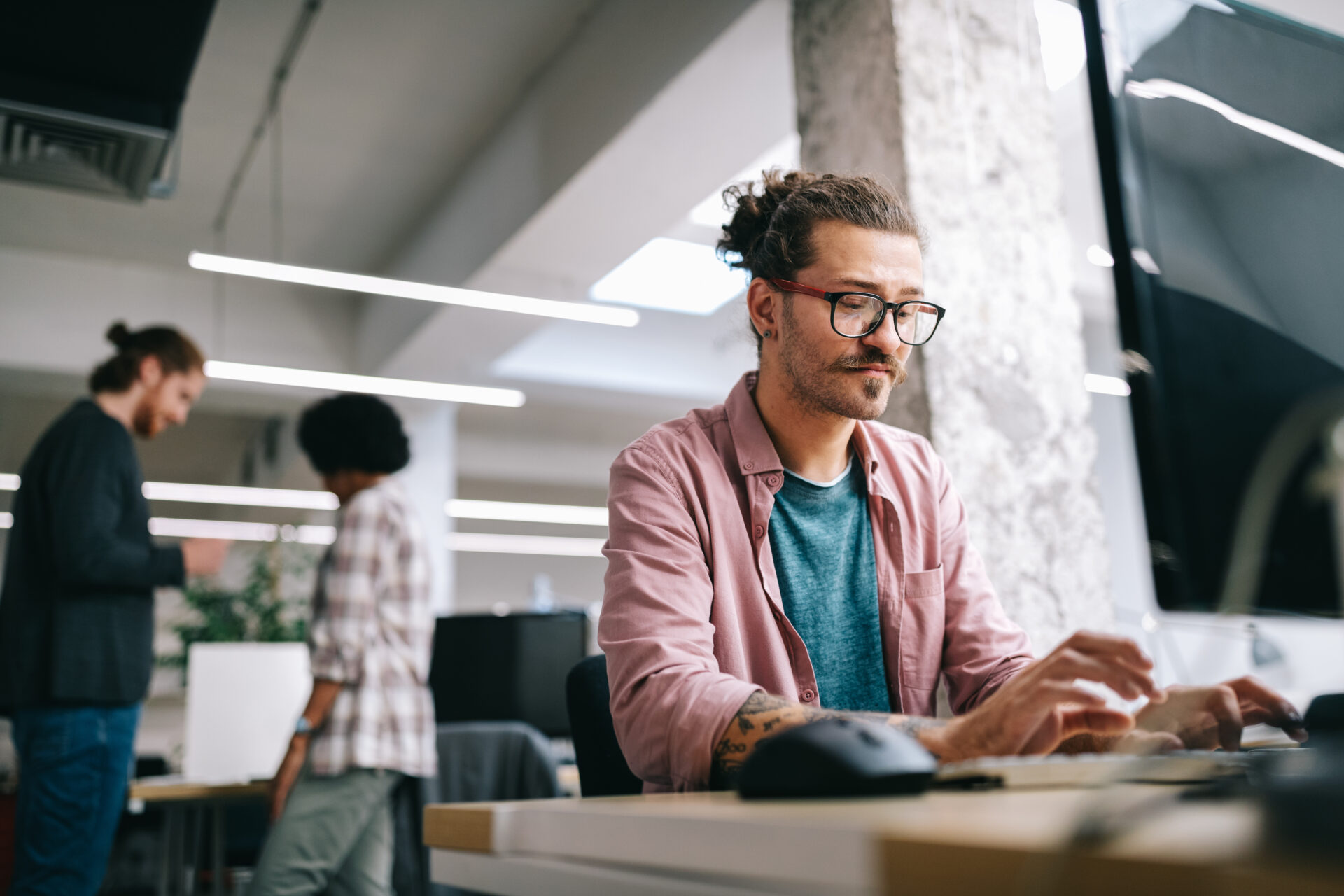 Savonia Article: Launching the Erasmus+ Global SA-IS (Savonia ISCISA) Project
#SavoniaUAS
Internationality social and health care, part 1.
This article starts the series of Publications describing the three-year (1.8.2022-31.7.2025) Erasmus+ Global project with Savonia and of Instituto Superior de Ciências de Saúde (ISCISA).
Erasmus+ Global Mobility project with ISCISA offers unique opportunity to develop cultural competences of students and teachers by using in this project developed joined virtual and e-learning environments in OpenEdu-Savonia platform. For ISCISA this project also offers development and support for learning and training competencies. The development actions taking place during mobilities.
All faculties of Social and health care in Savonia and ISCISA are included to this three-year project. Project funding enables a teacher's exchange for eight teachers in both universities and eight ISCISA students. The exchange of Savonia students is implemented with separate funding.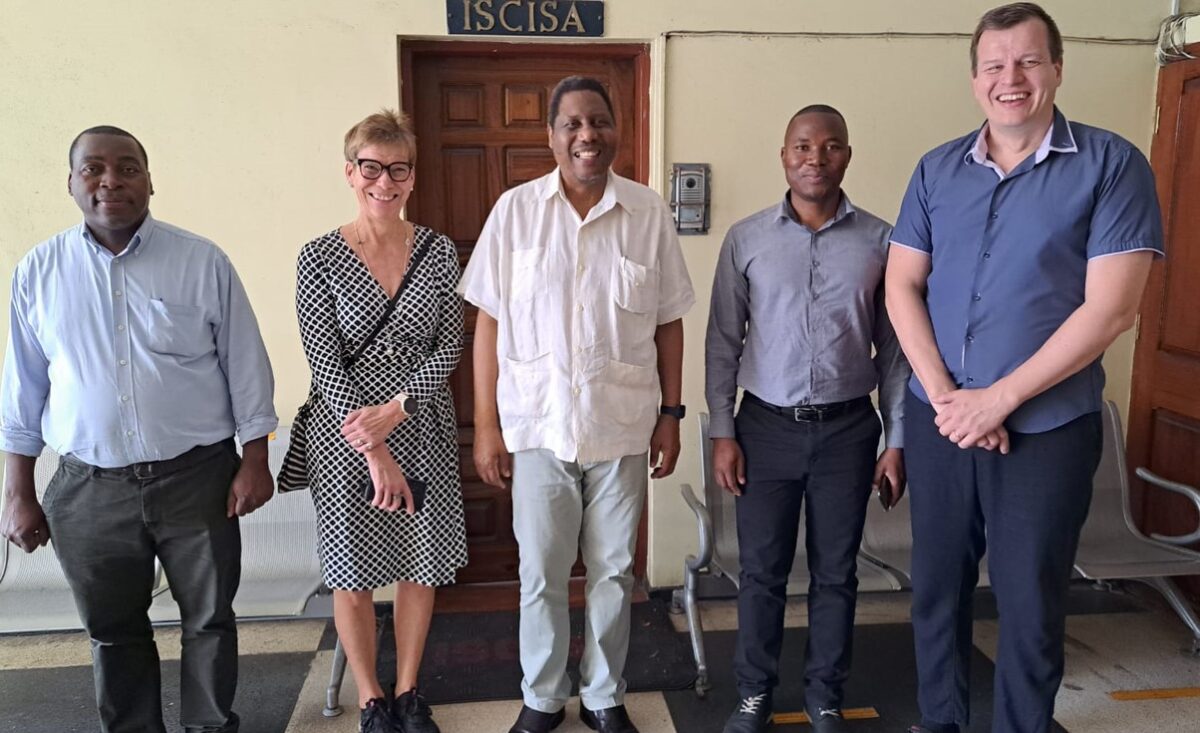 Head, Hands and Heart (3H) in cultural learning
Cultural competence consists of knowledge (Head), skills (Hands) and attitudes (Heart) for providing culturally appropriate in all actions to diverse populations. In all social and health care processes, cultural competence attitudes involve sensitivity, awareness, interest in and respect for culture. In this project teachers develop online course of cultural competence for students and teachers to the OpenEdu-Savonia platform.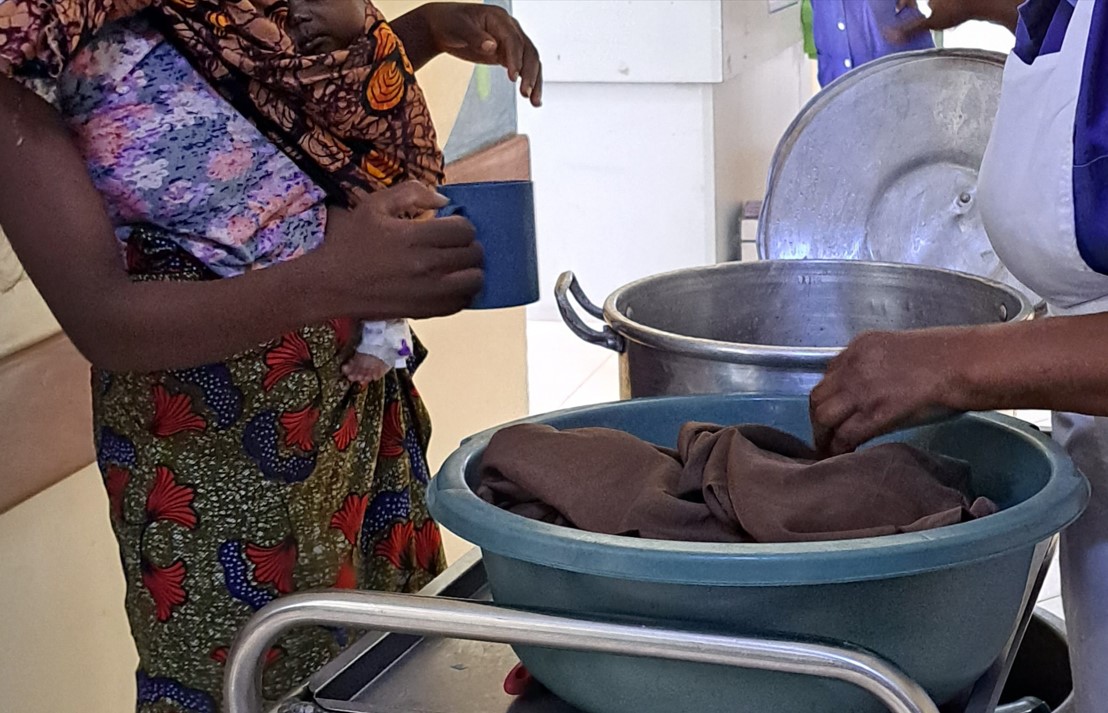 E-learning platform and virtual 360-tours
Learning and orientation to an internship is conducted via OpenEdu-Savonia learning environment. The environment contains different kinds of material like text, short videos, photos, interactive learning material and 360-virtual tours.
This material orientate our students and teachers to the placement of internship, cultural competence and other issues related to exchange. This material can be also used for internationalization at home for those who will not exchange. The material of learning environment is collected during exchanges. Both students and teachers together are creating this interactive learning material. This environment is the firsts one of kind in Savonia and ISCISA and will take the process of internship to the next level.
Outcomes of 1st visit in Maputo
During the first two weeks visit, we got the overview of local culture, the university of ISCISA and degree programmes in the social and health care area. In addition, we visited our students' practical placements and made 360-shootings in the field of BLS (Biomedical laboratory science) and pediatric area.
We supervised the staff and teachers in ISCISA and Savonia's students to use virtual and e-learning environment and to produce learning material to the environment. We planned the next spring exchanges and found out the appropriate teachers and students working pairs from all areas of social and health care. ISCIAS's students were recruited to join our project and internships. The outcome of discussions was that nursing and BLS are the first areas where we are starting the development process. Later comes other areas based on the negotiations between partners.
Next time point will be the visit of ISCISA teachers to Savonia in February. During the visit they will learn about our heath care and education system in Finland, e-learning methods as a part of our platform (workshops) and how we have in Savonia integrated theory and the practice. At the same ISCISA's two students and Savonia's two students will have internships, study visits and theoretical and simulation/skill lab studies in both universities.
Technical and pedagogical usability of this OpenEdu platform will be studied during the project. The questionnaire for students and teachers will be done before and after exchanges. This will help us to evaluate and further develop the environment and exchange process.
Authors:
Marja Gröhn-Rissanen, International Coordinator, Senior Lecturer, MSc, Rn. Savonia University of Applied Sciences, Department of Health care, marja-liisa.grohn-rissanen@savonia.fi.
Anssi Mähönen, Senior Lecturer, PhD, The head of master degree in BLS and radiography, Project manager in FutureEdu- and VirTech-projects. Savonia University of Applied Sciences, Department of Health care, anssi.mahonen@savonia.fi.
Leonel Monjane, Senior Lecturer, MSc, The head of licenciate degree program in BLS, radiography, and Pathologic Anatomy at Instituto Superior de Ciências de Saúde (ISCISA), leonelfidalgomonjane@gmail.com