Savonia Article: First time in Hanoi
#SavoniaUAS
We had the opportunity to visit Hanoi from May 2 to May 13, 2023 as part of the eCCo project. The visit was hosted by Hanoi National University of Education. Special thanks to the local university staff for their hospitality, kindness, and practical arrangements for the visit. The whole visit was filled with a warm atmosphere and a desire to deepen cooperation.
The journey from Finland to Hanoi is long. Flights should be planned carefully. During our trip, we noticed that it is possible to stay at an airport hotel at Hamad International Airport in Doha, among other options.
The visit to Hanoi took place during the local summertime. Therefore, those who are traveling should prepare with cool but appropriate clothing. The sun is shining all day long and Buddhism brings its own etiquette rules to dressing at the university and workplaces.
Due to the heat, it's important to remember to drink enough water. Bottled water is a safe option, but different types of ice tea are also refreshing. Coffee is served cold with ice, unless specifically requested hot, which first caused us some confusion. Local beer is highly recommended and after tasting it, we can agree.
It's worth being bold and trying the food here. Vietnamese cuisine is very rich and different from Finnish cuisine. Food is ordered in large quantities and shared among all diners. It's important for locals to open up the secrets of Vietnamese cuisine to visitors. Taste the food offered with an open mind!
Bank connections work in most places, so it's important to have cash on hand. Local currency may make you feel like a millionaire because the value of the currency is indeed different.
We benefited professionally from the visit very much. We had the opportunity to learn about support services for children with special needs. Knowledge of Vietnam's history and society helps to understand how locals work to help children with special needs. We were impressed by the dedication of the university and local special education experts in their work and in developing the system for the benefit of children and families.
We were able to share our perspectives on the Finnish children and youth support system at an international seminar held at the university. The seminar sparked good ideas for further cooperation. We hope that in the future we can deepen cooperation, especially from the perspective of social guidance for families with children.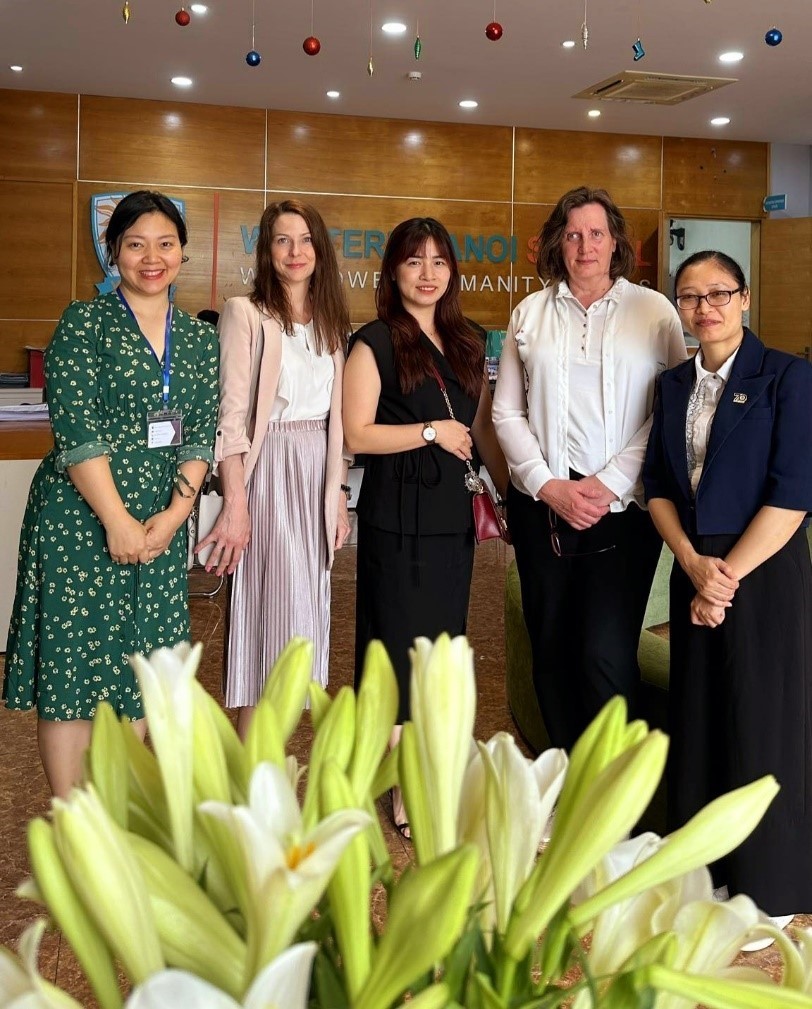 Writers:
Pirjo Turunen, Principal Lecturer of Social Sciences, Savonia Univercity of applied sciences
Johanna Komulainen, Lecturer of Social Sciences, Savonia Univercity of applied sciences
Read more: http://english.hnue.edu.vn/