Master's Degree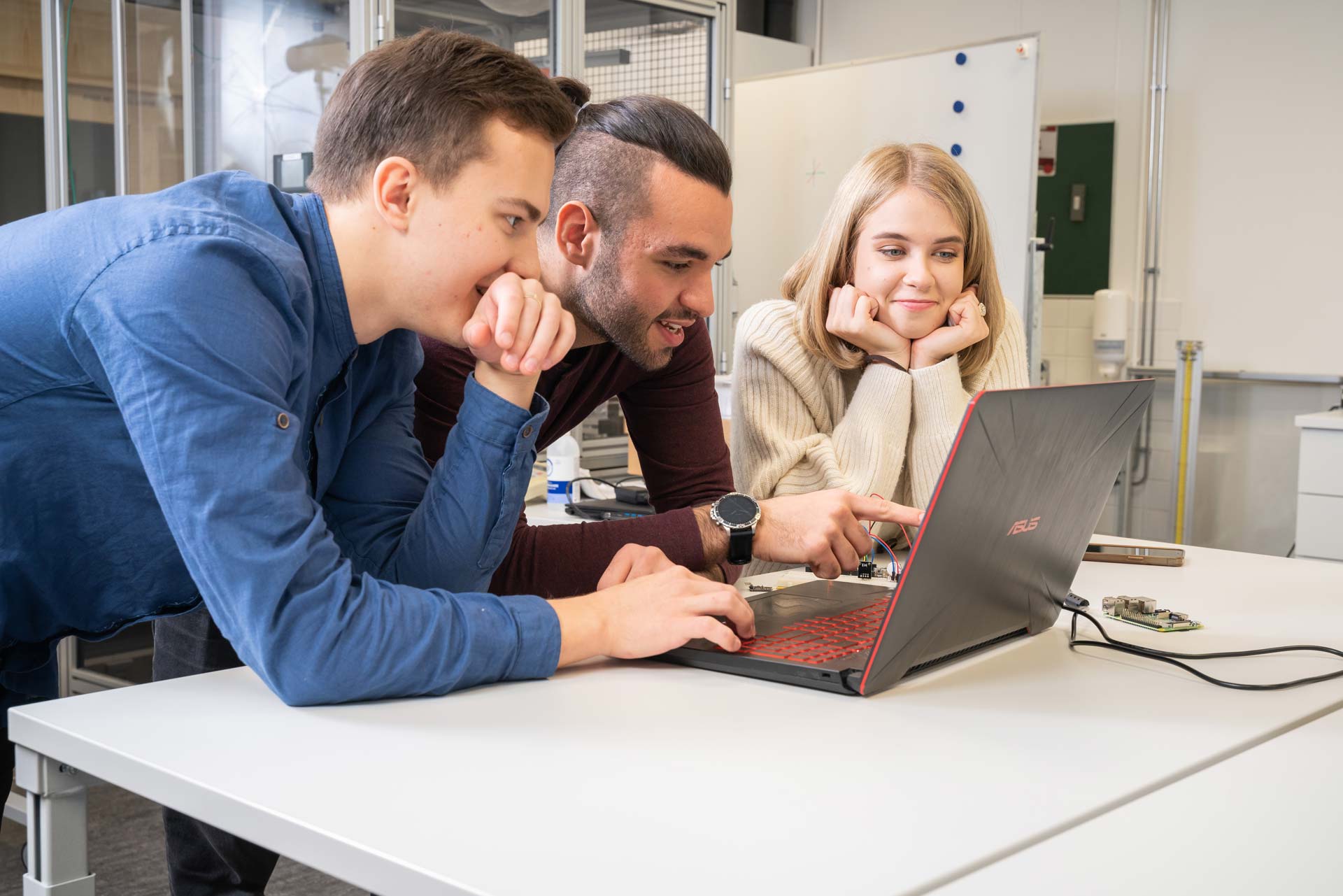 Master's degree programmes
Master's degree programmes
Savonia UAS has 3 Master's degree programmes
Joint Application spring 2024
Application is open from 3 to 17 January 2024.
The applicant can apply up to six (6) degree programmes in the same application form (to other UASs as well).
Savonia UAS offers two (2) Master's Degree programmes
Required attachments must be uploaded to the application form by 24 January 2024.
Student selection is based on admission course
Results of the student selection will be published by 31 May 2024 at the latest.
The study place must be confirmed by 11 July 2024 at the latest, or if accepted from the waiting list in June or July, within 7 days of being accepted as a student.
The waiting list is valid until 30 July 2024
If the student is obligated to pay the tuition fee, she/he will receive instructions on how to pay the tuition fee
Important information for applicants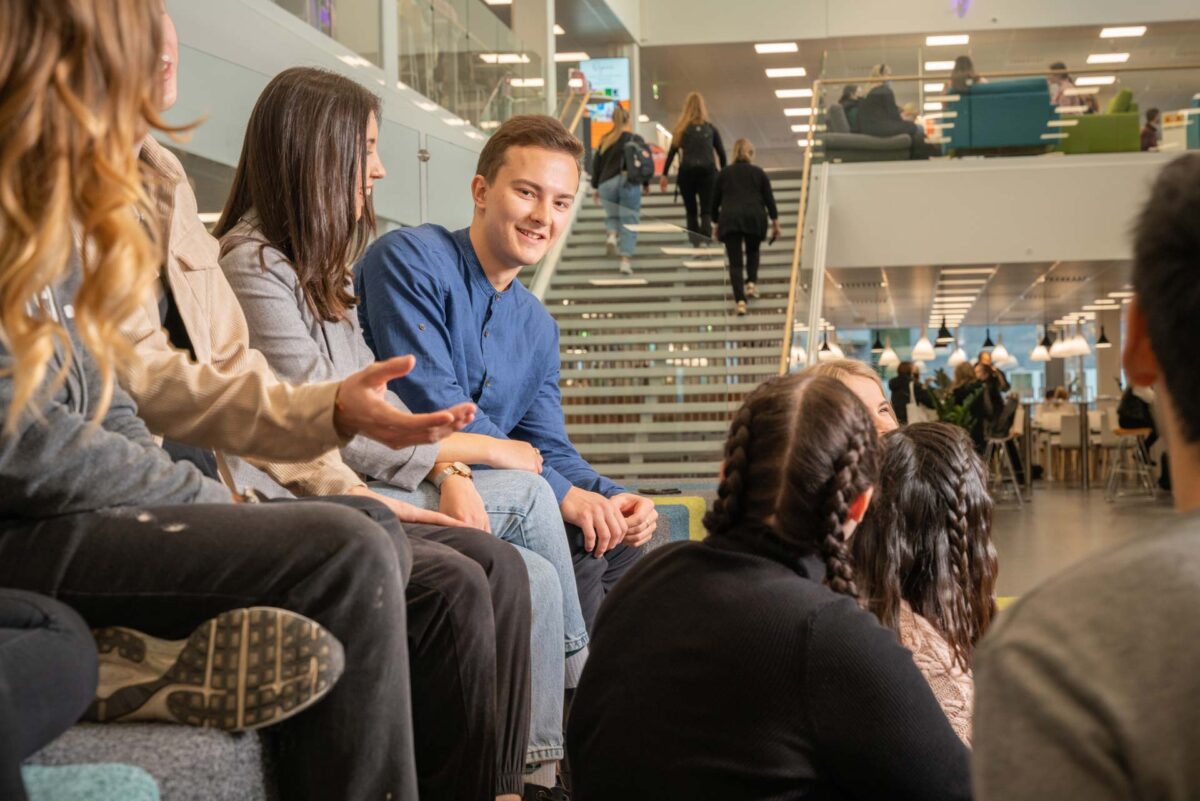 Where can I find the application form?
How do I fill in the application form?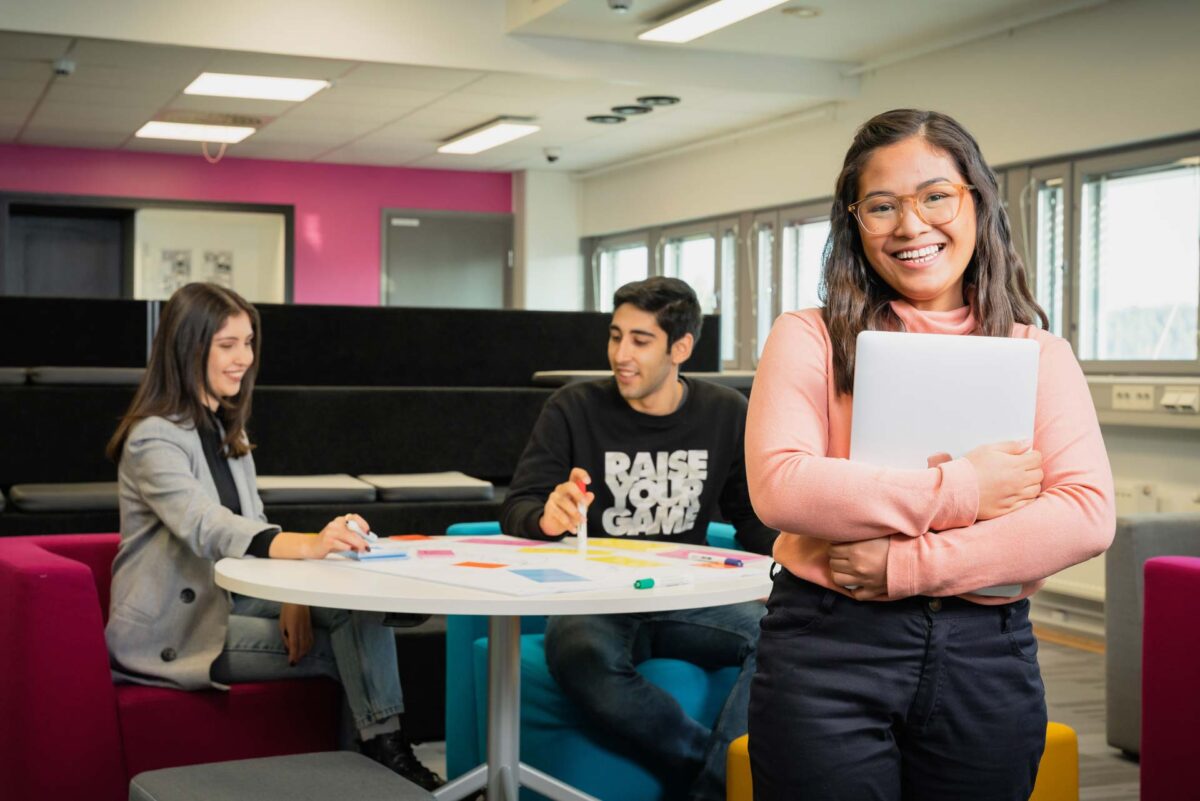 How much is the tuition fee?
Is there a scholarship available?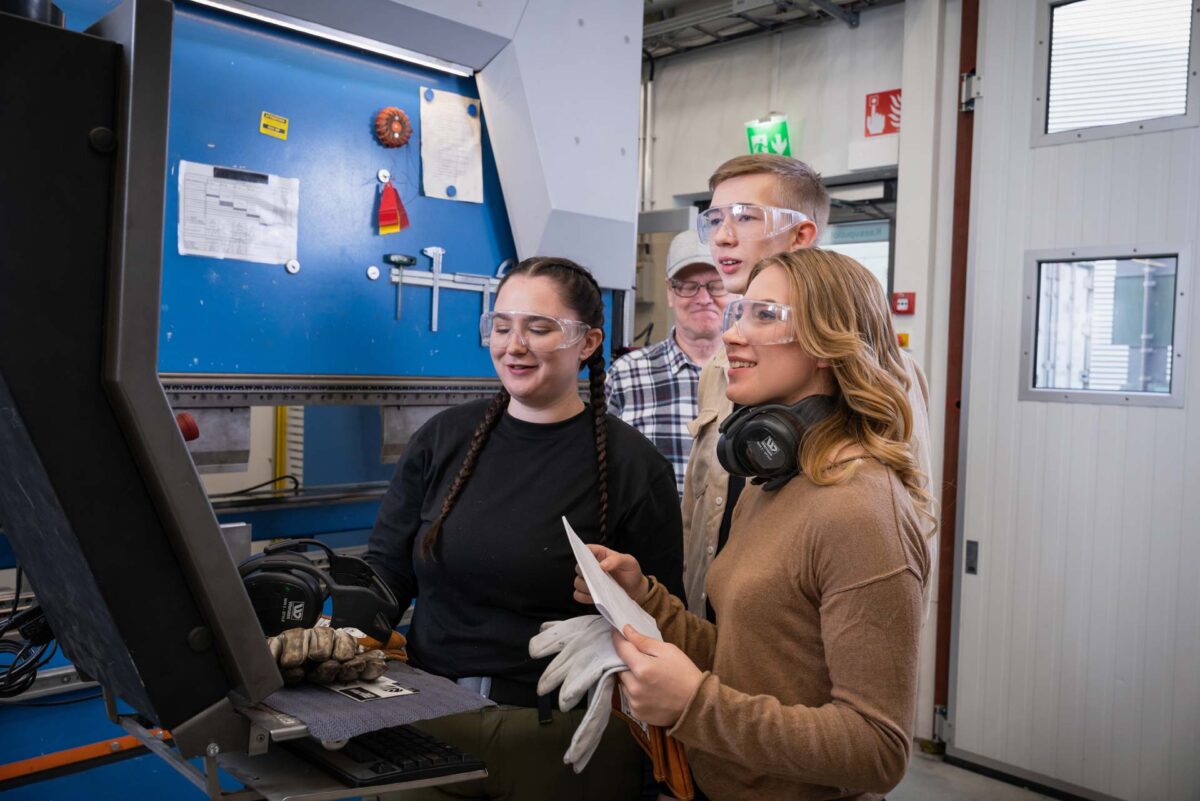 I have been offered several study places, but how many study places I can accept?
If you have any questions related to applying, please contact the Admission services.
Savonia UAS Admission services
admissions@savonia.fi
Savonia University of Applied Sciences
Admission services
P.O. Box 6 (Microkatu 1)
FI-70201 KUOPIO
FINLAND