Master's Degree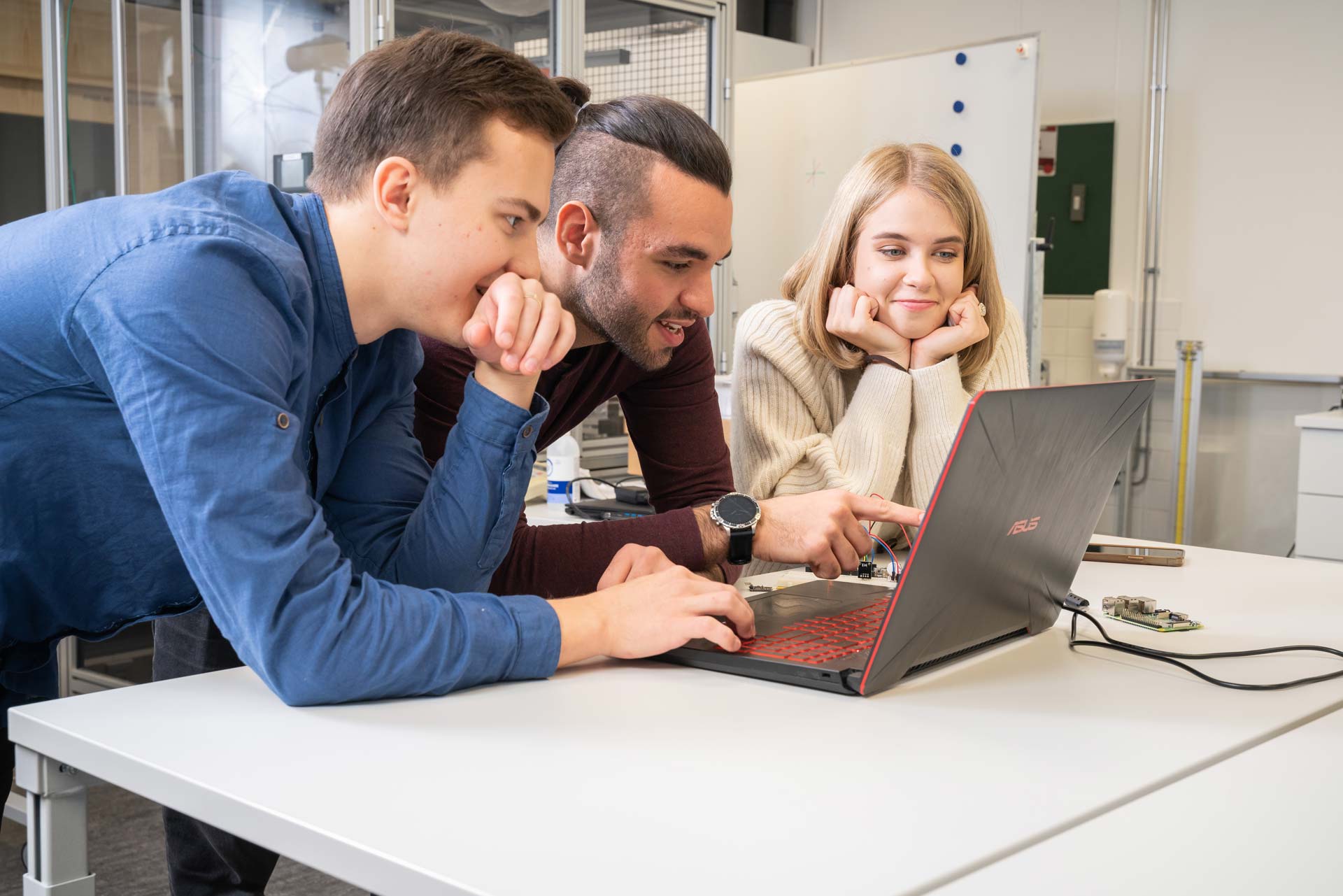 Master's degree programmes
Master's degree programmes
Savonia UAS has 3 Master's degree programmes related to Digital Health
Savonia UAS also has Master of Engineering. Energy Engineering but the next application period has not yet been announced.
Timetable for Joint Application spring 2023
Savonia UAS is participating in the Joint Application to Higher Education spring 2023 with 3 Master's degree programmes in Digital Health.
Application period to Master's Degree programmes in Digital Health is from 4 to 18 January 2023.
Application form must be submitted in StudyInfo.fi by 18 January 2023 at 3:00 p.m. Finnish time.
Copies of qualification certificates (and translations if needed) must be uploaded to the application form (in PDF/JPG format) by 25 January 2023 at 3:00 p.m. Finnish time.
Student selection is based on the preliminary task and the interview.

Preliminary task must be uploaded to the application form by 25 January 2023 at 3:00 p.m. Finnish time.
40 eligible applicants who will get the highest score from the preliminary task will be invited to the interview. Interviews are arranged on 23 and 24 February.
Results of the student selection will be published by 31 March 2023.

Note, that only certain number of students will be admitted and others will be placed on the waiting list.
The waiting list is valid until 1 August and new students are admitted as places become available.

Admitted students must confirm their study place by 14 July 2023 at 3:00 p.m. Finnish time.

Note, that those who will be admitted from the waiting list must confirm the study place within 7 days of acceptance.

Studies will begin in mid-September 2023.
Important information for applicants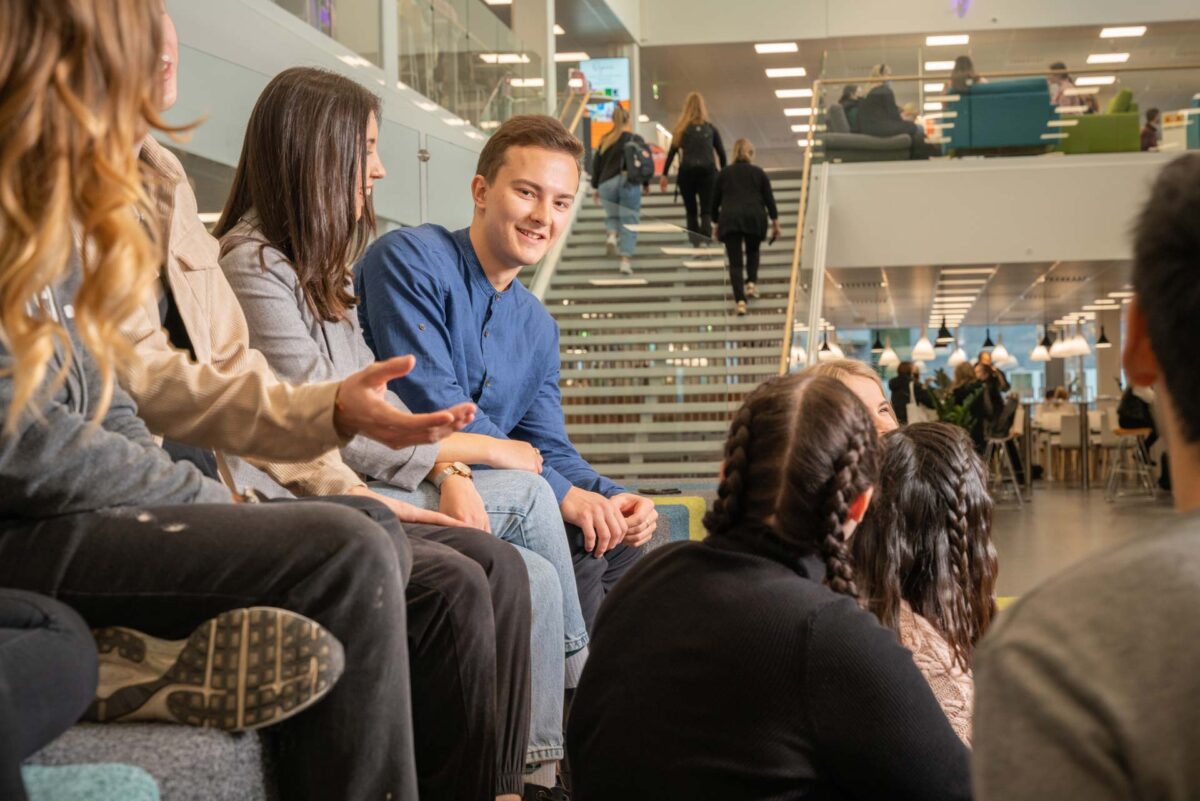 Where can I find the application form?
How do I fill in the application form?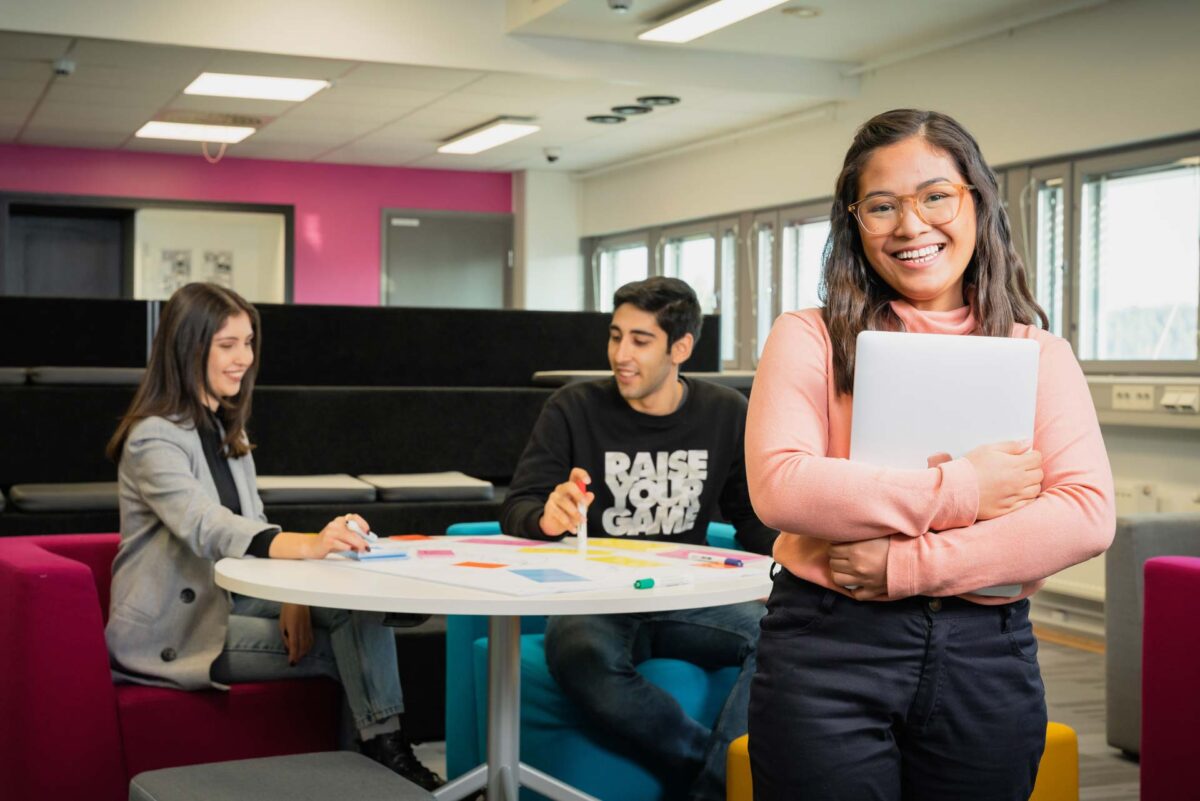 How much is the tuition fee?
Is there a scholarship available?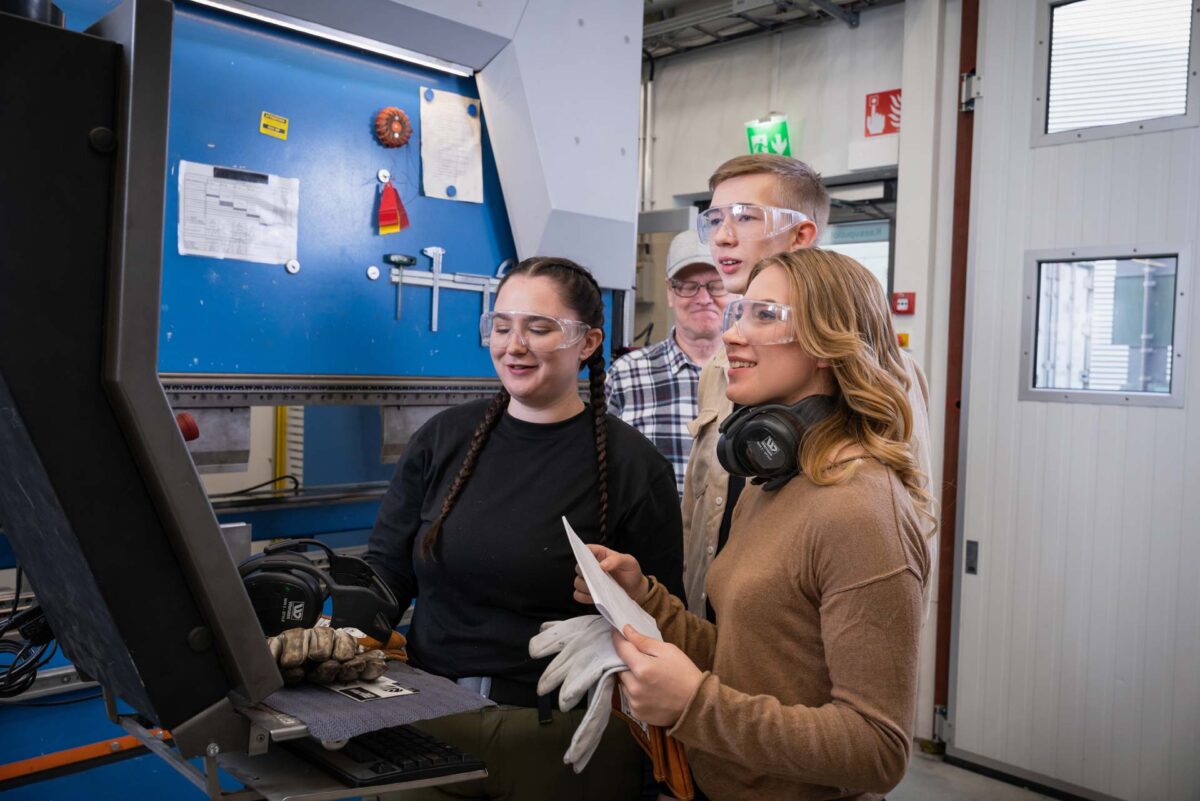 I have been offered several study places, but how many study places I can accept?
If you have any questions related to applying, please contact the Admission services.
Savonia UAS Admission services
admissions@savonia.fi
Savonia University of Applied Sciences
Admission services
P.O. Box 6 (Microkatu 1)
FI-70201 KUOPIO
FINLAND