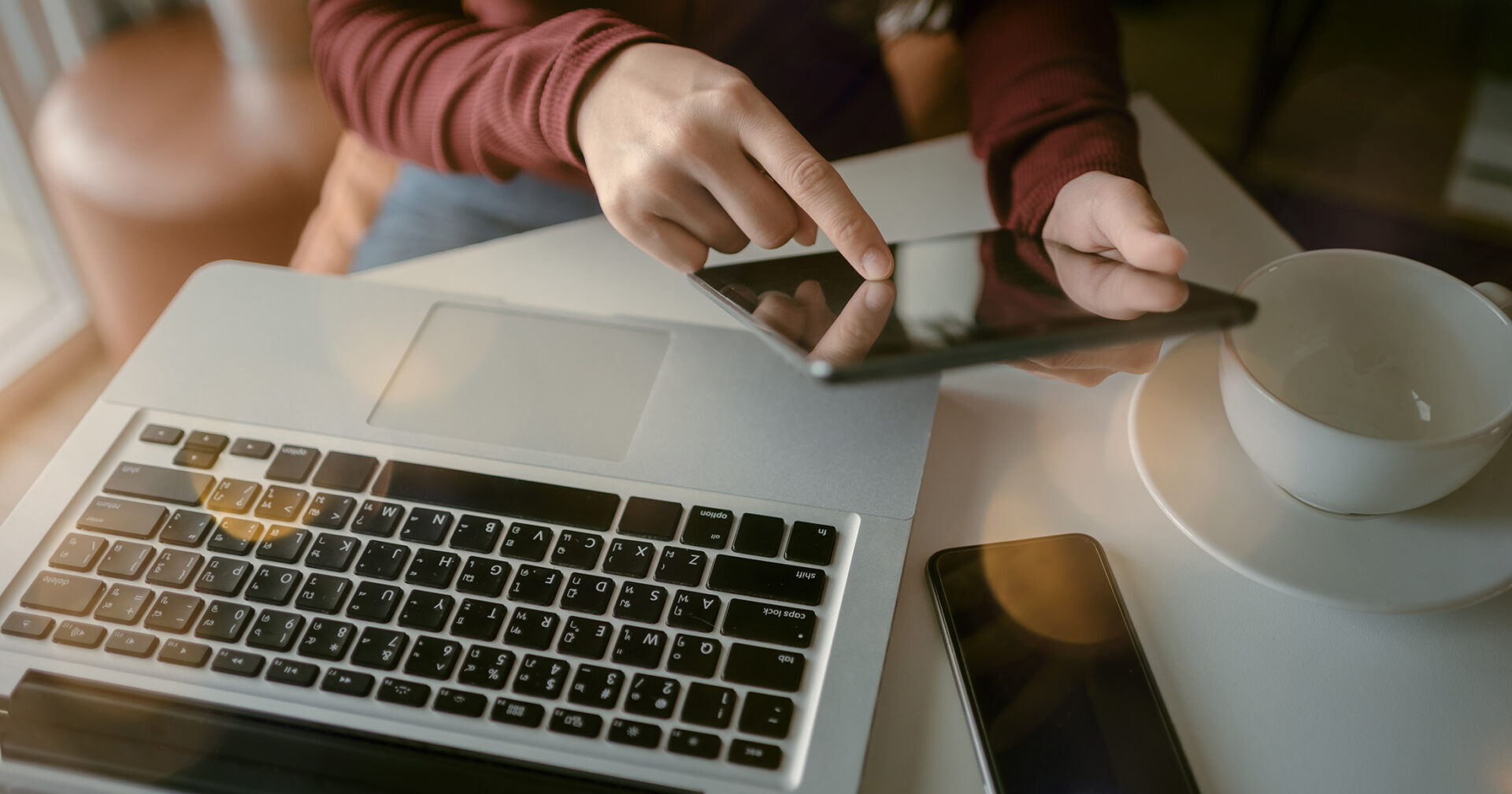 Savonia article: Young people and young adults with special needs also benefit from the digital good
#SavoniaUAS
Digitalization has modified our society´s services and procedures significantly over the last few years. Much of the knowledge we need, we search online. We meet our friends and attend work meetings over video calls. We pay our bills online and amuse ourselves with a large variant of different social media applications. It´s all so easy. Or is it for all of us?
To young people and young adults with special needs using digital tools in everyday life is not something that you can take for granted. When a young person needs guidance in normal everyday activities like cooking or using a phone, he or she might be much more insecure with digital tools compared to others who seem to be so called diginatives. It has been noticed that people with special needs have not been able to participate in the digital world as we know it. This is why something needs to be done.
Ihan Diginä! project developed methods to improve the digital skills of young people with special needs
Ihan diginä! project was implemented to support young people with special needs to live more independent life. The project took place from 2018 to 2021 and was funded by STEA, the Funding Centre for Social Welfare and Health Organisations. The project was managed by Finnish Honkalampi foundation that supports accessible and smoothly running everyday life for people.
The aim of the project was to develop everyday life activities of young with special needs to be more digital and this way to increase their possibilities for equal participation.
It had been noticed that people with special needs, for example, have digital devices, but don´t know how to use them or are scared of using them effectively. They need guidance and encouragement in the proper use of the devices. The project increased, in fact, not only the skills of people with special needs, but also the skills of their caregivers and professionals working with them.
The project designed five methods to support a more digital everyday life for young people with special needs:
Digiclub activity: The aim is to learn how to use digital equipment and services. Digiclub meetings start face-to-face and as the skills are learned, there is an opportunity for online meetings.
Peer coaching: During the coaching, digital support and digital skills are practiced. The person who completes the coaching will become a peer digital expert, who can support other people in digital issues.
Online support: This provides advice, guidance and support online in everyday life activities. With the help of online support, it is possible to foster independent living.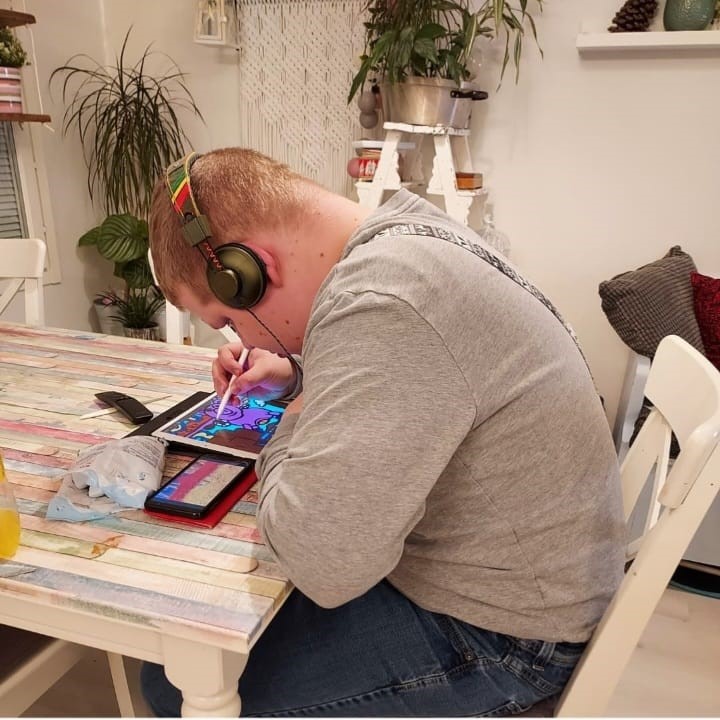 Virtual club activity: At the virtual club, it is possible to meet people, practice digital interaction, and learn digital skills and use digital platforms safely. Support for the use of the platform is provided, for example, by pictures or videotaped material.
Digital day activity: The goal is for digitalization to become a part of everyday activities. Digital skills are practiced regularly.
You will find the more detailed descriptions of the methods here.
The people who participated in the project felt that digitalization brought new possibilities to their life. Especially the new ways of keeping in touch with other people was considered very important. This had a positive effect on social relationships and skills needed in everyday life. The major needs that came up during the project was to increase digital skills and learning more about digital safety and netiquette.
It is certain that in the future people with special needs have access to digital devices and they use online services in their everyday life. They will be digioperators who influence our society and also develop it. Practicing digital skills and having support in those should be a firm part of their everyday life. Benefitting from the good that digitalization has to offer should be equally available to everyone.
"The best thing about virtual clubbing is that you get to see your friends and I have made some new ones too. Clubbing reduces loneliness. You don´t feel like you are home alone when you can talk to other people by video connection."

A project participant
Authors:
Tuula Airaksinen, Terhi Eskelinen, Senja Lappi and Marjo Pylkäs, Students of Welfare and Health Coordinator Master's Degree Programme at Savonia UAS
Sanna Savela, Senior Lecturer in Languages, Savonia UAS
References:
Honkalampi. Time of publication unknown. Development activities. #Ihan Diginä! (2018-2021). Online publication. https://www.honkalampi.fi/kehittamistoiminta/paattyneet-projektit-ja-hankkeet/ihandigina/. Accessed 19.4.2022.
Honkalampi 2021. Digimpi arki on täällä! Final report of #Ihan Diginä! project. Pdf publication.
https://www.honkalampi.fi/content/uploads/2021/09/Digimpi-arki-on-taalla.pdf. Accessed 19.4.2022.
Key words: people with special needs, digitalization, remote support, new skills