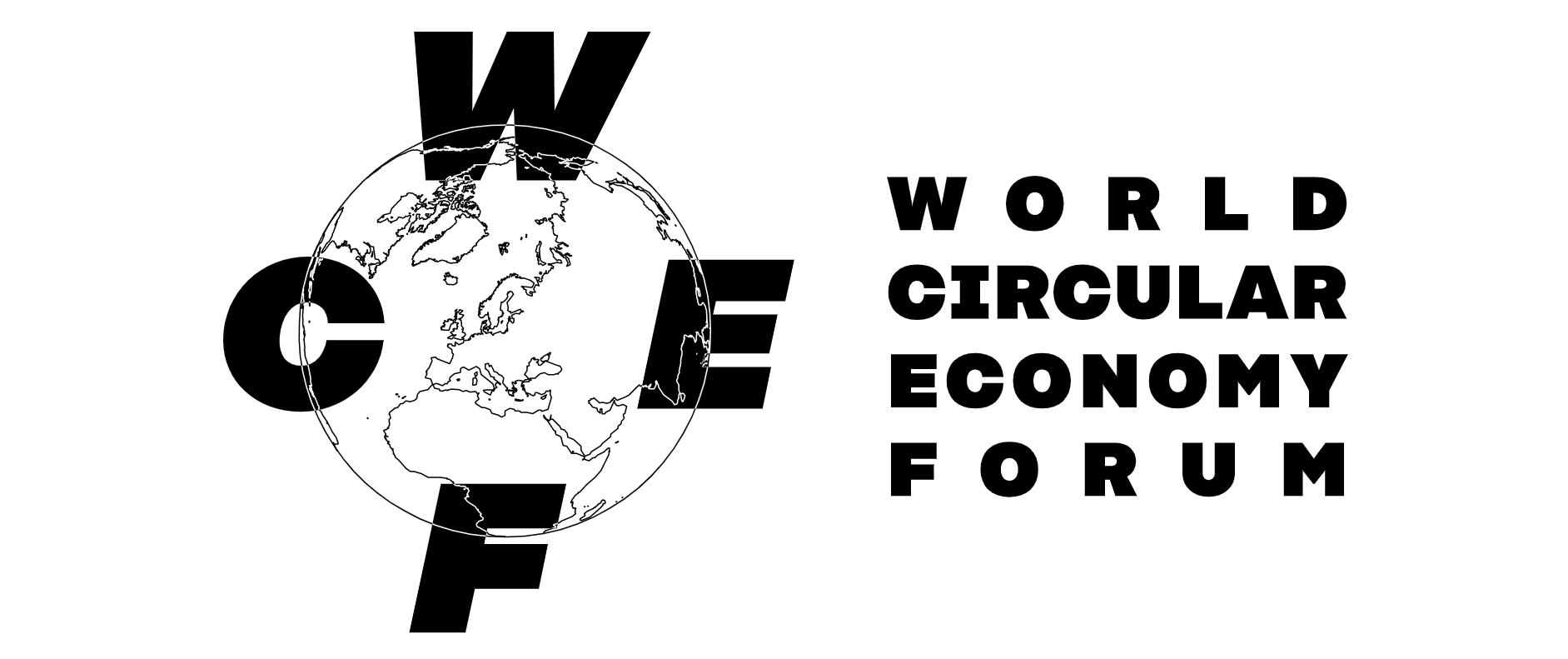 Conference on Business Models and Innovation for Sustainability Transition
#SavoniaAMK
Time: 2nd June, 2022 at 12.00 – 15.30 CET.
Place: Teams meeting (link will be send to registered participants).
During the last decade, there has been growing interest in business models among entrepreneurs and corporate leaders, politicians, and researchers, especially when it comes transformative system innovations enabling systemic change in our economy. Grand challenges such as climate change and biodiversity loss necessitate systemic and radical change.
The transition towards sustainability, or green transition as the EU has defined it, includes challenges such as changing fossil fuels to renewables, changing from a linear to a circular economy, maintaining ecosystems and biodiversity, and building resilient societies, with the transition to a sustainable economy and decoupling growth and environmental impacts calling for systemic innovation, bringing persistent and justified impacts. Systemic innovation involves risks, conflicts between actors, and the reconfiguration of sectoral and policy boundaries.
Social and cultural change through the adoption of new values and behaviours on the producer, consumer and society level are needed. Emerging new markets, sustainability, and sustainable growth agendas in corporate management are leading firms to revisit the concepts of value that drive their business models, and to reconsider the balance between short-term profitability and long-term sustainability.
Business models enable systemic change and transformation; therefore, holding a deeper understanding of the interdependencies inherent in the concept are crucial, with further aspects requiring more understanding, such as behavioural change, sustainable funding taxonomy and investments, corporate responsibility, and social justice as conditions for sustainable business models. For example, a relevant question is how to validate and justify decoupling in the case of a new business model? Show the impact!
Welcome to present your paper or to listen the most interesting presentation.
We look forward to receiving your contributions into the conference! The best presentations are encouraged to submit into the Special Issues of Sustainability (ISSN 2071-1050), belonging to the section "Economic and Business Aspects of Sustainability", see here.
Conference program
12.00 Opening
12.10 Keynote: Circular economy business models, Specialist Riku Sinervo, The Finnish Innovation Fund Sitra
12.30 Keynote: Business models and digitalization, Prof. Petri Ahokangas, Oulu University
12.50 Presentations: 10 min presentations + discussion
15.00 Workshop on business model in sustainable transition related international RDI-projects. Themes: appropriate calls, ongoing preparations, new approaches
16.30 Closing
Register your participation by 23th May 2022 here.
Submit your abstract (100-150 words) by 18th May 2022 here.
Acceptance will be send by 19th May 2022.
Contact person:
Dr. Miika Kajanus, Savonia University of Applied Sciences
Email: miika.kajanus@savonia.fi, Tel +358 44 785 6812
WORLD CIRCULAR ECONOMY FORUM: https://www.sitra.fi/en/projects/wcef/