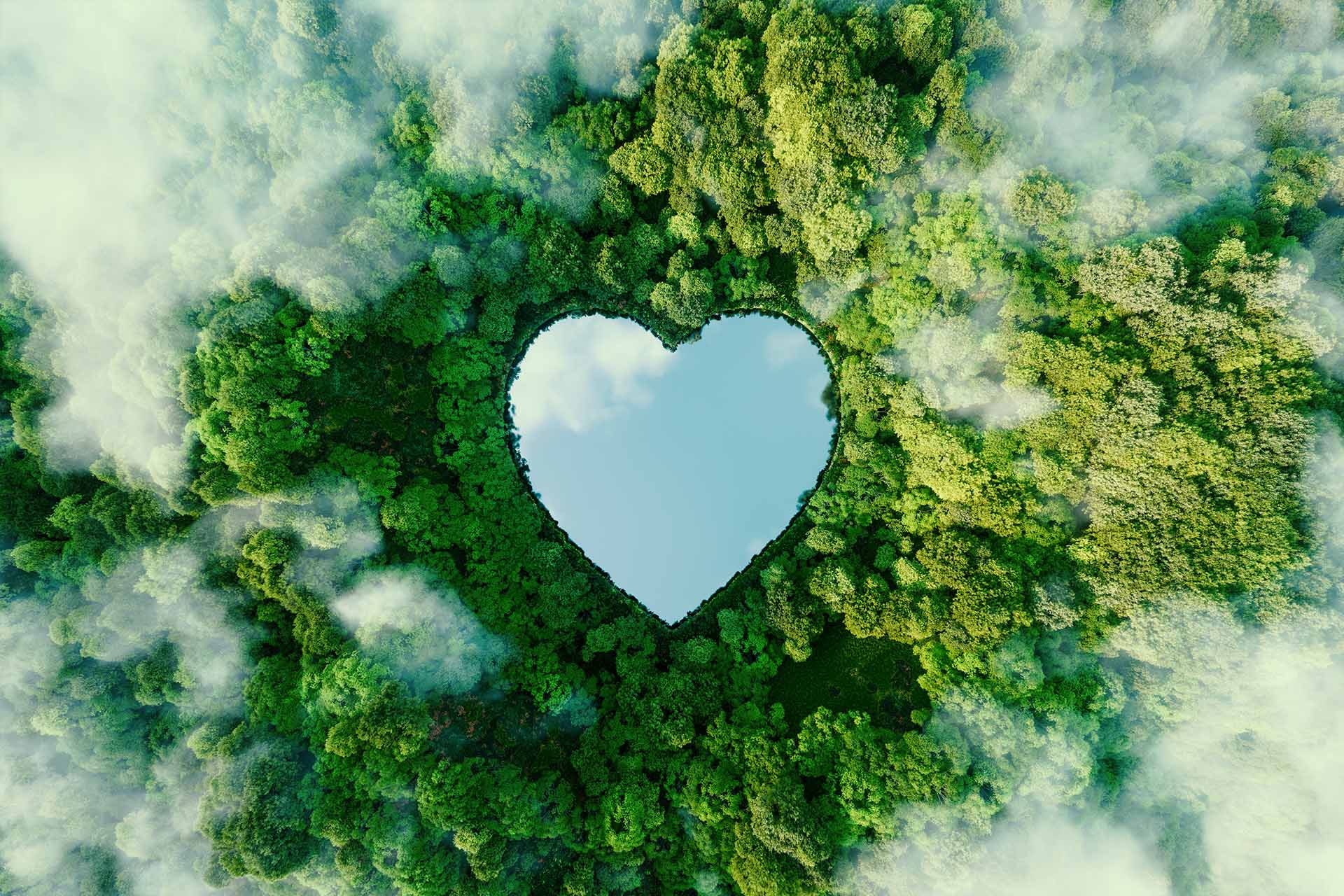 Sustainability Transition Conference: Circular business models offer ways to boost green transition
#SavoniaAMK
The presentations of the conference showed that people are ready for even the biggest changes to promote sustainable development, but we need even more business models and technological innovations that support change and promote the circular economy.
Savonia University of Applied Sciences, in a side-event of the World Circular Economy Forum (WCEF), organized a conference on Business models, Innovations, and Sustainability Transition. The WCEF side event gathered 40 experts to discuss on new circular economy business models, green transition and digitalization.
Every year, the WCEF brings together more than 4,000 business leaders, decision-makers and experts from around the world to discuss the best circular economy solutions available today. The World Circular Economy Forum will discuss new business models that deliver competitive advantages through circular economy solutions and contribute to the UN Sustainable Development Goals.
More information and conference presentations here.