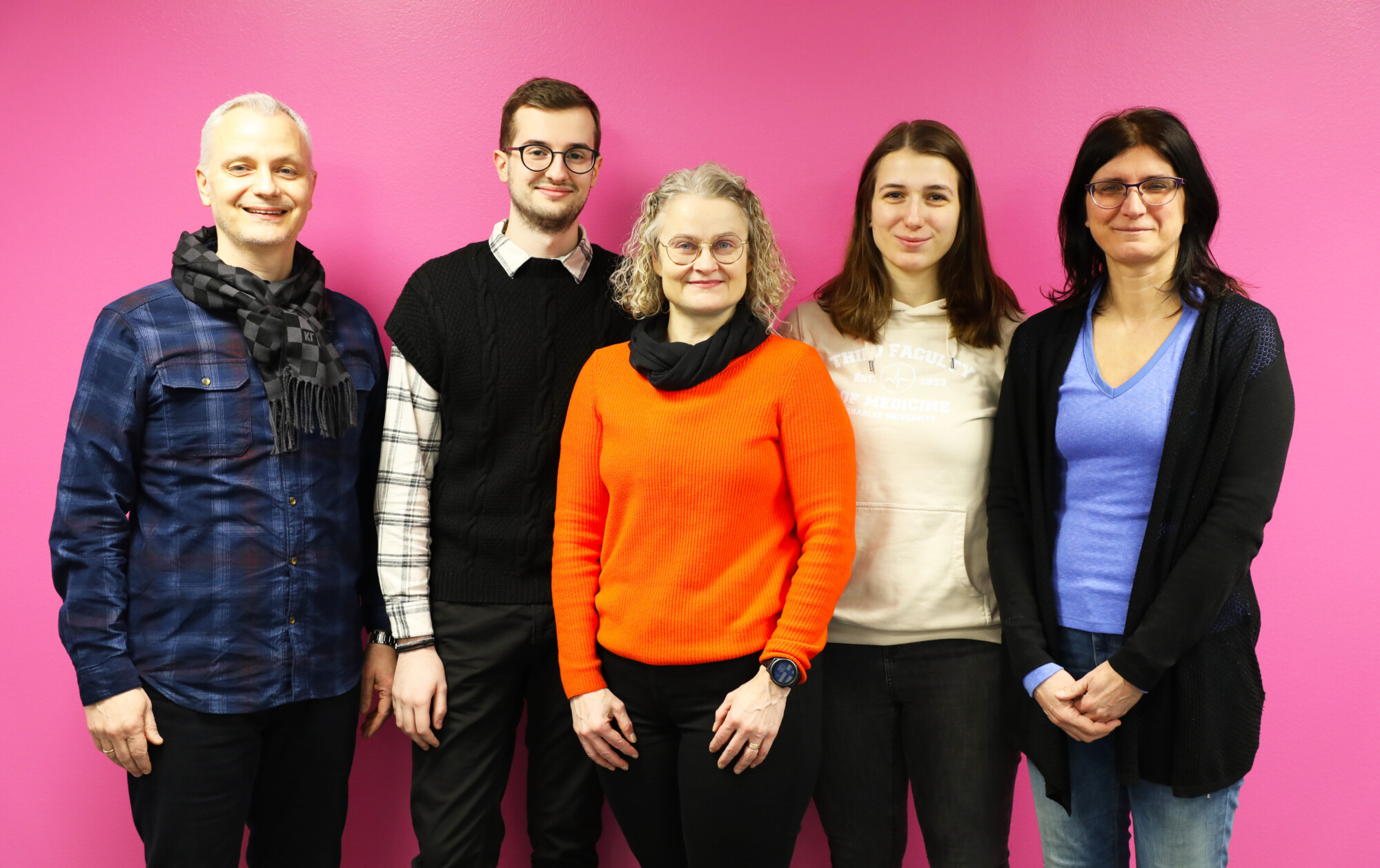 Thirty International Physiotherapy Students and Teachers Joined at Intensive Course
#SavoniaAMK
#SavoniaUAS
Three universities around Europe are involved in the study course for the joint Blended Intensive Program (PIB) for neurological rehabilitation. The course welcomed more than 30 physiotherapy students and teachers to participate in learning from the colleagues of other countries.
The course started at Savonia University of Applied Sciences Kuopio campus on December 8th. The other universities that took part are in the course are The Charles University from Czech Republic and the Department School of Health Sciences University from Greece.
Dr. Kamila Řasová is the Associative Professor of Physiotherapy at Charles University. She was very enthusiastic to learn more from international colleagues.
– I hope that this co-operation continues and we can make this intensive course a recurring learning experience for our students, Dr. Řasová says.
The course started with a virtual meeting before the one week of contact teaching in Kuopio in February 2023. For the contact week, students and teachers travelled from Czech Republic and Greece to Finland.
Dr. Thomas Besios is an Assistant Professor at the Thessaly University. During his visit to Kuopio, he has seen the differences between the way physiotherapists work in Greece and in Finland.
– In Greece, we use our hands a bit differently and there are some differences in other methos, too, Dr. Besios says.
– I have enjoyed our time here in Kuopio tremendously. Your city is very beautiful. The nature is so close everywhere you go.
Robots and Rehabilitation
In the course, neurological rehabilitation is studied from different perspectives. The students had the chance to familiarize themselves with for example the following themes: stroke and rehabilitation, multiple sclerosis and rehabilitation, Parkinson's disease and rehabilitation.
At the contact week held in February in Kuopio, Finland, the course offered for example lectures and group work for the participants to learn more about neurological rehabilitation and to get to know each other.
One of the students attending the intensive course is Georgios Marios Kyriakatis from Greece. It is his final year of studies and he has a good idea of what the profession is all about.
– It has been really interesting to see how the professionals in Finland take care of their patients. The principals of care are the same, but some methods differ from us. I believe that our take is more classic and the Finns have more modern approach, Kyriakatis says.
Kyriakatis has made friends with a future colleague from Czech Republic: Michaela Raková. Raková has also almost completed her studies back in her home country.
– This whole week has been so well organized and informative, full of learning about the evidence based methods. We have seen robots that are used here in physical therapy here. That was very interesting. We both would like to give thanks from the bottom of our hearts to all the Finnish people we have met. Everyone has been so kind and helpful, Raková smiles.