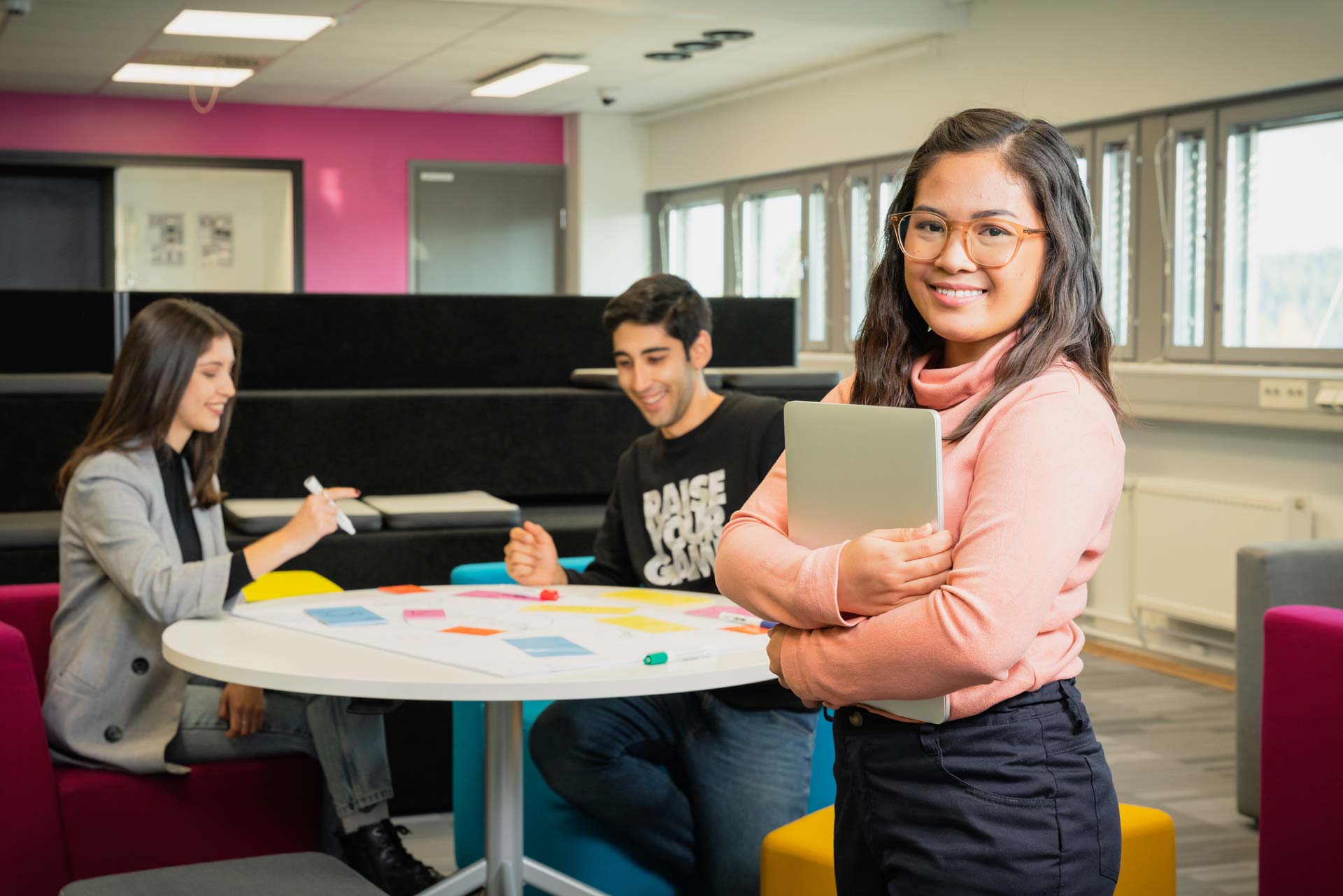 Want to study International Business or ICT in Finland?
#savoniaAMK
What happens when 18 Finnish universities of applied sciences put their heads together and start thinking of how to bring more talented students to Finland? The UAS Path offers a unique, co-operatively carried out programme, where students wishing to study in Finland can first taste the Finnish study experience from their home country, online, and move to Finland to complete the degree after that.
After completing 40-60 ECTS from the study offering of the UAS Path, the students will apply to selected Finnish universities of applied sciences through a separate application system. The programme is available in the fields of International Business and ICT.
From the students' point of view, the UAS Path offers many benefits. The pathway studies are fully accredited as part of your degree and universities have reserved study places exclusively available for successful graduates from the UAS Pathway Studies.
You also do not have to move to Finland right away, but you can study the first year online from your home country and see if the study field is right for you. This saves you money and gives you more time to apply for a residence permit and to plan your move to Finland.
The courses are taught by experienced Finnish teachers from different universities of applied sciences. Start building your future with the best and join the UAS Path.
For more information about the programmes, the study fee, and admission, visit http://uaspath.fi.