Eligibility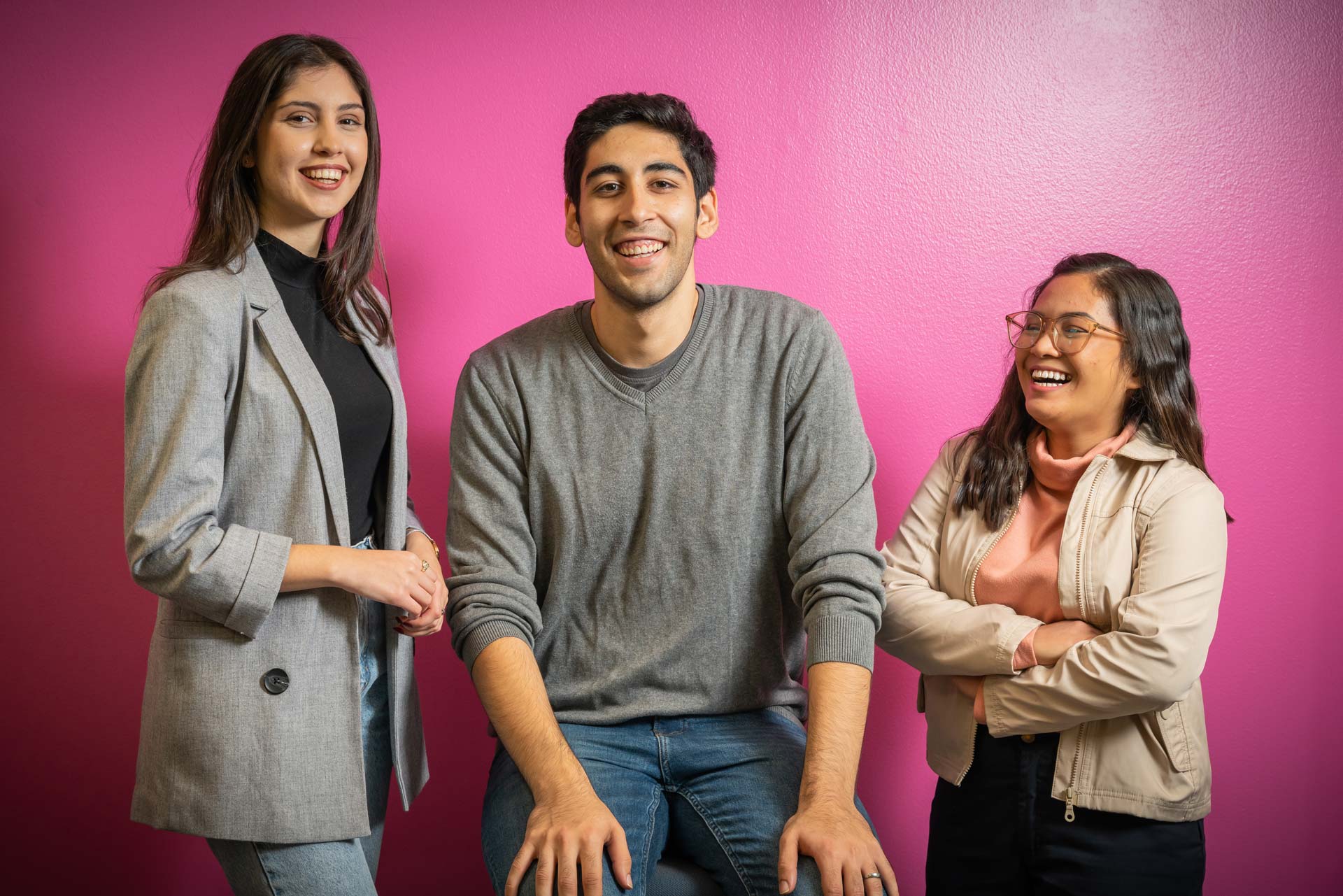 Eligibility
Requirements to study in our Bachelor programmes
Eligibility to apply for Bachelor studies
Eligibility to apply for Bachelor studies can be obtained with:
the studies required for graduating from the Finnish upper secondary school or a Matriculation Examination
an International Baccalaureate (IB) degree
a European Baccalaureate (EB) degree
a Reifeprüfung (RP) or Deutsche Internationale Abitur (DIA) degree
a Finnish basic vocational degree covering 120 credits or a skills score of 180 or a corresponding earlier Finnish vocational degree covering at least 80 credits
a Finnish intermediate or higher vocational training degree
a Finnish basic vocational degree, another vocational degree or specialised vocational degree in the form of competence-based qualification, or a corresponding earlier degree
a foreign degree or qualification which gives eligibility for higher education in the awarding country (e.g. a high school diploma, an upper general certificate of education, a higher secondary school certificate), or
a Bachelor's or Master's degree
Copies of final certificates must be uploaded to the application form. Copies of certificates are required from everyone whose basic education information is not available electronically: Matriculation Examination completed before 1990 in Finland; applicants applying with a Finnish upper secondary school certificate only; EB, IB, RP/DIA applicants; vocational degrees completed before 2017 in Finland; all degrees completed outside Finland.
If the language of the certificate is other than Finnish, Swedish or English, an official translation must also be submitted. The translation must be signed and stamped by the authorized translator. 
Admitted students' eligibility for application will be verified. Savonia UAS may require to see original documents before studies start. Savonia UAS may cancel the applicant's study place if the applicant fails to submit the required documents by the set date or if the applicant has provided incorrect personal information.
Applicants with a refugee / refugee-like situation
If an applicant is a refugee or in a refugee-like situation and is unable to submit documentary evidence of his / her qualification, he / she can still apply to Savonia UAS. The applicant must have an official decision attesting to his / her refugee status, e.g. a decision on asylum or a residence permit granted on the basis of a need for protection.
In addition to filling in the online application form during the application period at Studyinfo.fi, an applicant with a refugee / refugee-like situation must upload a copy of the decision to the application form.
Additional requirements to Nursing applicants
Legislation relating to aptitude
Legislation applies to education leading to a degree in applied sciences in the field of health care and social services, the humanities, physical exercise and maritime navigation. These fields have requirements concerning the safety of minors, patient and customer safety or traffic safety which restrict student admission.
In the field of health care and social services the studies include working with customer groups requiring special protection, in which case ethical requirements and requirements for patient or customer safety are crucial. The health and functional capacity of students shall be such that they are capable of performing assignments and practical training related to their studies.
Those applying to the field should bear in mind that:
studying and working in a profession of this field requires sufficient physical, mental and social capacity
the field of health care and social services is not suitable for individuals convicted of one of the following: offences against children, sexual offences, violent offences, crimes against freedom, or drug offences
the field is not suitable for those who have been drug or alcohol abusers during the last two years
conditions such as musculoskeletal diseases, chronic skin diseases, allergies and mental health disorders may lead to health issues during studies or later on in working life
blood-borne illnesses may restrict practical training and, after graduation, the students' placement in work assignments
many health care and social services operating units care for patients/clients susceptible to infections, and in order to work at these units, students and staff must have up-to-date vaccination cover (e.g. measles, chicken pox, whooping cough). In addition, annual influenza vaccination is required. The required vaccinations are free of charge for students in the field of health care and social services.
Applicants are required to provide information concerning their health status and functional capacity as required to assess admission at the request of the university of applied sciences concerned, as well as information on any possible prior decision on cancellation of their study entitlement.
Students are required to produce an extract from criminal records at the request of the university of applied sciences if working with minors forms an essential part of the tasks assigned to them during their studies or work placement periods that are part of their studies.
Universities of applied sciences are entitled to require a student to produce a certificate of a drugs test if there is any reason to suspect that the student is under the influence of drugs during practical assignments or during a work placement that is part of their studies, or that the student is addicted to drugs.
If you have any questions related to applying, please contact the Admission services.
Savonia UAS Admission services
admissions@savonia.fi
Savonia University of Applied Sciences
Admission services
P.O. Box 6 (Microkatu 1)
FI-70201 KUOPIO
FINLAND