BYOD and IT Services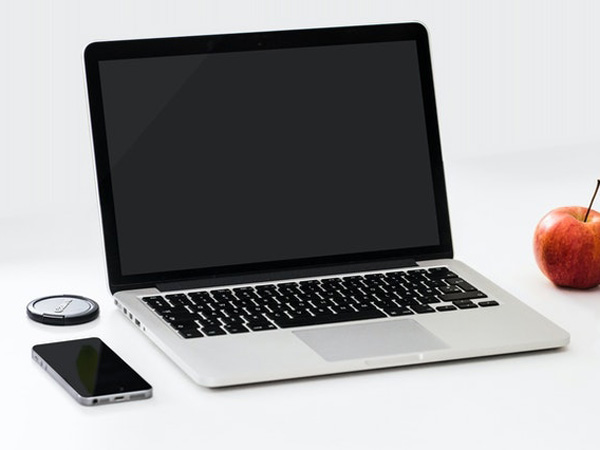 Bring Your Own Device
and IT Services
Bring Your Own Device (BYOD)
When you start your studies at Savonia UAS you should have a laptop of your own. It ensures flexibility when studying. Studying at Savonia UAS is independent of time or place and e-materials, e-services and e-learning environments are widely used.

If you already have a laptop, you can get started with your studies. Any fairly new computer is good to start with. In addition, mobile devices such as a smartphone and a tablet are useful in your studies. The applicability and possible updating needs of your computer will be checked during the first study weeks.
If you are planning to buy a laptop before your studies start, please note the following:
buy a device which is good to use and has a good keyboard
the screen-width should be at least 14", rather 15", (Full HD or better)
it is recommended that the laptop is equipped with an 8Gt main memory and at least core i5 processor and an SSD drive
the battery should last several hours without charging
the device has good warranty coverage
The computer can have any operating system but the most commendable one is Windows 10 (not Win RT). The laptop should also have WLAN, a webcam and a headset. When you study at home, you must have internet access.
The required performance of the computer varies in different degree programmes. Various professional data processing tasks require more powerful special applications. Then you can use the computers of Savonia UAS. You will be told about the required student licenses concerning sectoral special applications at the beginning of your studies.
Software Benefits
At the beginning of your studies you are entitled to download and install the Office 365 Pro Plus software on your computer for free by using your student user name and password. Office 365 can also be accessed over the internet (cloud computing). This software can be used if your laptop has the features described above, including WLAN and adequate updates.
You will be able to connect to the Savonia wireless network, email and study environments after having received your student user name and password. They will be sent your personal email account in mid-August.
Savonia IT Services will not download and install any software on students' computers. Each student is responsible for the maintenance and updating of his or her computer.
Savonia user account
As a Savonia student you will get your own Savonia account and email. You will be able to connect to the Savonia wifi, email and study environments after having received your student user name and password. Degree students will receive their personal email account in mid-August / mid-December. Exchange students receive their accounts after entering the campus.
IT support
Savonia offers extensive IT support services for its students. We follow the BYOD principle meaning that we expect all our students to utilize their own computer to maximize the flexibility in learning. You can use your own computer and connect to Savonia wifi in all Savonia learning facilities.
Savonia IT service desk is at your disposal for your questions related to Savonia learning tools and platforms. Have problems with Savonia email, Moodle, Teams, MS Office365, Skype, Wilma, Zoom or Exam? We got you covered.
Online environments & hybric classrooms
Savonia utilizes many online tools in learning such as Moodle, Teams, Microsoft Office365, Google Docs and Zoom. If you are not familiar with some of the tools used, you can study them individually by taking a course (Digiavain_en) in Moodle after receiving your Savonia user account. Detailed instructions are also available at Reppu student intranet.
Many exams are carried out in en electronic Exam environment. Electronic exams can be taken in specific Exam rooms.
As more and more classes are offered both online and on campus, Savonia has created facilities that are suitable for this type of hybrid teaching. The hybrid classrooms include high quality cameras, microphones and large screens.