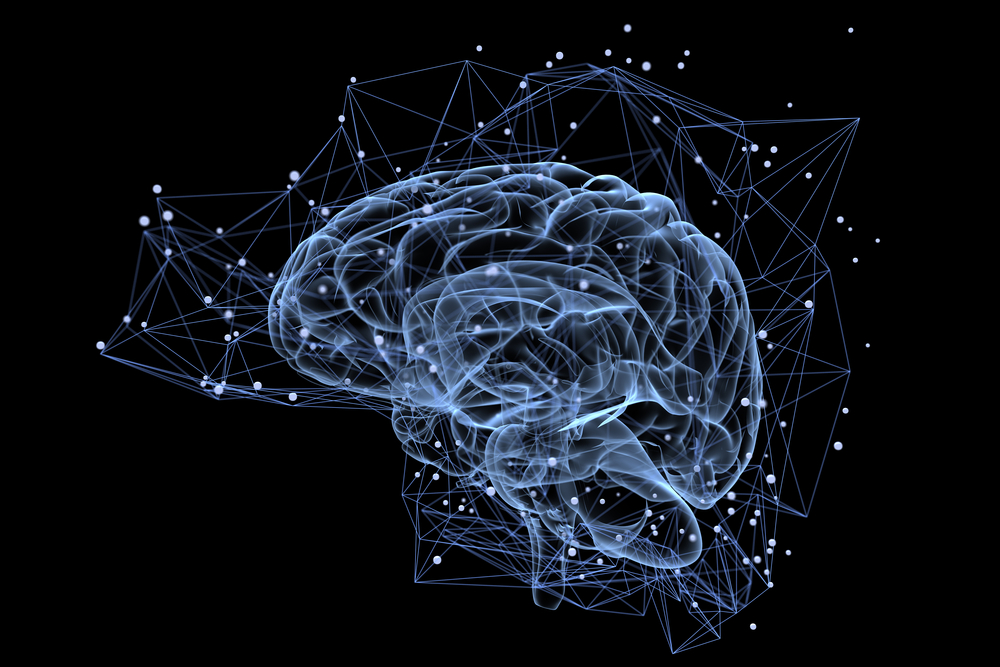 Savonia Article: Neurological rehabilitation, Blended Intensive program has started
#SavoniaAMK
#SavoniaUAS
The joint Blended Intensive Program (PIB) for neurological rehabilitation has started on December 8, 2022. Three universities are involved in the planning and implementation of the study course: Savonia University of Applied Sciences, Finland, Third Faculty of Medicine, Charles University, Czech Republic and University of Thessaly, Greece. Together, a 3 ECTS course in English has been created, which will be implemented as a virtual meeting before the one week contact teaching in Kuopio in February 2023. The goals, content and learning assignments as well as an online learning platform to the Moodle have been built into the course.
More than 30 physiotherapy students and teachers participate in the course. The main aim of the virtual meeting at 8.12.2023 was to introduce the BIP course for the students, getting to know each other, describe the upcoming program in Kuopio and given the learning assignment for the students before the week in Kuopio. After the virtual meeting students were able to log in to the course platform in Moodle and started to do their individual and group learning assignments.
In the course, neurological rehabilitation is studied from different perspectives. In groups, students get to familiarize themselves with the following themes: stroke and rehabilitation, multiple sclerosis and rehabilitation, Parkinson's disease and rehabilitation, children with neurological disorders and rehabilitation, spinal cord injury and rehabilitation and virtual reality and exergames in rehabilitation of neurological patients. In the upcoming contact week the course offer for the students lectures, visits, group works and social programme to learn more neurological rehabilitation and to get to know each other. With good cooperation, move forward with the implementation of the BIP course.
Writers:
Dr. Marja Äijö, Ph.D., Principal lecturer of gerontology and rehabilitation, Savonia University of Applied Sciences, Kuopio, Finland
Dr. Kamila Řasová, Ph.D., Associative professor of Physiotherapy, Third Faculty of Medicine, Charles University, Czech Republic
Dr. Thomas Besios, Assistant Professor, Department School of Health Sciences, University of Thessaly, Greece