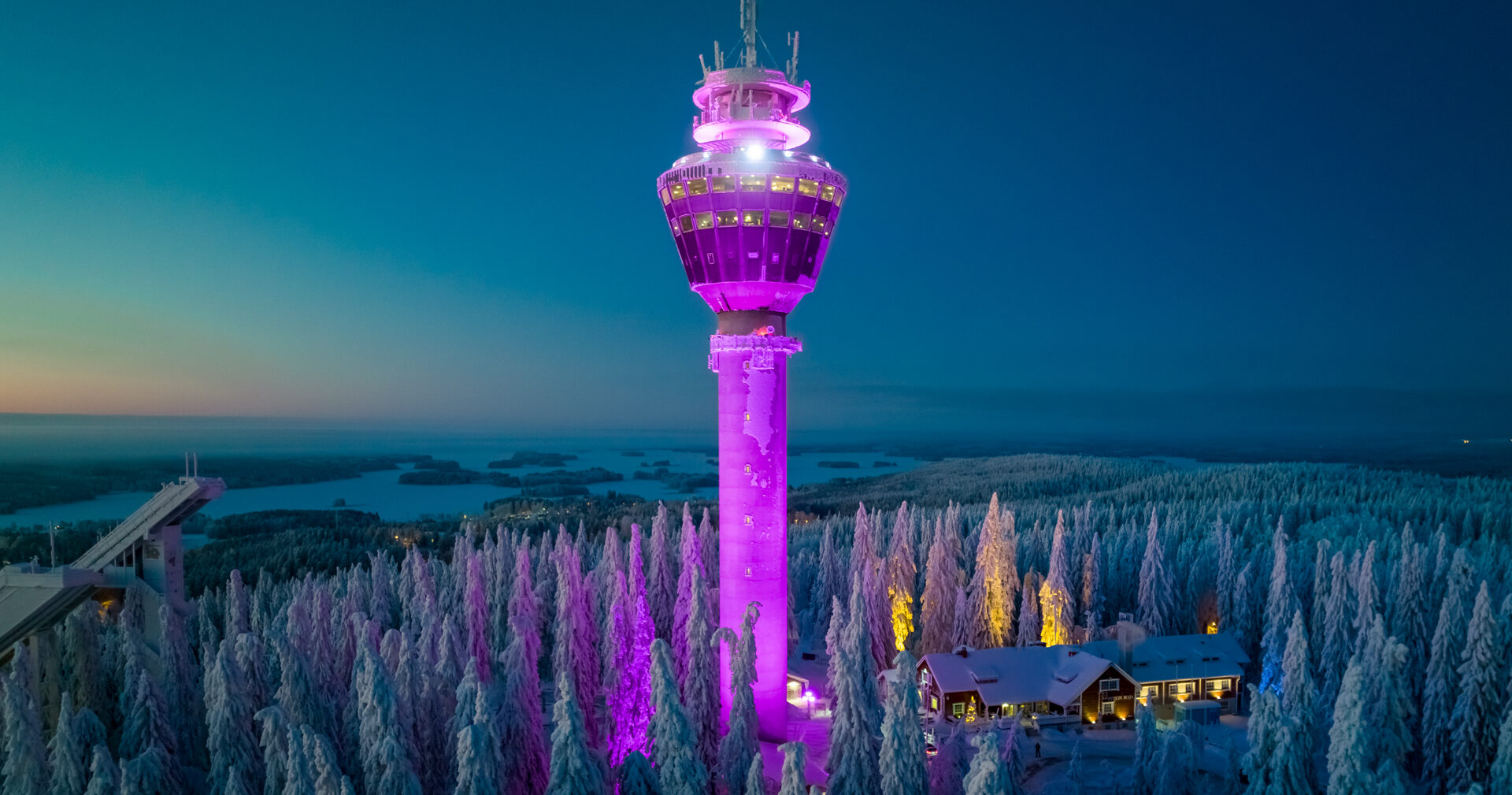 First Joint Application of the Spring Term Starts – Savonia's New International Degree Program Launches in September

#SavoniaUAS
In the spring term's first joint application, there are five English-language programs available for application at Savonia University of Applied Sciences. Both Finnish and international students can apply for the programs. The universities' first joint application of the spring is 4–18 January 2023. In the first joint application, applicants apply to English-language degree programs.
In the first joint application of 2023, the Industrial Management degree will be applicable as a new degree program. Savonia's Director of Internationality, Virpi Laukkanen, says that Savonia's goal is to significantly increase the number of international students in the next few years.
– In the past, there have been four international bachelor's degree programs in Savonia. In autumn 2023, the fifth international degree program, Industrial Management, will start, and will be implemented on the Varkaus campus. This program was made possible when the Ministry of Education and Culture granted Savonia a new degree-granting right in production economics. The Industrial Management program has been built in close cooperation with companies in the region, Laukkanen says.
Although the studies are in English, every international student's studies include Finnish language studies.
– A Finnish language learning path has been built into the international degree programs so that the students have better prerequisites for employment in our region when they graduate. The development of international degree students' working life connections and career skills has also been strengthened with the help of Talent Hub activities, Laukkanen continues.
In the first joint application, the following educations are applicable: Bachelor of Business Administration, International Business; Bachelor of Health Care, Registered Nurse; Bachelor of Engineering, Information Technology; Bachelor of Engineering, Mechanical Engineering; and Bachelor of Engineering, Industrial Management.
The application is made in the Opintopolku service.
Get to know the education selection of the first joint application on Savonia's website by clicking here.