Julian Fuchs @baerenstarkmedia
Exchange student from Jade Hochschule Wilhelmshaven University in Germany to Savonia University of Applied Sciences in Finland from August-December 2021.

Study programme: Industrial Engineering / Wirtschaftsingenieurwesen.
Why did I choose Savonia in Finland? This question is very easy to answer. I love nature and I travel to Sweden almost every year by canoe on my own and I already know Scandinavia, especially because I was able to see and experience many cities and places through the German Navy. But why did you choose the Savonia? There are not many universities in Finland that offer my modules in industrial engineering, which is why I chose Kuopio and also Savonia.
I started my semester abroad with a road trip through Denmark, Sweden and Finland in the summer of 2021 and reached Kuopio at the beginning of August. After more than 2500 km and 30 hours of driving, I was able to gather a wide variety of impressions. Finland is a very open country and welcomes everyone. Even with problems, I always found a helping hand quickly. Even if Finland is rather shy from my point of view.
Looking back, many things fascinated me, including Finland's clean nature, the general life at the university and in Kuopio. For me, the university in Kuopio is very modern and well-equipped, and if I had a technical or normal problem, it was usually solved in the shortest possible time. My highlights in the last few months were definitely the Northern Lights, yes, I was able to see the Northern Lights 4 times in Kuopio. But all the excursions within Finland were also worth it! I can only recommend it to everyone.
I can only recommend doing a semester abroad in Finland to everyone. No one can take away the experiences you gain in such a short time, and you will definitely have the best years of your life here. But the community, the teaching and the interaction with the people is also very familiar and good! Of course, you will have to deal with a few cultural aspects that will surprise you a little. It's a lot more relaxed, the deadlines are not always the final deadlines and you don't have any stress.
Try it out, that's the only way you can gain experience and judge!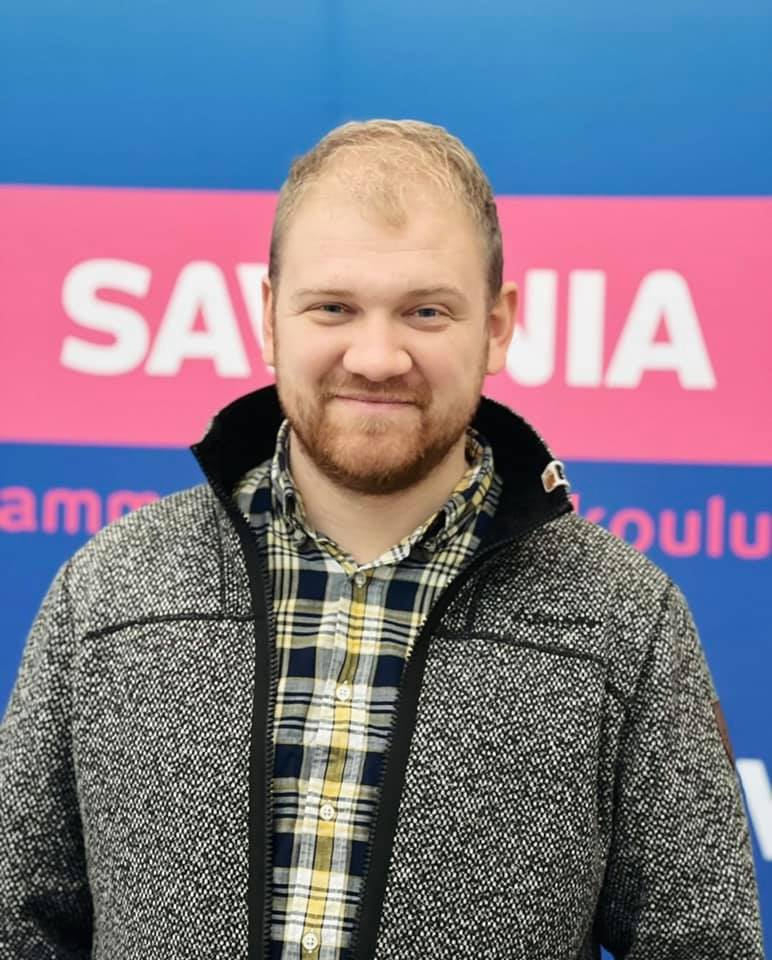 ---