Study Guide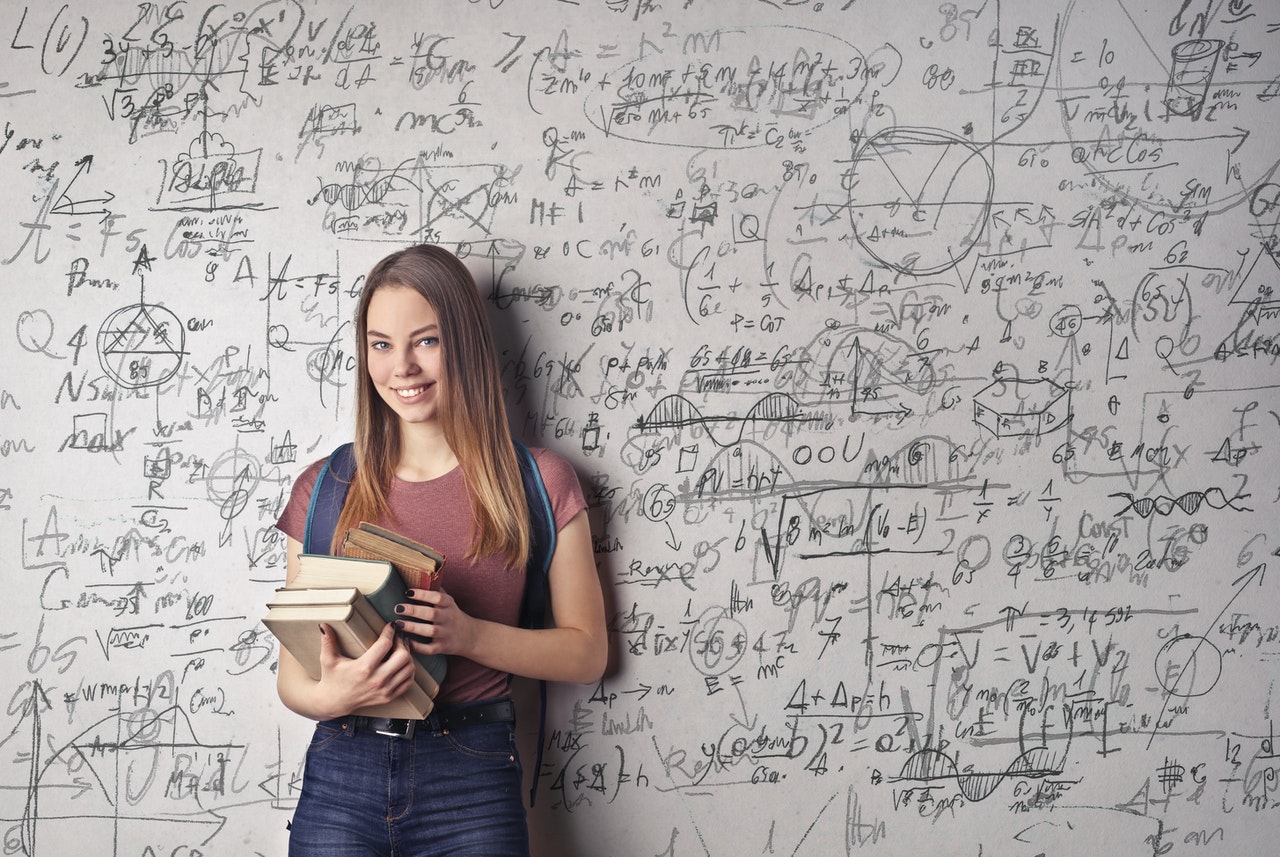 Study Guide
#savoniaUAS
Curricula starting in 2022 and earlier
Savonia's new Study Guide (curriculum starting in 2023 and after) can be found here.
Degree Programme in Midwifery
This curriculum is a translation of the curriculum of the Finnish degree program.
Competence Standards
Education as a midwife / nurse represents the level 6 at the Finnish and European Qualifications Framework.

The competencies of midwifery training are midwifery professional / professional activities, midwifery clientele, midwifery as a promoter and clinical expert in sexual and reproductive health, and midwifery development and management. General competencies form the basis for acquiring and systematically deepening the intellectual skills and expertise needed to solve problems in working life.

We reserve the right to make changes to the curriculum due to the need to update the content being studied.