Study Guide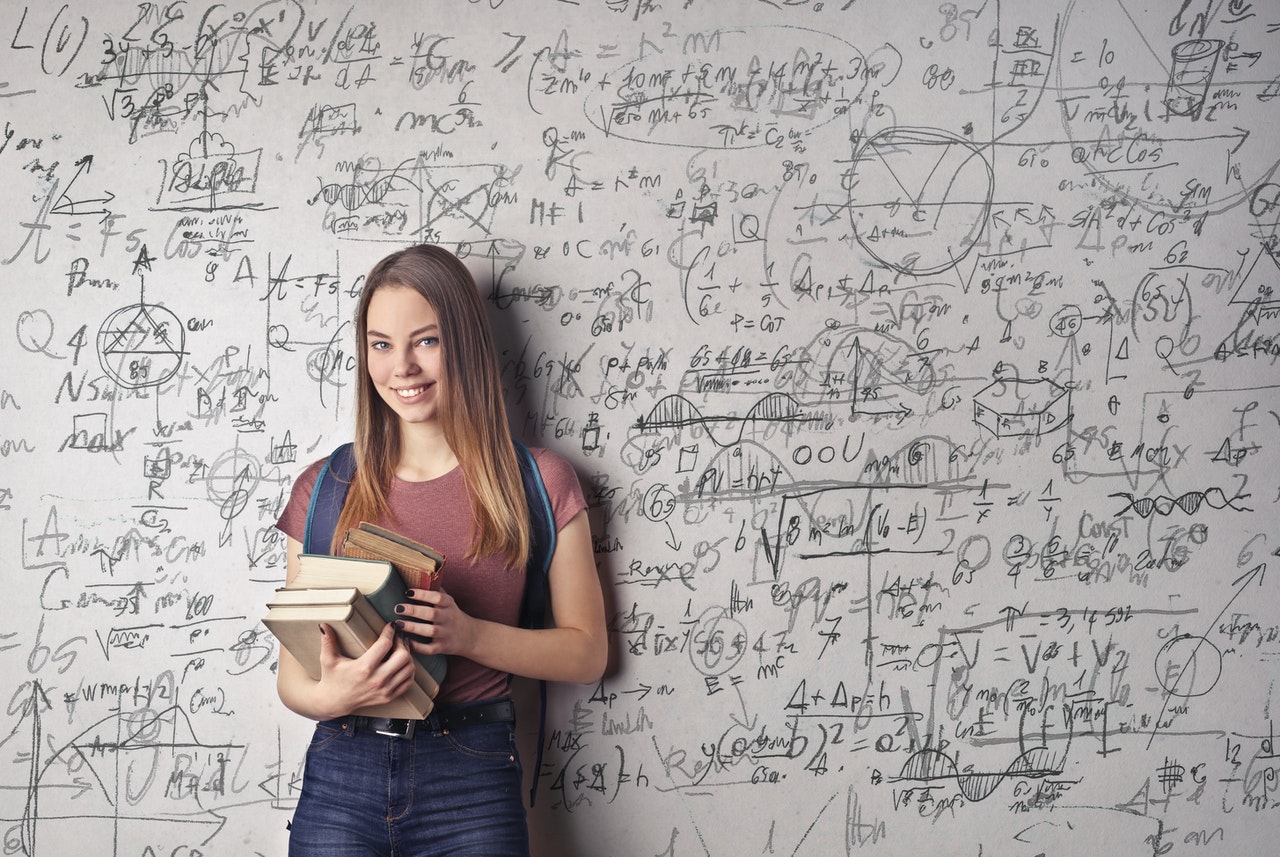 Study Guide
#savoniaUAS
Curricula starting in 2022 and earlier
Savonia's new Study Guide (curriculum starting in 2023 and after) can be found here.
Course Description
Code
5 SOTEONT80
Name
Maturity Test
Credits
0 ects
Objectives
- write the maturity test showing expertise in the field of his/her studies and proficiency in communication and language skills
- discuss the maturity test assignment in a logical manner, showing professional competence and with relevance to the assignmnet questions
- summarise his/her thesis and focus on the essential concepts, facts and findings
- write a professional text in the appropriate style and without grammar mistakes.
Content
Enrolling to and writing the maturity test.
Requirements
The thesis supervisor prepares maturity test questions on the student's thesis content. The student answers the question(s) of his/her choice.
Grading Scale
Passed (S) - 0
Course material
The student is not allowed to bring any material to the examination room. The maturity test comprises about four pages of text written by the student or 400-600 word. The student can spend up to three hours (3x60 min) on the test.
Prerequisites
Completion of LIONT50 Thesis Project 1 and LIONT60 Thesis Project 2.
Other Considerations
Contact
We reserve the right to make changes to the curriculum due to the need to update the content being studied.