Open UAS
It is possible for you to study parts of the university degree at the Savonia Open UAS. Studies can be carried out flexibly and regardless of your age or educational background.
Foreign students need a visa or residence permit, depending on their nationality to enter Finland. Studying at the Open UAS does not generally give entitlement to a visa or residence permit. More information is available at the Finnish Immigration Service.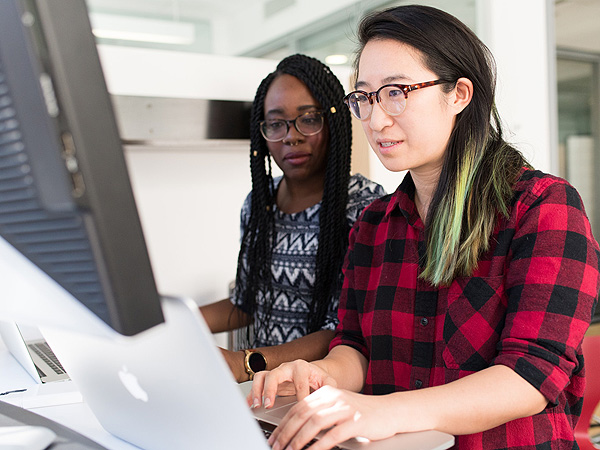 Course offerings
The education on offer is mainly in Finnish, but there are also courses in English.
More information in the "Koulutuskalenteri" course calendar.
Study fees
The open university studies at Savonia are free of charge until 31.12.2021.

The fees from 1.1.2022 onward will be announced later.
Studies at the Open UAS are not considered full-time and therefore no student financial support will be granted to the student. It is up to the student to find out about possible financial support such as financial aid for adult training or unemployment compensation.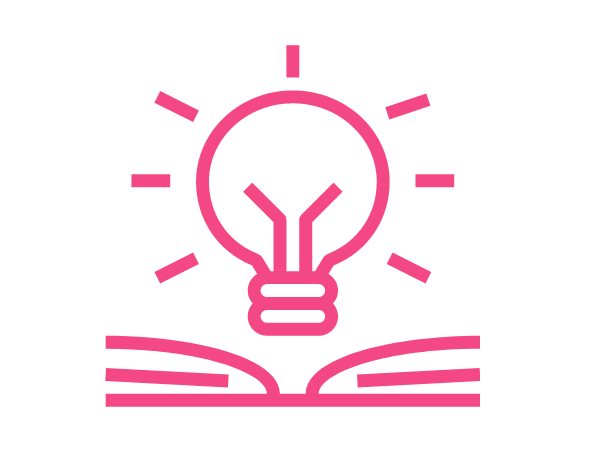 Enrollment and cancellations
The enrollment for studies at the Savonia Open UAS is done online with the application form in the course description.
Use always the online registration form even if you have already enrolled on some courses before.
Student are selected on the first-come-first-serve bases. Information of acceptance or placement on the waiting list is sent to the student by email right after the registration. Those on the waiting list are notified by e-mail of any possible free places at the latest five working days before the course begins.
Registration is binding. Registration can be canceled free of charge within the registration period. Those remaining on the waiting list can cancel his/her registration free of charge within two days of having received information of being accepted for the schooling.
To cancel, please email to avoinamk@savonia.fi. Not showing up is not cancelling! Nor is reporting cancellation to teachers. Also dropping out has to be reported to the contact person. Not showing up or telling the teachers is not enough. If an Open University student drops out, paid fees will not be returned.