Study Guide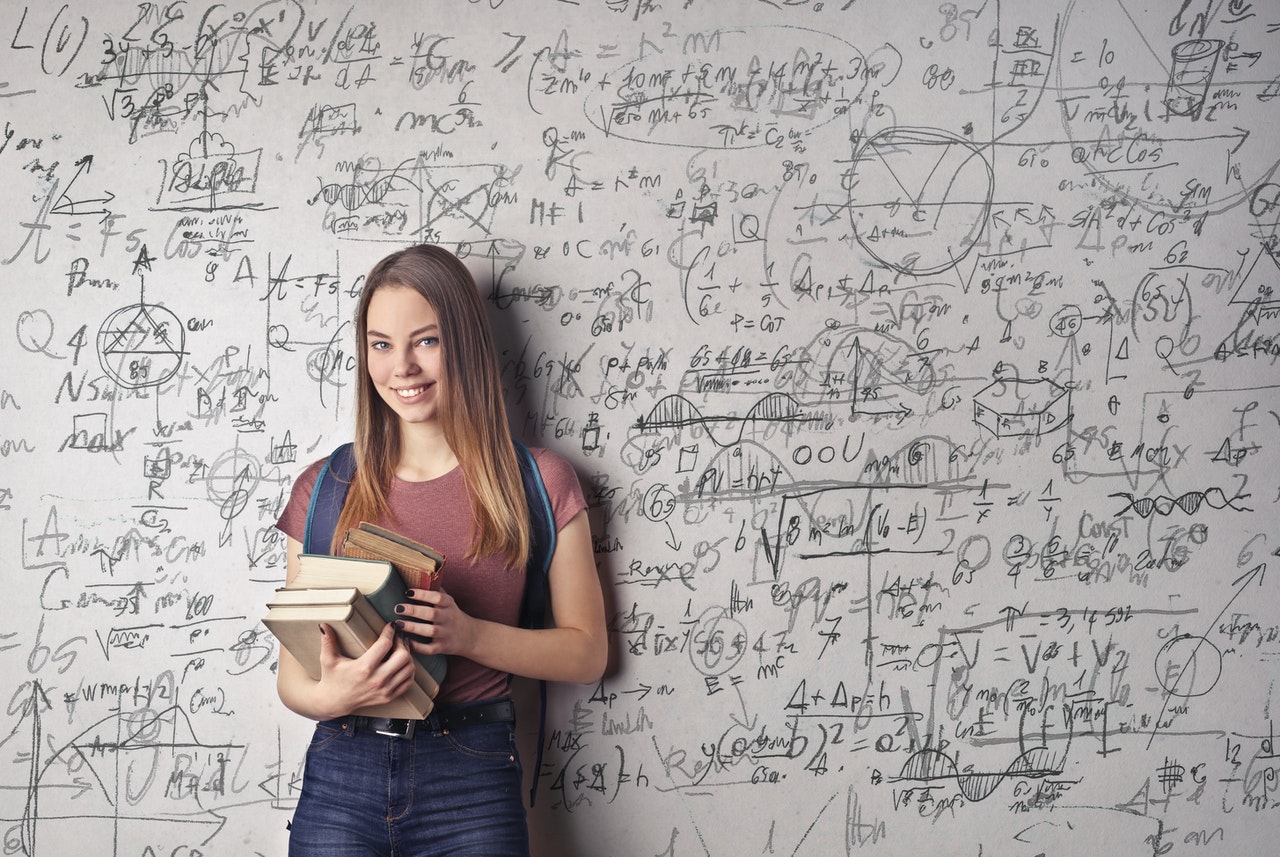 Study Guide
#savoniaUAS
Curricula starting in 2022 and earlier
Savonia's new Study Guide (curriculum starting in 2023 and after) can be found here.
DA20SP Degree Programme in Design
This curriculum is a translation of the curriculum of the Finnish degree program.
Course Table
We reserve the right to make changes to the curriculum due to the need to update the content being studied.